Kim Basinger's Daughter Ireland Shows off Figure in Top & Arm Covered in Multiple Tattoos
Veteran actress, Kim Basinger's daughter, Ireland Baldwin posted a picture on her Instagram page which showed her arm covered in tattoos.
In her post, the model and actress sought to find out her followers' favorite episode of the hit television sitcom, "The Office."
As a fashion model, Ireland Baldwin's Instagram page is filled with many beautiful pictures of herself and obvious in those posts are the multiple tattoos on her left arm.
IRELAND'S POST
The 23-year-old posted two photos of herself as she posed on her bed. In the first of the pictures, she looked a little bit serious, with her eyes focused on something other than the camera, while in the second photo, she wore a gorgeous smile.
Ireland's multiple tattoos which fill up her left arm were in full view, but it was her caption to the post which really caught the eye. In the caption, the actress talked about Instagram models and then asked her followers which episode of "The Office" was their favorite.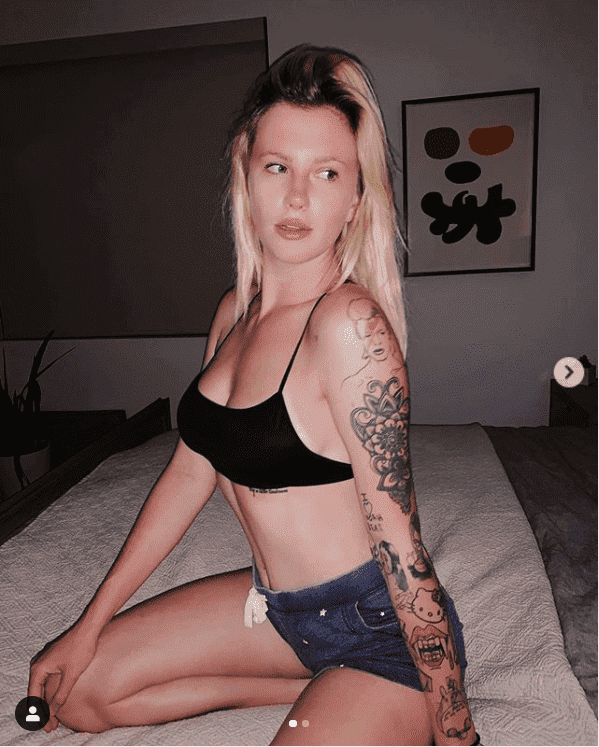 Ireland then went on to ask her followers to comment on what episode of the sitcom was their favorite, and also view her features. Her followers duly obliged her and commented about their favorite episode, while others told her she looked great. 
KIM BASINGER REACTS TO DAUGHTER'S PHOTO ON INSTAGRAM
Ireland's post can mostly be described as bold as the model has previously posed nude in some of her photos. The beautiful model posted a picture of herself almost naked, sparking controversial reactions from her relatives.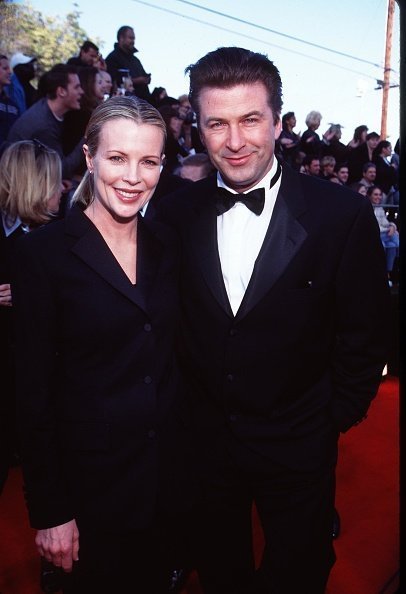 In the week that followed after the racy post, the 23-year-old posted yet another raunchy post. This time the image wasn't that of her, but the late actress Romy Schneider, who lay face-down on a bed, her eyes closed, and her naked backside in full view.
Many of her followers, including her mom, Kim, believed the image was hers due to her reputation of posing nude in photos. Kim then made a hilarious comment to the post, angrily asking:
"What??? What???? Where??? Where??? Who???? Who???, before signing off with an angry face emoji, and the words, "Your Mom."
Sensing her mother's anger, Ireland duly replied to her comment and explained that it wasn't her who was in the picture. Ireland is Kim Basinger's only child from her marriage with actor, Alec Baldwin. The ex-couple separated in 2002 after nine years of marriage.