Wendy Williams Says Next Man Has to Go on 30 Dates before He Can See Her without a Wig
Wendy Williams is a "single woman running around New York," but that doesn't mean she doesn't have rules. The talk show host confirmed that her next man has to go on 30 dates before he gets to see her wig come off.
Williams, 55, recently stopped by "Hollywood Unlocked with Jason Lee" and got talking about life after filing for divorce from husband, Kevin Hunter.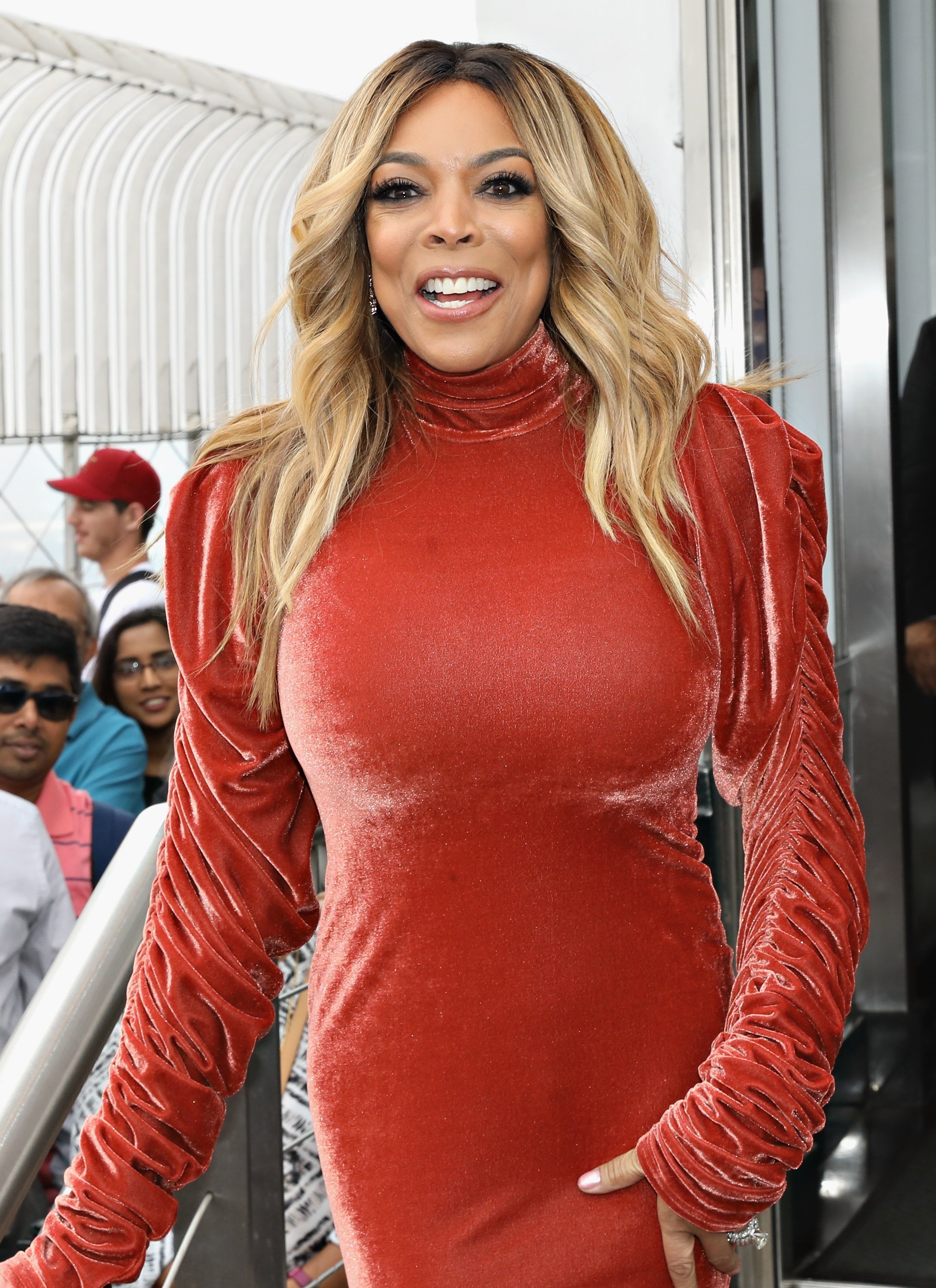 In the past few months, the TV diva has been more willing to share details of her dating life and held nothing back as well when Lee asked about her "wig rule."
Still To Come: Earlier this week, Williams finally confirmed that Hunter had a daughter
"30 times, yes. Thirty dates," Williams confirmed, indicating the only time a man can get to see her without her wig off.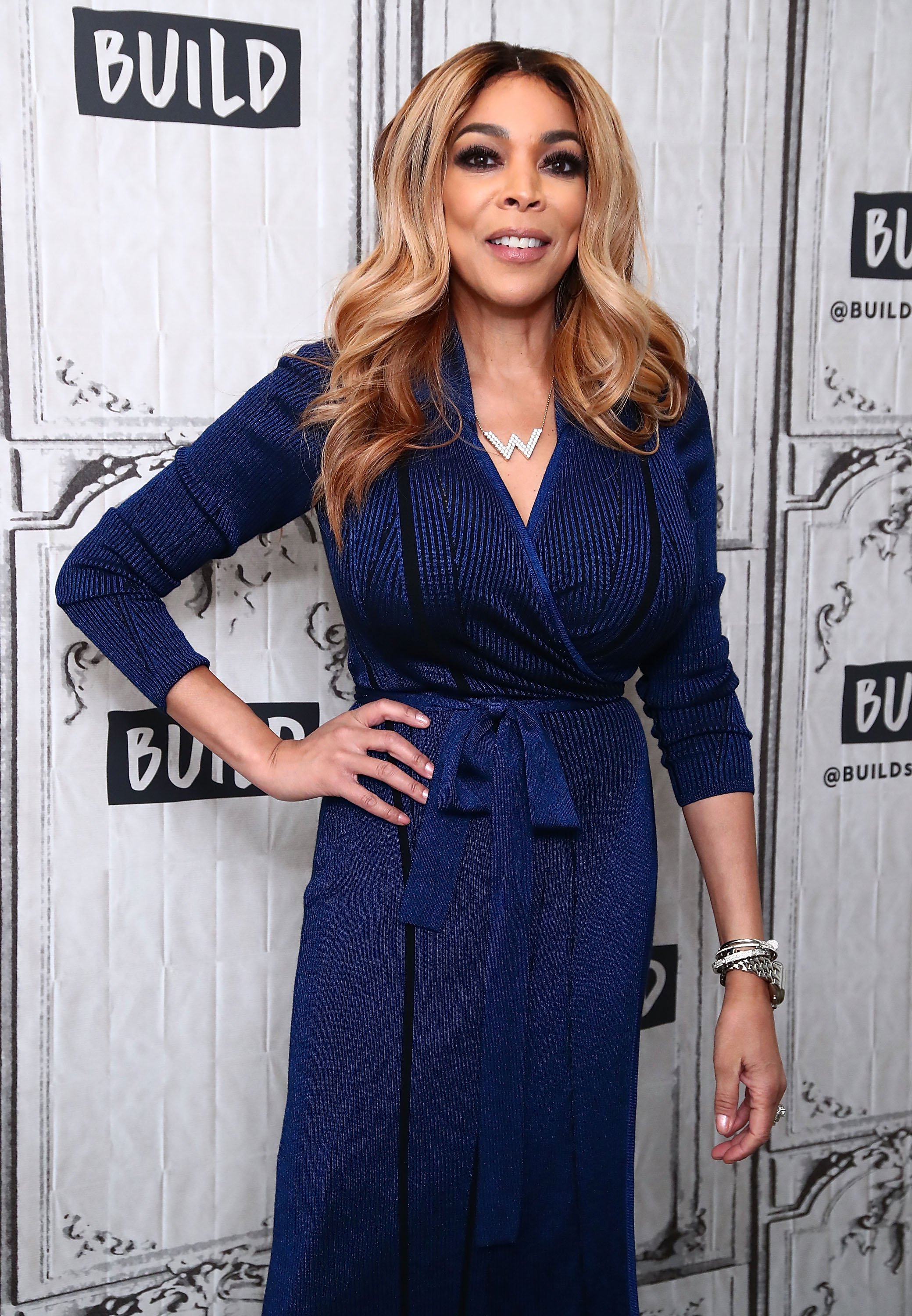 The "Wendy Williams Show" host went on to clarify what counts as a date, noting that a trip to the Bahamas, for instance, only registers as one no matter how long they spend there.
The Shade Room reposted a clip from the interview on Instagram, prompting mixed reactions from users on the platform.
"Just 30? My man waited 15 years," someone wrote while another seemed concerned with the fact that the average man does not have enough money to take a girl on 30 dates.
"Man nobody has 30 dates money so y'all regular chicks better not get any ideas."

For Williams, money may not be on her list of worries, considering that she recently said any man she gets involved with next has to have what it takes financially.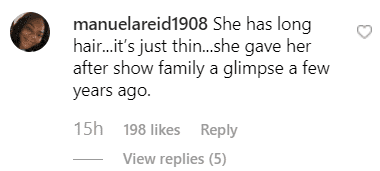 The New Jersey native made her requirements clear last month while shutting down claims that she was dating 27-year-old felon, Marc Tomblin.
"You all think I'm messing around with a 27-year-old — 27-year-old boys, quite frankly, do find me very attractive. I get it. But when it comes time for the comfort of a man, I need somebody in his 50s, too. And he's got to work."
Williams had gone on to reveal that she was "crazy about" a doctor who has kids in their 20s. "I'm not on the market anymore," she'd announced on her show. "I don't know how I'm doing! I'm not in love, but there's somebody that I'm crazy about."
Back in May, Williams told viewers that she was rediscovering her love of men while running single around New York and working on her divorce.
The former radio maven filed for divorce in April following reports that her husband of 21 years fathered a child with another woman. In an interview published earlier this week, Williams finally confirmed that Hunter had a daughter outside of their marriage.
"Kevin had a major indiscretion that he will have to deal with for the rest of his life," she said. "An indiscretion that I will not deal with. …Kevin has a daughter."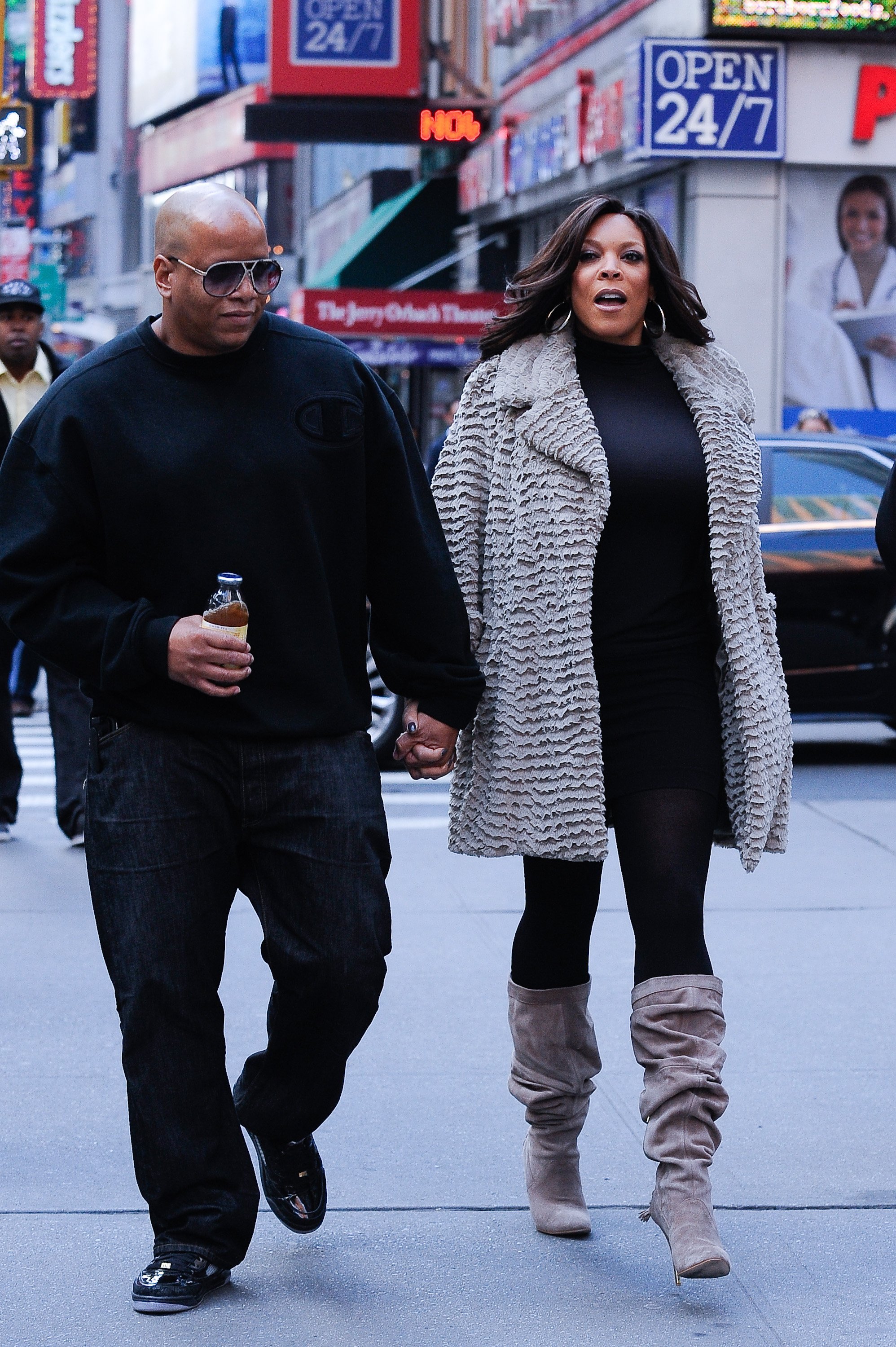 Williams and Hunter were married in 1997 and share son Kevin Hunter Jr., 19.