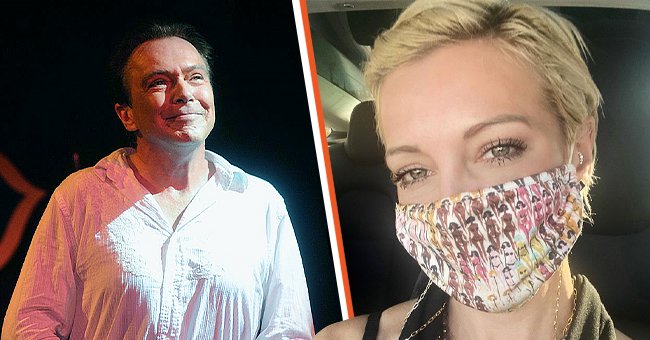 Getty Images
David Cassidy Never Raised His Daughter — She Revealed His Last Words Reflected on 'Wasted Time'

Although David Cassidy's daughter, Katie, followed in his footsteps as an actor, he admitted to never being a father to her. Nevertheless, the actor imparted remarkable advice to Katie, who was with him during his final days.
David Cassidy made a name for himself as a successful Hollywood actor but failed to become a father to his daughter, Katie Cassidy Rogers. After separating from her mother, Cassidy became distant in his daughter's life.
However, he played a significant role in making Rogers the actress she is today. They never shared a father-daughter relationship but had a bond like good friends. Here's a look at the "Bonanza" star's daughter and their strange relationship.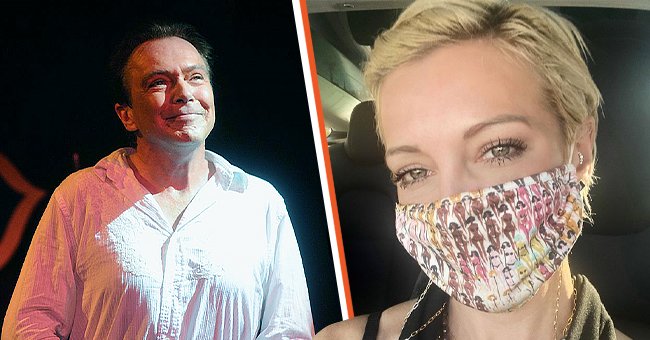 A side-by-side photo of David Cassidy and his only daughter, Katie Cassidy Rogers. | Source: Getty Images
KATIE'S EARLY YEARS
Rogers, the actor's only daughter, was born during the short-lived relationship of Cassidy and fashion model Sherry Williams. However, after their split, Rogers lived with her mom and stepdad, Richard Benedon, who raised her well. Cassidy said:
"I wasn't her father. I was her biological father, but I didn't raise her. She has a completely different life."
However, Cassidy gifted his child with acting genes. Rogers was born to a family of actors, from her paternal grandparents, Jack Cassidy and Evelyn Ward, to her uncles, television producer Shaun Cassidy and actor Patrick Cassidy.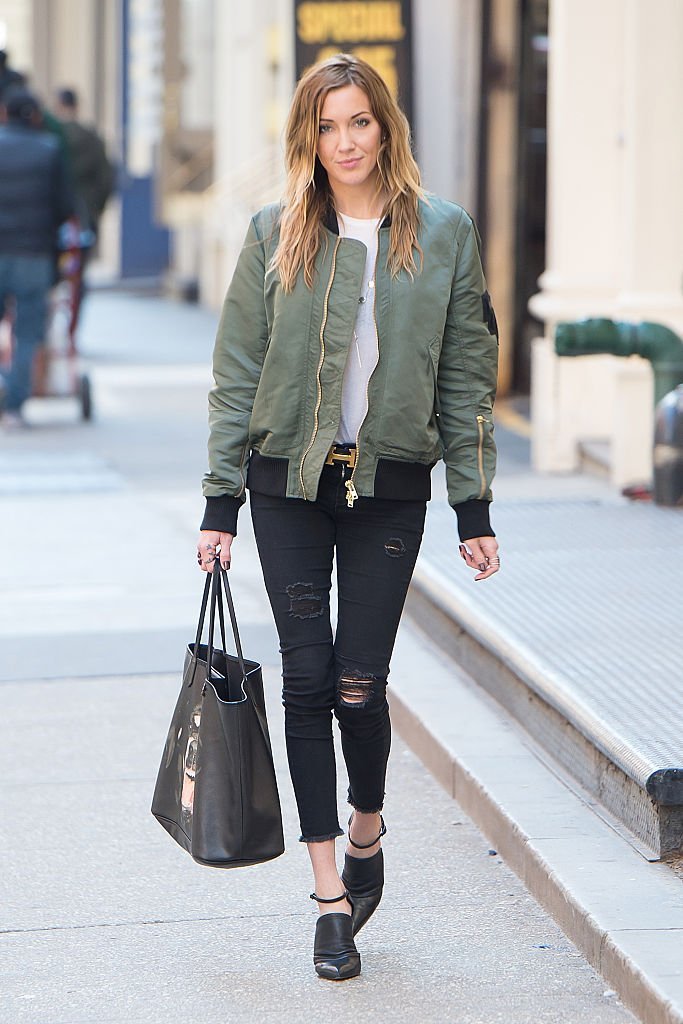 Katie Cassidy walking around SoHo on April 15, 2016 in New York City. | Source: Getty Images
JOINING THE ENTERTAINMENT INDUSTRY
Naturally, acting flowed through her veins and manifested during her teenage years. When Rogers turned 17, she told her mom and stepdad that she wanted to pursue acting professionally. Although they supported her, they did not step out of their way to help.
"They basically said, 'You're on your own. We encourage you to do so, but just so you know, we're not going to pay your way,'" Rogers said. "So I saved up enough money – not much – but enough to move out at 18."
She moved into a small apartment and had to ask assistance from her mom to buy groceries as she made ends meet. Rogers chased her dreams with a strong determination and followed in her father's footsteps.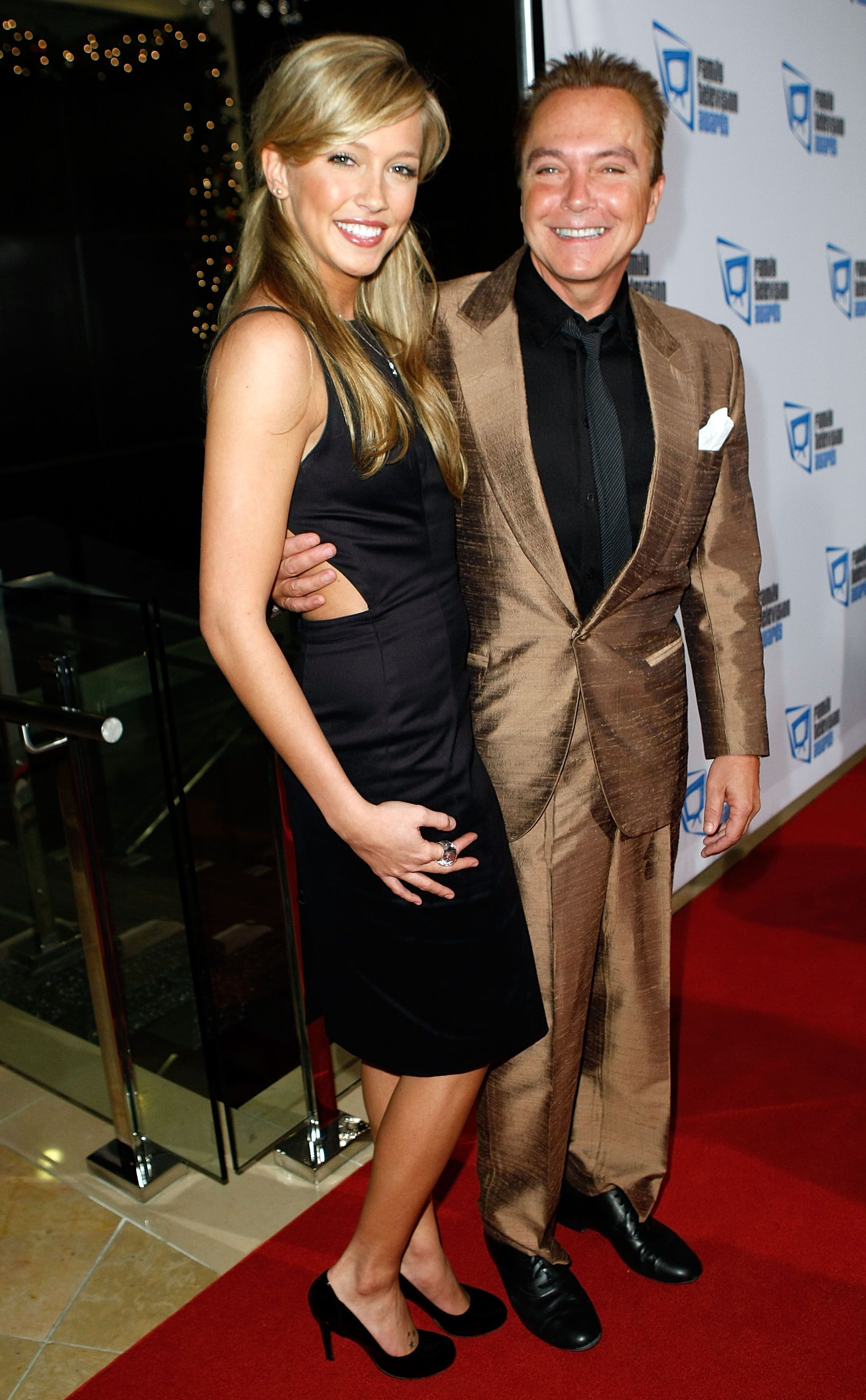 David Cassidy and Katie Cassidy during the 9th annual Family Television Awards. | Source: Getty Images
MAKING ENDS MEET
In the beginning, she used the money she earned to invest in her craft through acting classes. "[I] learned how to balance a checkbook on my own, set financial goals, and figure out a way to achieve them," she said.
Before his death, Cassidy wrote a will that excluded Rogers from receiving any inheritance and relinquishing all to his other son, Beau. His entire fortune was worth about $150,000.
Rogers also relied on her grandmother, whom she calls her hero, to be a financial mentor. Her grandmother taught her to save money and live frugally while encouraging the "Arrow" star to pursue her dreams.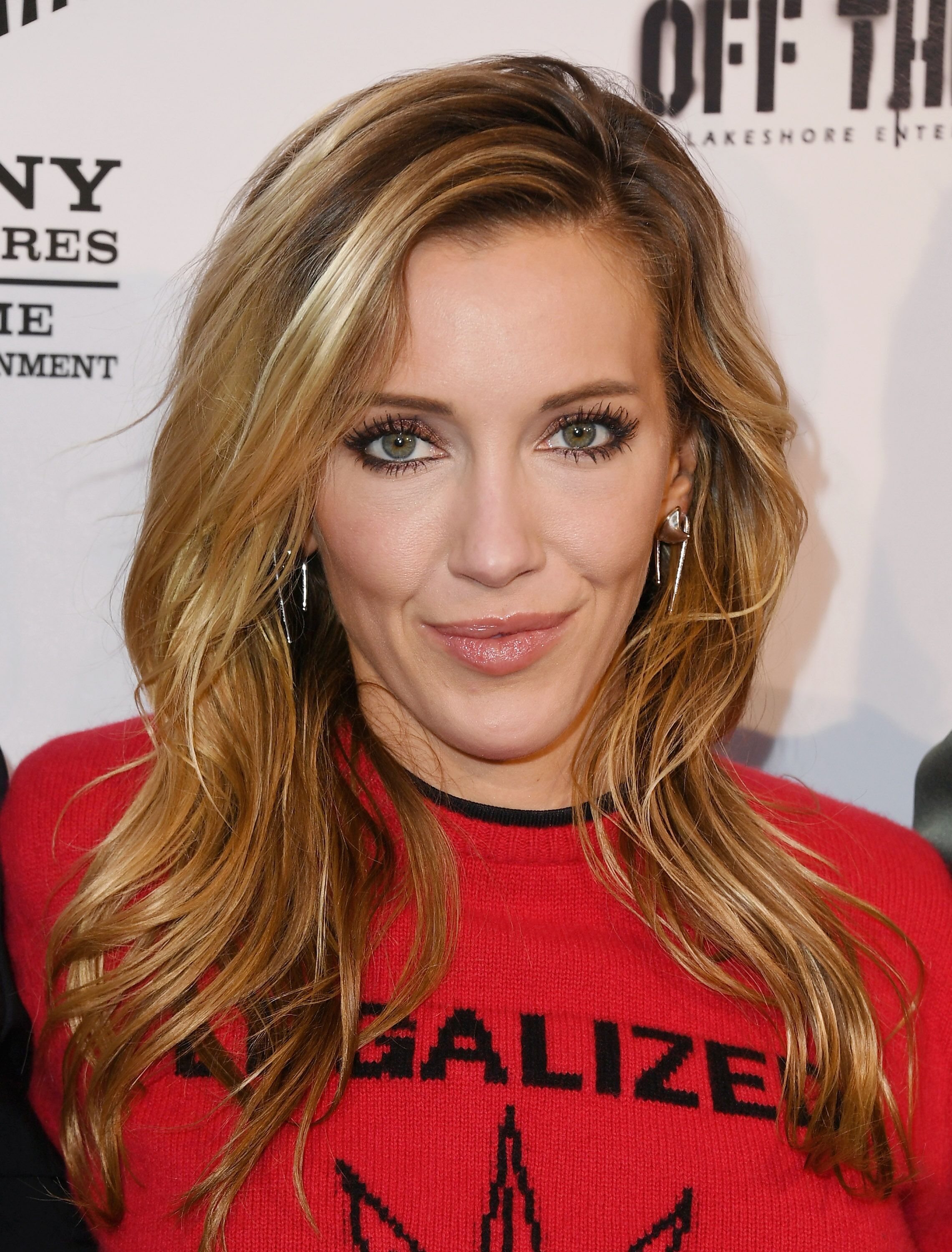 Katie Cassidy during the Premiere Of Sony Pictures Home Entertainment And Off The Dock's "Cover Versions." | Source: Getty Images
ROGERS' LEARNINGS FROM CASSIDY
When Capital One found out about Rogers' self-made achievements, they decided to invest in the then-aspiring star to launch their Financial Superpower Experience. "Hard work pays off," she said. "And that's why every check I ever got I put towards acting class to better myself, because you can't stop learning."
Sometime during her career, Rogers also received advice from her father. He was a mentor who imparted some of his wisdom, including to continue going to class and learning. Cassidy shared his insights to his daughter:
"Do not work for money. Do not work for fame. Work for the work. And if you get a great role and they offer you nothing, take it."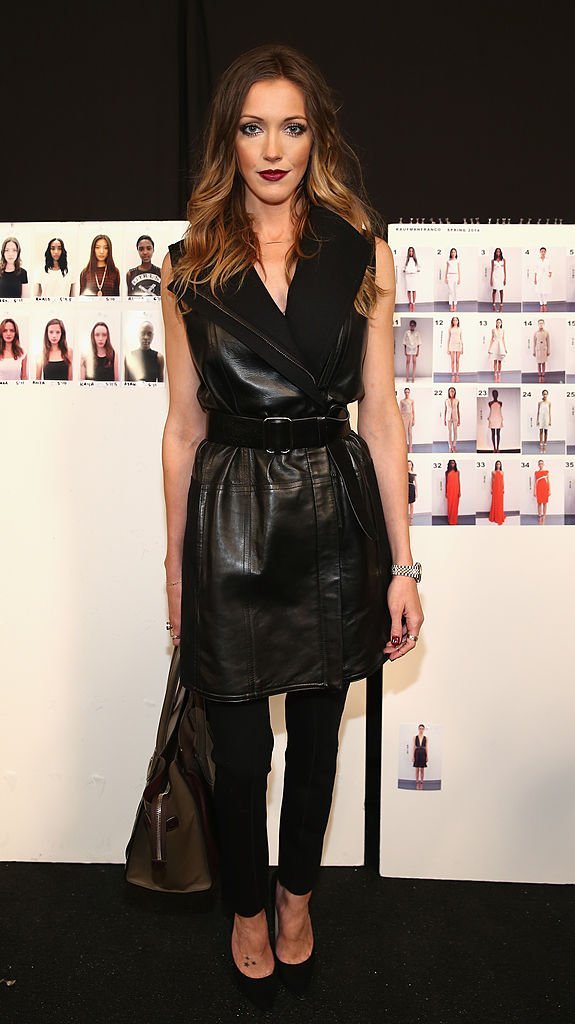 Katie Cassidy poses backstage during the Kaufmanfranco fashion show. | Source: Getty Images
A PROUD FATHER
Cassidy and Rogers' relationship was more like friends than father and daughter. "Because I didn't raise her, I didn't have to parent her," he said. "I'm always here and totally nonjudgmental," Rogers added:
"To be able to go to someone I'm genetically linked to, tell them anything, and know that they're not going to judge me — it's unbelievable. It's nice when your dad can be your friend."
Rogers never hid how proud he was of Rogers, especially with all she had achieved. Aside from her strong will, he claimed she was also very talented in her craft.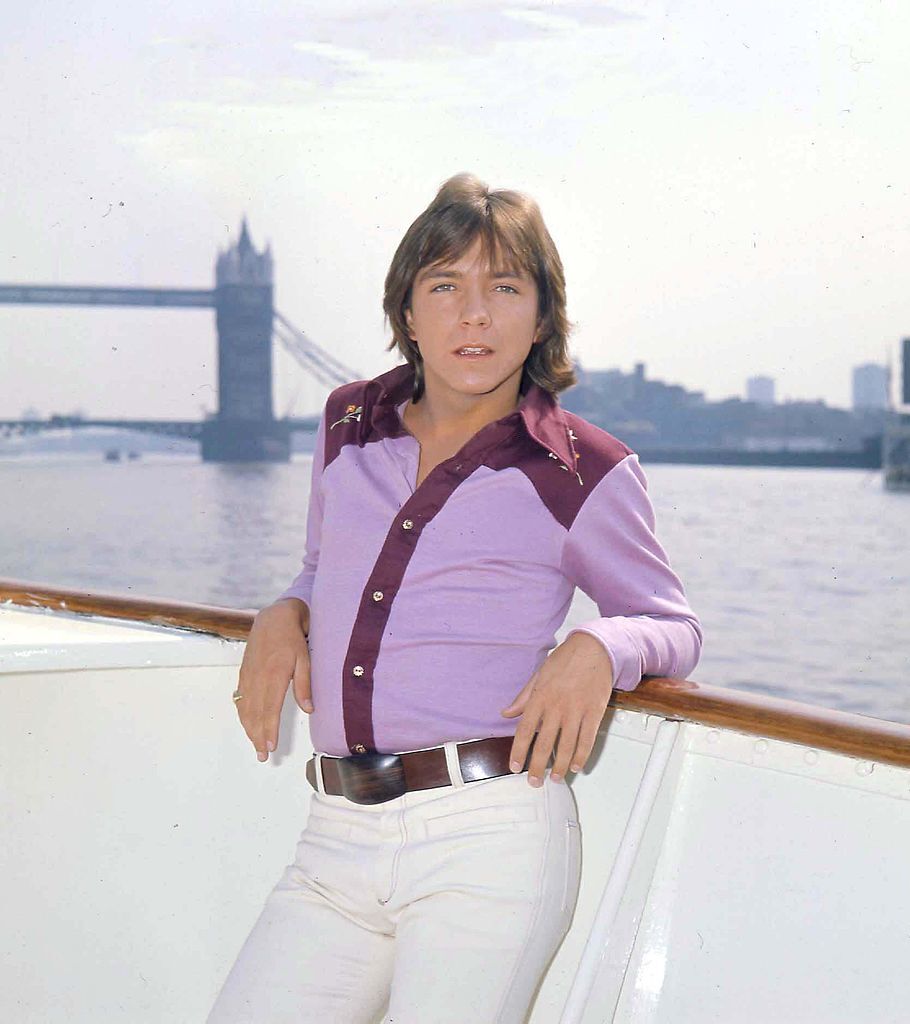 David Cassidy poses on a boat, circa 1972. | Source: Getty Images
CASSIDY'S DEMISE
Unfortunately, the pair's relationship deteriorated seven years later, and they lost contact. However, when Cassidy fell sick, Rogers, along with the rest of his family, rushed to Cassidy's side.
On November 21, 2017, the beloved '70s teen heartthrob passed away due to organ failure. He was 67 at the time of death. According to Rogers, who was by Cassidy's side during his last few days, she tried to see a silver lining during her father's illness and passing.
Undoubtedly, it was a challenging year, but at the very least, the situation brought her back to her family. She was also able to spend time with her father before his demise.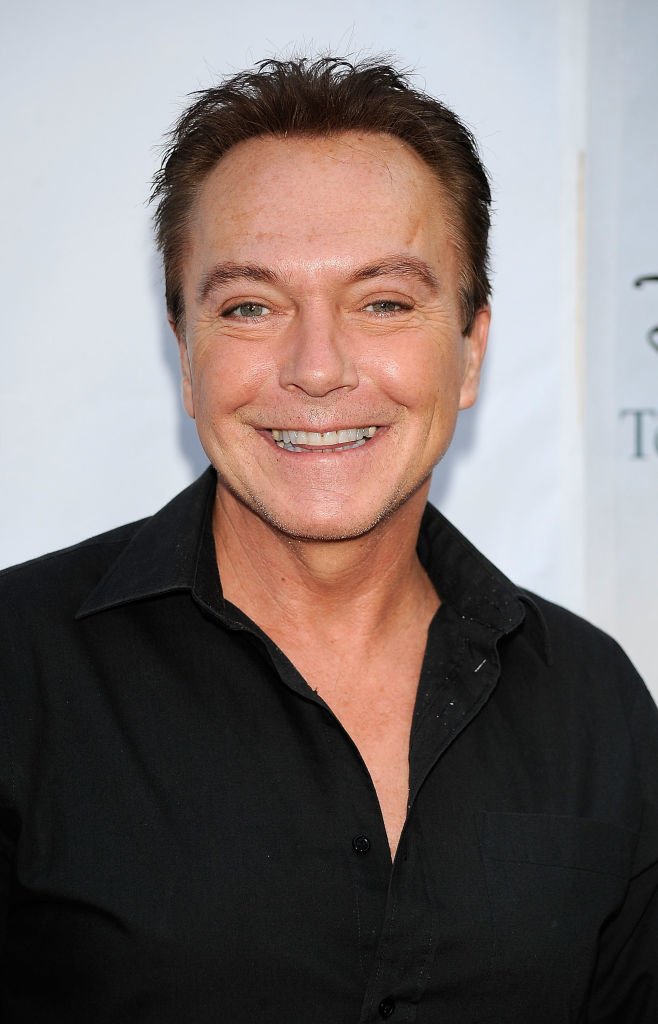 David Cassidy during the Disney-ABC Television Group Summer Press Tour Party. | Source: Getty Images
CASSIDY'S LAST WORDS
Days before his death, Cassidy's representative revealed that he had been hospitalized because of organ failure and was in a critical condition.
Previously, Rogers revealed the "Partridge Family" star's last words before passing. Through a Twitter post, as reported by ABC News, she said:
"My father's last words were 'so much wasted time.' This will be a daily reminder for me to share my gratitude with those I love [so] as to never waste another minute."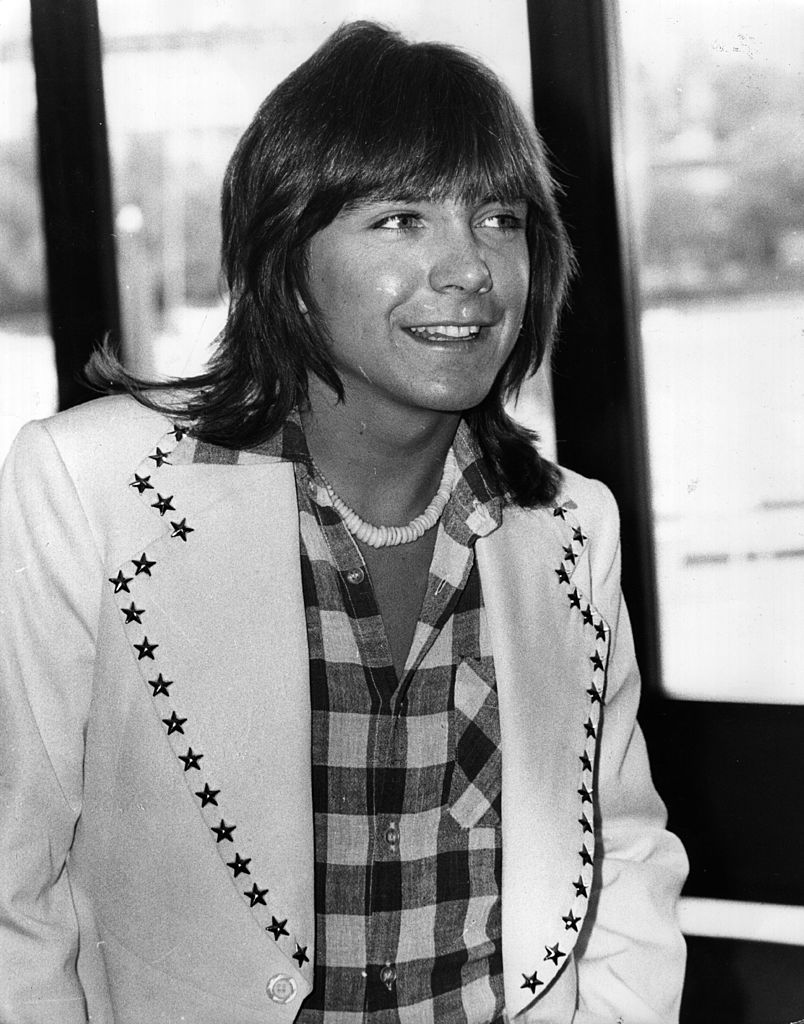 David Cassidy during a press conference in the LWT studios on the South Bank, London. | Source: Getty Images
EXCLUDED FROM HIS WILL
Before his death, Cassidy wrote a will that excluded Rogers from receiving any inheritance and relinquishing all to his other son, Beau. His entire fortune was worth about $150,000.
Cassidy drafted his will in 2004, during which the father and daughter had an up and down relationship. Nevertheless, Rogers received her father's talent, wits, and a good parting memory that she may treasure for the rest of her life.
Rogers now has a stellar career and family. She tied the knot to Matthew Rodgers in 2018 and has been engaged since 2017. The beautiful ceremony was held at Sunset Key, Florida, and witnessed by the couple's family and friends.
Please fill in your e-mail so we can share with you our top stories!