David Cassidy's Daughter Katie Is All Grown Up and Following in Her Father's Footsteps
The daughter of the late David Cassidy, who was Hollywood royalty, has carved her own name in the history books. She is following in her father's footsteps and fans can't get enough of her.
Katie Cassidy Rodgers is the adult daughter of the late actor, David Cassidy. Like her famous father, Katie is also in the entertainment industry.
After scoring several minor television roles, Katie landed a breakthrough role in the hit TV series "Arrow." Her role as Laurel Lance launched her straight into mainstream fame and fans can not get enough of the stunning star.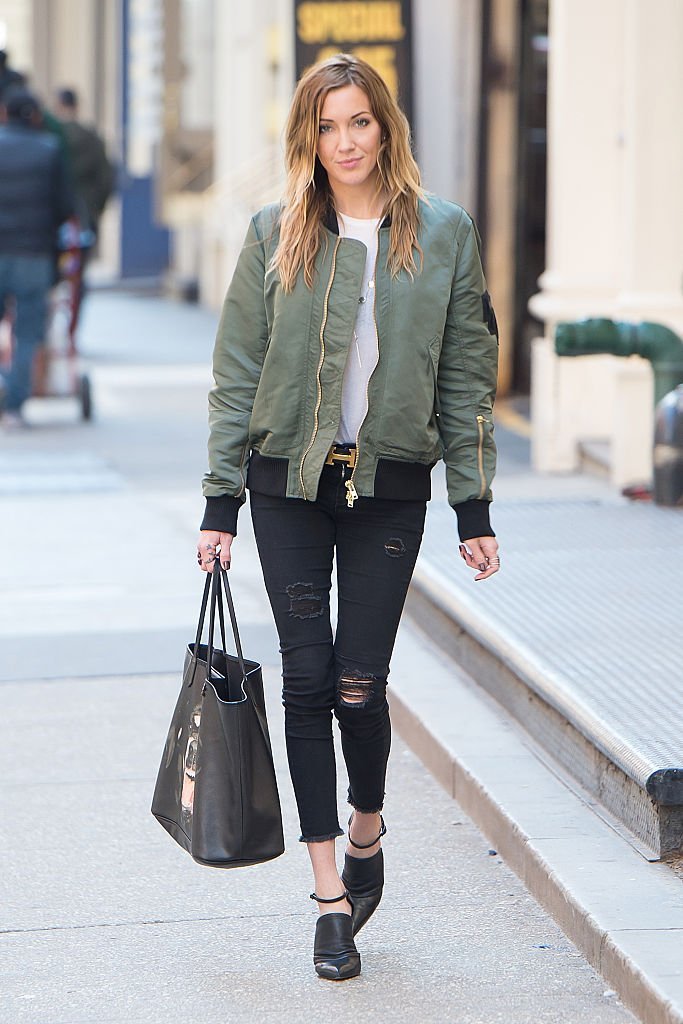 Her Childhood 
Katie is the only daughter actor and singer David Cassidy and fashion model Sherry Williams. Her parent's had an extremely short relationship and Katie was raised by her mom and stepdad Richard Benedon.
" I wasn't her father. I was her biological father but I didn't raise her."
Acting is in her blood with her paternal grandparents being actors Jack Cassidy and Evelyn Ward. She is also the niece of teen idol and television producer Shaun Cassidy and actor Patrick Cassidy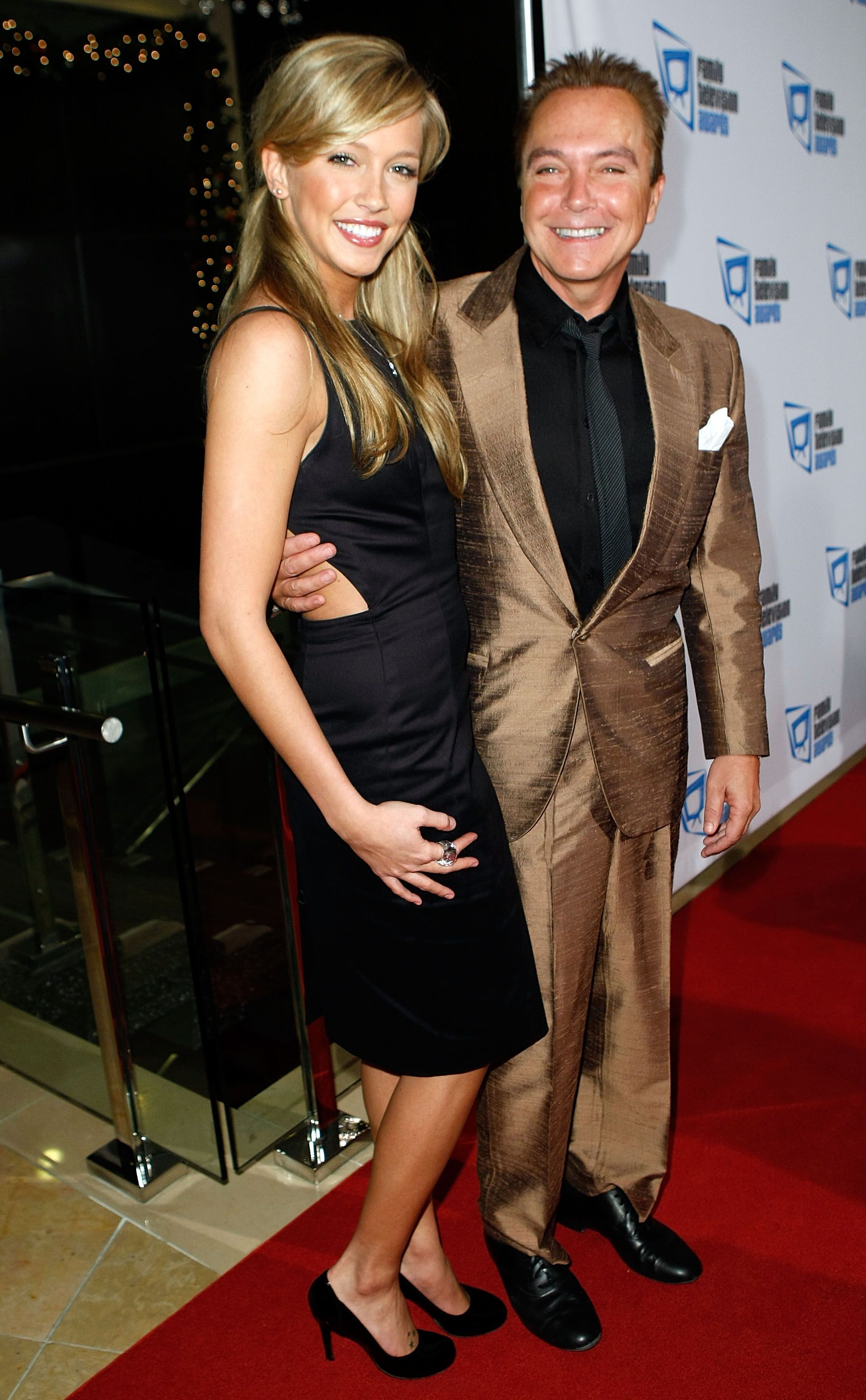 Relationship With Her Father
Her relationship with her father was practically non-existent while growing up. David Cassidy himself opened up about their relationship in February 2017. He said:
"I've never had a relationship with her. I wasn't her father. I was her biological father but I didn't raise her. She has a completely different life. I'm proud of her. She's very talented. It's hard for me to even accept how old she is now."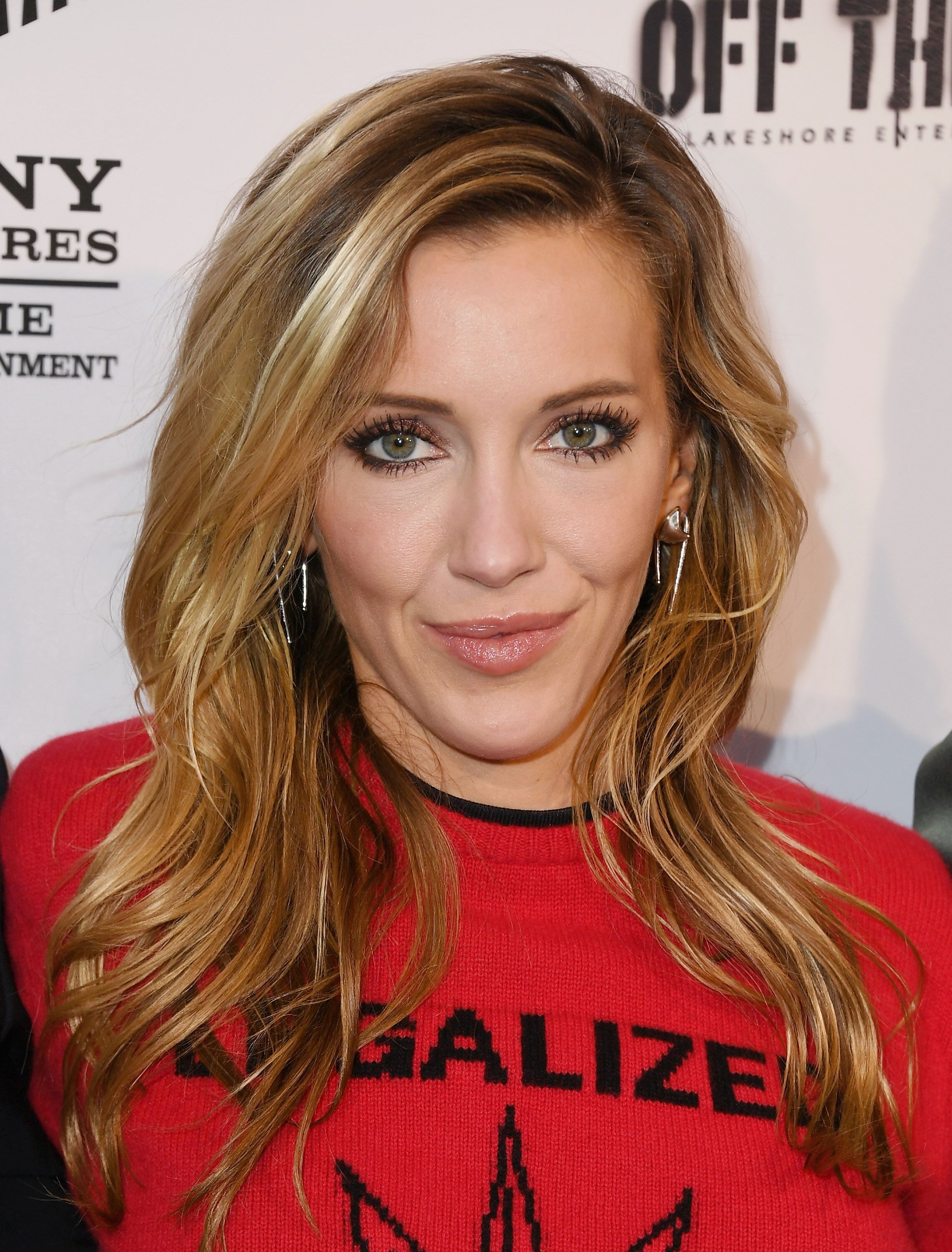 However, they weren't always estranged. Though her father left her out of his will, in 2009, the pair had opened up about their unique father-daughter relationship in an interview.
"Because I didn't raise her, I didn't have to parent her," he said. "I'm always here and totally nonjudgmental."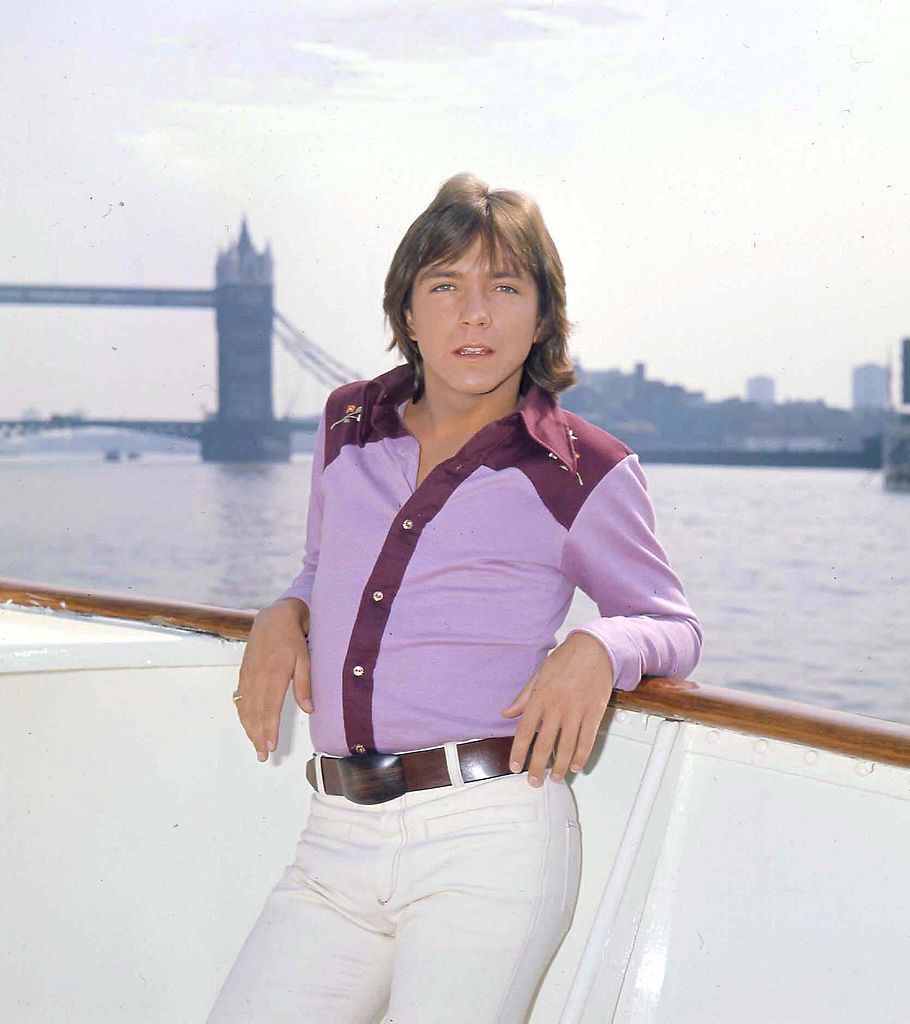 "To be able to go to someone I'm genetically linked to, tell them anything and know that they're not going to judge me — it's unbelievable," Katie revealed. "It's nice when your dad can be your friend."
David was a mentor to his daughter who left her with many nuggets of great advice. She revealed that she always took his advice to heart.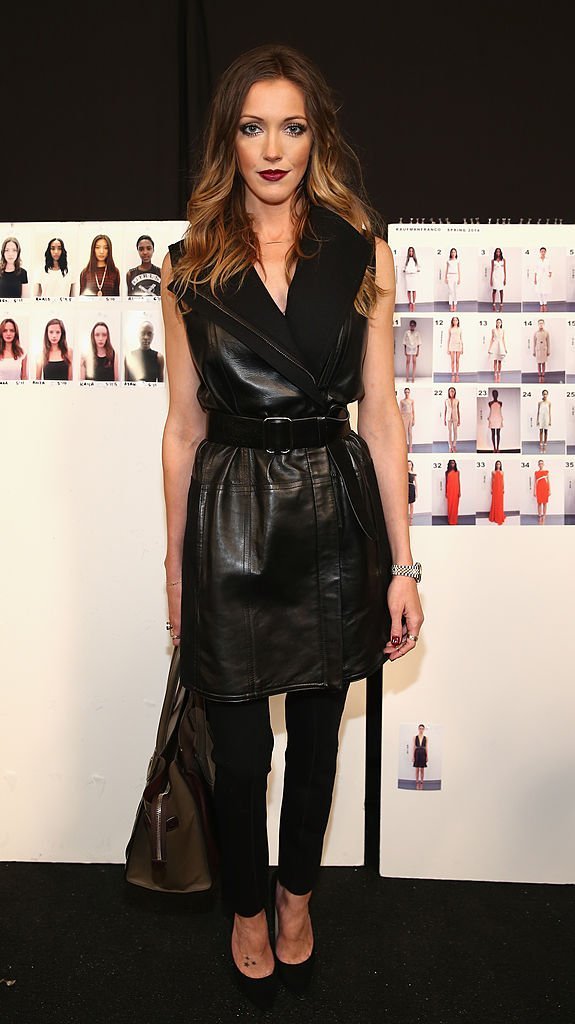 "Do not work for money," said David, who later suffered from dementia. "Do not work for fame. Work for the work. And if you get a great role and they offer you nothing, take it."
Unfortunately, seven years later the pairs relationship deteriorated and they lost contact. When he fell sick, however, Katie, along with the rest of his family, rushed to his side.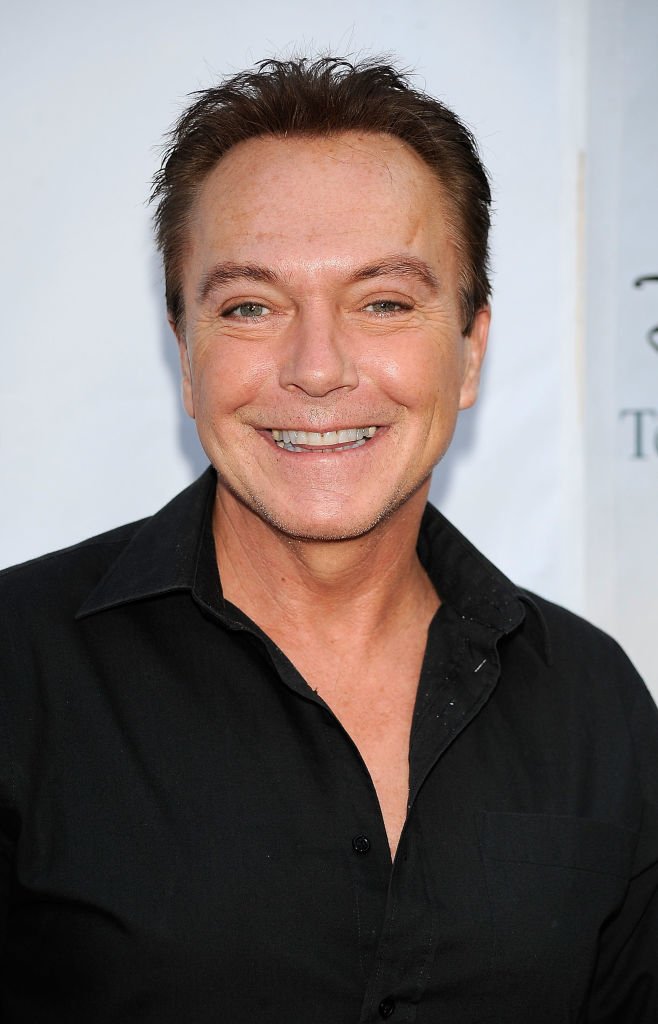 Reuniting with Her Father's Family
On November 21, the '70s teen heartthrob passed away. He suffered organ failure at the age of 67 but spent his last few days with his daughter at his side. She revealed that while his illness and passing were painful and heartbreaking but had a silver lining as it reunited her with his family.
"Obviously, it's been a tough year," said Katie. "That's a given. But if anything, I have to say, I always try and look for some sort of silver lining in situations like that — and I guess it's nice that it really brought my family together. Even though the loss of my father was hard, it really brought my uncles, myself and my brother back together," added the Arrow star. "I think that's the silver lining."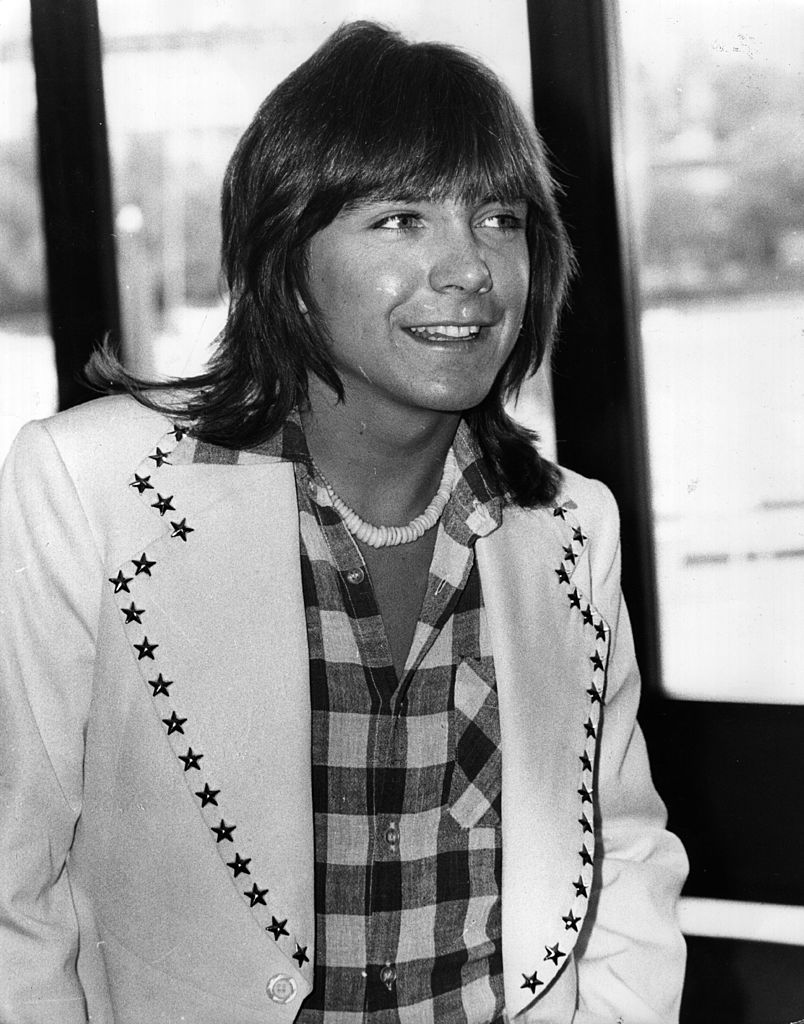 His Last Words
"My father's last words were 'So much wasted time.' This will be a daily reminder for me to share my gratitude with those I love as to never waste another minute…" tweeted the "Arrow" actress.
Katie also explained that her father left her with "really great advice." She said he told her to never "ever stop going to class." 
"And that's what I do, and I've been able to go from nothing to where I am today and it's built confidence and self-esteem," said Katie.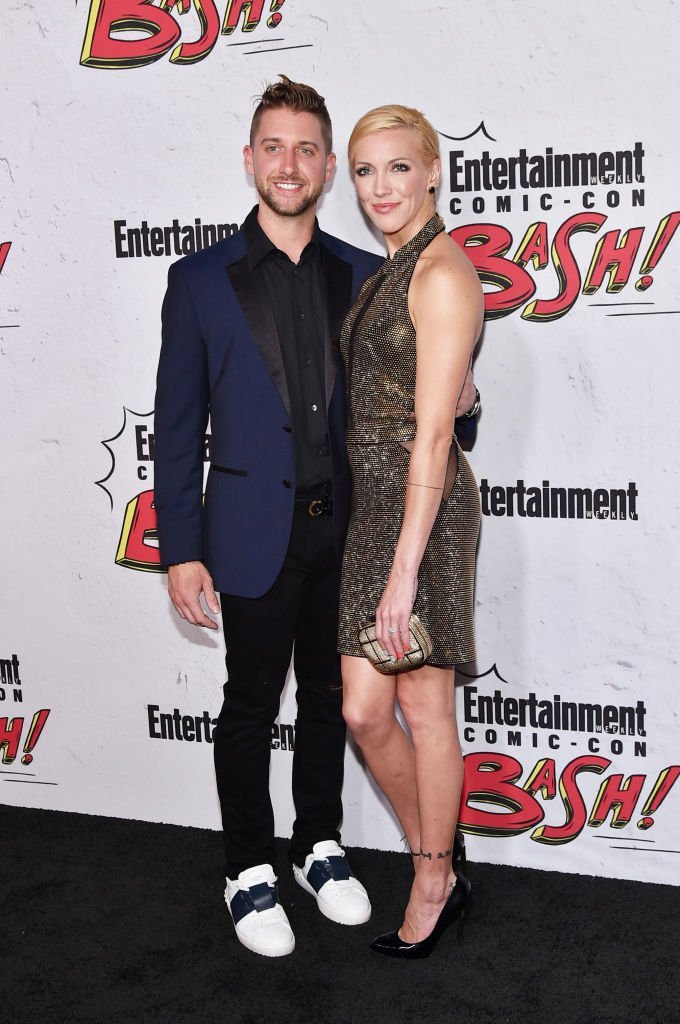 Marriage
Now, aside from her stellar and growing acting career, Katie is the wife of Mathew Rodgers. The 32-year-old actress tied the knot with her heart-throb boyfriend Matthew Rodgers in December last year.
The pair held a ceremony with family and friends at Sunset Key in Florida. They had been engaged since June 2017. Katie has shared multiple pictures of their relationship including a glimpse into their big day on her social media.
"I can't help falling in love with you... YES! It's official! #MrsRodgers I love you my husband," wrote Katie on Instagram.