A Glimpse into 'Lassie's June Lockhart's Rock Side - Including David Bowie's Photo in Her Wallet
Actor Bill Mumy once revealed that June Lockhart, who played mother roles on the TV series "Lassie" and "Lost in Space," was very much wilder and rocking in person. He also revealed that the star kept a picture of David Bowie in her wallet.
From 1965 to 1968, Mumy portrayed Will Robinson, the son of Dr. Maureen Robinson (June Lockhart), in the science fiction television series "Lost in Space."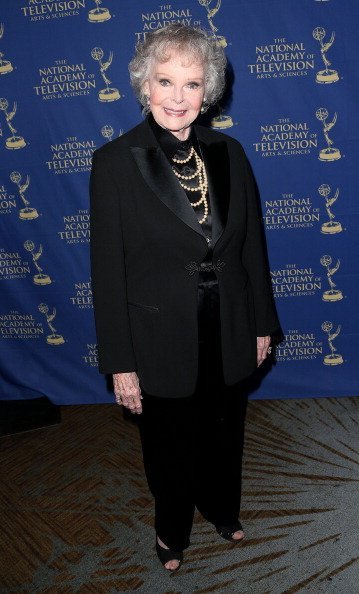 "She is, without a doubt, one of the smartest people I've ever met in my life."
In the hit show, Lockhart's role was an intelligent and courageous matriarch, but in an interview with the Archive of American Television, Mumy considered her a "rock & roll goddess."
During the interview, the former child star additionally exposed that Lockhart kept a photograph of singer-songwriter David Bowie in her wallet.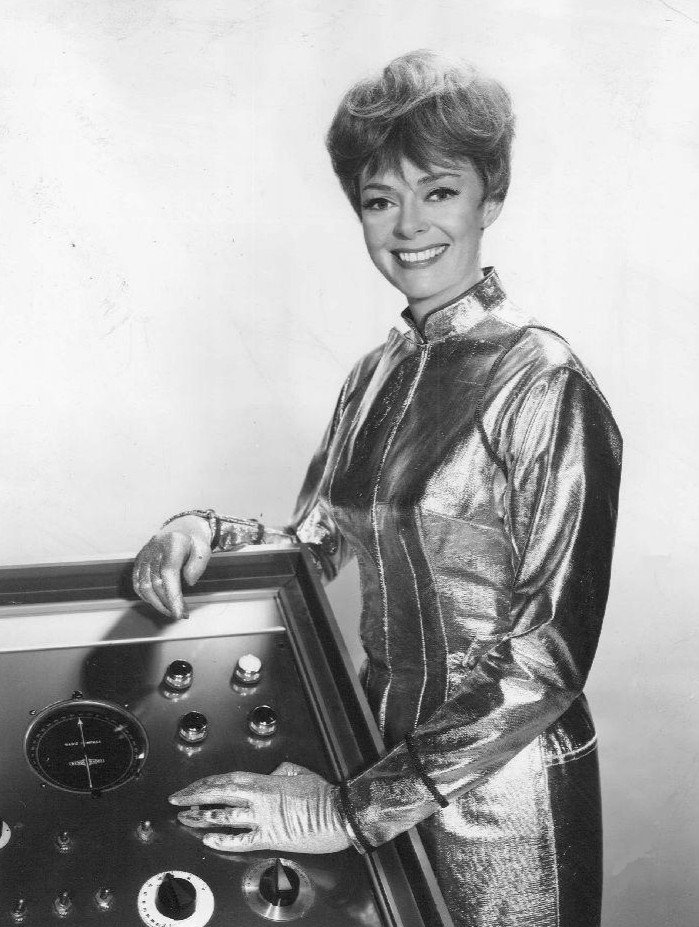 "June is such an interesting character," Mumy said. "She is, without a doubt, one of the smartest people I've ever met in my life. She is truly a rock & roll goddess."
He added, "I swear to god. She lives for rock & roll. In the Eighties, she carried a picture of one person in her wallet and it was David Bowie."
Lockhart was born in June 1925 in New York City. She is the daughter of actors Gene Lockhart and Kathleen Lockhart. At eight years old, she debuted on stage in a Metropolitan Opera production of "Peter Ibbetson."
In 1938, she made her screen debut opposite her parents in MGM's version of "A Christmas Carol." Since then, she showed up in several films, including "Meet Me in St. Louis," "Sergeant York, and "The Yearling."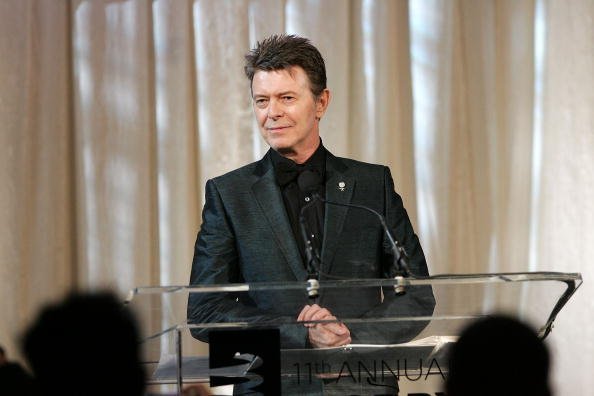 Aside from the television series "Lassie," and "Lost in Space," Lockhart is likewise known for her roles on "Appointment with Adventure," "Justice," and "Wagon Train."
For her role on Broadway in "For Love or Money," Lockhart won a Tony Award for Outstanding Performance by a Newcomer in 1948. She also has two stars on the Hollywood Walk of Fame.
In 2013, she received the Exceptional Public Achievement Medal from the National Aeronautics and Space Administration (NASA).
Lockhart married John F. Maloney in 1951, but they divorced eight years later. They shared two daughters —  Anne Kathleen Lockhart and June Elizabeth Maloney. That same year, the actress got married to architect John Lindsay. However, the two divorced in 1970, and she has not remarried since.