George H.W. Bush and Wife Barbara's 17 Grandchildren — Meet Them All
George H.W. Bush and his wife Barbara were blessed with 17 grandchildren, thanks to their five children.
The couple's five children are all successful in their chosen fields, but their greatest gift to their parents were their good-looking and promising children.
"So, I FaceTimed my parents, who were with him, and I said, 'Gampy, meet Poppy.' He was not expecting it..."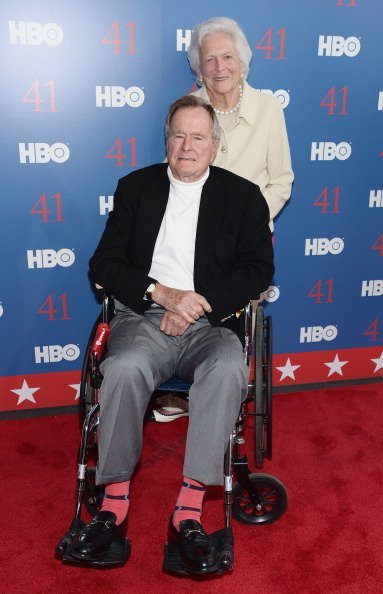 Plans had been made to make 12 of the grandchildren skydive at Texas A&M University in June 2019 but the parachuting event was canceled due to high winds, Texas A&M Today reported.
The activity was to cap a week of celebrations of what would have been President Bush's 95th birthday on June 12 and the First Lady's 94th birthday on June 8. It had been a tradition for the Bush family. The 41st president parachuted onto the grounds of the George H.W. Bush Presidential Center on three occasions.
The activity last June 2019 was the largest gathering of Bush family members at the center since President Bush was laid to rest on Dec. 6, 2018.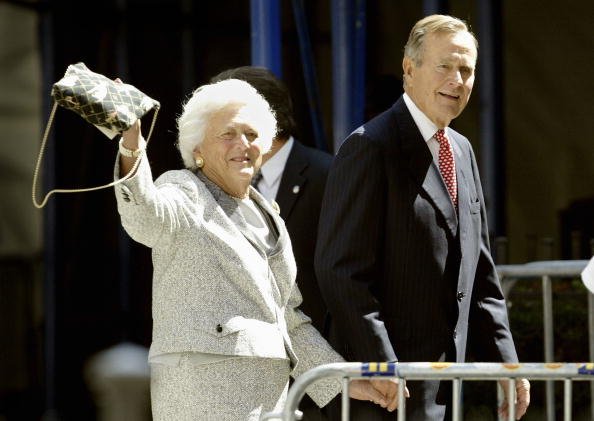 JUST A FEW OF THE SUCCESSFUL GRANDCHILDREN
Among the president and Barbara's grown-up and successful grandchild are the following:  
Barbara Piece Bush pursued a career in the nonprofit sector. She co-founded Global Health Corps, a leadership development organization operating in Rwanda, Burundi, Malawi, Uganda, and Zambia, in addition to several cities stateside.
George Prescott Bush has been elected Texas Land Commissioner.
John Ellis "Jeb" Bush is running a real estate firm, Bush Realty, LLC, and serving as a Managing Partner of Jeb Bush & Associates, LLC, which provides business consulting services.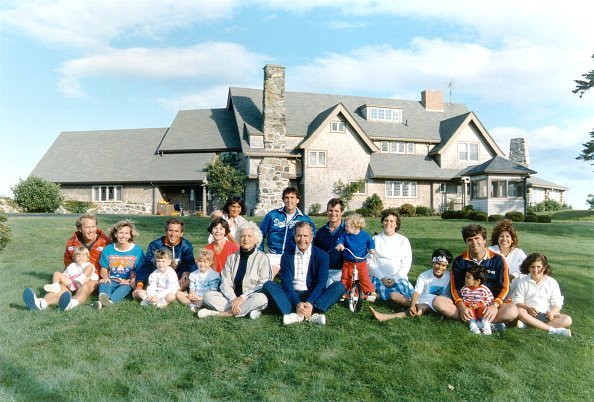 Lauren Bush Lauren also chose a career in the nonprofit sector. She founded FEED, an organization that raises money to fight hunger by selling socially and environmentally sustainable products. 
Pierce Bush is the CEO of Big Brothers Big Sisters Lone Star, the organization's Dallas outpost. Ashley Bush pursued a career in the film industry. Charles Walker has served in the Marine Corps.
Jenna Bush Hager is a journalist, co-hosting "The Today Show," working as a correspondent for NBC News, and serving as an editor-at-large for Southern Living magazine. 
TEARS OF JOY
Jenna recently revealed that her late grandfather cried over her daughter's name.
The late George H.W. Bush had tears of joy after learning that his granddaughter named her child after him.
"Poppy, my wild 3-year-old, was named after her great-grandpa, my grandfather," Jenna said in an interview with TODAY. "So, I FaceTimed my parents, who were with him, and I said, 'Gampy, meet Poppy.' He was not expecting it, so he cried."
Jenna, who is married to Henry Hager, said the beloved former president was deeply touched.