Royal Family Members Who Got Divorced - from King Henry VIII till Now
The Queen of England might be opposed to royal divorces, but it is an occurrence that dates back hundreds of years. Following are ten members of the royal family who went down the frowned-upon path of disunion.
KING HENRY VIII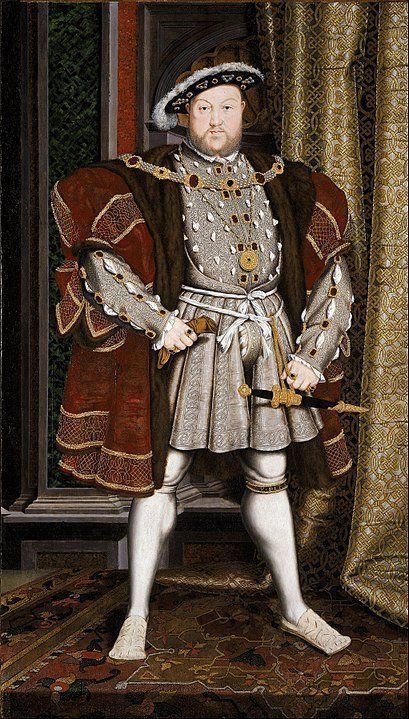 The first royal divorce dates all the way back to the 1500s when Henry VIII reigned as the second Tudor monarch of England. During those times, the monarchy followed the tenets of the Catholic Church, which didn't allow Royals to get divorced.
None the less, King Henry VIII wanted out of his marriage to his first wife, Catherine of Aragon so he could marry Anne Boleyn, but the Pope refused.
When the King's persistence failed, he broke away from the Catholic church and pronounced himself as the head of the newly formed Church of England, which under certain circumstances allowed divorce.
PRINCE GEORGE OF WALES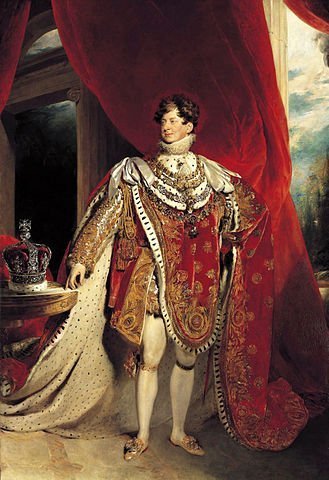 As the eldest son of King George III, Prince George of Wales married Princess Caroline of Brunswick in 1795 even though he couldn't stand the sight of her. None the less, they had a daughter, Princess Charlotte even though they lived apart. 
After he became King George IV in 1820, the new monarch didn't want Princess Caroline as Queen and filed for divorce. Citing that she had been unfaithful, Parliament remained unmoved and refused to grant the divorce.
KING EDWARD VII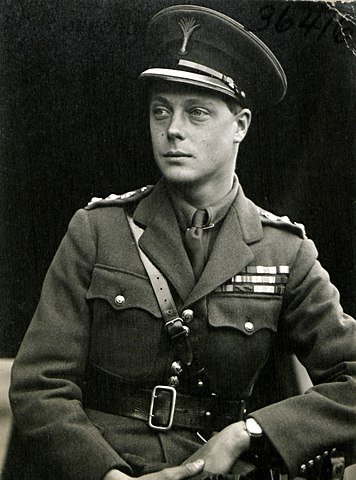 The issue of royal divorces came to the forefront again during the short reign of King Edward VII. He ascended the throne in 1936 but caused a constitutional crisis after reigning for only 11 months when he wanted to marry his American girlfriend, Wallis Simpson. 
Because Wallis got divorced before her relationship with King Edward VII, the Parliament refused to accept her as Queen consort. In response, King Edward VII abdicated and married Wallis the following year, and the two stayed together until he died in 1972.
WALLIS SIMPSON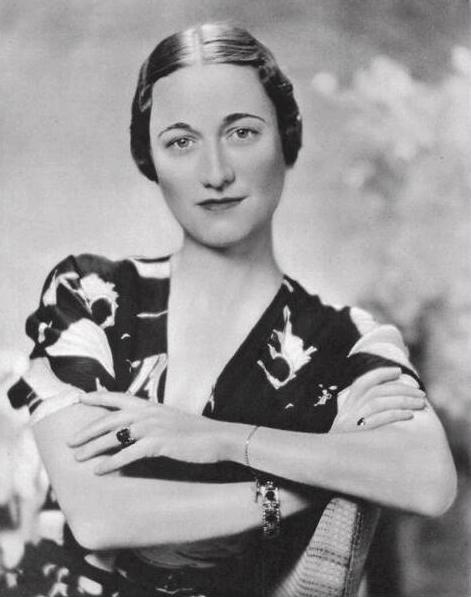 King Edward VIII (formerly Prince Edward of Wales) abdicated the throne to marry Wallis, the Duchess of Windsor. While the Church of England allowed divorce, it didn't permit a royal to get married to or remarry a divorcée with a living spouse.
PRINCESS MARGARET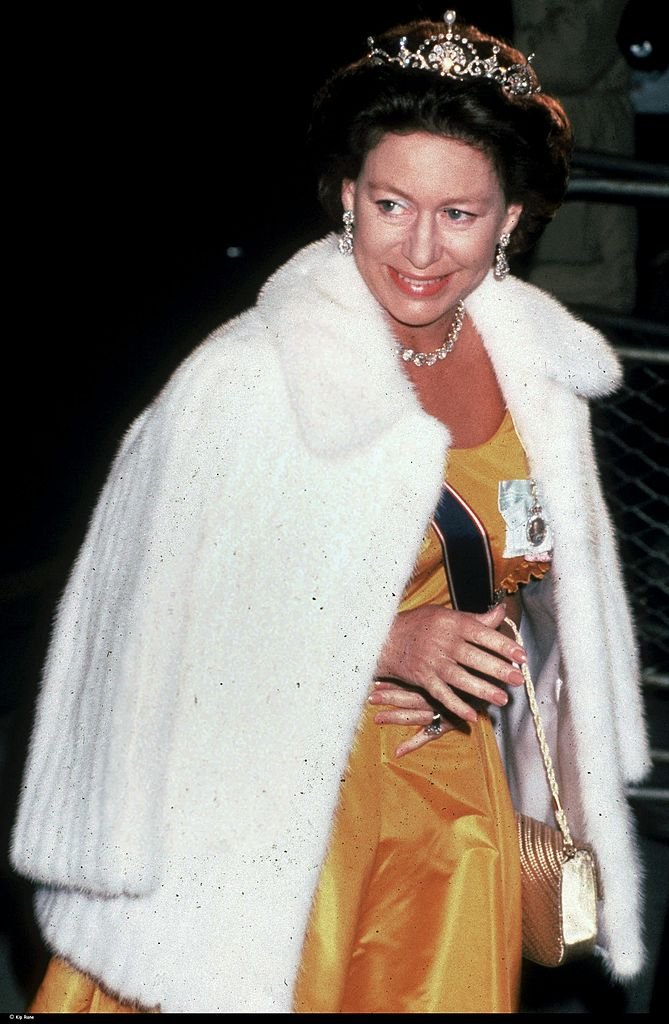 Princess Margaret married the photographer, Anthony Armstrong-Jones on May 9, 1960, which made him the first Earl of Snowdon. Sixteen years later, their marriage had a rather public end when pictures of Princess Margaret vacationing with another man hit the media in 1976. 
After their divorce got finalized in 1978, Princess Margaret became the first senior member of the Royal family to get divorced in 77 years.
PRINCESS ANNE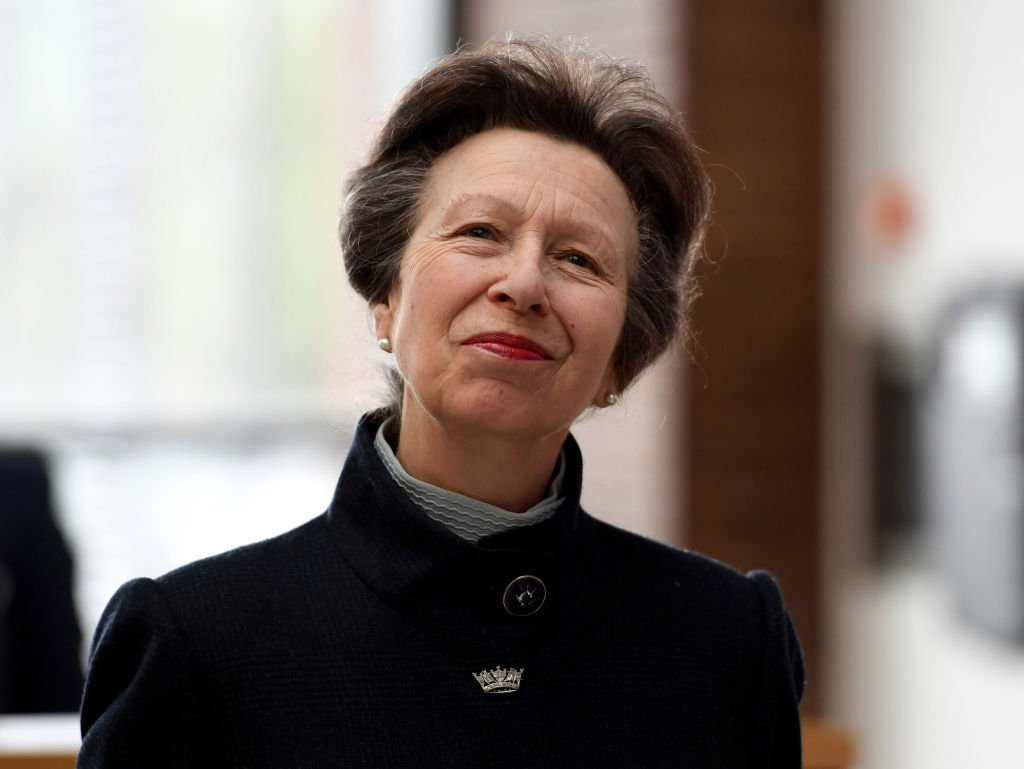 The Queen's only daughter, Princess Anne divorced from her first husband, Captain Mark Phillips after being separated for three years in 1992.
When Princess Anne married Timothy Laurence later the same year, she became the first child of a British monarch to get married after a divorce. Cleverly, Princess Anne made this possible by getting divorced and remarrying in Scotland.
PRINCE CHARLES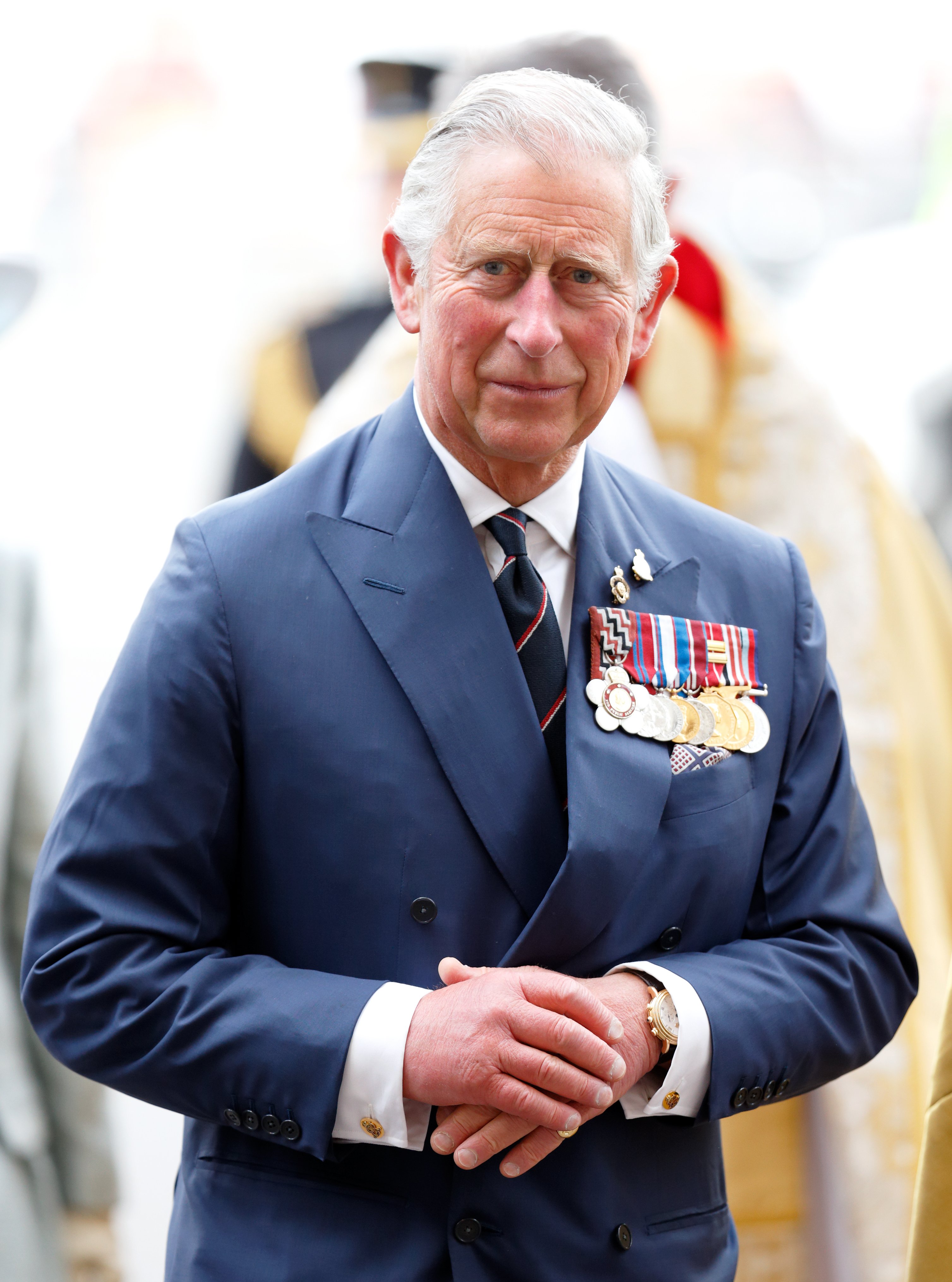 When Prince Charles and Princess Diana's marriage officially ended in 1997, Charles became the first Prince of Wales and heir to the throne to be granted a divorce. Because Princess Diana died in a car crash in Paris, France later that year, Prince Charles could remarry without any obstacles.
CAMILLA PARKER BOWLES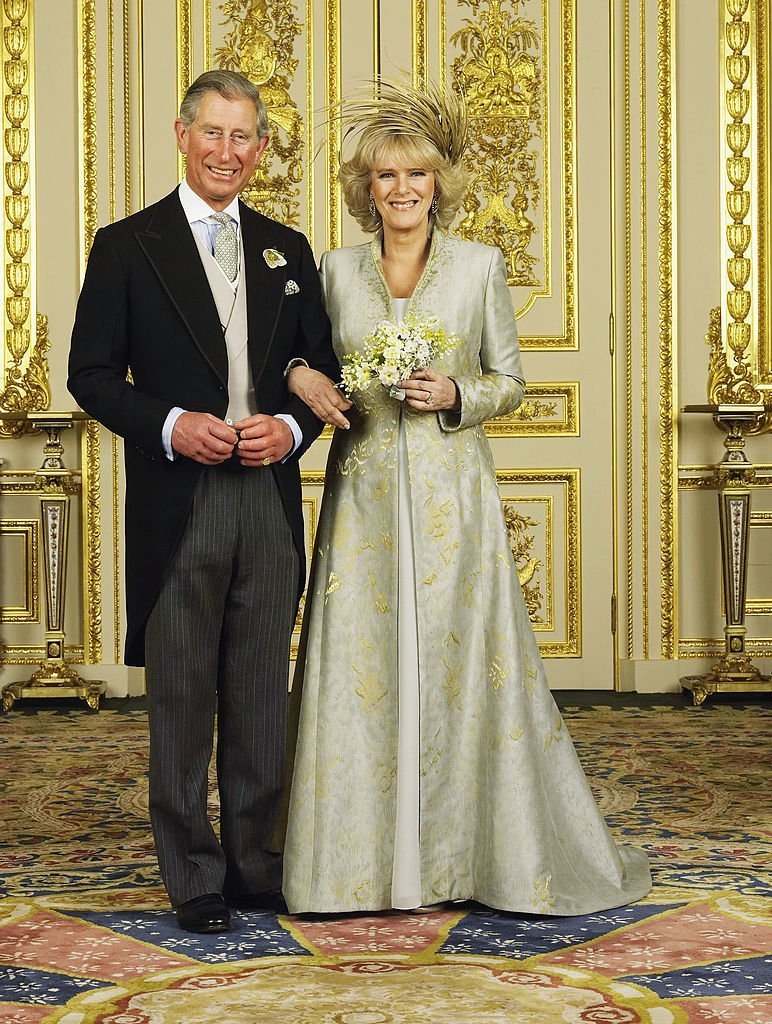 The Church of England allowed divorcées to remarry under "exceptional circumstances" since 2002. This opened the door for Prince Charles to marry Camilla Parker Bowles, even though her former spouse, Andrew Parker Bowles, was still alive and well.
Opting out of a traditional ceremony, Camilla and Prince Charles had a civil service, which Queen Elizabeth didn't attend.
PRINCE ANDREW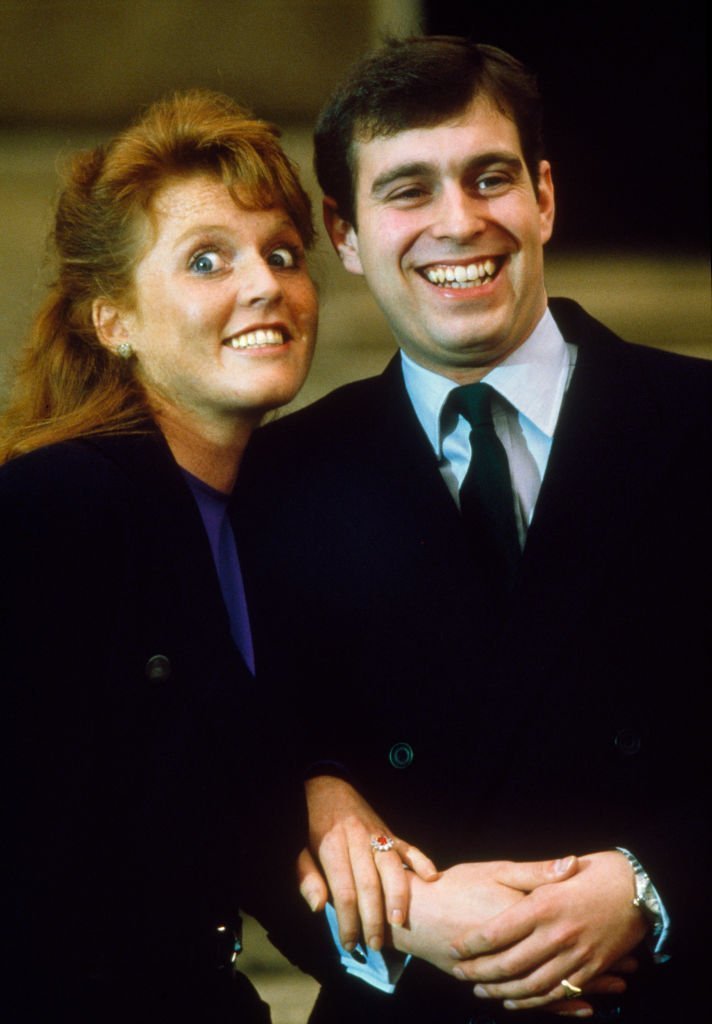 As Queen Elizabeth's third child, Prince Andrew, Duke of York divorced from Sarah Ferguson in 1992 after six years of marriage. However, the two remained close while neither of them has remarried.
MEGHAN MARKLE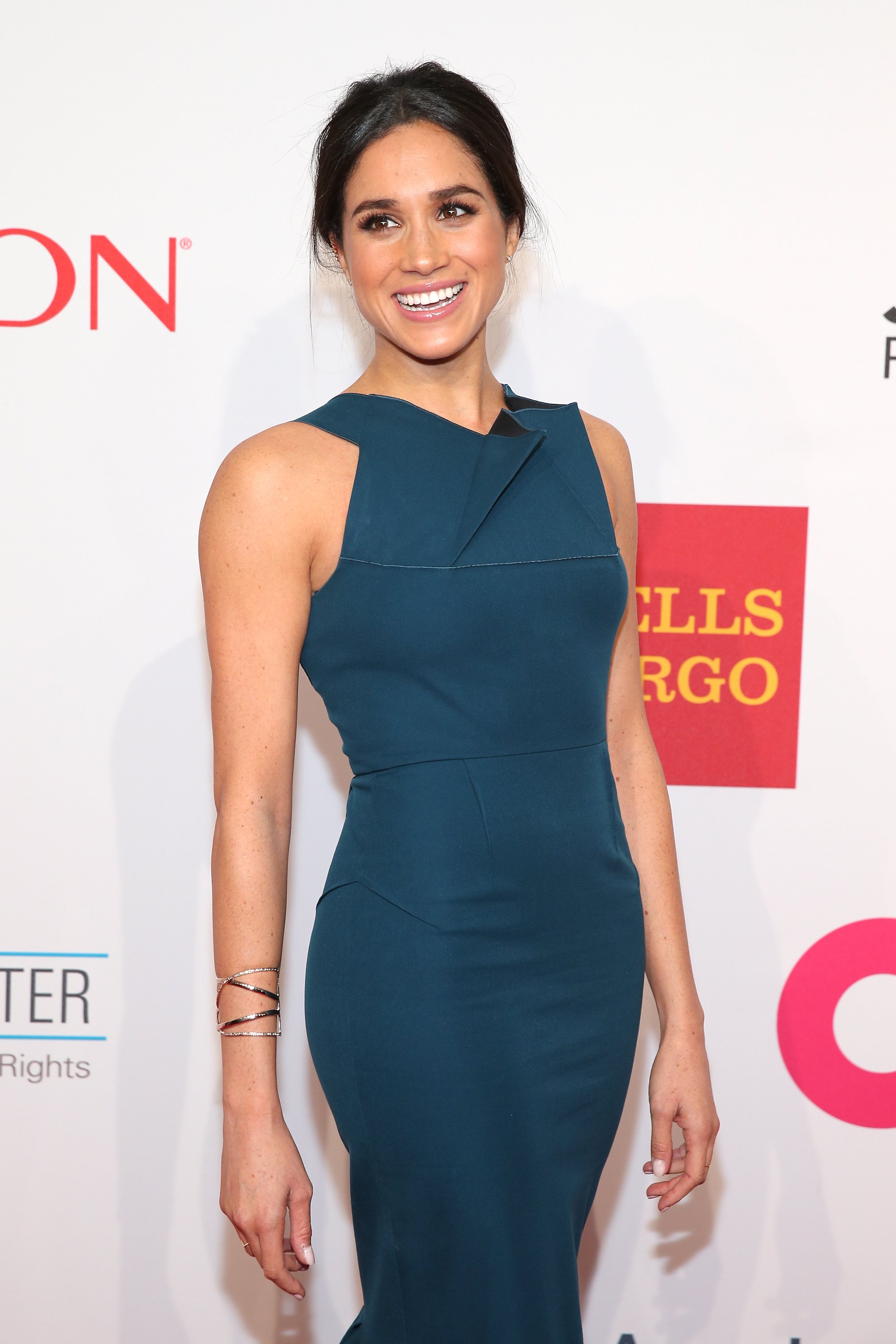 When Prince Harry and Meghan Markle got married in Westminster Abbey in 2018, the fact that Meghan had previously been married to and divorced Trevor Engelson hardly made headlines. 
Justin Welby, Archbishop of Canterbury, officiated the wedding and felt "excited" to do the honors since Meghan and Prince Harry went through all the appropriate steps beforehand.
Relatedly, members of the royal family have to abide by a myriad of rules and regulations. While many of those traditions come over centuries, some seem rather unusual in modern times.
While some of those rules are unwritten, we compiled a list of peculiar things expected of the members of the royal family and their exceptions.