'Little Couple' Star Dr. Jen Arnold Posts TBT Pic of Daughter Zoey, Asks about Best Homework Time
'The Little Couple's' star, Jennifer Arnold considers a new school routine. With her children Will and Zoey back at school, she asks fans for advice on setting a homework routine.
Reality star Jennifer Arnold and mother of two is juggling her career on the show, "The Little Couple." She has also been offered at job at the prestigious Johns Hopkins All Children Hospital.
If that isn't enough, she just recovered from her 35th surgery. To top it all off, Arnold is focusing on the most important part of her life, getting her two children, Will and Zoey settled into a school routine again. Sharing with fans some of her concerns, she writes:
"Sorry we missed tweeting during tonight's #littlecouple—Too busy finishing kids' bedtime routine. Back to school is always a little more hectic for a few weeks. How many parents out there have found the optimal time to do homework? Back to school means back to routines & #homework. it's tough finding the right routine! Let me know if you've found the right time- after school, after dinner, before bed? Looking for recommendations! In the meantime, thought I'd share a throwback picture of Zoey & wish everyone a good night!"
A lot of mothers responded Arnold's concern. Most of them argued that the key to a good homework routine is a snack first and then straight to homework.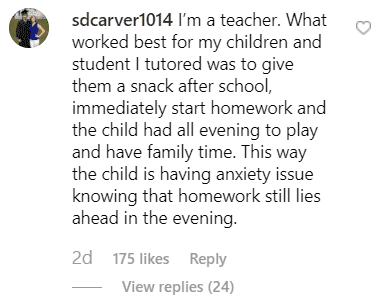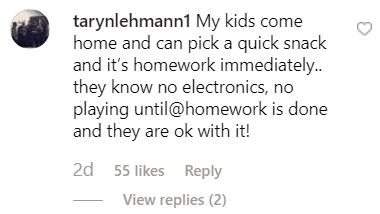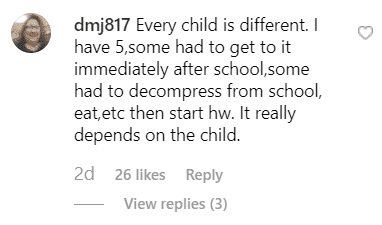 It is hard to imagine that Arnold's husband, Bill Klein, is raising such disciplined children when he considered himself a troublemaker, as a child. Speaking to Dad or Alive he recalls: 
"One of my most serious offenses was in 9th grade. My grades had dipped to…well, unacceptable lows. I disobeyed [my dad's] many requests and finally he was forced to take away everything I valued…television, friends, everything outside of school." 
Now successful in his career, Klein certainly learnt his lesson. With Arnold by his side making sure that homework is done, the Will and Zoey are not going to have their grades dropping anytime soon.