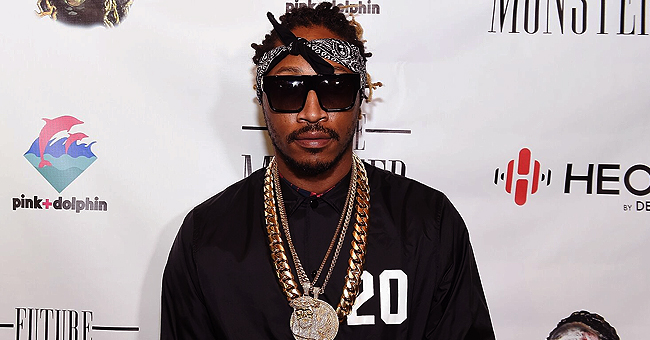 Getty Images
Future Reportedly Shares Video of Son with Joie Chavis Amid Alleged Daughter's Mom Paternity Suit
He is currently in a legal battle with an alleged baby mama, but that hasn't stopped rapper Future from doting on one of his sons. The Atlanta rapper showed off his soft side in a recent video.
For the most part, Future has a "bad boy" reputation, no thanks to his tendency to impregnate a woman and move on quickly to the next.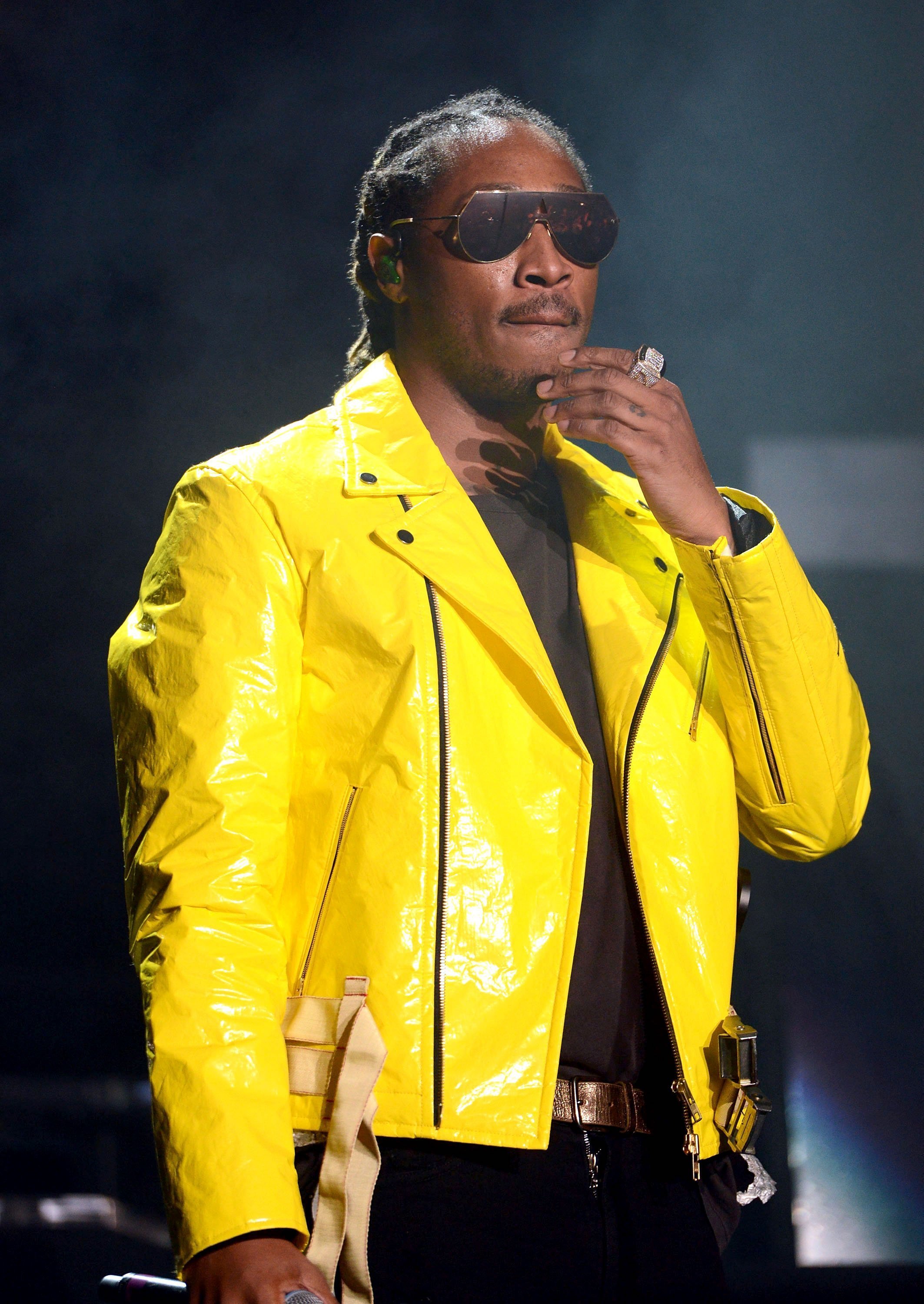 Rapper Future onstage during the "Nobody Safe" tour in California on June 14, 2017 | Photo: Getty Images
In a recent video reposted by The Shade Room, however, the rapper seems to be projecting a different image. The clip shows Future cuddling baby Hendrix in the studio.
"My fat fat. …missing him the most," the rapper wrote.
FUTURE'S BIG FAMILY
Social media users in the comments took offense with Future saying he missed Hendrix the most, considering that he has four other confirmed children from four baby mamas including singer Ciara.
Future welcomed Hendrix in December with his fifth baby mama Joie Chavis. Chavis, as it happens, has an older daughter Shai Moss, who she shares with her ex and first baby daddy Bow Wow. Meanwhile, Bow Wow once dated Ciara. Quite the messy web, right?
BABY MAMA DRAMA
But that is the least of Future's worries at the moment. Earlier this month, a Florida-based woman named Eliza Seraphin filed a paternity suit against him in regards to their alleged daughter.
Seraphin, who goes by Eliza Reign on Instagram, also requested for child support and custody. She filed the case as "indigent" and did not have a lawyer representing her.
FUTURE REACTS
Seraphin first made headlines last year after claiming she was pregnant for the "Crushed Up" rapper and that he was trying to kill her and their unborn child because she wouldn't get an abortion.
Following her latest filing, Future also headed to court a few days ago requesting that a judge order Seraphin to stop talking about him or the paternity suit publicly.
SUBTLE RESPONSE
Although the judge is yet to rule on Future's gag motion, the rapper seemingly fired back at his alleged baby mama via Instagram Stories.
"I have 5 wives, BTW. Love them all to death," he wrote, probably referring to the five women – Jessica Smith, Brittni Mealy, India J, Ciara, and Joie Chavis – who share children with him.
MORE ACCUSATIONS
Meanwhile, Seraphin has been all over social media, spilling details and alleging that she only took the case to court after Future reconnected and abandoned her again.
"[Future] came back around. We got cool. Hashed out the past. He made promises. Then disappeared again. I'm not running no [expletive] down to do what he's supposed to do. So I finally decided to let the courts chase him instead."
"Regardless of how she got here, SHE'S HERE!" Seraphin added, referring to their alleged daughter. "So stop making excuses and justifying a grown man abandoning an innocent child."
Please fill in your e-mail so we can share with you our top stories!