Mariah Carey's Ex Nick Cannon Seems to Shade Steve Harvey, Reacts to Diddy-Lori Harvey Dating Talk
Nick Cannon shared his unguarded opinion about P. Diddy's rumored romance with Steve Harvey's much younger stepdaughter, Lori Harvey. "22 and 49. Aw, man!" he exclaimed before revealing how he would feel if he were Lori's father. 
P. Diddy is reportedly dating Steve Harvey's stepdaughter, Lori Harvey and if Nick Cannon was in Steve's shoes he'd feel like he "failed as a father."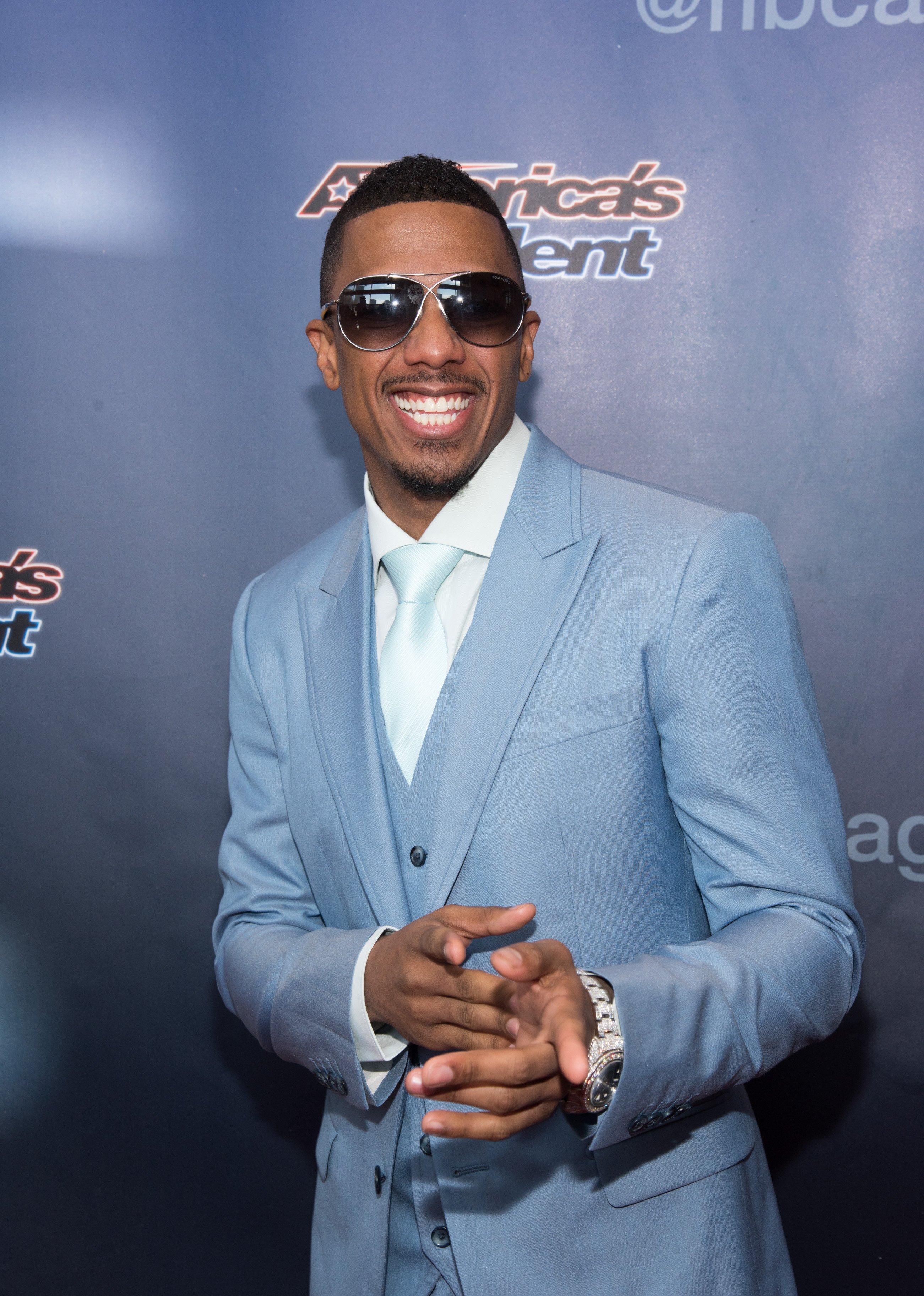 These were Nick's shady words in expressing his opinion about the alleged relationship between Diddy and Lori who's less than half the rapper's age. 
Speaking on VladTV,  the 38-year-old father of Mariah Carey's twins didn't have a problem voicing out his distaste over Steve's daughter dating a man much older. 
"She's what? 23?" the comedian inquired referring to Lori's age. When his interviewer corrects him and says 22, he exclaims, "22 and 49. Aw, man!"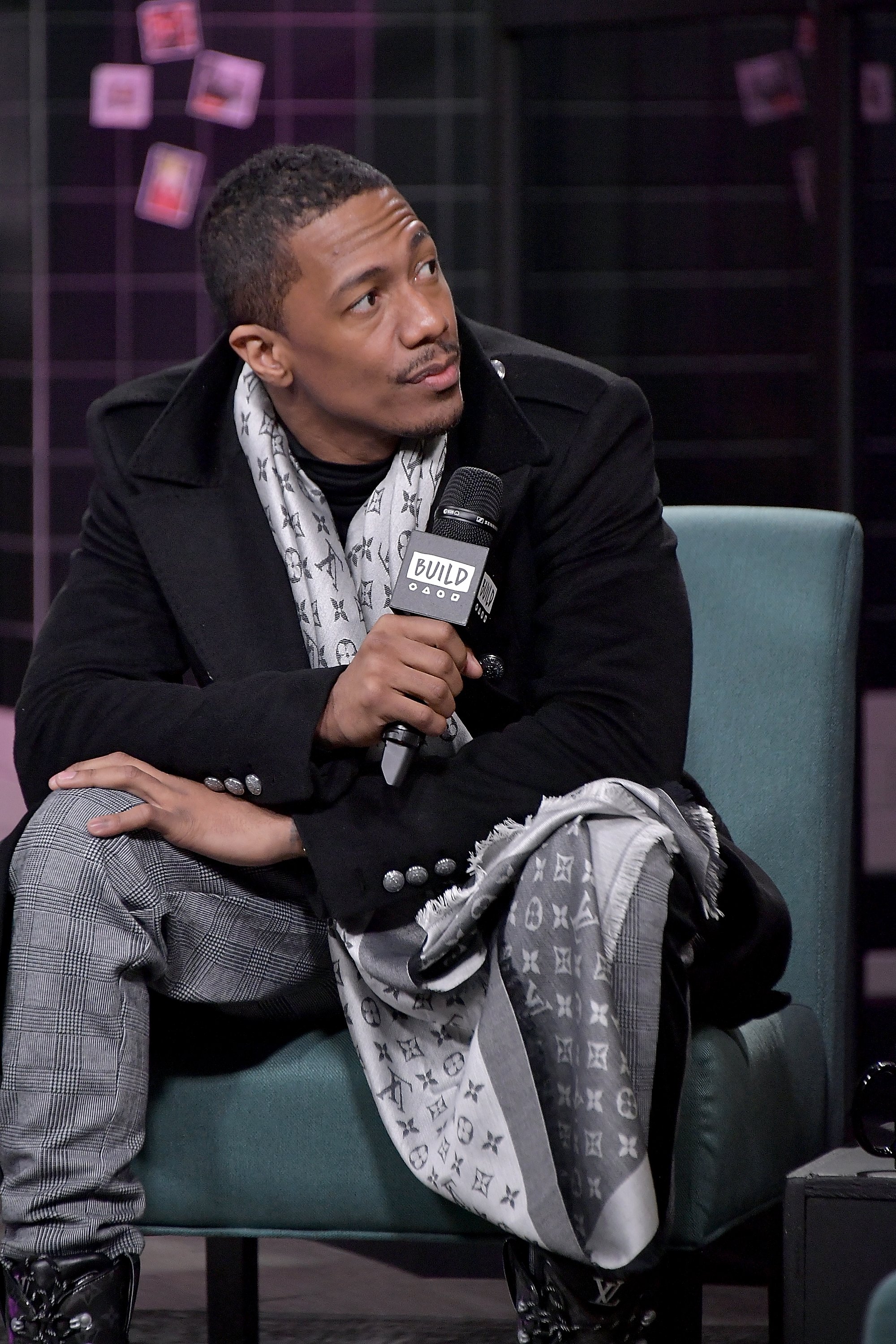 WEIGHING IN ON THE HUGE AGE GAP
Nick clarifies that he doesn't have a problem with the coupling of Diddy and Lori considering their age gap but it would be a different story if he was the father of Lori. 
"I would be heartbroken if that was my own daughter," he says, but insists, "To each his own."
"22 is an adult… I've never met Lori Harvey I don't know how mature she is."
However, Nick's next words may hurt Steve. 
"But I would feel like I failed as a father if I'm sitting across the table with a  dude the same age as me that's dating my daughter. I would feel like I failed."
DIDDY MEETING STEVE
It's no secret that Steve has sat down across a table from Diddy who recently joined the comedian and his family for a meal while vacationing in Europe. Though the "Family Feud" host never spoke of Lori's alleged relationship with Diddy and neither have the reported pair, the frequent sightings of the two lately seem to speak louder than words. 
THE FLIP SIDE
Nick later acknowledges his own experience being married to a much older woman which he describes as the "flip side" of Diddy's situation.  
"I want to say, Mariah and my mom is like in the same age. They hang out. Mariah is ten years older than me and my mom had me when I was 16."
He continued,
"As much as I would feel as a father, if my 22-year-old daughter is grown, she can do whatever she wants to do. 16 is different. You're still in my house… But 22 is an adult… I've never met Lori Harvey I don't know how mature she is."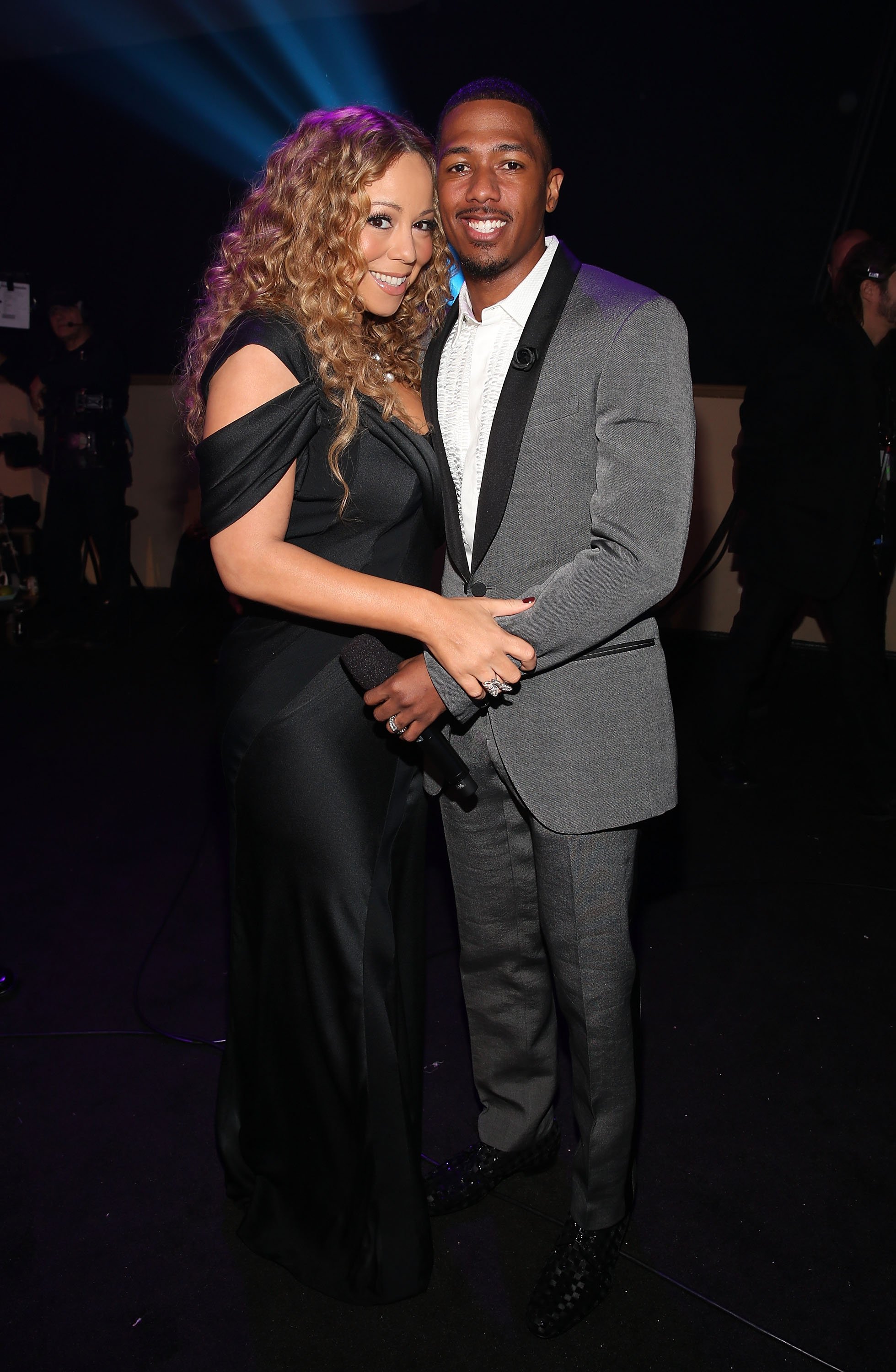 ON DATING YOUNGER WOMEN
To complicate matters, Lori was also rumored to have dated Diddy's son, Justin Combs in the past. Nick is quite aware of that too but did not comment on it further. 
Instead, he admitted dating younger women with a sizeable age gap though not as sizeable as the 27-year age gap that Diddy and Lori have. He explains that for that to happen to him, the girl would still be in junior high by now, and laughs.
LETTING THEM BE
Rumors of Diddy and Lori dating intensified when they were spotted having lunch in Malibu and later strolling in Soho. When Diddy turned up at Lori's family's vacation in Italy, he just fueled the rumors even more. His lips are sealed for now and his social media posts have not featured Lori so it's safe to assume that if they were dating, they're still trying to keep it to themselves. 
Rapper The Game also weighed in on the rumored relationship by simply allowing Diddy and Lori to be happy. "If people are happy, let em be," he said.