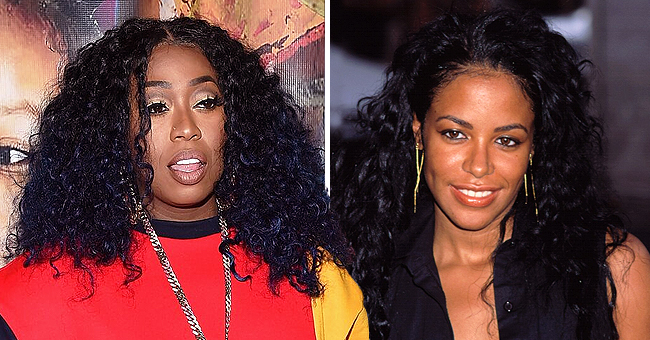 Shutterstock GettyImages
MTV VMA Vanguard Award Winner Missy Elliott on Recreating Aaliyah Biopic after 2014 Lifetime Flop
Missy Elliot wants to honor Aaliyah with a new biopic.
Missy Elliot opened up about her ambition to honor deceased R&B legend Aaliyah with a biopic, for which she is hoping to have her family's support.
Missy expressed her ambition shortly after she was honored with the MTV Vanguard Award.
MISSY ELLIOT WANTS A NEW BIOPIC
The first biopic about the Princess of R&B came out in 2014 and was a flop, in part due to the fact that Aaliyah's family disapproved of the project.
As a result, the production was not allowed to use Aaliyah's music. Missy hopes that she will do Aaliyah justice with her own project.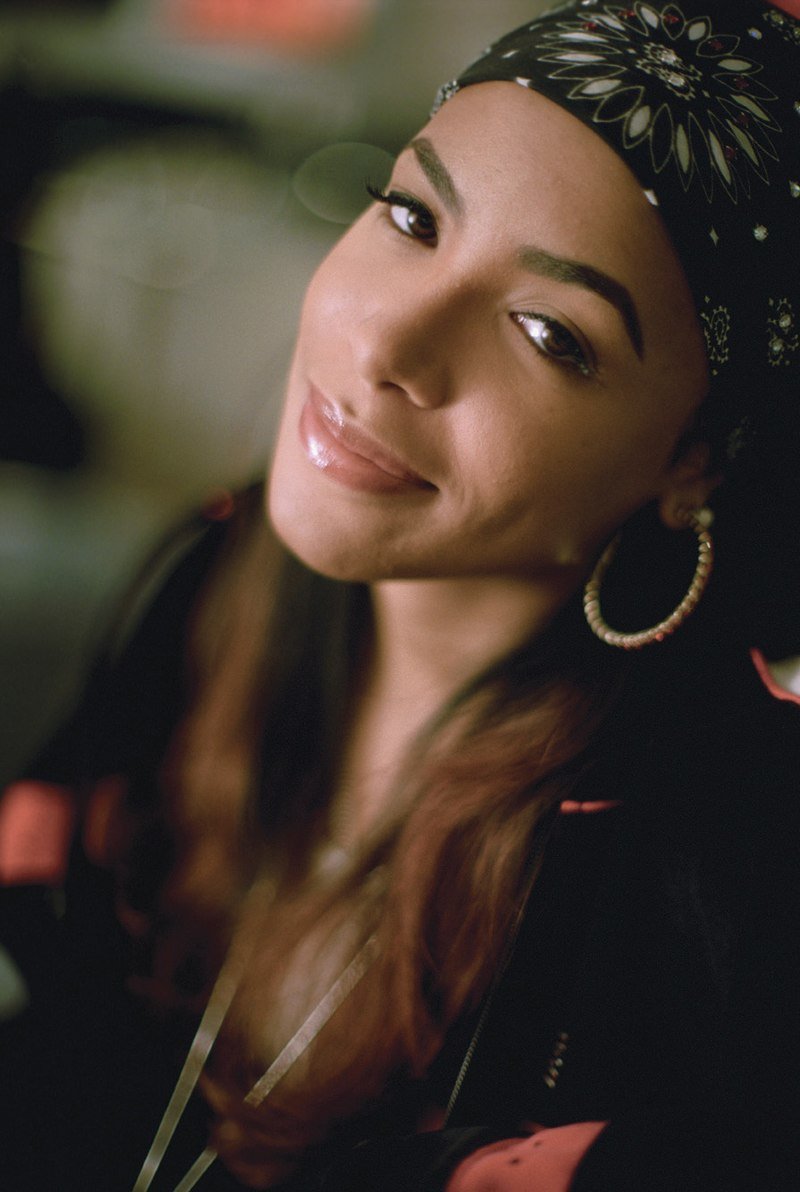 Aaliyah in Berlin, May 2000/ Source: Wikimedia/ mika-photography.com
Missy is considering permitting the production of a film focusing on her own life.
THE PROJECT IS IN THE WORKS
Missy admitted that the project is close to her heart, but has revealed that she will not proceed without the approval of Aaliyah's family at every level.
"When they are ready, I'm quite sure that we'll do that," Missy said.
MISSY ELLIOT'S RELATIONSHIP TO AALIYAH
For Missy, getting Aaliyah's story is important not just as an artist, or a collaborator, but because she and the deceased singer had a much closer bond: they were best friends.
MISSY ELLIOT IS ALSO CONSIDERING ANOTHER BIOPIC
Apart from the Aaliyah biopic, Missy is considering permitting the production of a film focusing on her own life.
The woman who is considered the pioneer of rap, and one of the most important female artists of our time, is still going strong and confesses that she still has a lot that she wants to achieve, as a woman and an artist.
AALIYAH'S TRAGIC DEATH
Young singer Aaliyah signed her first record deal at 12 with Jive Records and launched her first album at 14.
She seemed destined for a brilliant career, but then, at the age of 22, Aaliyah died in a plane crash on her way back from the Bahamas.
Despite her short career, Aaliyah left an indelible mark on the music industry, she is a legend, and 18 years after her death she is an icon to millions.
Please fill in your e-mail so we can share with you our top stories!