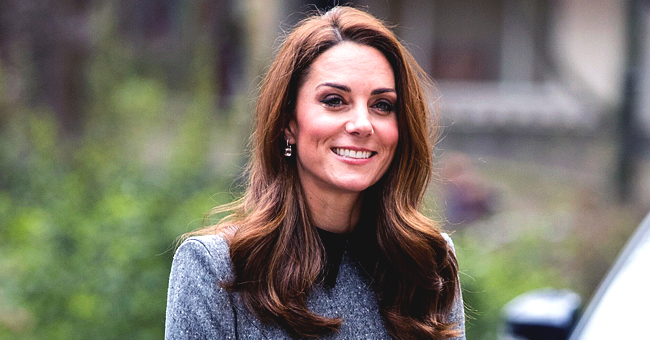 Getty Images
Here's What Duchess Kate Middleton's Title May Be When Prince William Is King
When the Duke of Cambridge becomes the King of England, his wife, Kate Middleton, will inherit a royal title which will be slightly different than that of Queen Elizabeth II.
While one may assume that being a member of the royal family automatically earns you a royal title, it might not always be the case.
Earning a royal title is a little complex than it seems. According to the royal protocols, Kate will be crowned as a Queen consort when Prince William is crowned as a King but with a "simpler ceremony."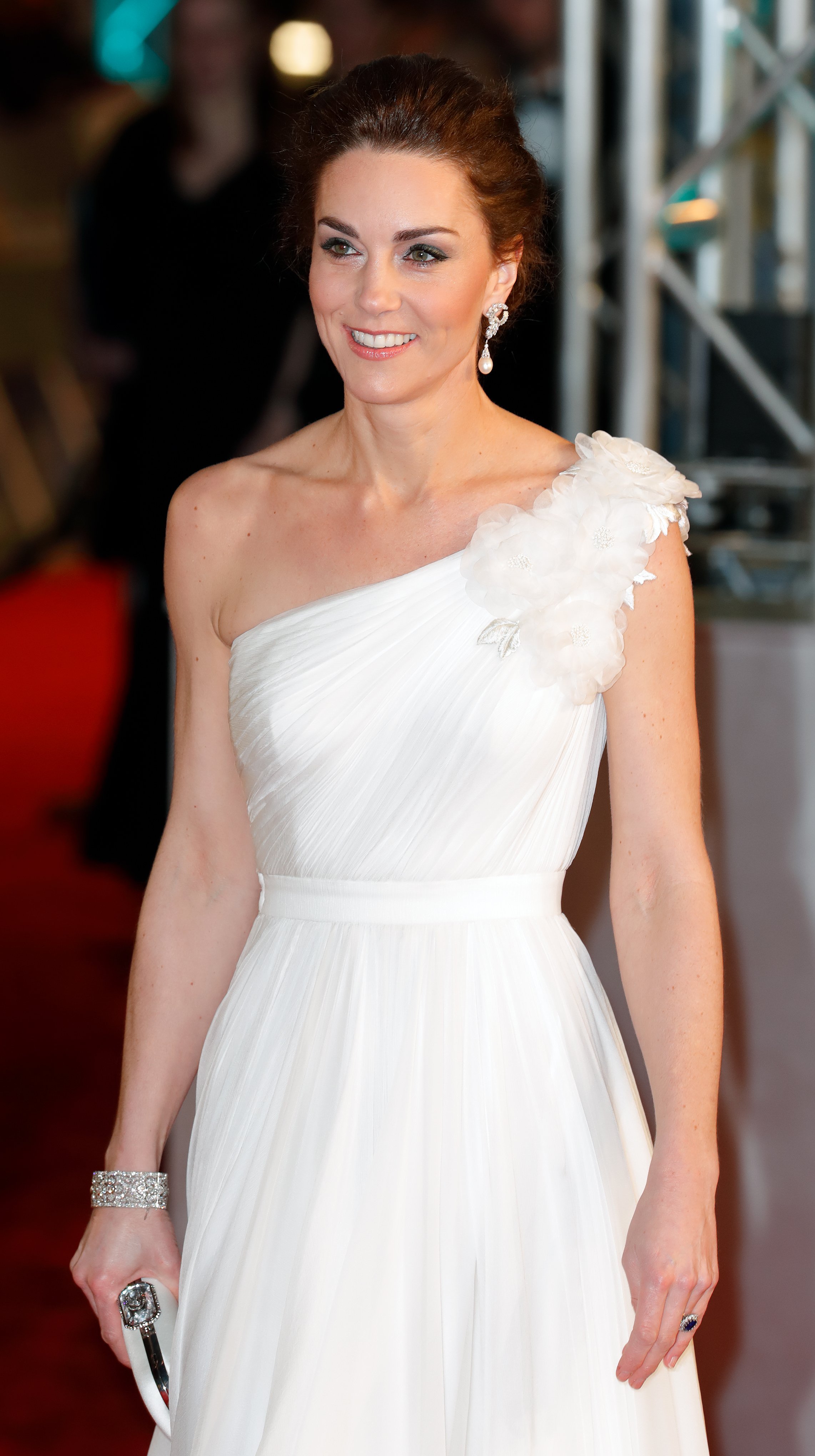 Kate Middleton during the 2019 EE British Academy Film Awards. | Source: Getty Images
On the other hand, if a Queen with a husband is crowned, her husband will be made a consort.
QUEEN ELIZABETH'S HUSBAND WASN'T CROWNED DURING HER CORONATION
Queen Elizabeth's husband, The Duke of Edinburgh, was made a consort after her coronation in 1952 but he wasn't crowned like Kate will be as a future Queen consort.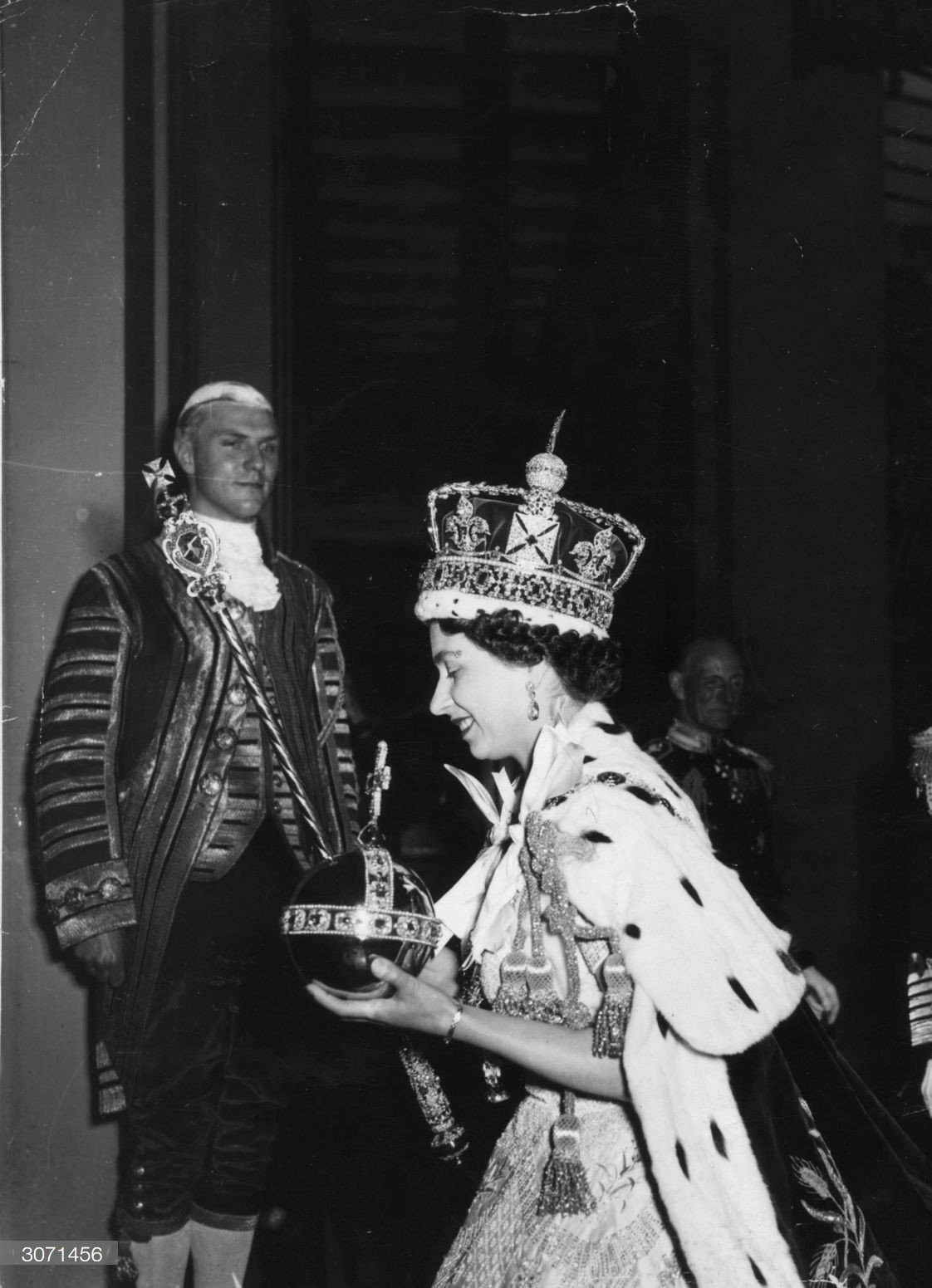 Queen Elizabeth II during her coronation in Westminster Abbey, London. | Source: Getty Images
The male and female spouses of a British monarch have to follow different rules. However, in 1857, the husband and consort of Queen Victoria, Prince Albert, was given the title of "Prince Consort."
WHAT HAPPENS WHEN PRINCE CHARLES TAKES THE THRONE?
Prince Charles will become the future king of England after the reign of Queen Elizabeth II is over.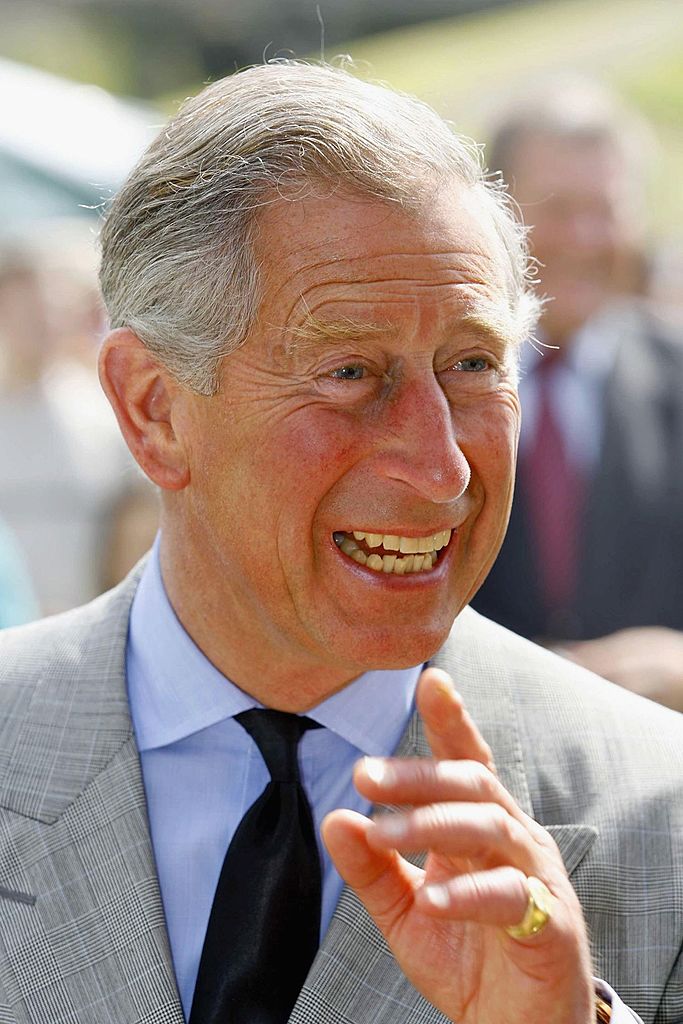 Prince Charles during a visit to Showcase Launceston in Cornwall. | Source: Getty Images
When that happens, the Duke and Duchess of Cambridge will have new royal titles. Prince Williams will most likely be called the "Prince of Wales," and Kate will hold the title of "Princess of Wales."
SO WILL KATE BE THE QUEEN WHEN WILLIAM TAKES THE THRONE?
After Prince Williams takes the throne, Kate will hold the title of Queen Consort, but she will not be the Queen.
Kate Middleton on her wedding day with Prince Williams. | Source: Getty Images
Camilla Parker, the wife of Prince Charles, will adopt the title of Princess Consort after Charles is crowned as a King. She became the Princess of Wales after she married Charles.
Please fill in your e-mail so we can share with you our top stories!