Jacob Roloff's Fiancée Isabel Rock Reveals Who Their Wedding Planner Is in a Collage of Photos
Isabel Rock's wedding planner shares a photo of the bride to be enjoying the final preparations for her wedding to 'Little People, Big World' former star, Jacob Roloff.
Only days away from her wedding, Isabel Rock is busy making some final preparations for her big day. Her wedding planner, Lisa Dixon shares pictures with the bride to be saying:
"Planning a wedding reception for this beautiful young couple has been amazing! Saturday is almost here...#Rock&Roloffwedding #awesomecouple"
With her mother in-law, Amy Roloff at the wheel of an open truck, Isabel holds up two celebratory glasses of wine. Unless that wine is alcohol free, we can set aside the pregnancy rumours that emerged when Isabel shared a picture of herself at her bridal shower.
The photo also reveals a custom denim jacket with the words "Rock and Roloff" printed on the back. Commenting on Dixon's sweet post, Isabel thanks her planner.

Following suit with the other Roloff children, the couple will get married at Roloff farms. Their wedding date is set for September 7. Getting his suit fitted for the wedding, Matt Roloff shares a picture of Jacob shopping.
Known for their love for travelling, Jacob and Isabel have shared their gift registry on The Knot. The list of items includes camping gear such as a sleeping bag, lanterns, a hammock and an America the Beautiful National Parks Pass.
Much to the disappointment of "Little People, Big World" fans, the couple have decided not to film their wedding. Jacob left the show years ago stating that he did not feel that the show is a true reflection of his family. In a lengthy post on Instagram post in 2016, he explains:
"All in all I appreciate people wanting me to 'be with the family' for a few more episodes, but the family that is filmed is not my family. They are the Roloff Characters and I have scarcely anything in common with them, nor do I want to be a character myself."
Many fans have praised him for the decision to leave the show.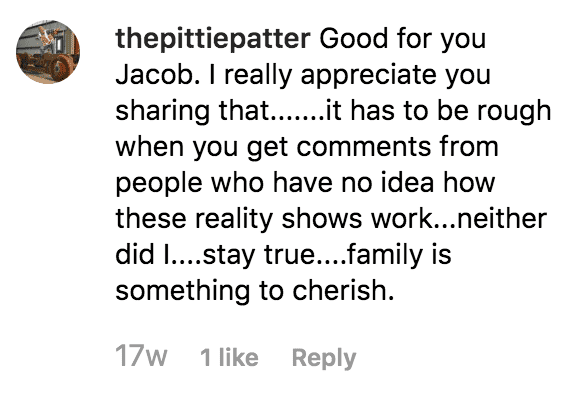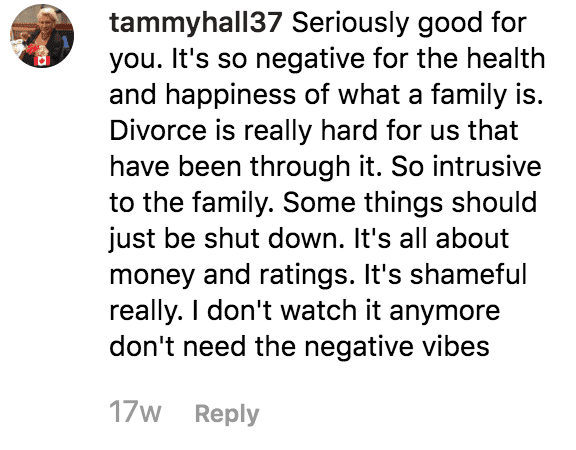 Despite not wanting to film the wedding, the couple have been giving fans a sneak peek into their wedding preparations. Sharing pictures of Jacobs suit fitting, photos from their engagement party and Isabel's bridal shower, the Roloffs have fans wanting more wedding details.