'Full House' Star John Stamos Bids Farewell to Summer in Adorable New Photo with Son Billy
TV star John Stamos just can't stop gushing about his baby boy. The "Full House" actor shared yet another adorable photo of his son, Billy, on social media. 
56-year-old Stamos, who often wows his fans by sharing cute snapshots of his son, closed off the month of August with one of the sweetest pictures ever.
The image that he uploaded a few days ago sees Billy resting his arms and looking at him in a lovable way.
"And just like that, August was over," Stamos captioned the post, which has been liked by more than 125,000 people so far.
Following the actor's upload, several fans quickly took to the comment section to praise Stamos and Billy, and the sweet bond between them.
THE CUTEST DUO EVER!
Addressing Billy's adorable way of looking at his father, one Instagram user expressed that Stamos must be "doing something right" to receive such affection from his baby.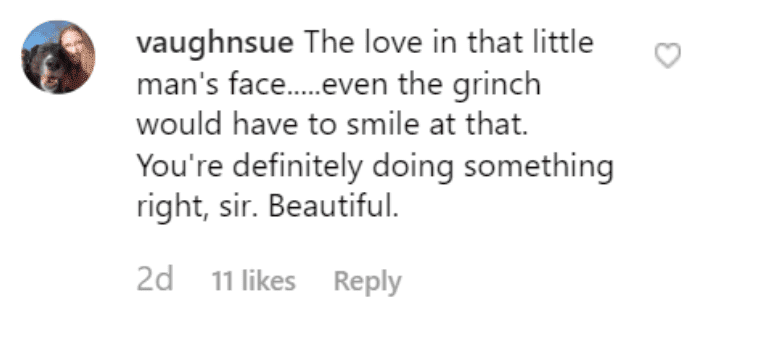 Many other fans simply praised Billy, calling him "cute" and "adorable." One fan even admitted that the cute photos of Billy "brightens" up their mood.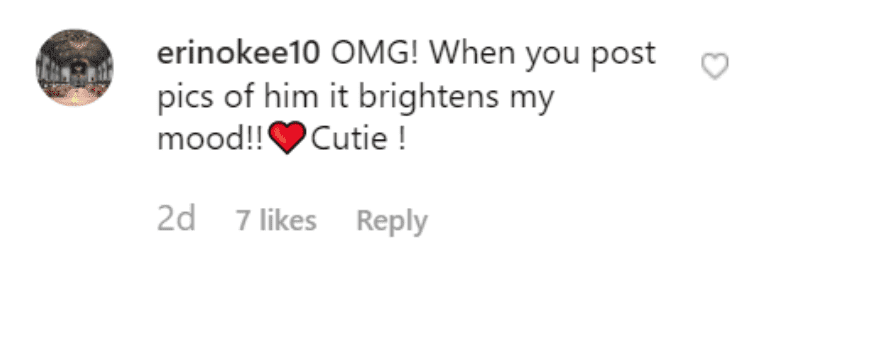 BECOMING A FIRST-TIME DAD
Stamos and his wife, Caitlin McHugh, 33,  welcomed Billy into the world in April last year. As the first child of the couple, he was named after Stamos's father, William 'Bill' John Stamos. 
That same month, the actor took to Instagram to share the good news about Billy's arrival with his fans and followers.
A PREMATURE BIRTH SCARE 
Billy is a healthy and beautiful 16-months-old boy now. However, back in April 2018, Stamos and McHugh were scared for his well being due to his premature birth.
Later that month, the couple opened up about their "scary" experience when Billy arrived six weeks earlier than McHugh's due date.
Fortunately, Billy showed no signs of any kind of health concern and was soon a "happy, giggly guy."