Jasmine Guy's Relationships with 'a Different World's' Dominic Hoffman and Terrence Duckett
When "A Different World" wrapped up in 1993, southern belle Whitley (Jasmine Guy) got her happily-ever-after, but things didn't turn out as simple in the real world.
The final episode of "A Different World" saw Whitley and her husband Dwayne (Kadeem Hardison) expecting their first child, but the chemistry between Guy and Hardison did not go beyond the screen.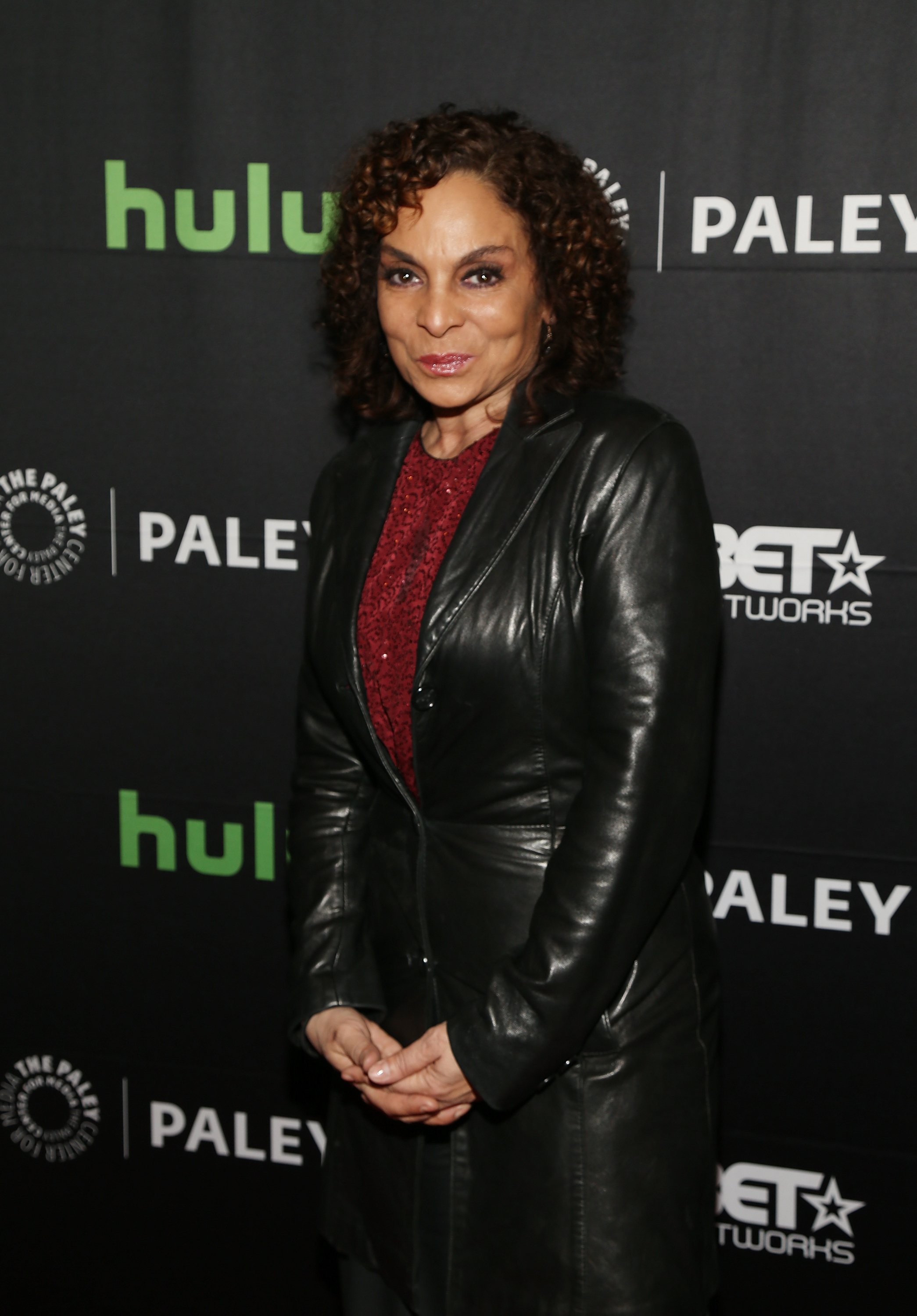 At the time they were filming for the NBC hit sitcom, Guy was in a committed relationship with another not-so-prominent co-star, Dominic Hoffman.
Hoffman only made a few appearances in "A Different World," but he and Guy were head over heels in love and managed to maintain their privacy at the time.
UNFORGETTABLE LOVE
So intense was Guy and Hoffman's chemistry that Hardison, in a 2012 ESSENCE interview, recalled it like it was yesterday.
"Dominic [Hoffman], Jasmine's boyfriend at the time, did some spots on the show. It's like you have your work wife and home wife," he said.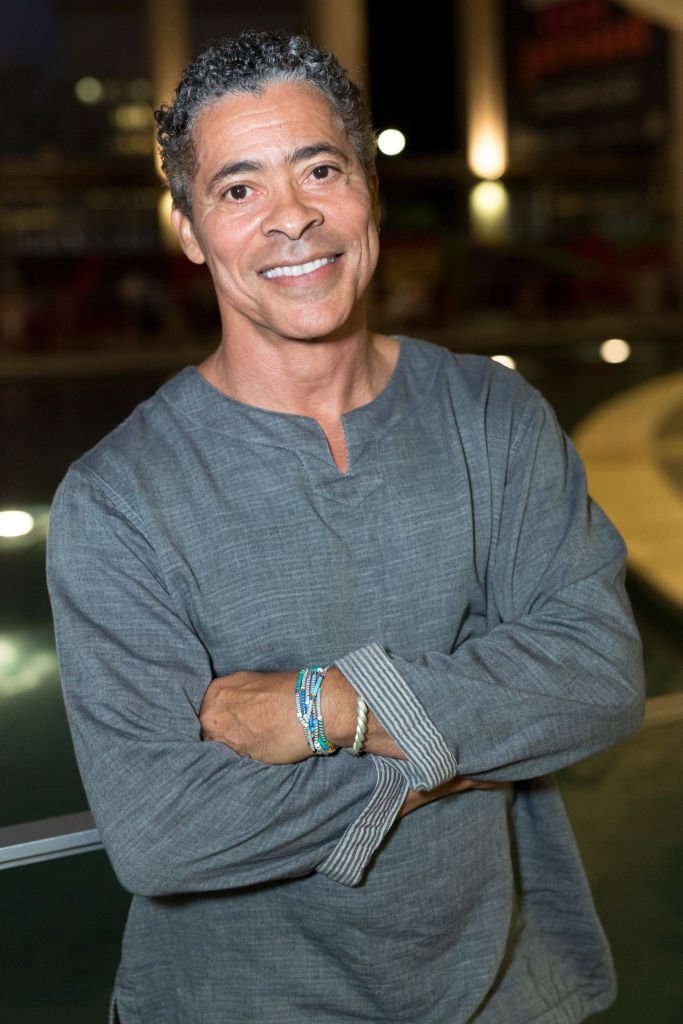 Hardison added:
"As much as that could have been sticky, they were so in love with each, it was never an issue. Good God, if you thought me and Darryl were close, [Dominic] and Jasmine were inseparable. They brought out the silliness in each other."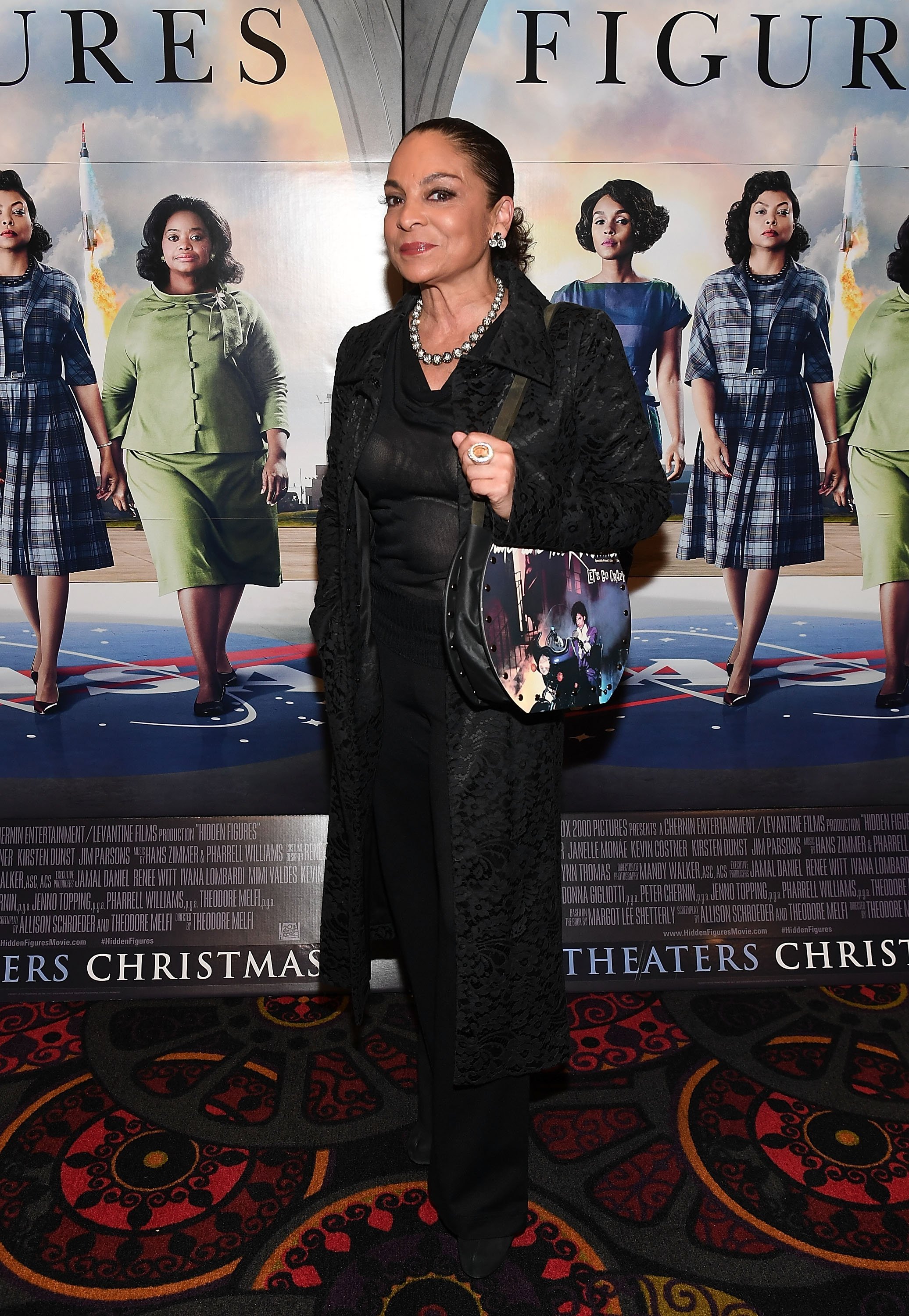 MARRIAGE & DIVORCE
Unfortunately, Hoffman and Guy's love was not to be, and in 1998, the "School Daze" star married Terrence Duckett who, according to ILOSM, is an investment broker.
Duckett and Guy tied the knot on August 22, 2998, and a year later, welcomed their daughter Imani Guy Duckett. Sadly, that relationship would also hit the rocks as Guy filed for divorce in April 2008 after ten years of marriage.
OFFICIAL STATEMENT
A statement from the actress's rep read via E! News:
"Jasmine would like to say that there is no villain in this scenario and that she is ending her marriage due to irreconcilable differences. [She] would also like to thank everyone who wishes her and her family well, and asks that the press and the public allow her and her husband their privacy to work through what is a very difficult time."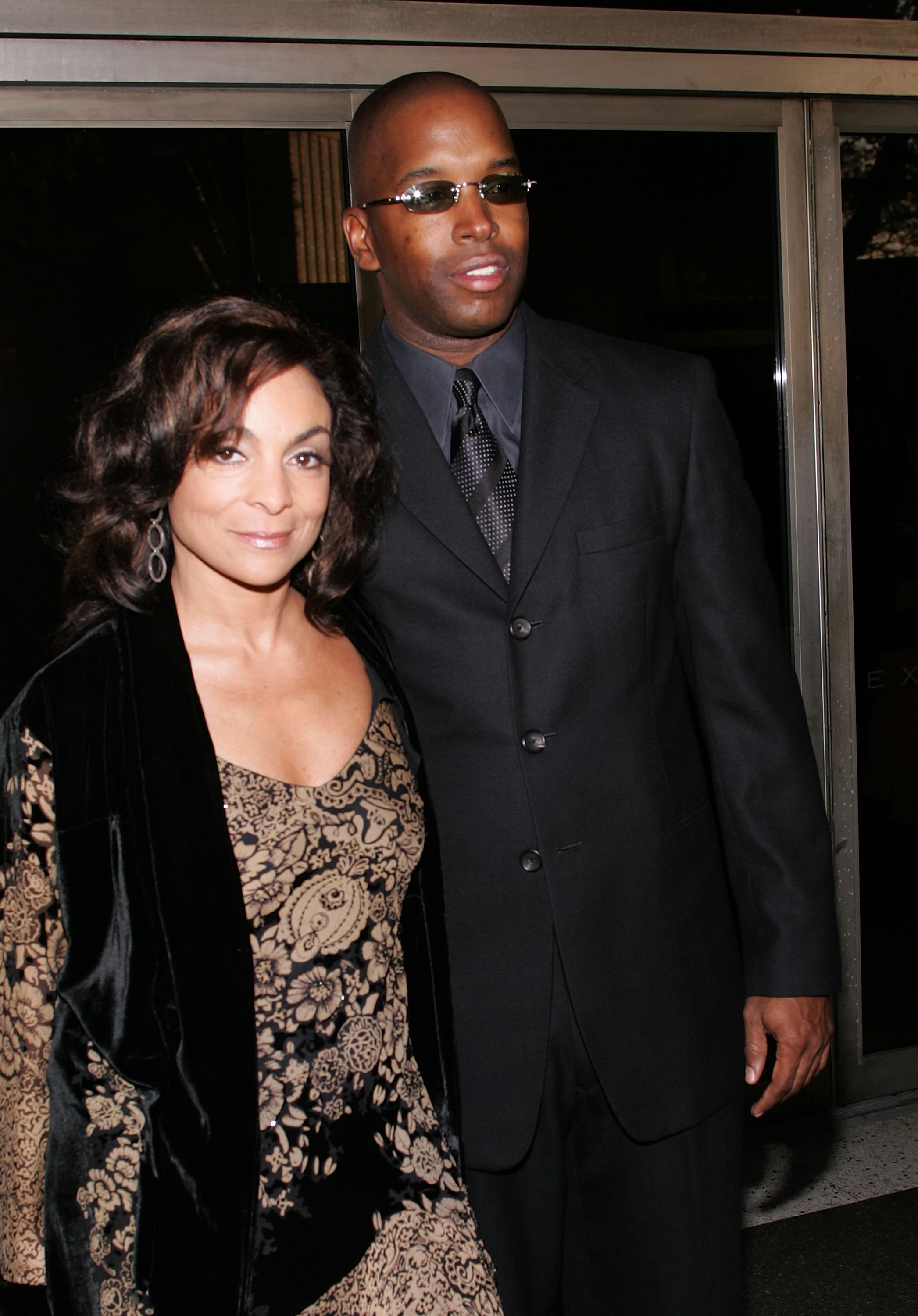 FIGHT FOR THE CHILD
According to court documents cited by PEOPLE, Guy cited irreconcilable differences with her former spouse and requested physical and legal custody of Imani, then nine years old.
Three months later, Duckett filed court documents requesting joint custody of Imani, E! News reported. However, Guy eventually got primary custody, per ILOSM.
MOVING ON 
Guy, 57, and Duckett have now been divorced longer than they were married, and it seems both parties are on good terms.
Back in 2012, Guy reportedly called out Duckett for slacking in his child support payments, but nothing has been heard of the case ever since. Both parents couldn't be more proud of their 20-year-old daughter, who is following in mom's footsteps.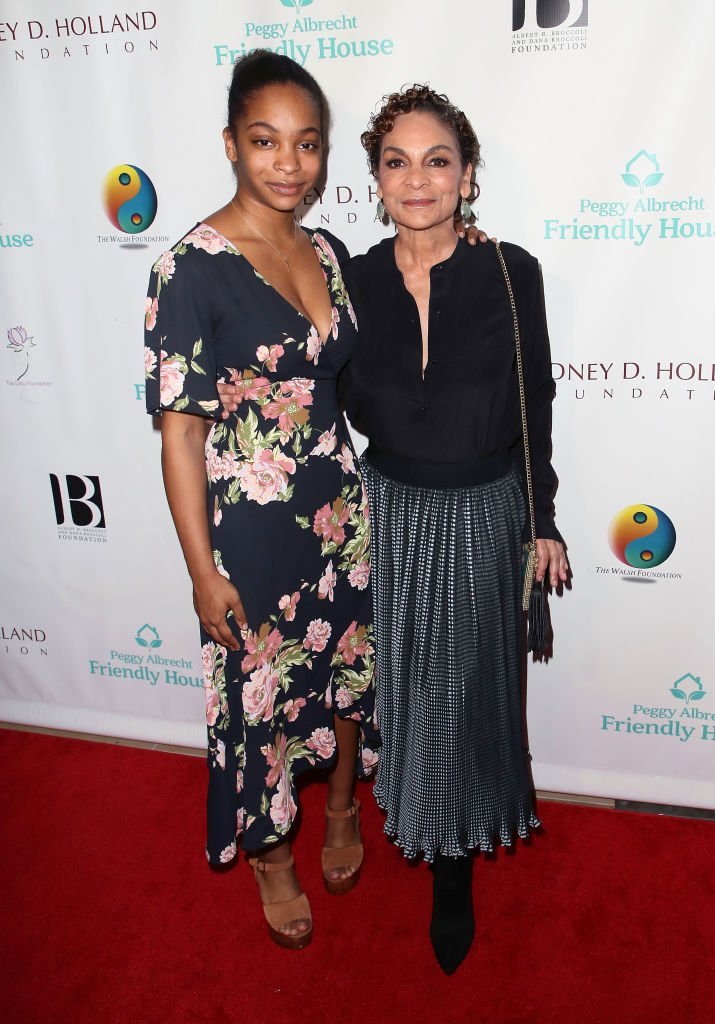 In 2016, Imani made her on-stage acting debut in the Atlanta play "Serial Black Face." According to ESSENCE, Imani played Latoya, a teenage daughter who is unhappy about her mother's new marriage.