The Blast: Kevin Hart's $7M Court Battle with Ex-Business Partners Postponed
Judge permits the postponement of Kevin Hart's $7 million court battle with his ex-business partners.
The Blast has reported that in the aftermath of Kevin Hart's recent serious injury in a car crash, his ex-business partners agreed to postpone the proceedings until the comedian has recovered from surgery.
Cops say Kevin Hart & his Driver suffered severe injuries in the crash. Car went off a cliff. An unidentified woman didn't suffer any injuries and left the scene on her own accord. The pics and vids are wild https://t.co/nq2UHPxgKJ pic.twitter.com/h1ehdxa8Lk

— Robert Littal BSO (@BSO) September 1, 2019
TRIAL POSTPONED AFTER KEVIN HART'S ACCIDENT
The trial was set to begin on September 9, preceded by a hearing on September 6, and Hart, who was involved in an accident on September 1, has asked for a continuance.
His ex-partners, Stand Up Digital agreed to the postponement and have scheduled a conference for October 1, in order to update the court of the developments.
Actor Kevin Hart suffered major injuries in a car accident on a Los Angeles highway early on Sept. 1.

READ MORE: https://t.co/PU0cTq8VMl pic.twitter.com/AWeR8wf4k7

— Globalnews.ca (@globalnews) September 2, 2019
KEVIN HART IN RECOVERY FROM SURGERY
The comedian, who suffered back injuries during his car crash, was rushed to the hospital and underwent emergency surgery. Hart is recovering well but he may take several months of physiotherapy to be back to his normal self.
Kevin Hart's Wife Eniko Parrish Breaks Her Silence On His Car Crash https://t.co/VQNYucmGCm

— E! News (@enews) September 2, 2019
THE ACCIDENT THAT LEFT KEVIN HART INJURED
Hart's 1970 Plymouth Barracuda careened off Mullholland Highway around 12:45 of Sunday morning injuring him and actor, Jared Black whose fiancé, Rebecca Broxterman was also with them. Rebecca was not injured. Black was behind the wheel at the time of the accident.
THE LAWSUIT AND THE SEX TAPE
Stand Up Digital had a deal with Hart and his partner, Wayne Brown, to launch a game called "Gold Ambush," which was to feature the comedian as the main character.
The app was due to launch in September 2017, but just a few days before, Hart revealed that he had had an extramarital affair and was being blackmailed with a sex tape.
Stand Up, who claims to have spent over $1.25 million on developing the game, blames the besmirching of the comedian's reputation for the commercial failure of the game.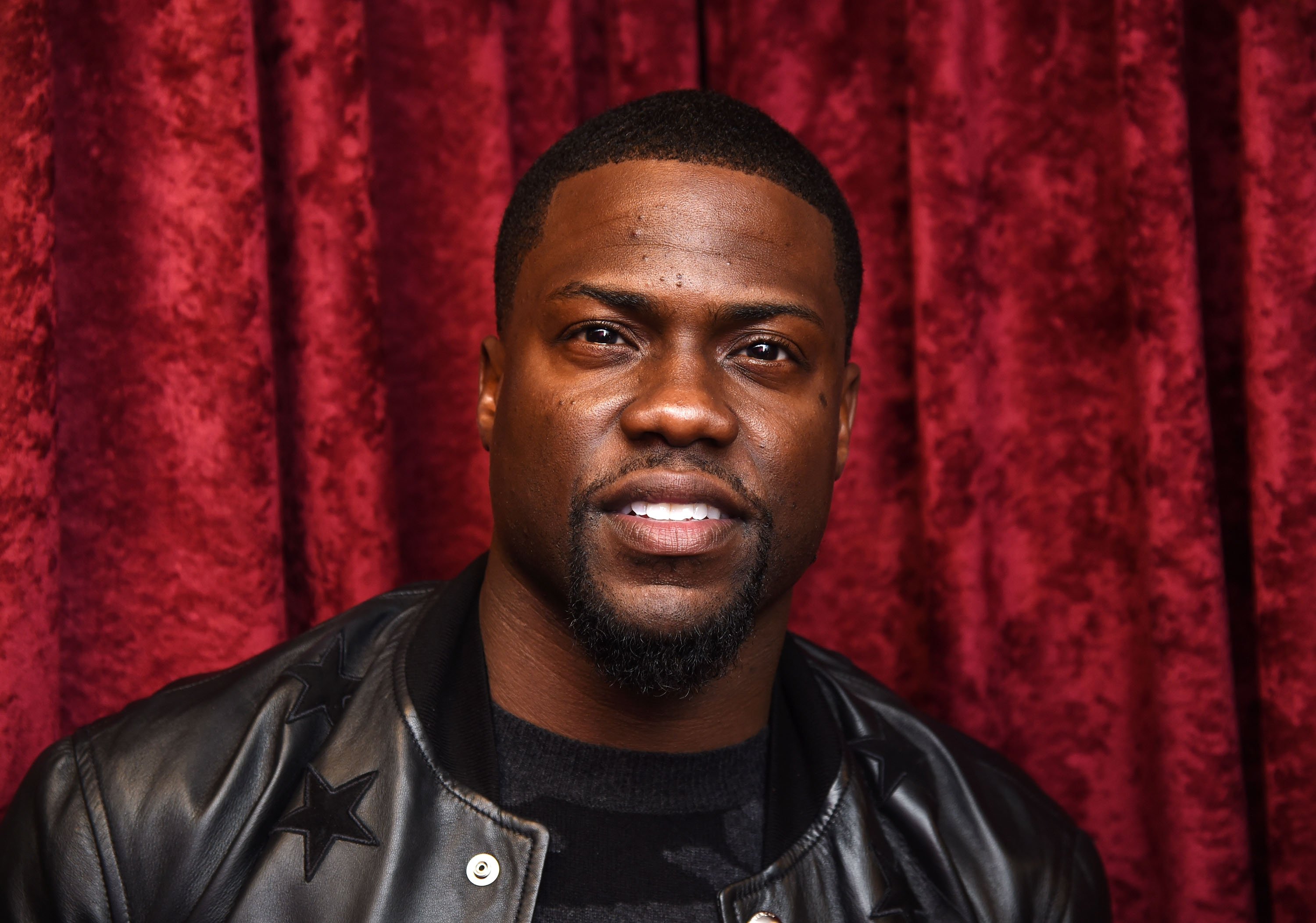 KEVIN HART'S COUNTERSUIT
Kevin Hart is countersuing his ex-partners Stand Up Digital, denying any personal responsibility in the app's failure to become a commercial success.
Hart points out that the majority of gaming apps fail to make a profit, and that those who do - like 'Game of War' - have of tens of millions of dollars invested in massive advertising campaigns.
Hart's lawyers are also pointing out intrinsic technical flaws in the game that led to its failure, and could not be attributed to Hart.
It remains to be seen which side will convince the court. Hart stands to lose over $7 million if the ruling is not in his favor.