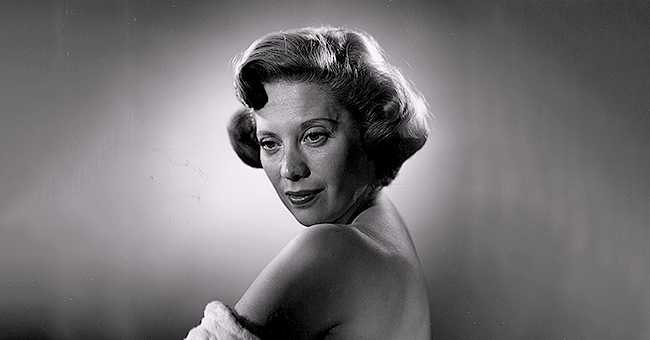 Getty Images
Dinah Shore's Only Daughter, Melissa Montgomery, Is 71-Years-Old and Looks so Much like Her Famous Mom

Melissa Montgomery, one of the daughters of the iconic singer and actress Dinah Shore, is the carbon copy of her late mother, who died five days before turning 78.
Dinah's career in the music industry took flight in the 40s, during the Big Band era. However, she rose to prominence in the 50s, when she started hosting TV shows like the "Chevy Show" series that eventually changed its name to the "Dinah Shore Show."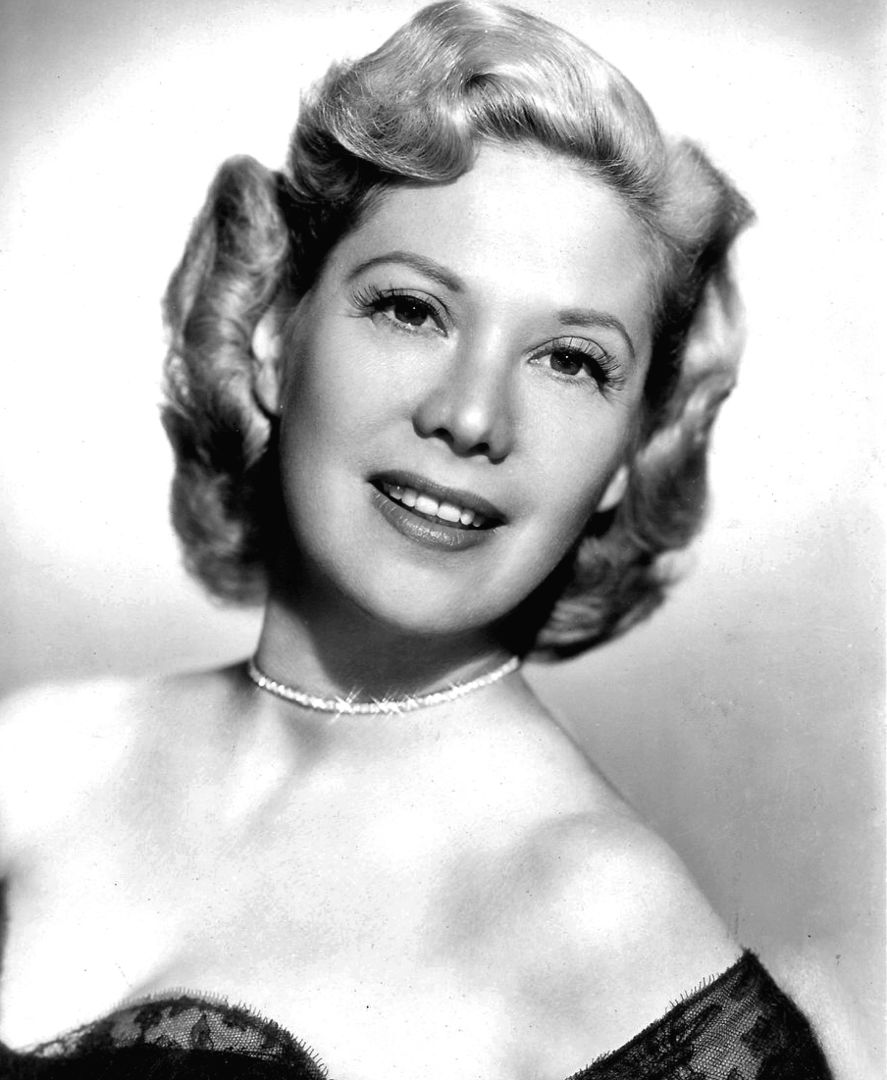 Promotional photo of Dinah Shore circa 1950 | Source: Wikimedia Commons
Later in her career, she worked as the host of "A Conversation with Dinah," which ran from 1989 to 1992.
As per her romantic life, she was married to Western film and TV actor George Montgomery from 1943 to 1962. During that period, they welcomed a daughter to the world, Melissa, and adopted a son, John.
Unfortunately, Dinah was diagnosed with ovarian cancer in 1993. She lost the battle to that illness on February 24, 1994, only five days before turning 78.
Now, 25 years after her passing, her daughter surprises everyone by looking just like her mother. The most recent photos that Melissa has uploaded to Facebook, their similarities are evident.
Even though Melissa is not as famous as her late mother, she is also an actress who has worked in some popular TV shows, including "Make Room for Daddy," which aired from 1953 to 1964.
Apart from that, she worked in a film titled "Lady in White" in which she portrayed the ghost who eventually became a hero.
At the moment, she is not linked to the entertainment industry anymore. Instead, her time is focused on taking care of her three children, the result of her marriage to Mark Hime, the founder and CEO of Biblioctopus.
Speaking of children looking just like their famous parents, John Amos, the actor best known for playing James Evans on "Good Times," recently uploaded a photo posing next to his rarely-seen son, K.C. Amos and they looked like twins.
Kelly Christopher followed in his father's footsteps as he became an actor, director, and producer. He even credits his father for discovering his passion and develop it as to become the man he is today.
Please fill in your e-mail so we can share with you our top stories!