15 Facts about Former Teen Idol Bobby Sherman
Singer Bobby Sherman left the entertainment industry for a quieter life. His retirement left many fans heartbroken but here are some facts about the singer fans may not know.
Known for his musical talents and acting, Bobby Sherman also dabbled with songwriting. He was launched to success as a popular teen idol in the late 1960s and early 1970s.
He appeared in a number of films including the huge hit "Little Woman" in 1969. Sherman retired from music in the 1970s but occasionally performed into the 1990s.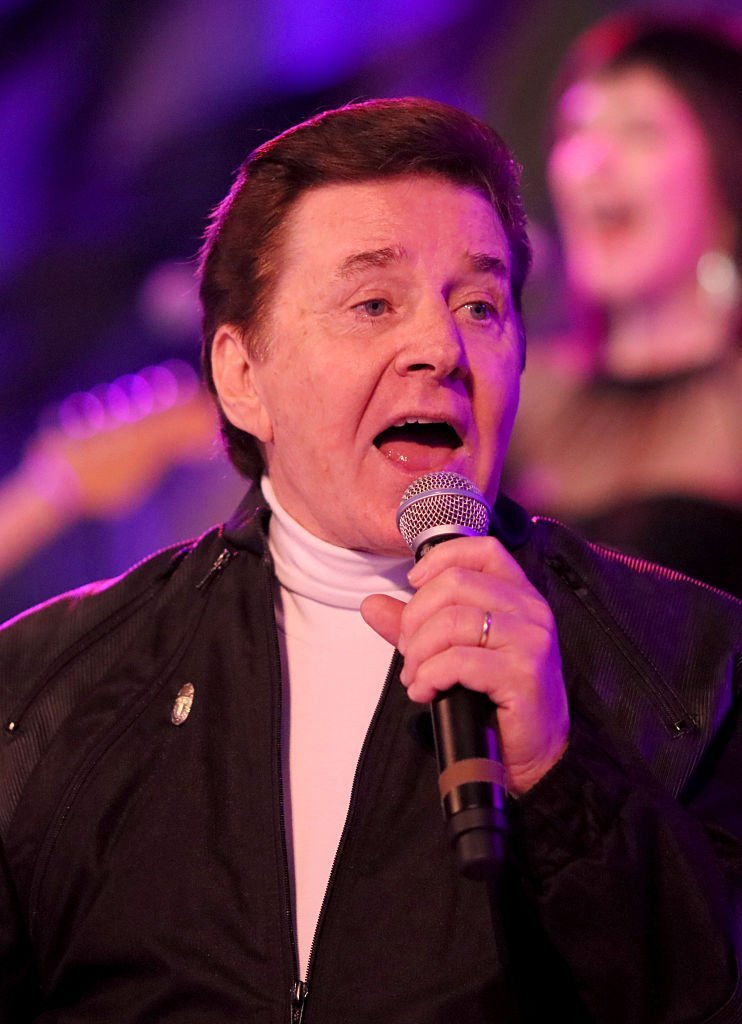 1. Birth
Bobby Sherman was born on July 22, 1943, in Santa Monica, California, USA.
2. Television
Between 1969 and 1971, Bobby started a hit television program called "Here Come the Brides."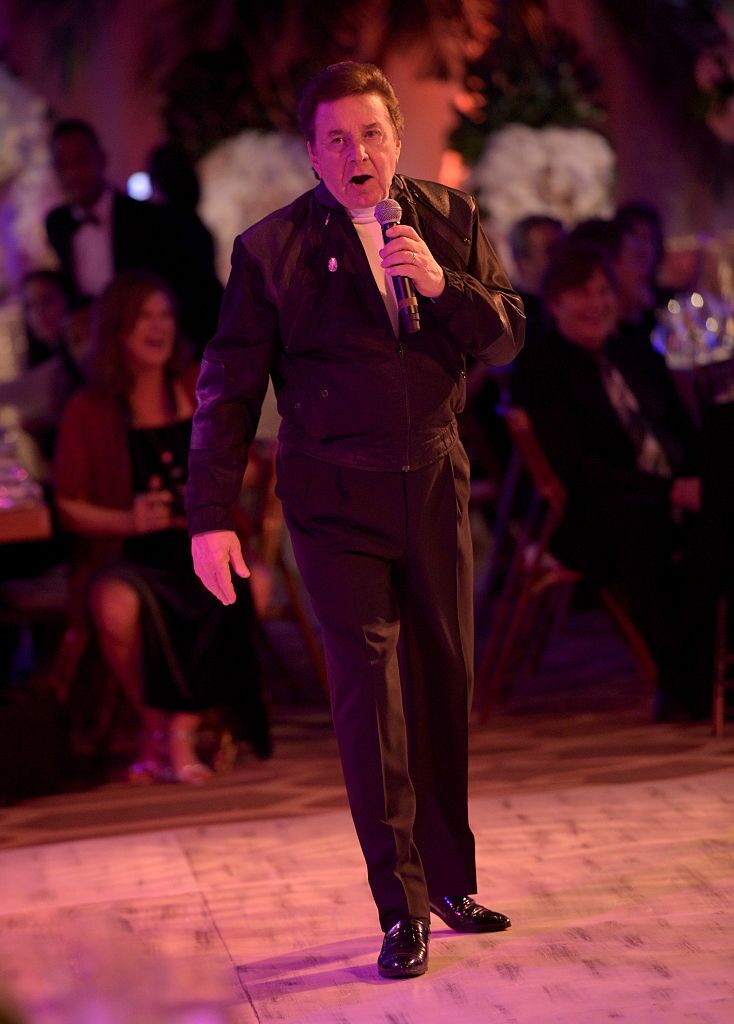 3. After Music
After retiring from music, he became a qualified EMT and joined the LAPD in 1988 as a specialist officer. He trained police recruits in first aid and CPR.
4. Moving Departments
In 1999, Sherman left the LAPD and joined the San Bernardino County Sheriff's Department to do the same job he did with the LAPD.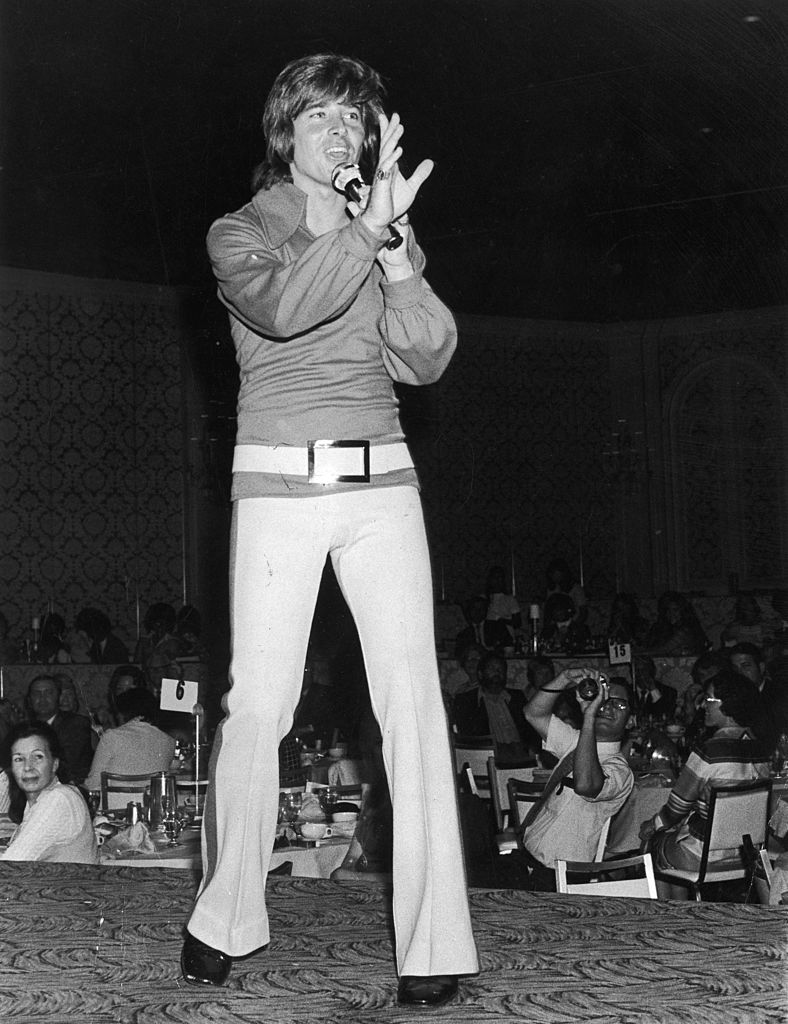 5. Promotion
Bobby was eventually promoted to Captain while still at the Los Angeles Police Department. He was teaching CPR and life-saving techniques to incoming academy recruits. 
6. Recording Career Highs
During his career as a recording artist,  he earned six gold singles and six gold albums.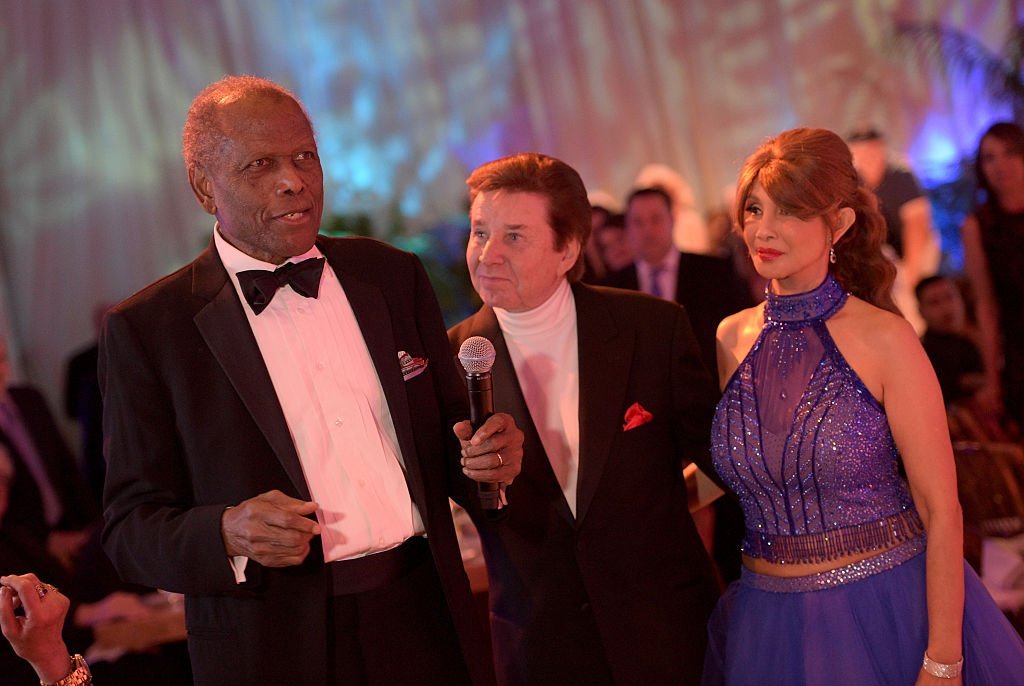 7. Set of Drums
When Sal Mineo helped him break into the music industry in 1963-1964, Sal bought Sherman a set of drums.
8. Second Marriage
Sherman is currently married to Brigitte Poublon. It is his second marriage. 
9. Full Name
His full name is Robert Cabot "Bobby" Sherman, Jr.  
10. Interest in Music
Bobby's interest in music started extremely young. He was only 11-years-old when he learned to play the trumpet.
11. Instruments
Bobby Sherman went on to learn to play other instruments. He can now play 6 musical instruments.
12. Hearing Loss
According to reports, the screaming from fans during his tours caused hearing loss for Sherman.
13. Guest Star
Sherman has guest starred on television series like "The Mod Squad," "Ellery Queen," "Murder She Wrote" and "Frasier."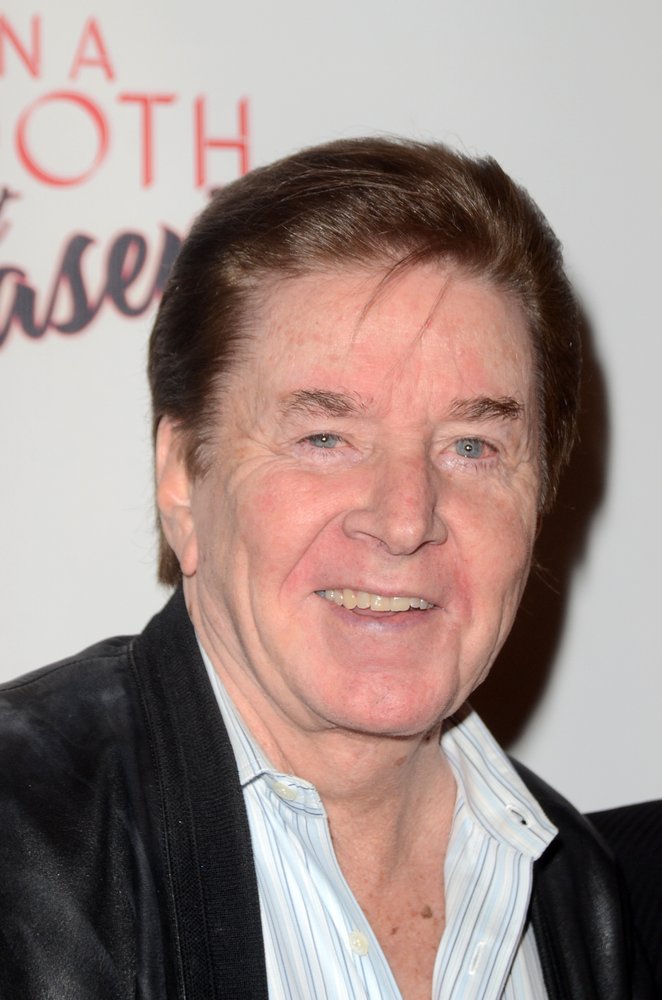 14. TV Show
In 1986, Sherman was a regular member of the cast of the television show "Sanchez of Bel-Air."
15. Charity Foundation
In 2011, inspired by his love for music, he co-founded the Brigitte & Bobby Sherman Children's Foundation. BBSCF aims to provide education and music instruction to students in a developing country.