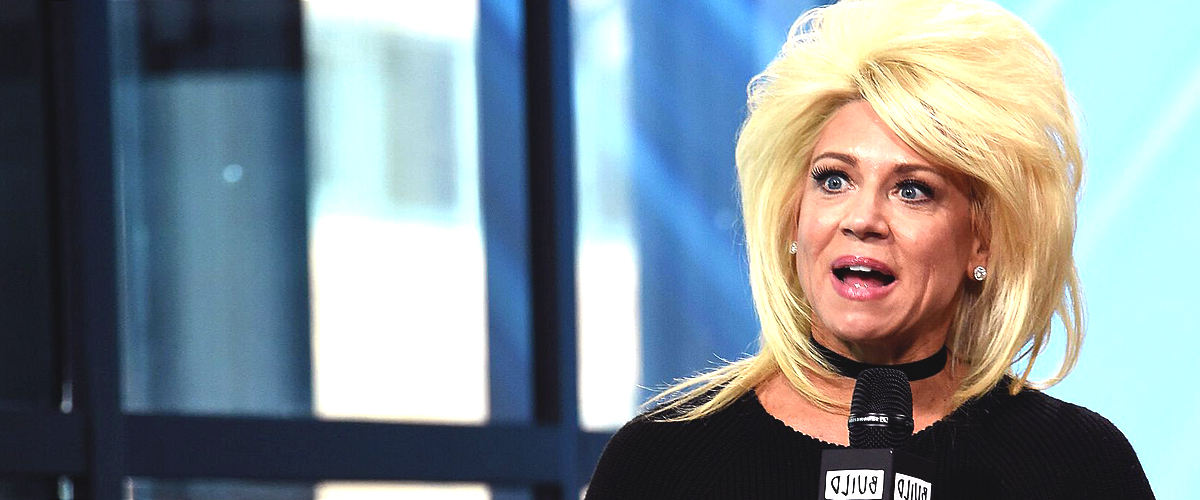 GettyImages
Inside 'Long Island Medium' Star Theresa Caputo's Emotional Celebrity Readings
Theresa Caputo has a gift, and she's been sharing with the world on TLC's "Long Island Medium" for the past seven years. During that time, the medium has sat down with dozens of celebrities, and some of her readings have been an emotional rollercoaster. Here are some of them.
Theresa Caputo has continuously been criticized and accused of fraud by fans and experts alike.
But still, the medium keeps on doing what she claims to do best on her TV show, "Long Island Medium."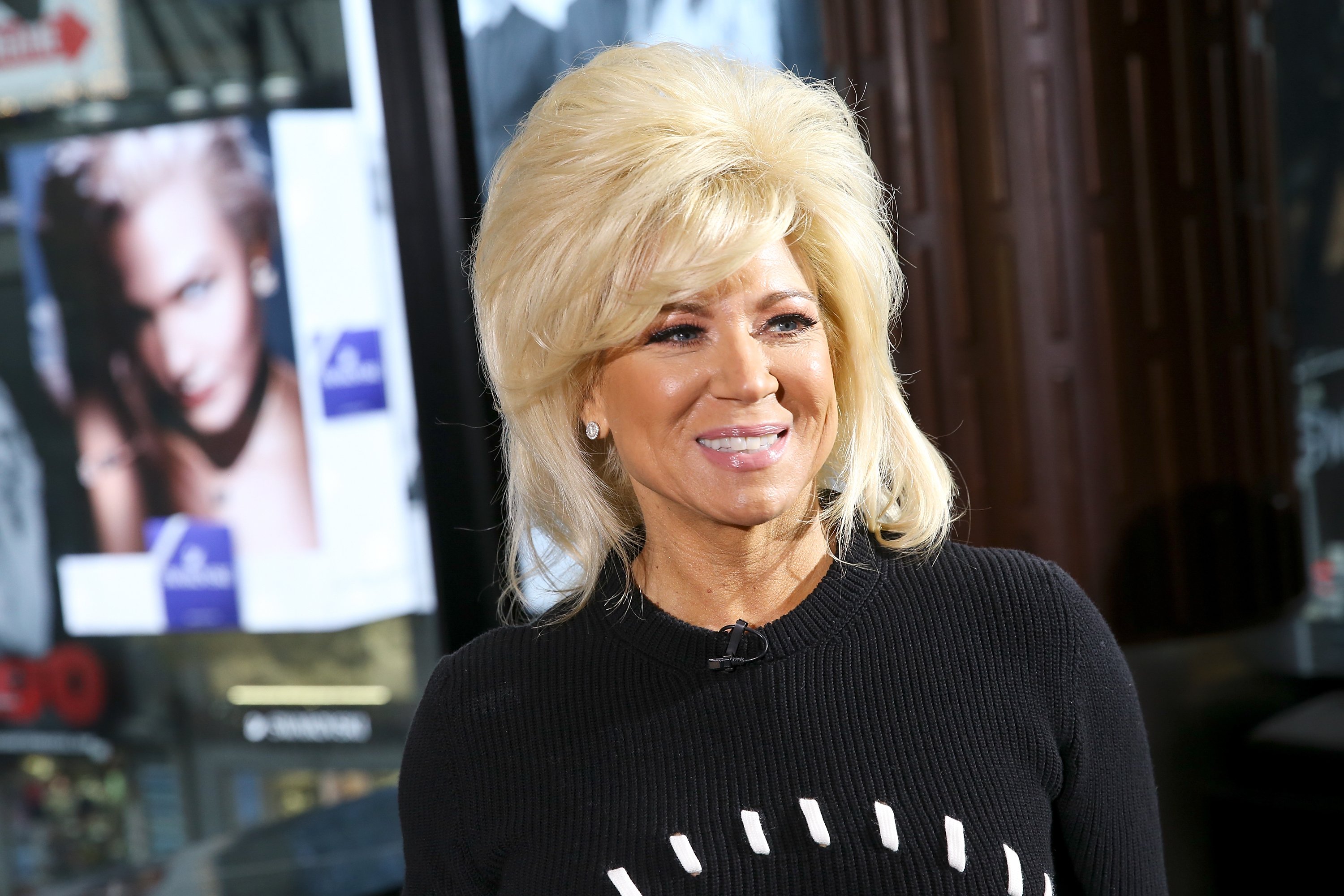 Theresa Caputo visits "Extra" at Renaissance Hotel on March 29, 2018. | Photo: GettyImages
Although she does readings for both civilians and celebrities, Caputo particularly enjoys when she gets the chance to connect with stars because of the nature of their life in the spotlight.
As she explained to Extra TV: "I have spirits talk about things that nobody else would know about. So especially someone that's a celebrity, they feel that their whole life is public and their loved ones have to work that much harder. But once we get started, it is like anyone else."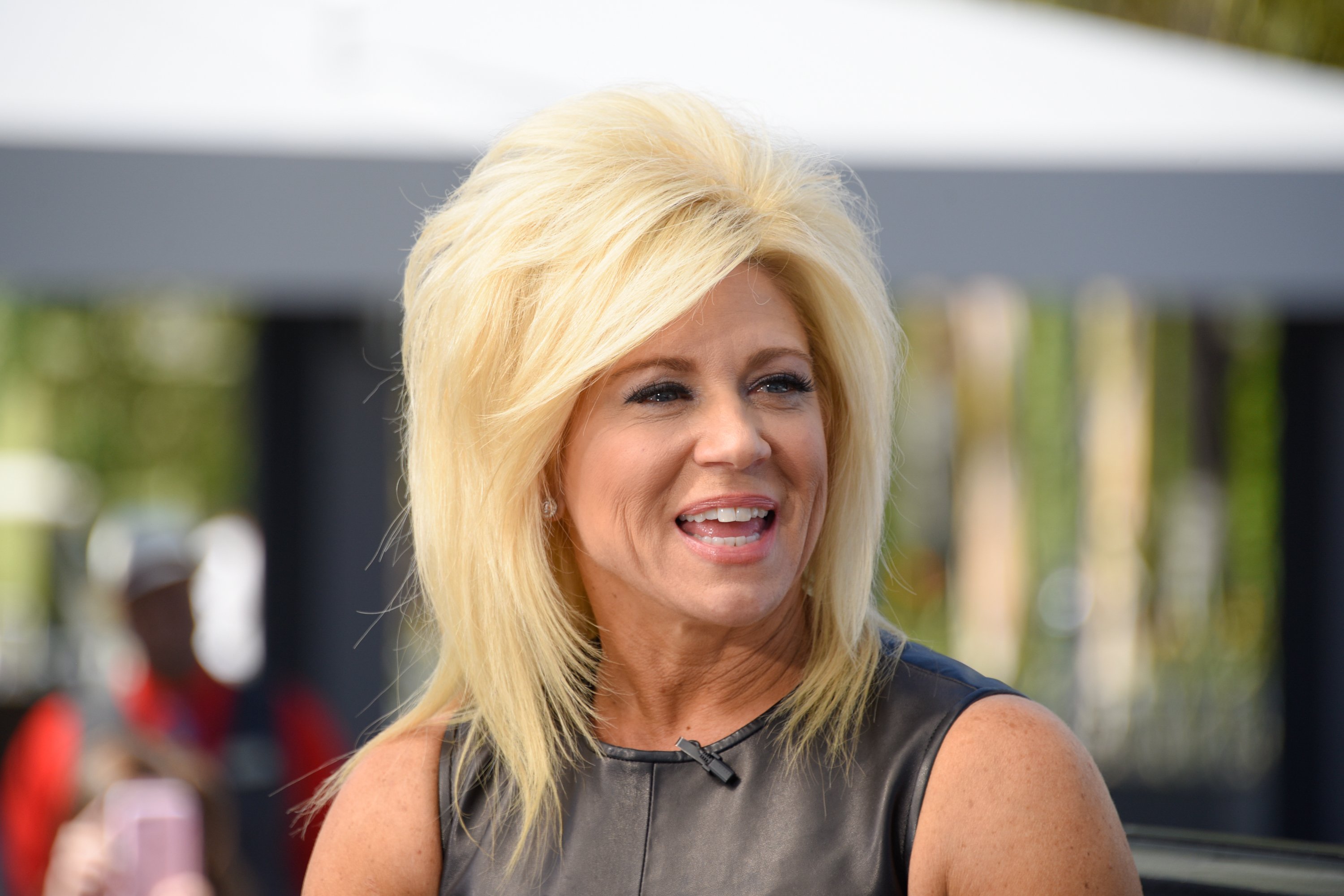 Theresa Caputo visits "Extra" at Universal Studios Hollywood on March 7, 2017. | Photo: GettyImages
Here are some of the medium's most emotional readings with celebrities.
JIM PARSONS
The "The Big Bang Theory" star visited the medium with his sister Julie Pruski in 2006.
In their session, Caputo connected with the siblings' deceased father, who passed away in a car accident in 2001.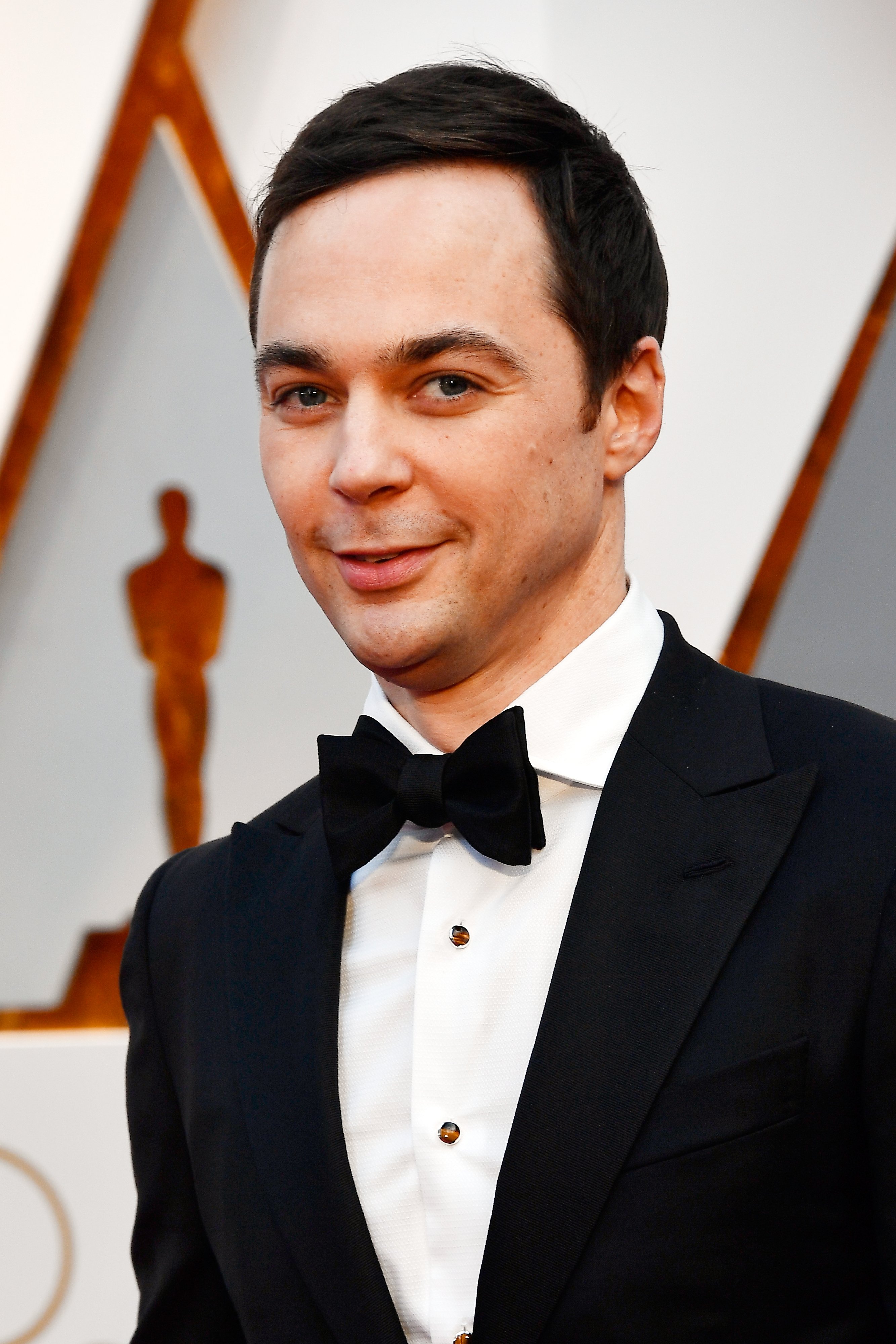 Jim Parsons attends the 89th Annual Academy Awards at Hollywood & Highland Center on February 26, 2017. | Photo: GettyImages
Through the emotional reading, Caputo told the siblings that their father wanted to hand red roses to their mother and asked them how was that related to August. Julie then explained that their dad always used to gift roses to their mom, and August was their wedding anniversary.
"It was very intense and very moving," Jim told Entertainment Tonight of the experience. "She's the right medium, I guess you would say, to get across some deep messages."
Caputo also told Jim and Julie that their dad passed away instantly and didn't suffer.
JAMIE-LYNN SIGLER
Sigler is better known for her role as Meadow Soprano on the HBO series "The Sopranos."
The actress' brother Adam died on November 2014, and in seeking closure, Sigler took her mom Connie and a friend to see Theresa two years later.
One of the first things that Caputo told the trio was that the "young man" who passed away was a "big goofball" describing how he went around to hug his mom and wanted Connie to know he loved her hair.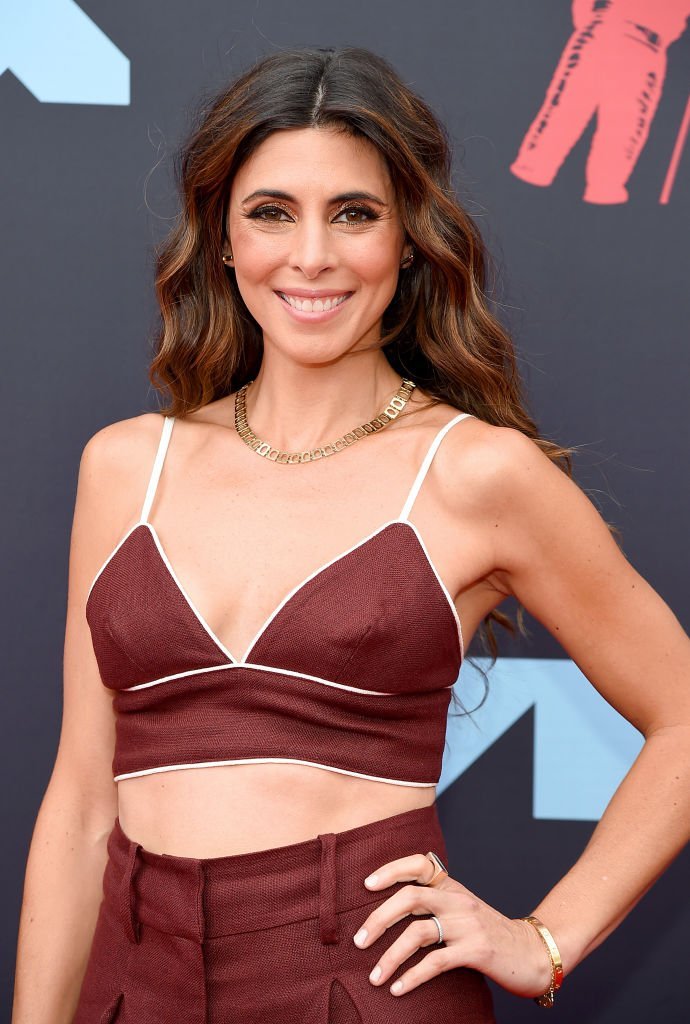 Jamie-Lynn Sigler at the 2019 MTV Video Music Awards on August 26, 2019 | Photo: GettyImages
"Adam was carefree, he was young at heart," Jamie explained. "He always broke any moment of tension with laughter, and he was a great example of when you take life too seriously just look at Adam and see how you really should be living life."
For Sigler, who says she was already a believer and a fan of Theresa, the moment of truth came when Caputo described a birthday card with two bicycles in it.
The card, Sigler explained, was a birthday gift she had bought for her brother but never gave it to him.
SUSAN LUCCI
The soap opera star, better known for her role as Erica Kane on the ABC's "All My Children," sat down with Theresa and immediately connected with her father and grandmother.
"I am so happy," Susan said on the show. "The first people she spoke about [were] my dad and then my grandfather. I was very, very close to them. They both have had such a big influence on me and continue to."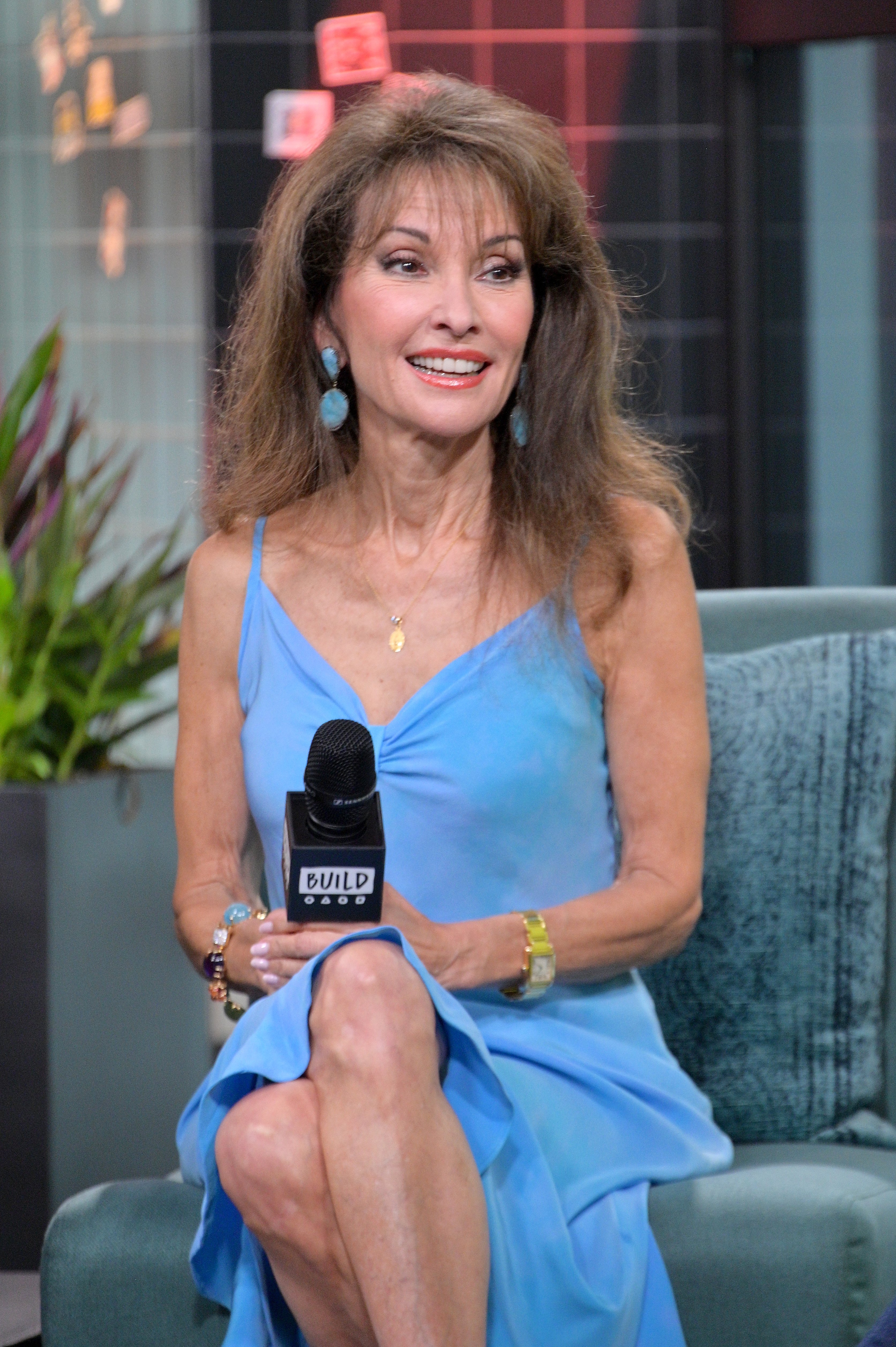 Susan Lucci visits Build to discuss the show "Celebrity Autobiography" at Build Studio on July 09, 2019. | Photo: GettyImages
Susan's grandmother passed away when she was a teenager, so she didn't get to meet Lucci's husband.
When Theresa mentioned the word "opal," she told Lucci it had something to do with an object, and it was her grandmother's way of acknowledging her marriage.
Susan explained that her husband had bought her a pair of opal earrings for her birthday a few months earlier.
ROSIE O'DONNELL
O'Donnell, a fellow native from Long Island, was more than excited to meet Theresa.
Before the show, she told her friend she wasn't going to cry, but just a few minutes into the emotional reading she couldn't contain her tears.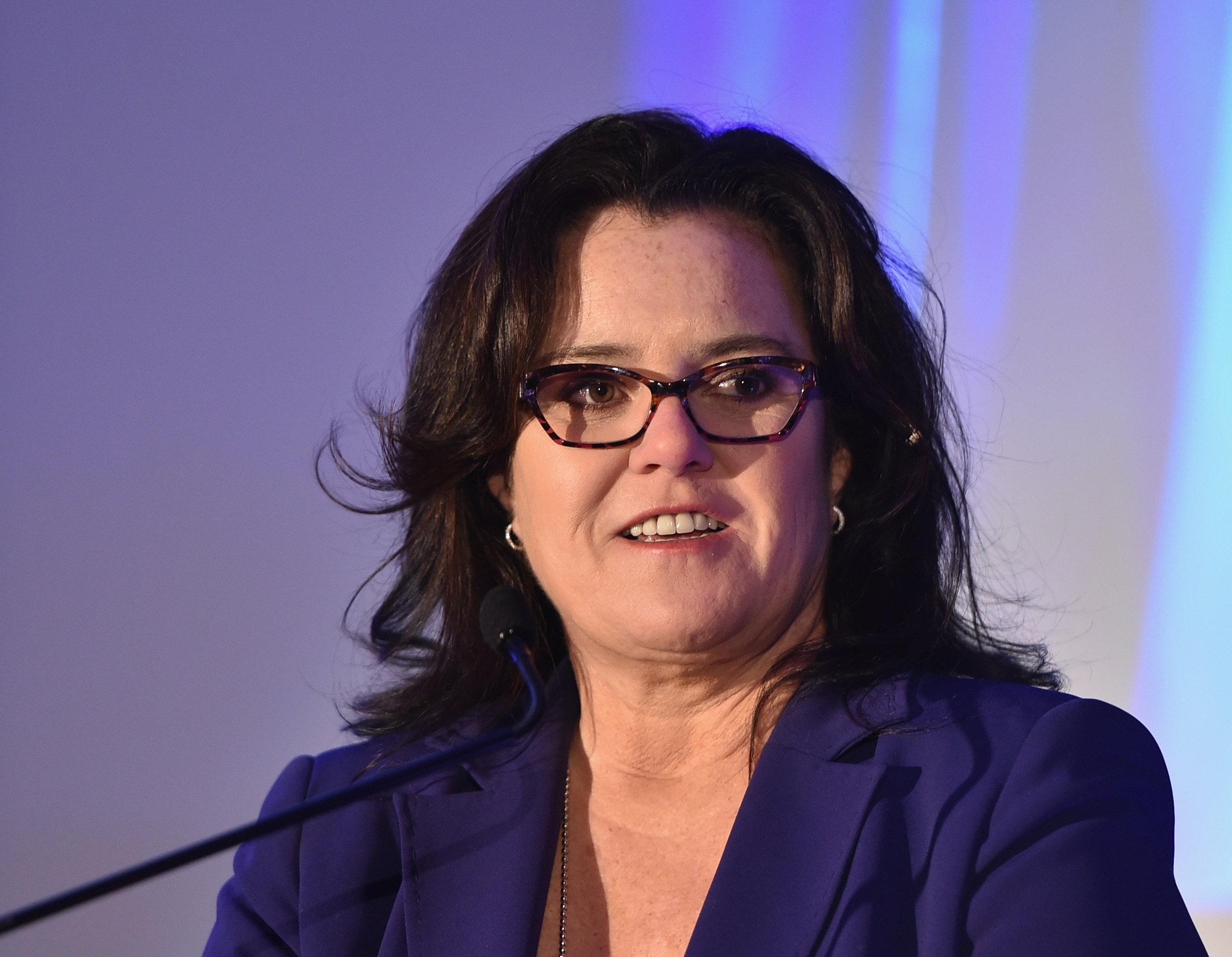 Rosie O'Donnell at the 5th Annual Athena Film Festival Ceremony & Reception on February 7, 2015. | Photo: GettyImages
O'Donnell's mother passed away when she was a child, and her father was left to take care of five children all by himself.
This led to some misunderstandings between them, and it was one of the things Theresa told O'Donnell her dad regretted the most.
"He says, 'I could barely pick up the pieces for myself, and then I had to take care of a family, and I didn't know how to do that,'" Theresa told Rosie.
And continued:
"He says 'I did the best that I could, and I know it wasn't enough.'"
As for her mother, Theresa said the woman wanted O'Donnell to know she was doing great as a mother, and that she was proud.
ANNIE POTTS
The '70s star better known for films such as "Pretty in Pink," "Corvette Summer," and "Ghostbusters," connected with her deceased mom.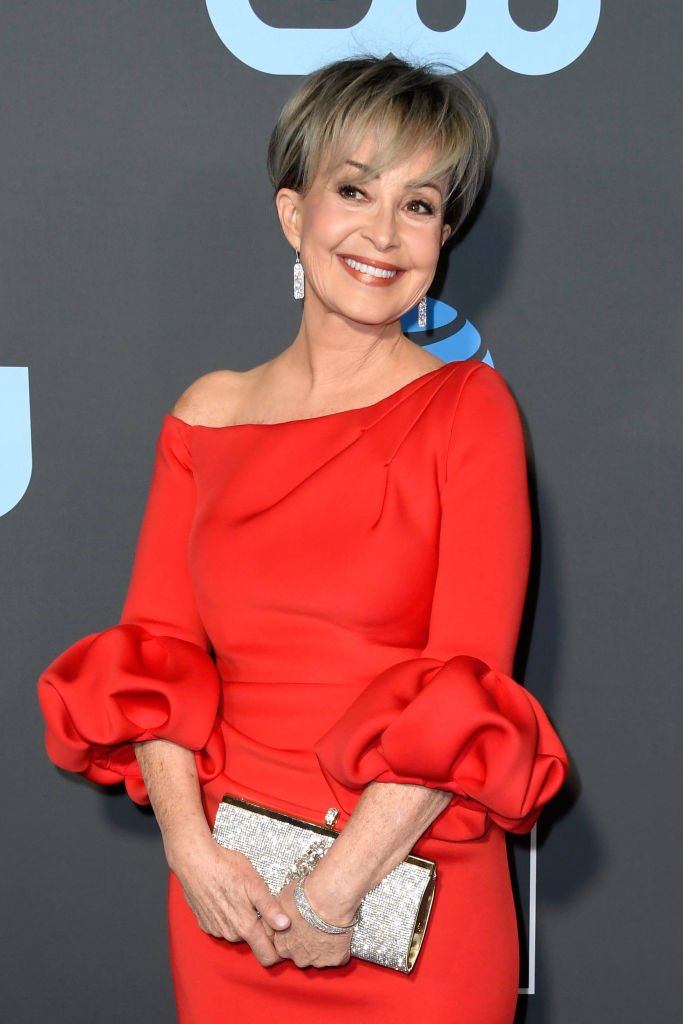 Annie Potts attends the 24th annual Critics' Choice Awards at Barker Hangar on January 13, 2019. | Photo: GettyImages
Caputo said that she could almost smell Potts' mom, to which the actress explained that her mother loved to douse herself in perfume—even though Annie was allergic to it.
Theresa also told Annie her mom was thankful for the beautiful speech she gave on her memorial, and she was happy the service was a celebration of her life.
"Were you not expecting her to pass?" Theresa asked Potts, and the actress immediately got teared-eyed. "Because she said 'Tell her I'm sorry that I had to leave so quickly."
Theresa has also sat down with "Frasier" alum Kelsey Grammar, "Two and a Half Men" Jon Cryer, and "Deliver Us From Eva" Kym Whitley.
Please fill in your e-mail so we can share with you our top stories!