A Look at the Life of Stefanie Powers Involving a Cancer Battle and Two Marriages
Stefanie Powers is still active in the entertainment industry after nearly six decades. Over that time, her life has entailed about much more than just the vast on-screen legacy she left behind.
Stefanie Powers was born on November 2, 1942, in Hollywood to mother Juliana Dimitria Golan and a father who later became estranged. She was close to her mother until the latter's death in 2009. 
Early life and career
In high school, Powers was part of the cheerleading team. By her early twenties, she appeared in several films including "Experiment in Terror," "If a Man Answers," and "McLintock!"
OTD in 1967 #THEGIRLFROMUNCLE ep Carpathian Killer Affair aired. Mark lands himself in trouble when he loses a tape that contains info about THRUSH's plans to switch world leaders for replicas so April & Mark set out to retrieve the tape. Ann Sothern & Jack Cassidy guest starred. pic.twitter.com/Ay2yzoeOut

— Stefanie Powers (@Stefanie_Powers) February 14, 2018
TV Guide magazine did an article on Powers in their 1966 year-end edition which spoke about the actress' exercise routine while she was filming NBC's "The Girl from U.N.C.L.E."
Powers would go onto guest star over 100 times on various shows. One of them was "It Takes a Thief," a series which starred Robert Wagner in 1970.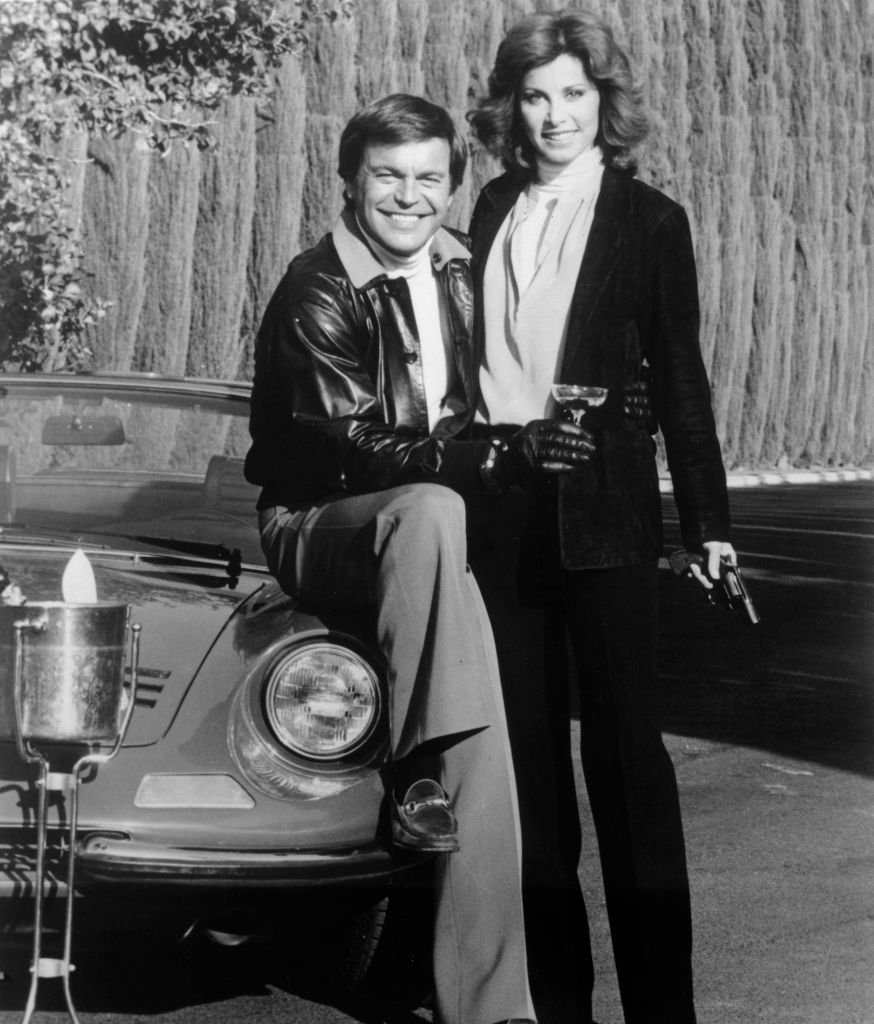 Hart to Hart
The "McLoud" actor also did theatrical films including 1979's "Escape to Athena" alongside Roger Moore. That same year, she and Wagner's popular series, "Hart to Hart," first aired. 
The series followed Powers who played Jennifer Hart and Wagner as her husband Jonathan Hart, a married couple who worked in the day as a freelance journalist and CEO respectively, and in the night as amateur sleuths. 
The show excited viewers with its fast-paced adventures that involved murder cases, smuggling, international espionage, and robberies. There were also softer enticing scenes showing romance between the gorgeous couple.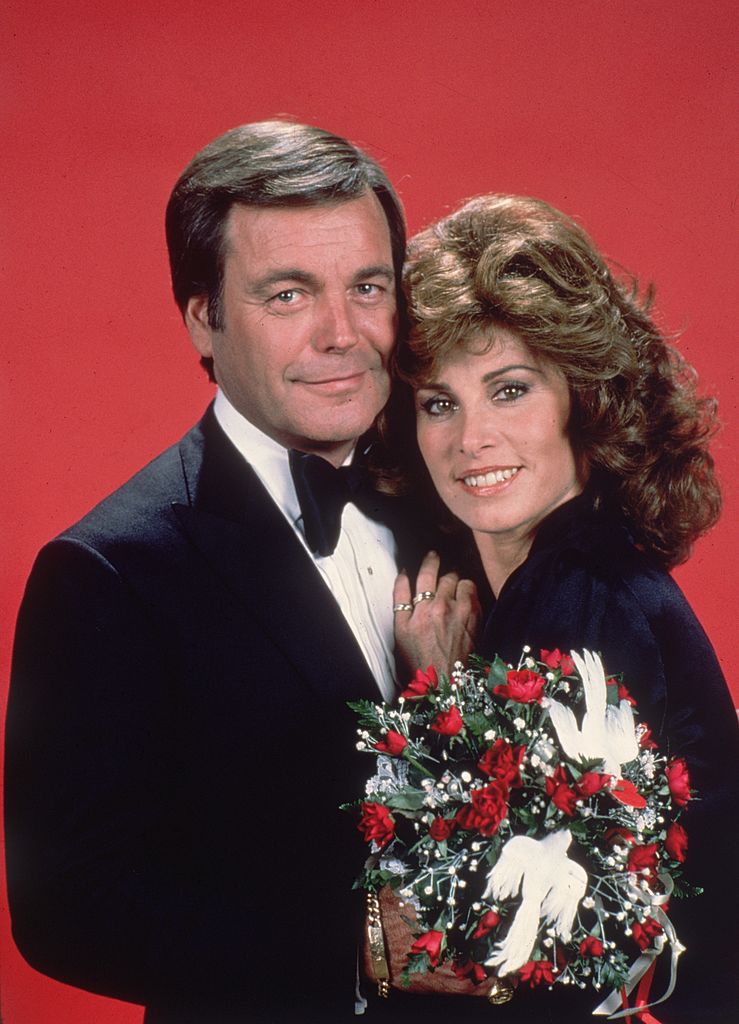 The show's aftermath
Powers earned two Emmy nominations and five Golden Globe nominations for the five-season show which ended in 1984. During the 1990s. she and Wagner partnered up once more. 
The pair made eight two-hour "Hart-to-Hart" television movies. In 1996, Powers tried to return to Broadway with a production of "Applause," but her break would not come again until 2002 in "The King and I."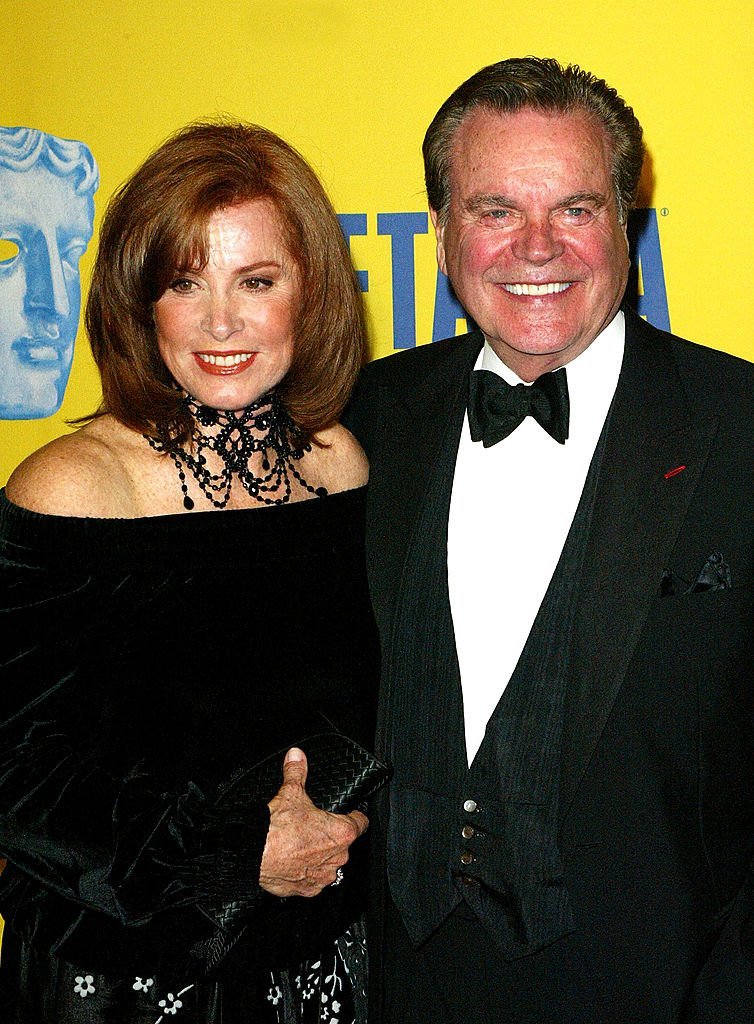 Marriage and tragedy
Powers was a beauty back then and is still a beauty now. She first got married to Gary Lockwood from 1966 to 1972. Thereafter, she and actor William Holden got involved. 
In 1981, tragedy struck when Holden passed away due to loss of blood, known as exsanguination, from slipping and hitting his head on a bedside table. He was reportedly drunk and alone at his home when it happened.
Two weeks later, Powers' co-star Wagner also lost someone dear to him. His wife Natalie Wood died from a boating accident which to this day is surrounded by questions of foul play. 
Deeper connection
Powers spoke about her and Wagner in's relationship an older interview. The reporter had asked if the pair's losses of loved ones was something that helped cement their friendship.
The "Mistral's Daughter" actress said that she and Wagner were already close before, especially considering they spent 14 hours a day with each other on set. Furthermore, they were "extremely compatible and adored each other."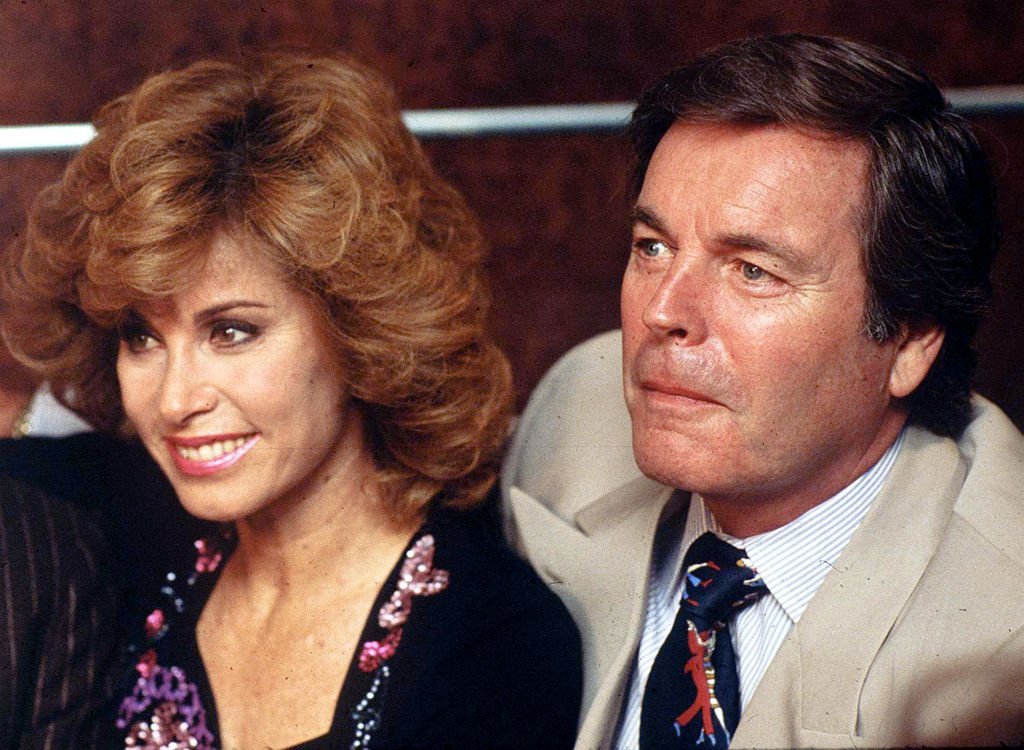 Second marriage and conservation
In 1993, Powers remarried to Frenchman Patrick Houitte de la Chesnias, but they divorced in 1999. The actress has no children despite being married twice. 
However, Wolden instilled a love of animals in her and the year after his death, she founded the William Holden Wildlife Foundation. She also became director of the Mount Kenya Game Ranch and Wildlife Conservancy. 
I am heartbroken over the discovery of 8 tons of smuggled ivory in Singapore. Please continue the fight. Please boycott Chinese goods. #elephants #EastAfrica #ivory #conservation pic.twitter.com/GnLaI2IaE8

— Stefanie Powers (@Stefanie_Powers) August 6, 2019
Lung cancer
In another interview, Powers spoke about the drastically different culture that existed in the 90s. It was a time when everyone drank and it was normal to be excessive with poor habits. 
For Powers, that behavior was smoking, and it came back to bite her in 2008 when she got diagnosed with alveolar carcinoma, a type of lung cancer.
In January 2009, Powers lost her mother, aged 96. The same month, the actress had part of her right lung surgically removed. The procedure worked, making her a cancer survivor. 
Staying relevant
These days, Powers' efforts are focused on conserving rare animal species and collaborating with zoos. However, now and then she appears on television. 
She was featured in two television movies in 2014: "A Ring by Spring" and "Love by the Book." She held off from acting until 2019 when she played Ada Risi in "The Artist's Wife."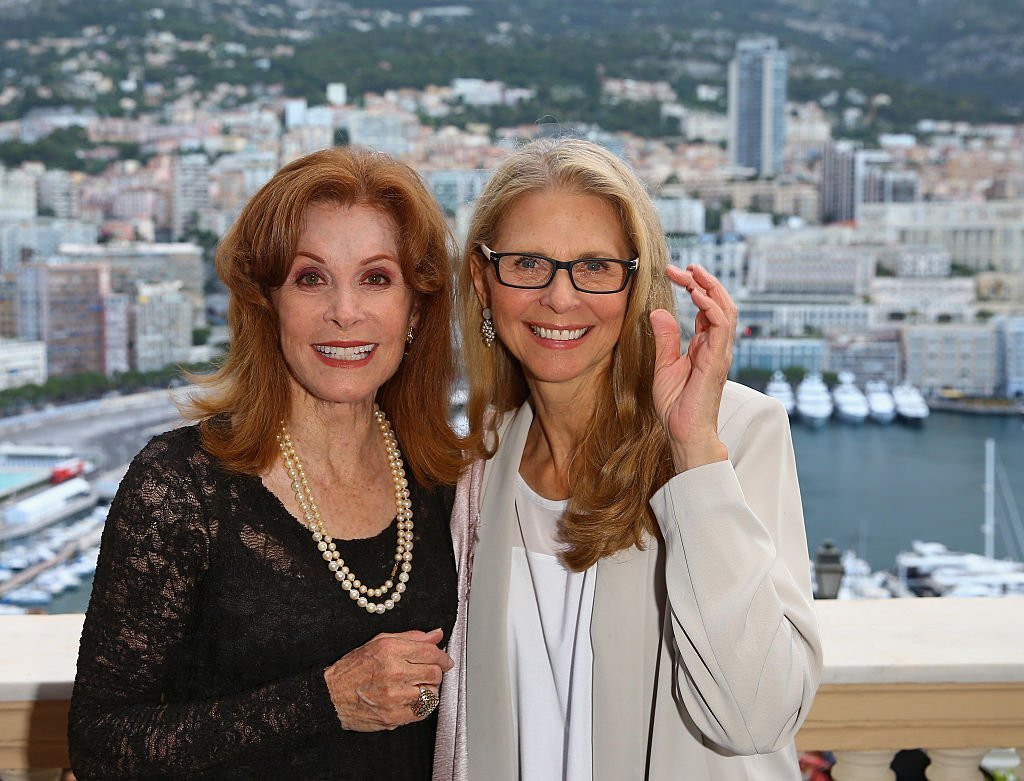 Behind the scenes
Off-screen, Powers has kept up with stage acting. In May 2018, she went onto Britain's "This Morning" to talk about an upcoming adaption of "84 Charing Cross Road."
Powers has also kept up her good looks with self-admitted cosmetic surgery on her eyes as well as a strict exercise schedule. The actress reportedly has an inversion table at her home in Los Angeles. 
84 Charing Cross Road OPENS TONIGHT! Adapted from Helene Hanff's best-selling book, this heart-warming tale of transatlantic friendship stars Stefanie Powers and Clive Francis. Book tickets: https://t.co/dL11mFMyTe Box Office: 01684 892277 pic.twitter.com/7eA9YWiIz6

— Malvern Theatres (@MalvernTheatres) June 4, 2018
With no kids and no relationship the media knows of, Powers certainly has a rare tale in Hollywood, but her passion for entertainment may explain it all. We hope she keeps it up as long as she can.