Meghan Markle Shares Sweet Note to Prince Harry on His 35th Birthday & Unseen Photo of Baby Archie
Meghan Markle made sure to share a sweet birthday greeting for Prince Harry on Instagram, which she shared alongside an unseen photo of Baby Archie. 
Now that the Duke of Sussex turned 35, it was only fitting for his Duchess to give him a social media tribute. On his special day, Meghan posted nine photos of Harry in the heartwarming greeting, which included an unseen photo of their son on his christening day.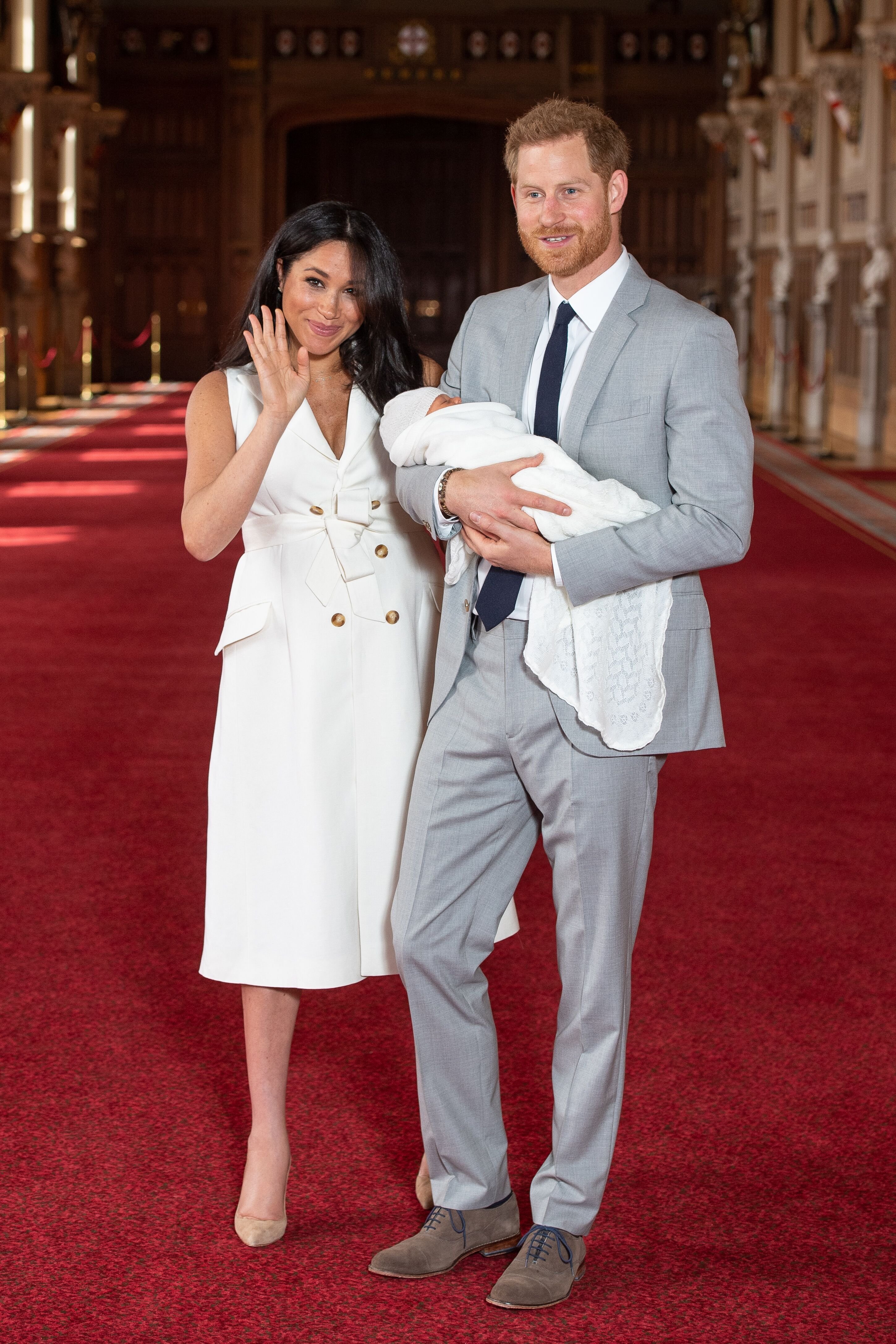 Meghan's Thoughtful Tribute
In the adorable photo, Harry is seen crouching down to gaze at his son, while Meghan looks on happily. As for Meghan's short but sweet message, she decided to say: 
"Your service to the causes you care so deeply for inspires me every day. You are the best husband and most amazing dad to our son. We love you. Happiest birthday!"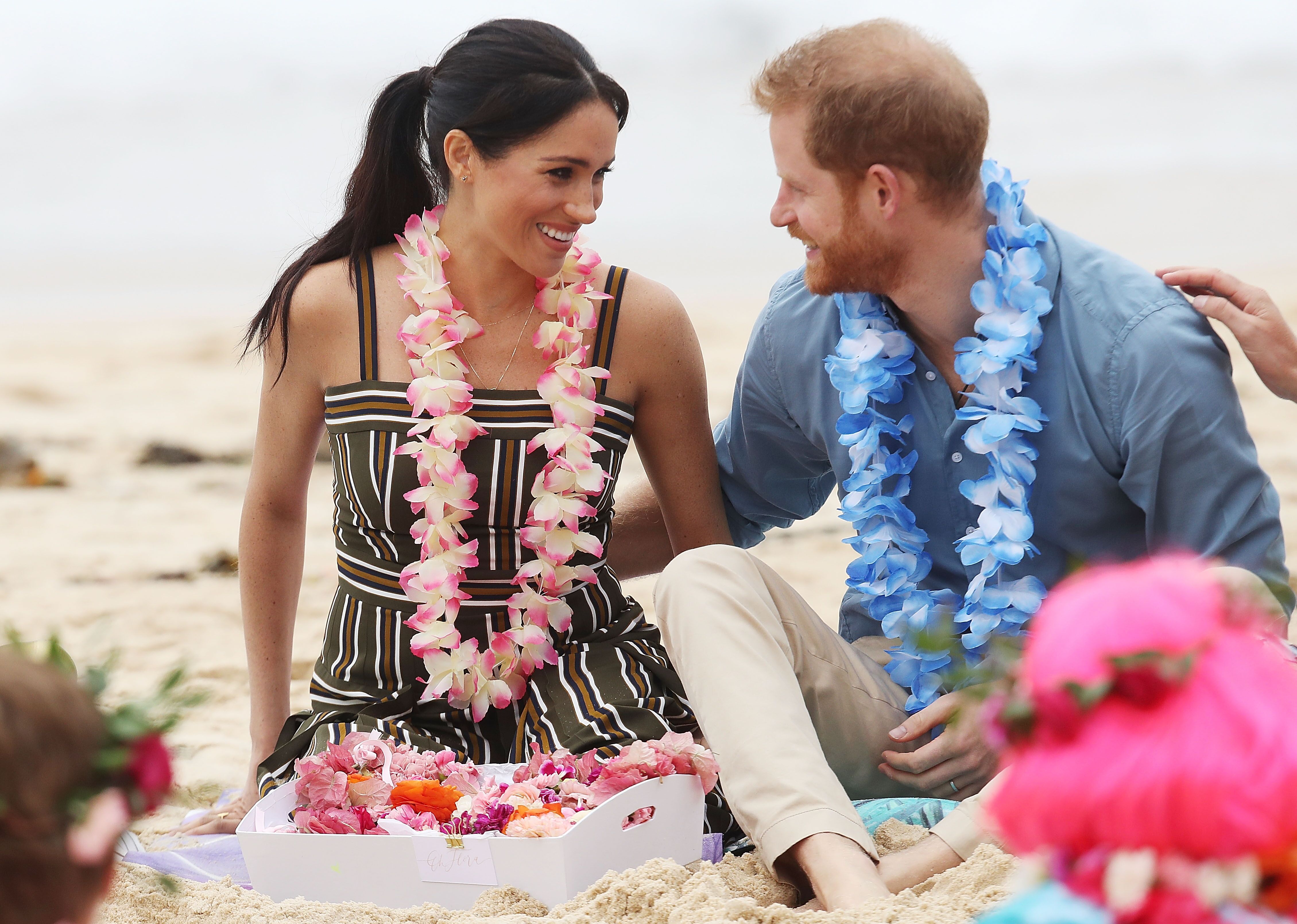 Celebrating Harry's 35 Years of Life
Markle's photo tribute includes pictures of Prince Harry with many of the people and causes he keeps close to his heart. The first photo is one of him and his mom, Princess Diana, from when he was a baby. The next is one of him as a boy, waving to the crowd. The third is one of him and Prince William as teenagers, speaking to one another while at a formal event. 
The collage then skips over to when he's older, where he's seen shaking the hands of children during one of his trips, photos of him on duty in the military, and meeting with a tribesman. It then ends with a photo of Meghan and Harry at their Royal Wedding, and finally, a photo of them with their adorable son. 
The Royals and Public Greetings
It isn't just Meghan who remembers to make public greetings during special occasions, though, as Harry made sure to greet his wife during her birthday as well. Meghan, who turned 38 this year, received a short but sweet message from her husband, saying:
"Happy birthday to my amazing wife. Thank you for joining me on this adventure! – Love, H."
The Duke and Duchess of Sussex continue to prove just how much they love one another, and that's evident in the way they speak, act, and take care of each other. 
Happy Birthday, Prince Harry!