Meet Malia Obama's Boyfriend, Rory Farquharson
Malia Obama and her British boyfriend, Rory Farquharson, have been dating for almost two years now. Farquharson seems to make Malia happy, so, in case there's someone still unfamiliar with the young man, here's everything we know about him.
In November 2017, TMZ shared a video of Malia Obama kissing a then-unidentified classmate during a Harvard vs. Yale American football game.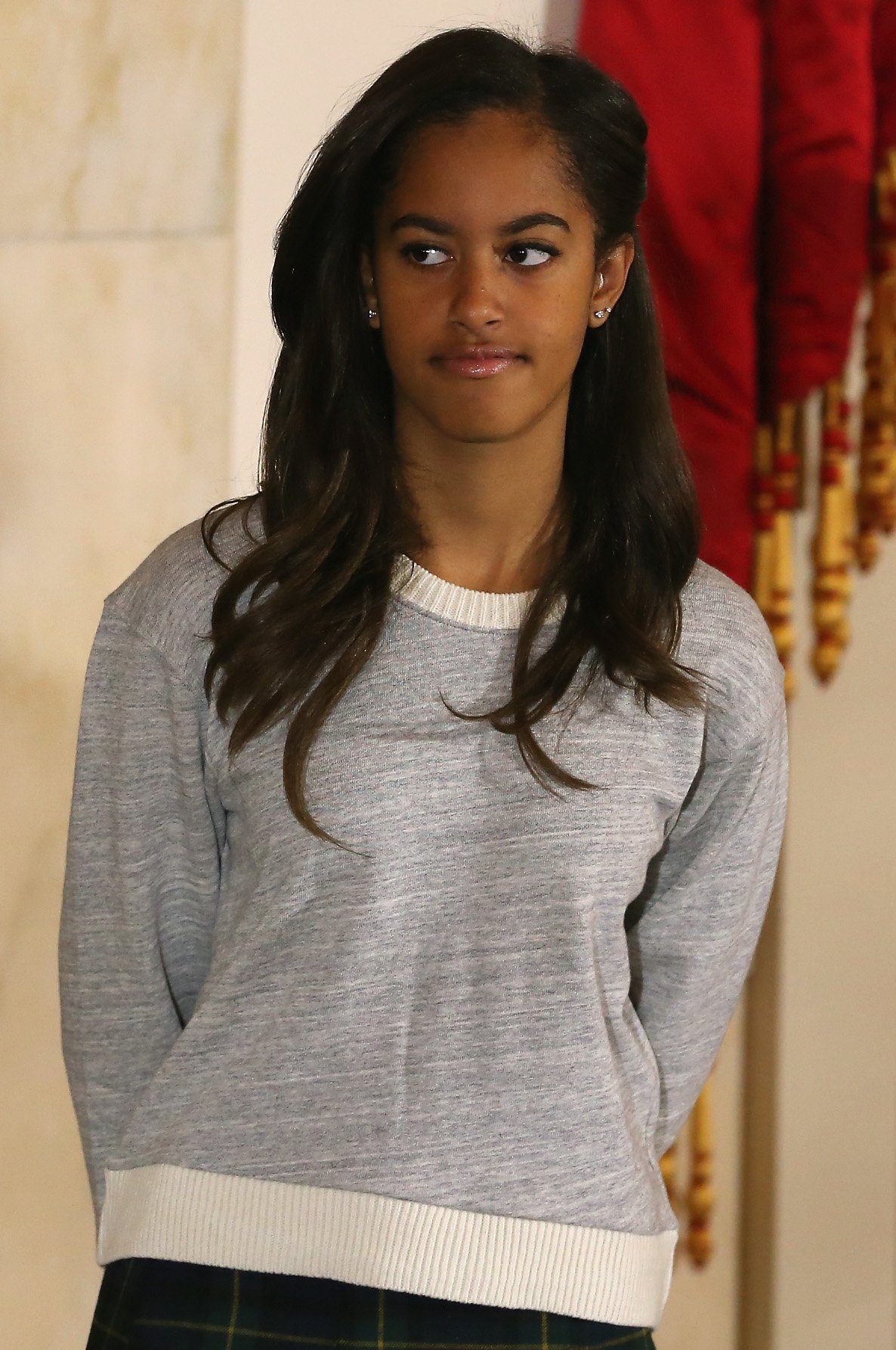 Soon after, the Daily Mail identified the young man as Rory Farquharson, a British student at Harvard who came from a wealthy family and studied at one of the top private schools in the U.K.
Rory has the perfect mix of brains, handsomeness, and personality. No doubt Malia fell head over heels for the 21-year-old. 
Here's all we know about the lucky young man.
HIS FAMILY AND PREVIOUS SCHOOL
Rory's father, Charles Farquharson, has a degree in law from St Catharine's College, Cambridge and is the chief executive of Insight Investment Management Limited, based in London.
His mother is Catherine Farquharson, an accountant who works in London's Upper Tribunal.
Meet Rory Farquharson: Malia Obama's British private school boyfriend https://t.co/7ij1FaKtvz pic.twitter.com/fbJ5BQOE0Q

— The Tab (@TheTab) August 2, 2019
The family lives in a $2.2 million six-bedroom home in Woodbridge, Suffolk; which says a lot about their financial situation.
Rory attended Rugby School in Warwickshire, one of the top private boarding schools in the U.K with annual tuition of $47,000.  
There, Farquharson was Head Boy from 2015 to 2016, a position that is often awarded to the most outstanding student, both academically and socially, and whose function is to serve as a link between students and professors.
Rory was also part of The Blue Bunsen Society chemistry club, and in addition to his academic achievements, he played rugby and golf. He even appeared in a rugby video played at the World Cup Opening ceremony in 2015, in which Prince Harry also took part.
Farquharson joined the 2020 class at Harvard in 2017 and is following his father's steps by studying law.
HE WAS POPULAR IN SCHOOL
According to The Tab, some of Rory's old schoolmates had nothing but positive things to say about him.
"Overall, he was a pretty good guy. Everyone liked him; he was nice with everyone," said one of his housemates. "There really isn't anything bad to say about him!"
Another housemate, who was two years above him in school, added: "He was levée material from day one." A "levée" is a Rugby school term for a prefect.
Unsurprisingly, Rory was also popular among the girls.
One of his female classmates said: "I always saw potential in him. I used to be obsessed with him at school".
And another added: "His parents must be proud. If my son got with Obama's daughter, I'd be so proud. But I bet he didn't tell them 'FYI kissed a girl yesterday and she's famous.'"
HIS CONNECTION TO THE ROYAL FAMILY
Although being the boyfriend of a former president's daughter could be overwhelming for any young man, Rory seems to be handling the situation with grace. Perhaps, this has to do with the fact that he has a connection to the Royal family.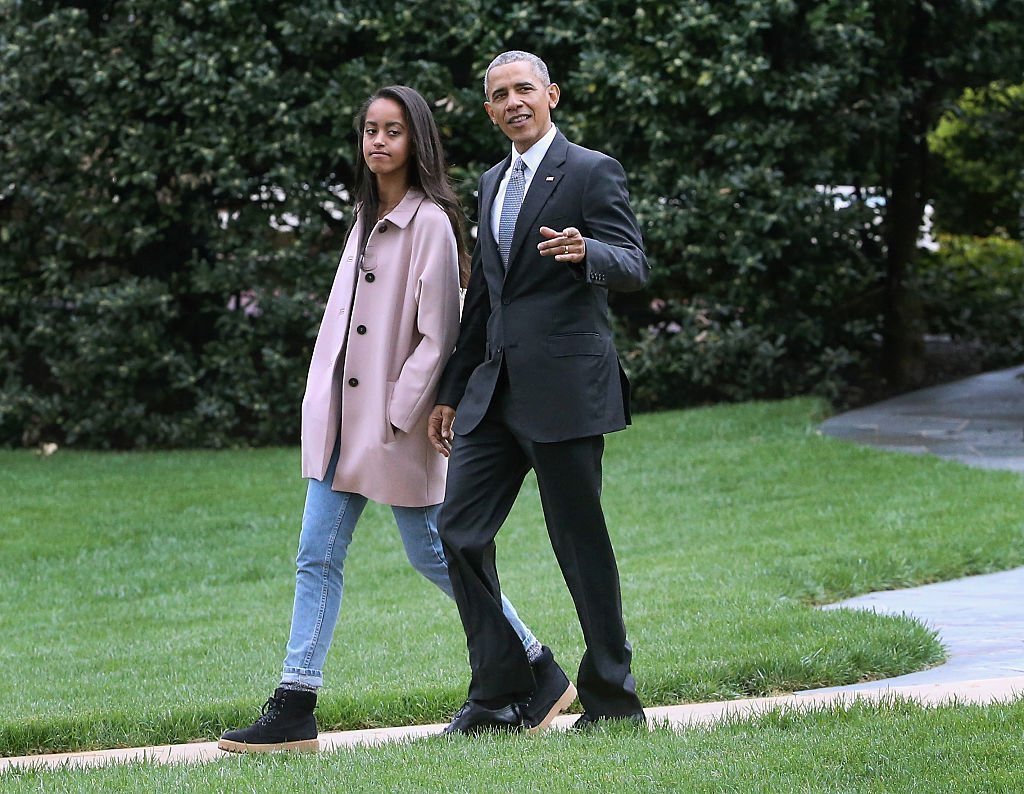 According to the Daily Mail, Rory's second cousin, Andrew Farquharson, was a former aide to the Queen.
Farquharson worked as the Queen's Assistant Master of the Household at Buckingham Palace and was in charge of organizing events a wide range of events for almost a decade. He also worked for Prince Charles at some point before he left the palace.
RORY AND MALIA ARE GOING STRONG
The young couple has been dating for almost two years now, and they have been spotted walking around New York, London, having brunch with Rory's parents, enjoying at festivals and just doing what any other college couple does on their free time.
Although the pair is yet to be photographed with Barack or Michelle Obama, is safe to assume that after all this time the former president and first lady already know their daughter's boyfriend.
When asked if he was worried about his daughters and dating in a radio interview in WDCG, Obama said: "Oh, that happened."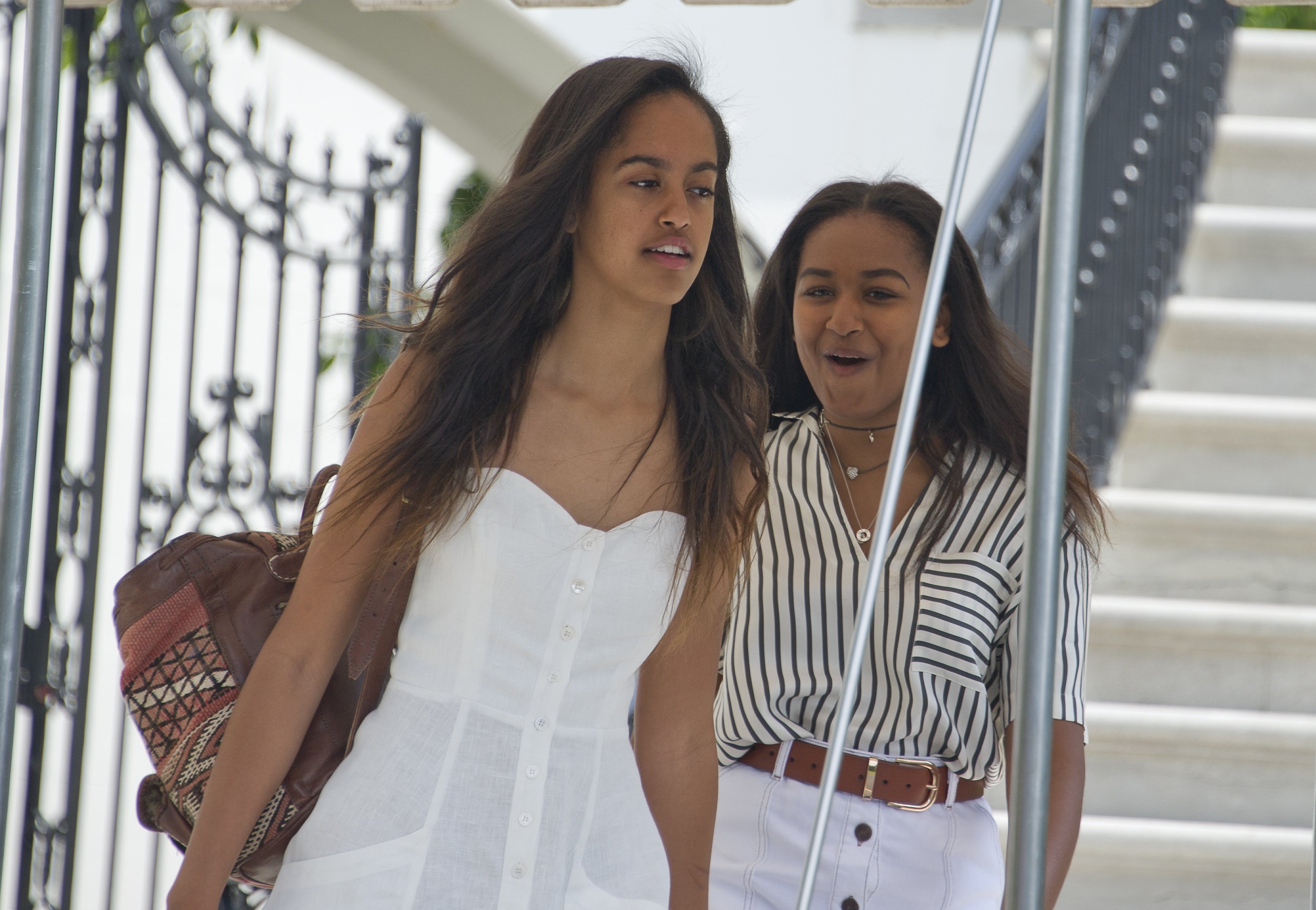 And continued:
"The truth is, I'm pretty relaxed about it for two reasons. One is, Michelle, she's such a great example of how she carries herself, her self-esteem not depending on boys to validate how you look or not letting yourself be judged by anything other than your character and intelligence."
The other reason, he joked, is "because they have Secret Service."