'RuPaul's Drag Race:' Here's What 11 Winners of the past Seasons Are Doing Nowadays
With eleven seasons of RuPaul's Drag Race under the belt, we looked closer at the winners who displayed just the right amount of talent, nerve, charisma, and individuality to snatch the crown.
SEASON 1: BEBE ZAHARA BENET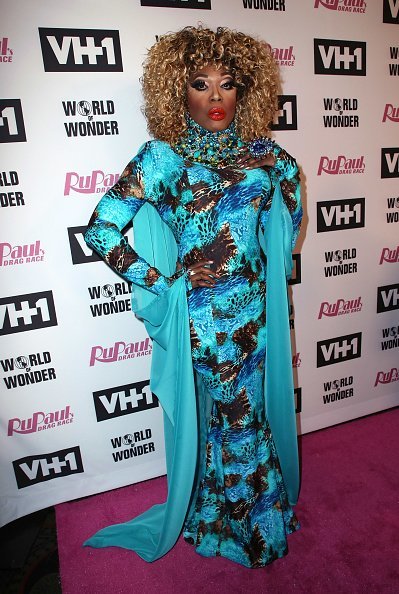 Apart from being the show's first winner, BeBe (real name Marshall Kudi Ngwa) made a surprise appearance on All Stars 3, wherein she made it all the way to the finale with a final finish in fourth place. 
In 2018, BeBe created a Kickstarter campaign with filmmaker Emily Branham to get the required funding for "Being BeBe," a documentary based on her life. 
With one EP in 2017 named Kisses & Feathers and eight released singles, BeBe has an active music career as well.
SEASON 2: TYRA SANCHEZ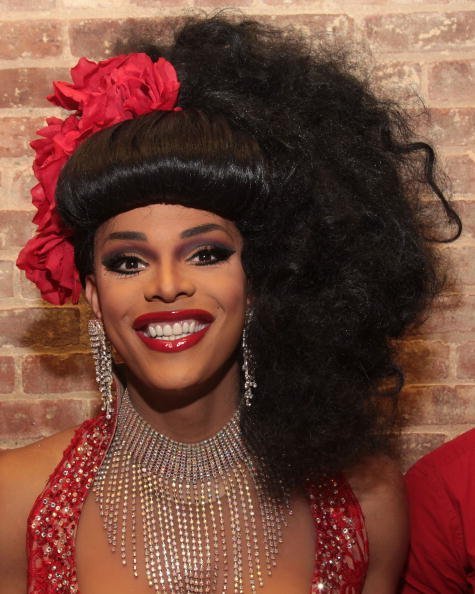 After being crowned, Tyra (real name James William Ross IV) continued touring through the US and released some music, but she made headlines for her outspoken nature rather than her talents.
Tyra created an outcry when she didn't appreciate a fan calling her annoying and told him to "kill yourself." She raised eyebrows again right after the crowning of season nine's winner Sasha Velour. 
Known to have called out several Drag Race sisters, BeBe had nothing nice to say about Sasha's win and even confronted fans of the show about her perceived double standard that white queens get away with more than those of color.
SEASON 3: RAJA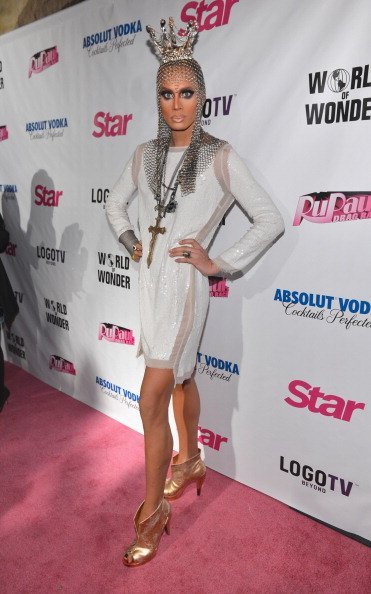 Raja (real name Sutan Amrull) became the first Asian-American to be crowned and also pursued a career in music, having released five singles, the first being "Diamond Crowned Queen" in 2011.
Apart from singing, Raja also continued her work as a make-up artist and became the head make-up artist on "America's Next Top Model" for eight seasons. 
She makes live appearances throughout the US and had her international Glam Nation tour in 2010 while she also co-hosted "World of Wonder's," a weekly YouTube series since 2014.
SEASON 4: SHARON NEEDLES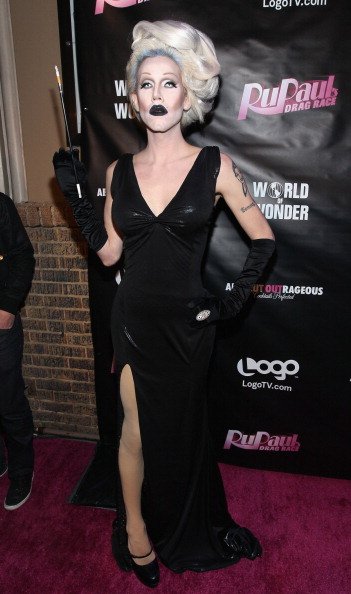 Sharon has had a busy musical career since snatching the crown in 2012. The following year she released her first album titled PG-13 while the opening track, "The Club Is a Haunted House" featured on RuPaul.
In 2015, Sharon (real name Aaron Coady) released her second album Taxidermy, followed by the third, Battle Axe two years later. Fans of TNT's "Good Behavior" might have seen her appearance in a 2017 episode of the show.
SEASON 5: JINKX MONSOON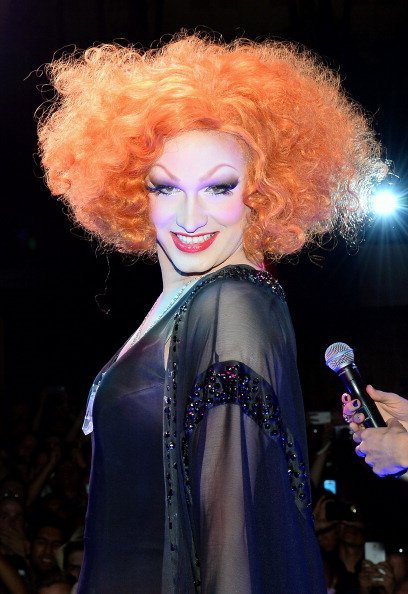 Season five saw another first when Jinkx (real name Jerick Hoffer) walked away with the crown. As the world's first narcoleptic (a sleeping disorder) drag queen to win, Jinkx also started a recording career.
With her first album, The Inevitable Album, released in 2014, she only followed up with her second album The Ginger Snapped in 2018. 
Touring with fellow Drag Race sister BenDeLaCreme in a remake of the cult classic "Death Becomes Her" gave Jinkx a steady presence on stage, while she also popped up in a 2014 episode of "Blue Bloods" along with doing voice work in 2018 episodes of "Mighty Magiswords" and Steven Universe."
SEASON 6: BIANCA DEL RIO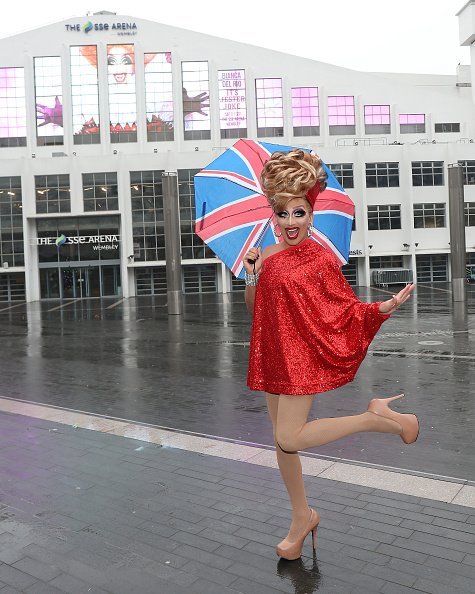 Bianca became the first Hispanic to be crowned the winner in 2014. While also in the entertainment industry, Bianca (real name Roy Haylock) became a successful stand-up comic. 
She started the first of three tours, Rolodex of Hate almost immediately after being crowned and successively followed by her Not Today Satan, and Blame It On Bianca Del Rio tours.
Her first onscreen appearance came in the 2016 film "Hurricane Bianca," which got released on DVD and demand. Bianca's next appearance came in the film's sequel, "Hurricane Bianca 2: From Russia With Hate" which got released in May 2018.
SEASON 7: VIOLET CHACHKI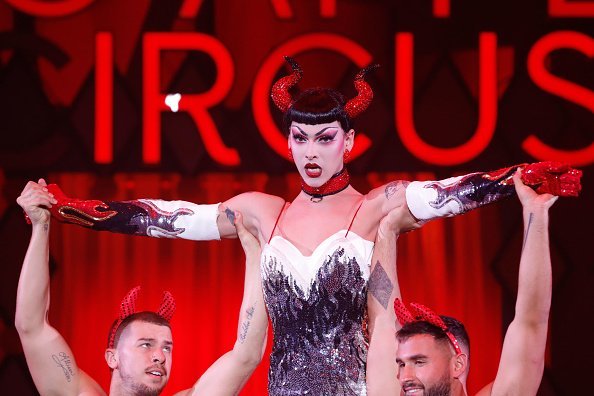 Even though Violet initially started a singing career, it took another path after the release of her first single, "Bettie" the day after the finale aired and she followed it up with the release of her EP, Gagged a few weeks later.
2017 became a good year for Violet (real name Jason Dardo), who not surprisingly joined The Art of Teese since she is known for her aerial work and burlesque performances. Violet then became the first drag queen to snag a big lingerie add campaign for Betty Page Lingerie.
The following year she followed up her success when she walked in Moschino's Fall 2018 women's and menswear Pre-Fall show during Milan Fashion Week. 
SEASON 8: BOB THE DRAG QUEEN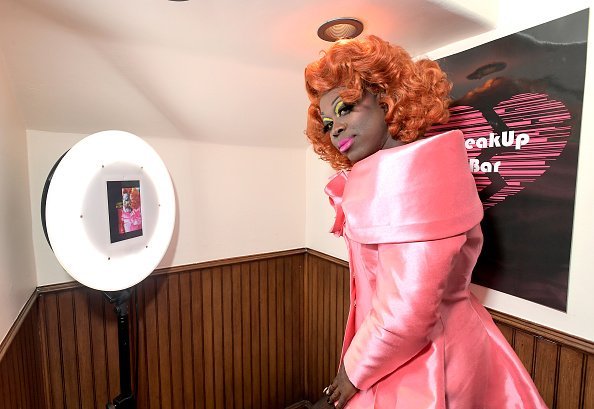 With a mix of acting and singing, Bob (real name Christopher Caldwell) kept busy over the years. While he released a trio of singles, Bob also guest-starred in episodes of "Playing House," and "High Maintenance."
Bob also made an appearance in the film "Rough Night" and started co-hosting "The Trixie and Katya Show" along with All Stars 3 winner, Trixie Mattel.
SEASON 9: SASHA VELOUR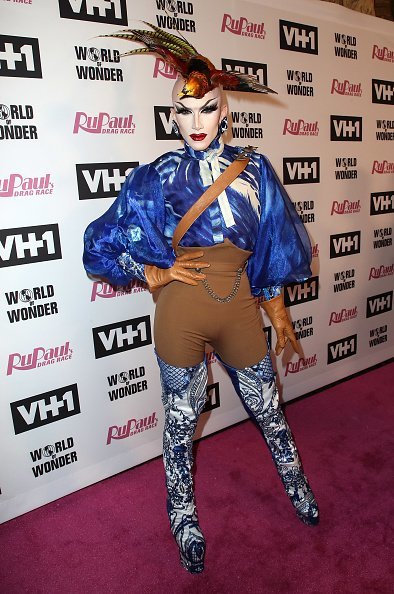 With a flair for fashion, Sasha began producing "Nightgowns," a monthly drag show she holds in Brooklyn after she snagged the title.
Sasha (real name Alexander Hedges Steinberg)  Velour's lip-sync performances are epic, with her performance of "Deceptacon" for her show in February probably being one of her best.
SEASON 10: AQUARIA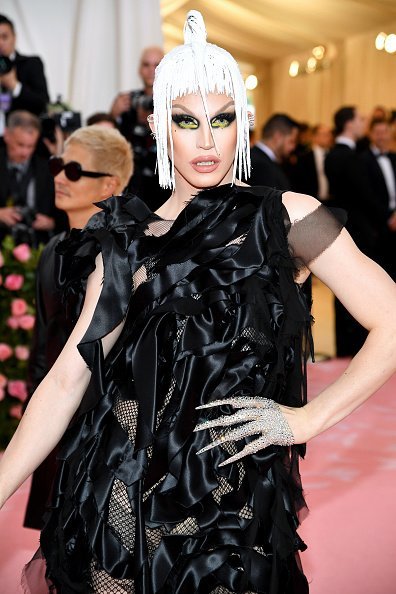 Snagging the title in June 2018, Aquaria (real name Giovanni Palandrani) works as Dazed magazine's entertainment editor while she also does modeling.
MAC's Viva Glam campaign announced Aquaria as one of their faces in 2019 and in June became one of 37 queens that got featured on New York Magazine's cover.
Aquaria became the first drag queen to walk the red carpet at the 2019 Met Gala and also got named as a rotating cast member of the Las Vegas show residency of RuPaul's Drag Race Live! in September 2019.
SEASON 11: YVIE ODDLY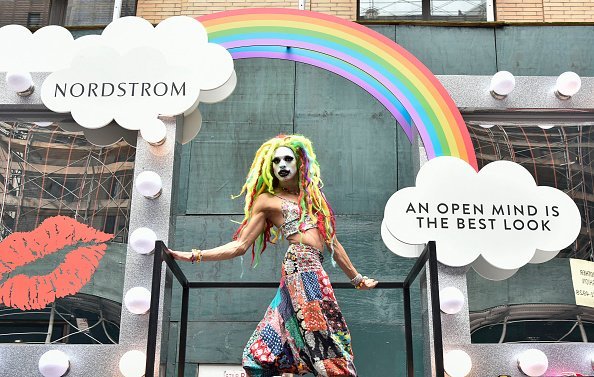 As the latest winner of the show, Yvie (real name Jovan Bridges) also joined as a rotating cast member on RuPaul's Drage Race Live! Las Vegas residency from January until August 2020.
Relatedly, another drag queen made headlines in 2018. While people make headlines all the time, this drag queen stood out for a unique reason.
At only eleven years old, Jason Thomas Kerr became a sensation after posting videos and photos of his colorful wigs and costumes online. Honing his fashion skills since the age of three, Jason began dressing up in female clothing complete with wigs and full makeup with the help of his sisters.