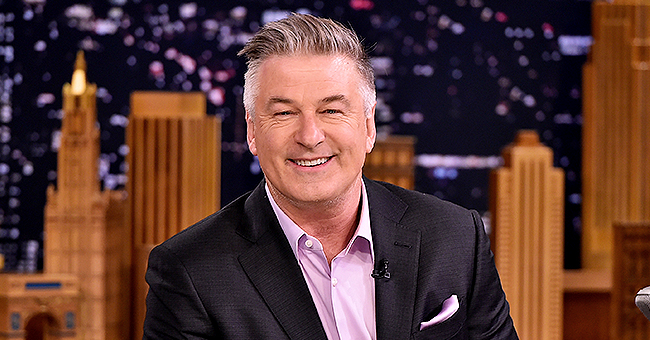 Getty Images
Inside Troubled Relationship of '30 Rock' Star Alec Baldwin and Actress Ex-Wife Kim Basinger
Talented actress and model, Kim Basinger, bares it all about her lifestyle and failed marriage to popular American actor Alec Baldwin. She also talked about how it affected their daughter, Ireland.
It was a moment of mixed feelings for the supermodel and award-winning actress, Kim Basinger, who got a nasty divorce in the year 2001 from her first husband, Alec Baldwin.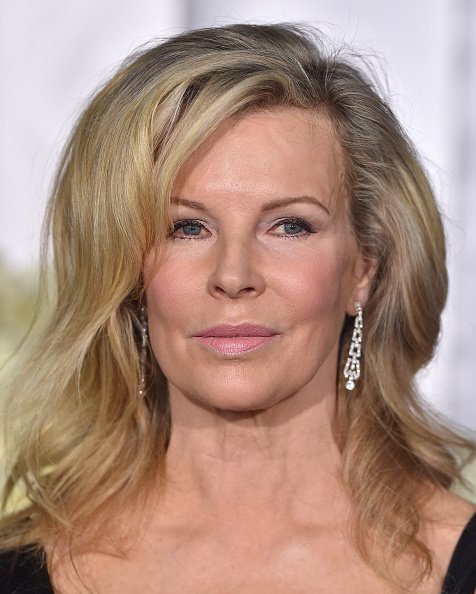 Kim Basinger at the premiere of Universal Pictures' 'Fifty Shades Darker' at The Theatre in Los Angeles, California.| Photo: Getty Images.
The marriage which gave them both a beautiful daughter, Ireland, started in the early 1990s and was the talk of the town. The now 62-year-old, described the situation as a "messy" one, as it was a hard time for everyone in the family, especially their daughter, who was just a little girl at the time.
One can imagine how awful it was for both famous actors, being their first marriage and all eyes were on them as they walked down the aisle together. The ex-husband, Baldwin, described the times as a "blur" to him.
The actor likened the divorce process to a Vietnamese battle; he said he couldn't figure out how he spent his life during the lengthy legal battle with his marriage.
The divorce process took the couple six years, Baldwin said he was staring off of a cliff during those years. The broken marriage has, however, changed the actress, as she revealed that her taste in men has been so different over the years.
Also, Kim has learned to appreciate life more, as she goes skydiving whenever anxiety tries to mar her mood. Describing how it went for their daughter, Ireland, Basinger said divorce is never soft on a child, no matter how smart the parents try to make it look like.
Theirs, which was public and nasty, made her raise their daughter in an odd way, which might have affected her. Although the actress always wanted Ireland's childhood to be full of love and every sweetness of life. Ireland, who is now 23, is aspiring to become a model, just like Basinger, back in the days.
There is no chance of coming back together as couples, as the father-of-six and the eldest of the Baldwin brothers (all actors) is married to Hilaria Thomas, who also happens to be an actress.
The mother-of-one (Kim) however seems to have let go of the past; Basinger said she and Alec have moved on from the fallout of their notoriously awkward marriage. For her, "life goes on."
Please fill in your e-mail so we can share with you our top stories!