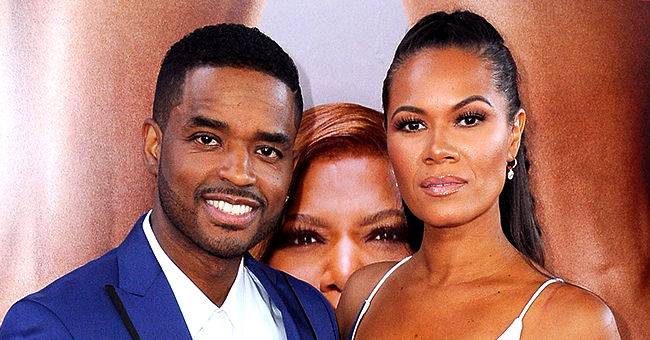 Getty Images
'Love Jones' Star Larenz Tate Jokingly Shares He and Wife Tomasina Parrott Sleep in Separate Rooms
Larenz Tate hilariously jokes that he and his wife Tomasina Parrott do not sleep on the same bed to avoid some "unforeseen accidents" from happening.
While out on tour to promote "Power," Larenz Tate shares how life is at home with his wife, Tomasina Parrott.
Tate and Parrott have been together since 2006, and share four children together. For now, the two have decided it's good for them not to share a bed so that they don't get pregnant for the fifth time.
Speaking to The Breakfast Club, Tate shares:
"There's a lot of stress in the world, so when you go home, ya know, I gotta stay away from my wife... I look at her too long... and she becomes pregnant!"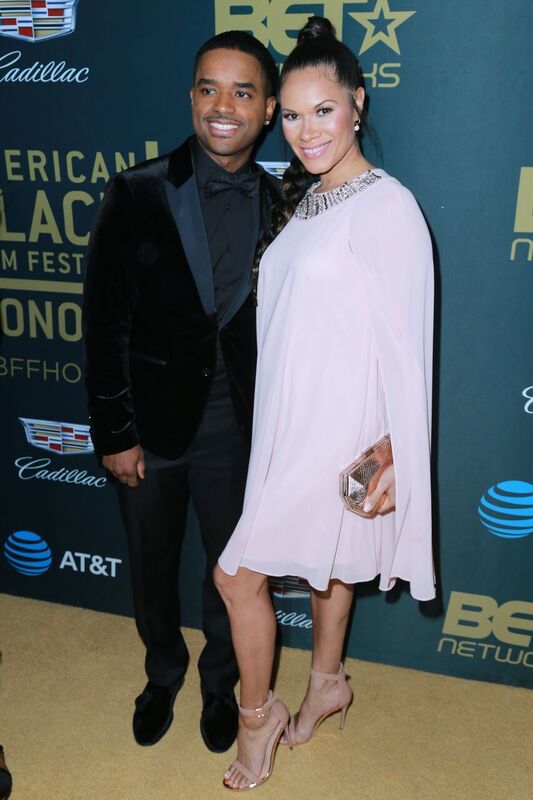 Larenz and Tomasina Tate at a BET event | Source: Getty Images/GlobalImagesUkraine
Keeping His Distance
The actor hilariously expressed his love and admiration to his wife through that statement, and he decided to expound further about why he needs to keep his distance.
"The loins are tender, she's very fertile, and I just try to stay away from her, man. I sleep in a different room, and when it's time to get a little little little something something wsomething, she turns up pregnant all the time."
A Decade of Family Life
Larenz Tate is one of the most consistent actors in Hollywood, having had his debut at 10-years-old on an episode of "The Twilight Zone." Now, the 43-year-old stars as Councilman Tate in "Power."
While he's kept quite a private personal life through it all, he's always been proud of his 13-year marriage to Tomasina Parrott. Together, they share four sons, Zander, Zion, Miles, and a baby boy.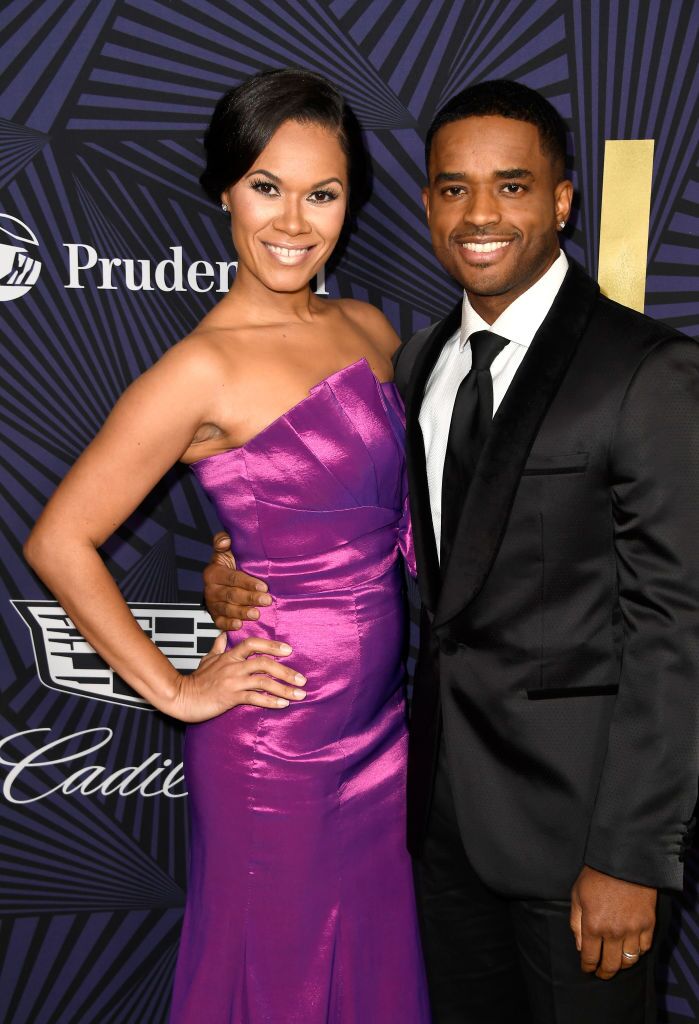 Larenz Tate at a red carpet event with his wife Tomasina | Source: Getty Images/GlobalImagesUkraine
The Key to a Healthy Relationship
Tate acknowledges that what works in their relationship might not be the same for others, but what they made sure to do is not go by other people's standards in a relationship. For them, Larenz shares there are two important factors to keep a relationship happy: compatibility and friendship.
"When you can have friendship and compatibility and true love, that is, for us, the ingredient of a successful relationship," he shared.
Please fill in your e-mail so we can share with you our top stories!