'Rookies' Star Georg Stanford Brown's Daughter Kathryne Shared Pics of His Grandkids off to School
Georg Stanford Brown's grandchildren are all grown up as captured and shared by their mom, Kathryne, in their "first day of school" photo.
"Rookies" star, Georg Stanford Brown's daughter, Kathryne, shared a photo of her two daughters' first day of school. Her older child is entering fourth grade, while her younger one is starting in second grade.
"4th and 2nd Grade, here we go," she captioned the post, adding a few reminders, "#bekind #bebrave #beyourself."
Certainly, the sisters will watch each other's backs and be there for each other as they embark on a new journey in grade school, giving their mother fewer worries. Kathryne, who is like her father, an actress, appeared in several television shows and films.
Among her works are "The Wedding Dress," "The Tiger Woods Story," "The Player," "Once You Meet A Stranger," "Poison Ivy II," "Private Practice," "Judging Amy," and "The Residents of Washington Heights," among many others.
Her father, on the other hand, is best known for his Emmy-nominated performance in "Alex Haley's Roots." He began his career in the film industry in 1967 as he appeared alongside Richard Burton and Elizabeth Taylor in "The Comedians."
He also took a shot at directing a few episodes of "Charlie's Angels," "Dynasty," "Hill Street Blues," where he was recognized with two Emmy nominations, and "Cagney & Lacey," which won an episode an Emmy Award.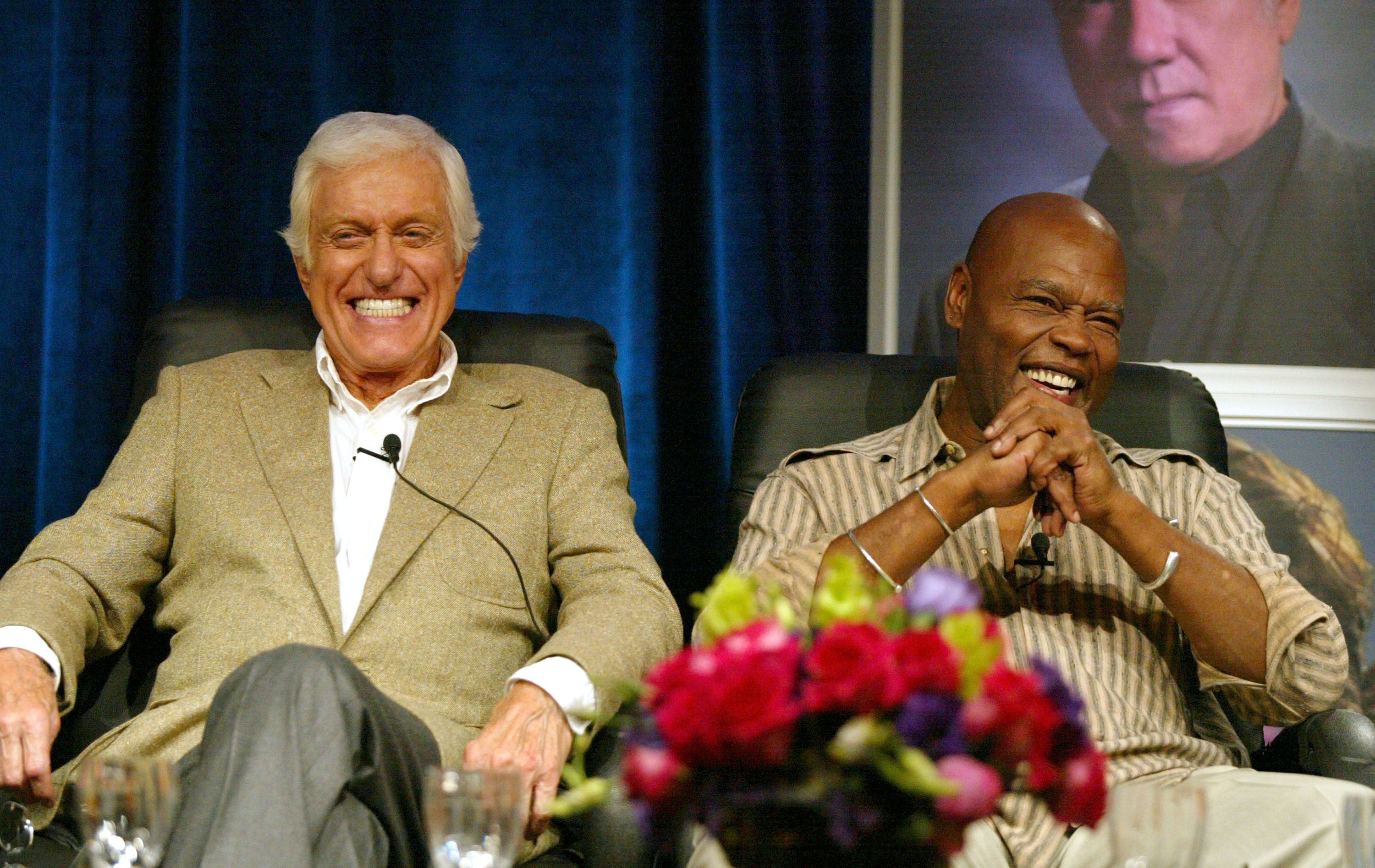 During an interview with Back Stage West, the father-daughter duo spoke of their journey in choosing and entering the career they are now in. Kathryn shared that she grew up in a family of actors, which made the choice much easier. 
"I've wanted to act since I was five, and then I saw this biography on Hayley Mills, who was one of the first young people I saw acting, and I thought, 'Hey, I could do that,'" she said.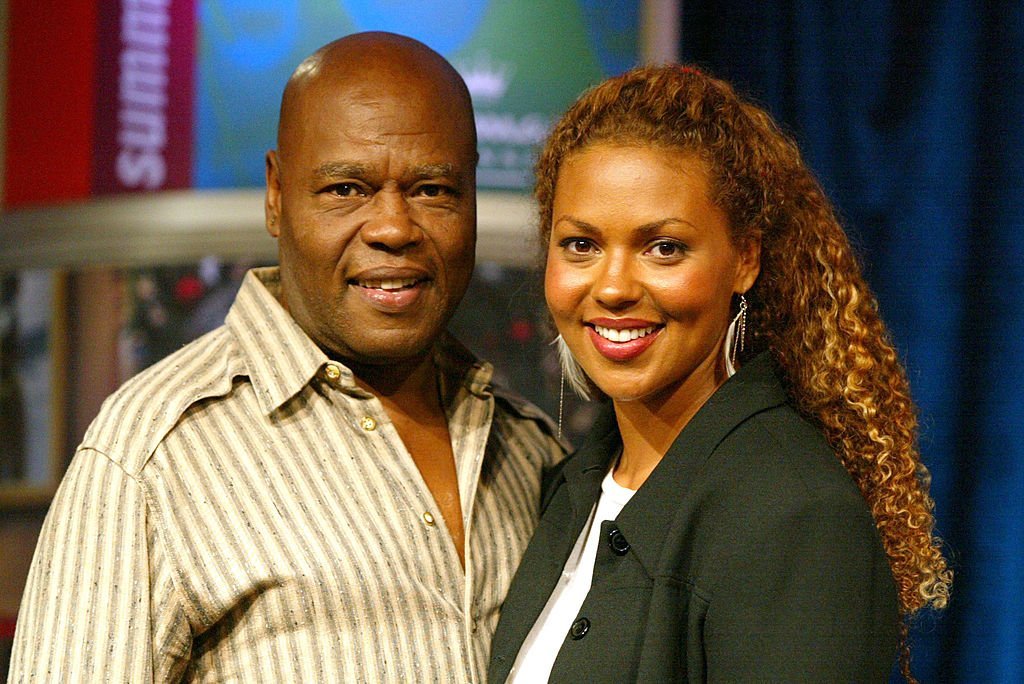 However, despite both her parents being actors, they did not encourage their kids to follow their steps in Hollywood. Brown believed it to be "the hardest work in the world," which requires much from you, yet he remains proud of his daughter.
"You made some right steps. You went and started studying with a teacher that both your mother and I had studied with, and went to the American Musical and Drama Academy, which both your mother and I had gone to," he said.
Brown's wife, Tyne Daly, was also an actress. They were married from the year 1966 to 1990 and share three daughters, Kathryne, Alisabeth, and Alyxandra. He has since been successful in his field and has inspired his kids to do likewise.