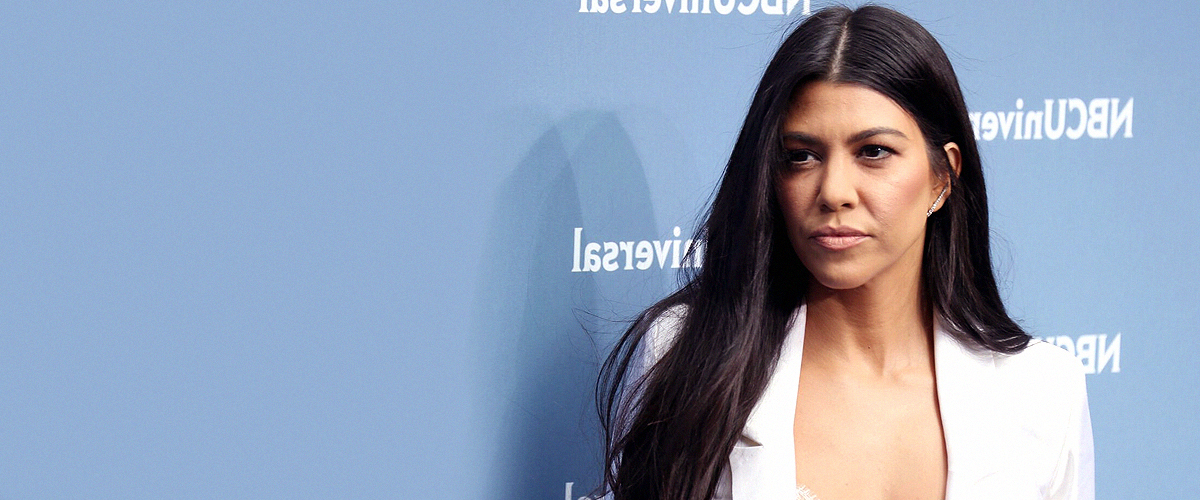 Getty Images
Kourtney Kardashian Reveals Nanny Quit after Daughter Penelope Scratched Her Face

It has been revealed by Kourtney Kardashian that she no longer has a nanny to look after her seven-year-old daughter Penelope, who scratched the woman in the face.
In a recent video shared on the official "Keeping Up With The Kardashians" Youtube channel, the 40-year-old mother can be seen breaking the news to her family.
In the clip, Kourtney is seen sitting at a table with ex Scott Disick, sister Kim Kardashian, mother Kris Jenner, Kris' boyfriend Corey Gamble and Jonathan Cheban, a friend of the family.
HOW DID IT HAPPEN
During a conversation, Kourtney checks her phone and learns that her nanny, whose name is yet to be revealed, quit her job after being attacked by Penelope.
According to Kourtney, the nanny was putting the little girl in the car when Penelope scratched her face, something that didn't seem to surprise the socialite.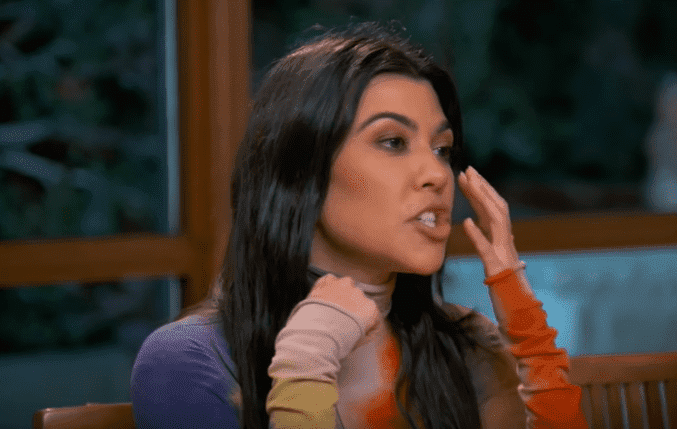 Kourtney Kardashian explaining to her family why the nanny quit | Photo: E! News
The 40-year-old went on to explain that her daughter "can be out of control" and that she thinks "she blacks out and does these wild things."
It seems like Kourtney was about to say that, as a nanny, one should expect children to throw fits, but Corey interrupted her and asked if they couldn't simply spank the child and move on.
KOURTNEY ADMITS SHE USED TO HIT HER NANNIES
Kourtney disagreed, claiming that they should say something to Penelope when that happens, causing Kris to intervene and say that she should be worried about her daughter's behavior.
Shockingly, Kourtney then revealed that, as a child, she also used to scratch her mother and slap her nannies, as if she was trying to justify Penelope's behavior.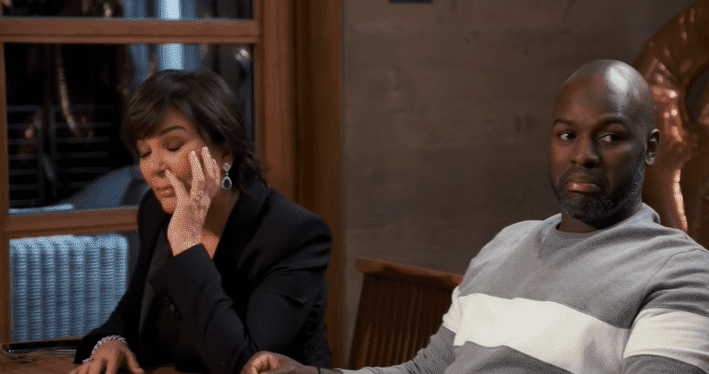 Kris Jenner and Corey Gamble reacting during dinner | Photo: E! News
SCOTT VS COREY
The discussion brought some context to the fight between Corey and Scott, who were previously seen arguing over Penelope, with Corey saying that he would physically punish the child if she attacked him.
Scott was shocked and warned him to never talk about his child that way but Corey insisted that he would definitely give Penelope a spanking and that it was all about discipline.
Please fill in your e-mail so we can share with you our top stories!