A Glimpse into Farrah Fawcett's Marriage to 'The Six Million Dollar Man' Lee Majors
Lee Majors and Farrah Fawcett were one of the most iconic couples in the entertainment industry back in the '70s. They were together for over 12 years, and their split was bittersweet but necessary for both. Here's their story.
Do you remember that famous poster of Farrah Fawcett posing in a red swimsuit that adorned the walls of teenagers in the '70s?
According to Lee Majors, he was the one who chose the photo that would give his then-wife her long-awaited rise to stardom.
"I picked out the poster," Majors recently told People. "The famous one! I picked out the picture. You probably don't know why! That's the biggest selling poster ever."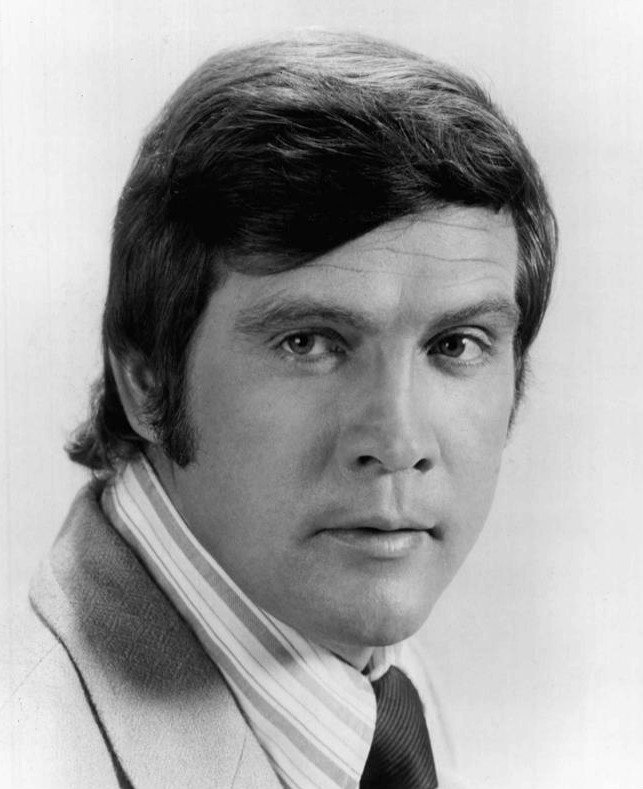 Theirs was a relationship for the books. Two of the biggest stars of an era: both beautiful, talented, and thriving on their own accord.
Majors once said they were probably like the Brad Pitt and Angeline Jolie of their time.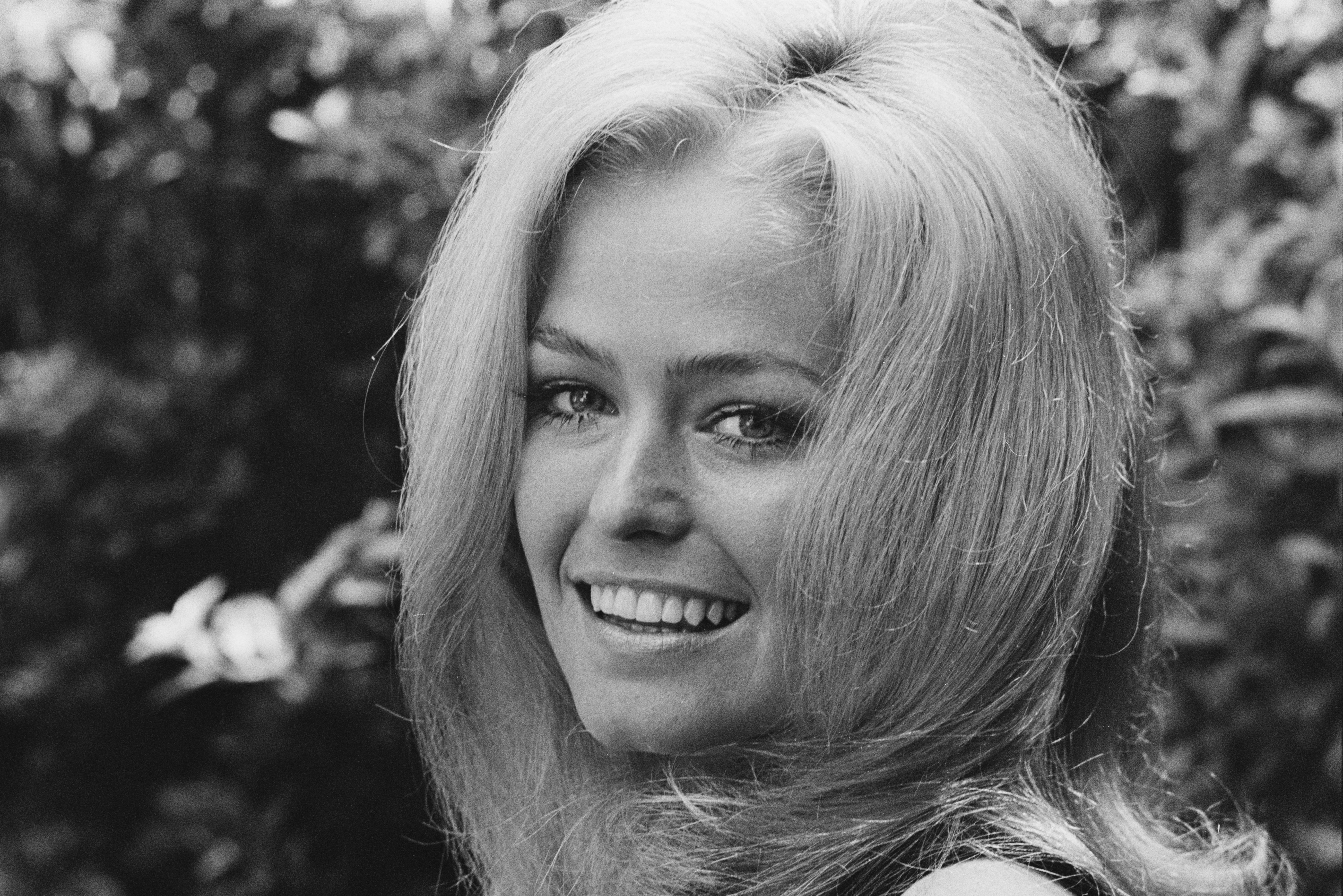 Here's a glimpse into their torrid romance.
FARRAH MEETS LEE
Before graduating from the University of Texas, Fawcett moved to Hollywood to pursue her dream of being in the entertainment industry.
Two weeks after her parents drove her to the city of stars, Lee Majors' agent introduced her to the actor, who was already an established star and was working on ABC's "The Big Valley" at the time.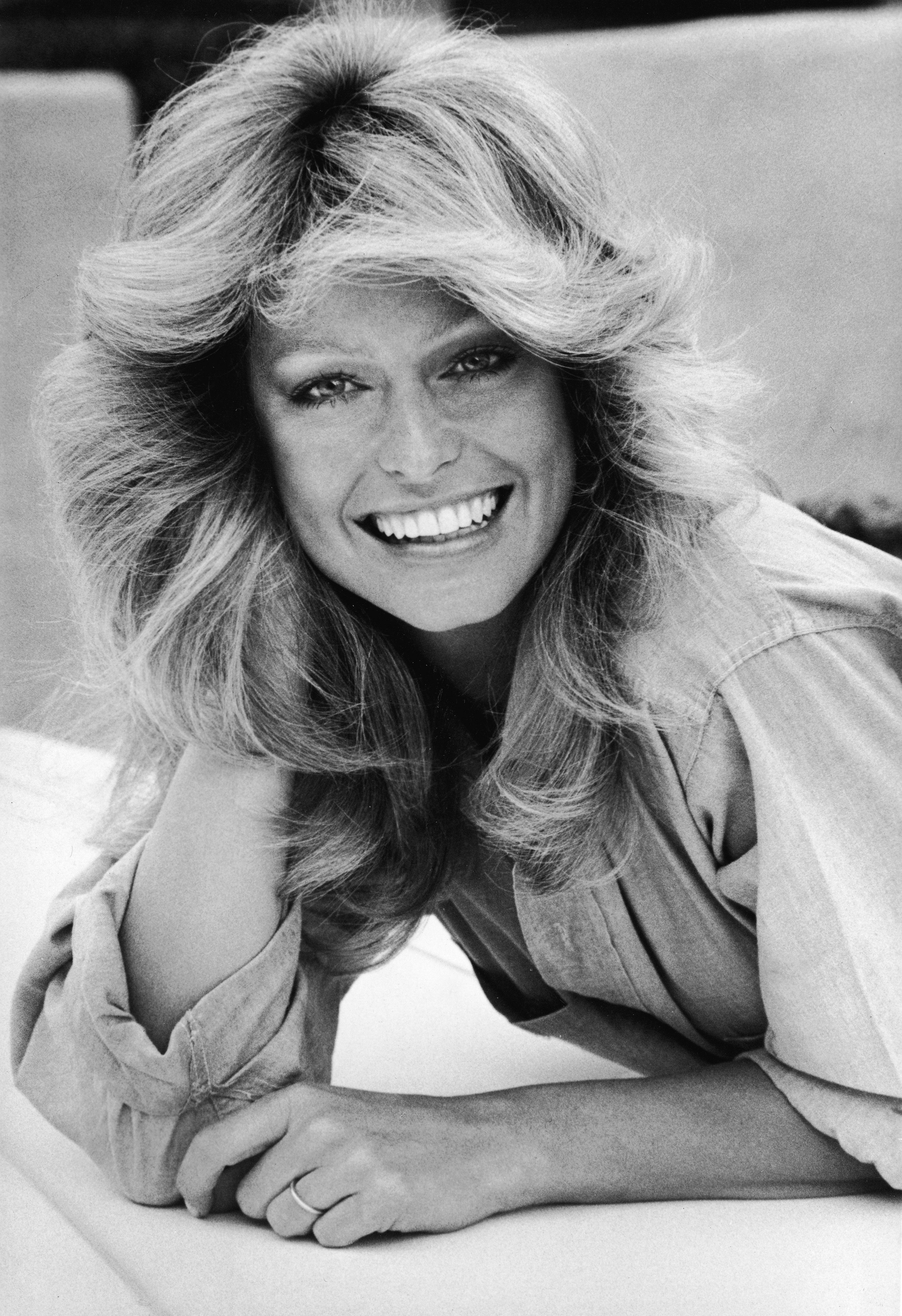 On their first date, Farrah ordered a scotch and coke, but not used to drinking, she became sick and
excused herself to the ladies' restroom
.
"I didn't know if she was really sick or if she just didn't like me," Majors revealed to People. Just in case, he sent her 13 yellow roses the next day.
Although it wasn't exactly a perfect date, the pair bonded over their Southern roots.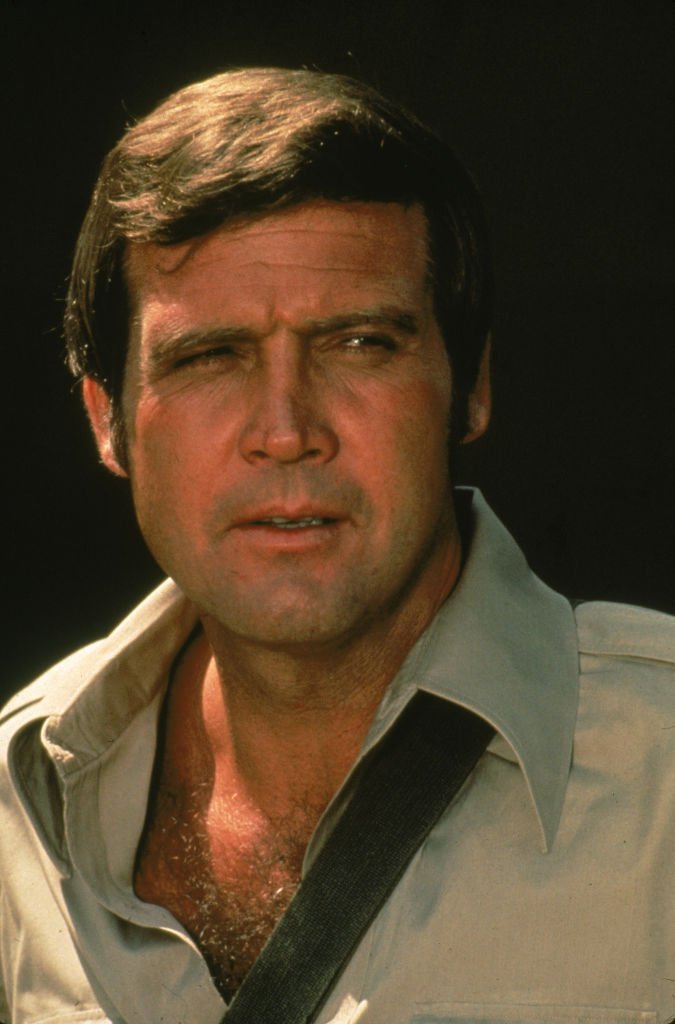 Fawcett never returned to finish her senior year, and instead, she started working in commercials for brands like Noxzema, Max Factor, Mercury Cougar automobiles, and Beautyrest mattresses, among others.
Soon after, she landed her first TV role on the series "The Flying Nun," and "I Dream of Jeannie."
Fawcett and Majors married in 1973, and the following year he got the lead role in the series "The Six Million Dollar Man." Farrah appeared in four episodes of the series, but most of the time, she was Majors' biggest cheerleader.
Flashback : le mariage de Farrah Fawcett et Lee Majors en 1973https://t.co/tLkIIWbhqh pic.twitter.com/hVElE0ZowE

— Vogue.fr (@VogueParis) February 2, 2019
STARDOM HAS ITS PRICE
Although she was still getting some modeling and TV work, Farrah always made sure to be home in time to cook dinner for her husband, whom she used to call "big grump-head," as she told People.
Then, in 1976, Fawcett had her major break as part of the series "Charlie's Angels," where she played the role of Jill Munroe.
With the spark of interest in Fawcett, came a spark of interest in her marriage to Majors; and that's when things got a bit hectic for the couple.
"It was hard to get around," Majors confessed to People. And continued:
"It was not quite as hard as it is today with everyone has a cellphone, and the social media is so quick. Back then, we only had to deal with the paparazzi at large. A lot of time you could evade them, but not all the time."
Farrah and Lee were handling a lot of pressure to keep their marriage afloat while taking care of their individual soaring careers.
Lee Majors Reflects on His Famous Marriage to Farrah Fawcett: 'It Was Hard to Get Around' https://t.co/rH9USqTRPU

— People (@people) May 8, 2019
At one point, Majors recalled, he only saw his wife two weeks in one year. "It's very difficult with careers like that," the actor said. "This business is tough. Working 14 hours a day, both of you, and the days went by."
FARRAH'S EMANCIPATION
When Fawcett quit "Charlie's Angels" after only one season, she faced a lawsuit for breach of contract.
The lawsuit, Farrah recalled, taught her a lot about herself, the fans and Hollywood.
Lee Majors and ex-wife Farrah Fawcett inspired the 1973 hit song "Midnight Train to Georgia" by Gladys Knight & The Pips. pic.twitter.com/IO1wHSJ4wX

— COZI TV (@COZITV) June 27, 2017
As she explained:
"The industry was furious with me and hostile because I was a TV sex symbol who wanted to be an actress. People thought I was really pretentious, and for months no one would touch me."
The constant attacks made Farrah grow up, and inevitably, she became a different person.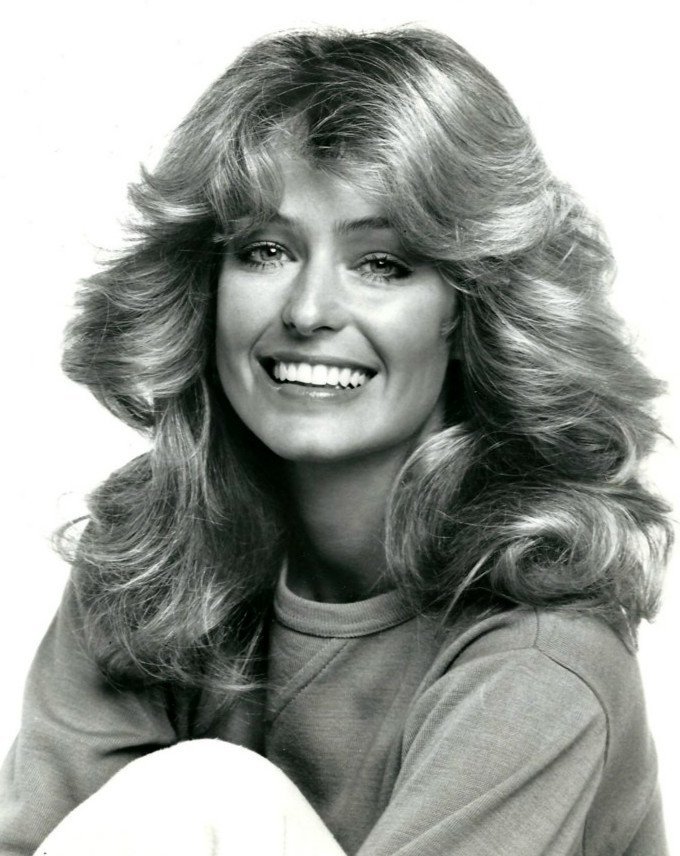 "You can't survive that kind of crushing attack and still be an innocent. I had to grow up, and I did," she added.
That sudden change and her packed schedules started to affect her marriage to Majors. Eventually, the couple separated in 1979.
A COMPLICATED SITUATION
The first signs of change came when Farrah started to rely less on Lee and the other men in her life.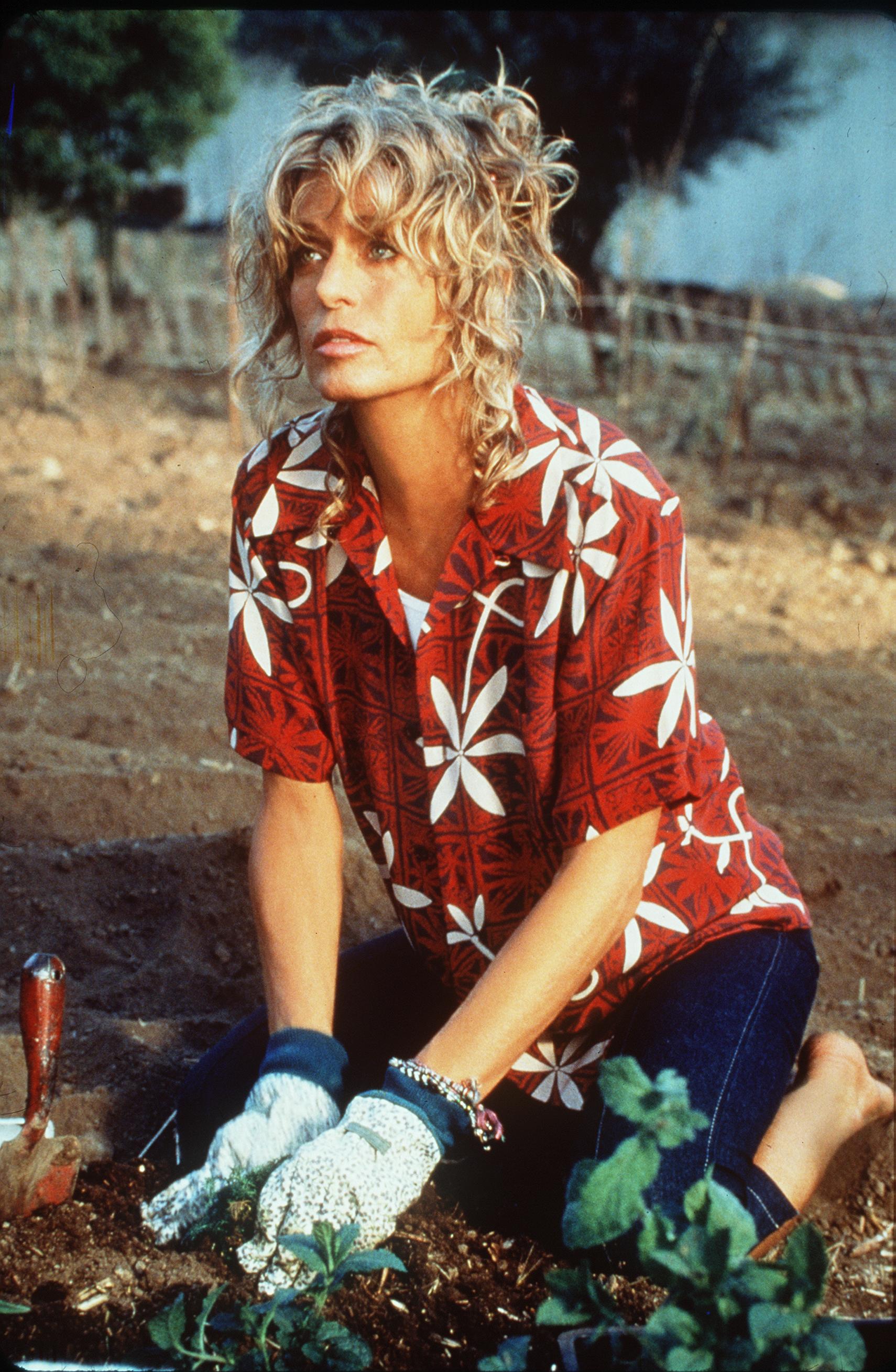 "I began to think about what I wanted, and needed, for myself," she said. "That meant saying an occasional discouraging word and giving up the continual smile. Sometimes it surprises even me."
Fawcett explained that, when she married Majors, she was a very compliant person "who just wanted to cook his meals, clean his house, and be dependent."
"I still like to cook his meals and clean his house, but I'm not dependent anymore," she said in 1979, soon after confirming their separation. "I feel so bad for Lee. I care about him so much, and he is trying to be understanding and protecting."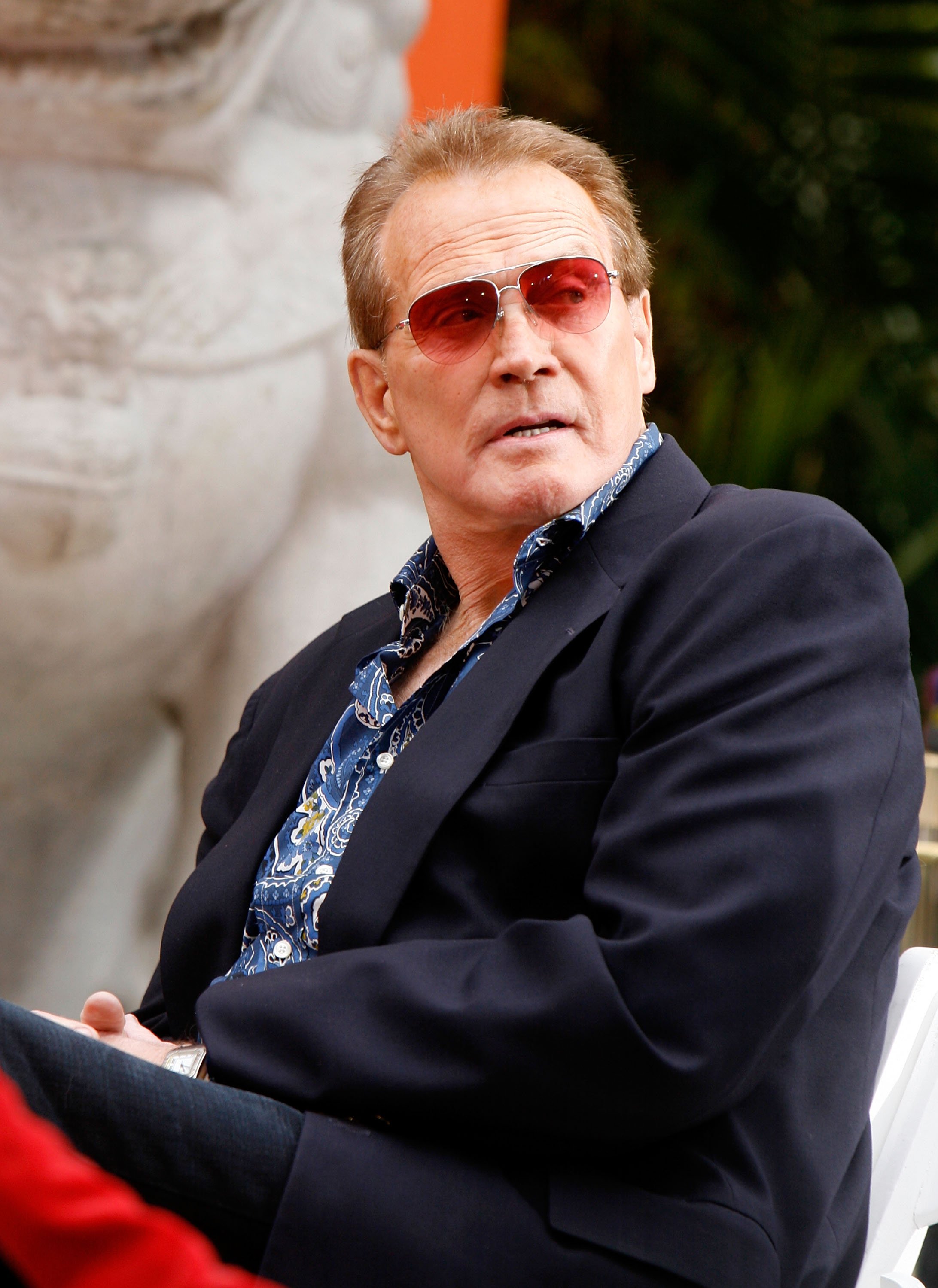 Still in love, but more aware of what she wanted in life, Farrah explained that she realized she didn't need Lee, but she still wanted him. It was a complicated situation that Lee, understandably, didn't get.
"Our relationship has got to be different because I am different. But it's so hard for him to understand," Farrah said at the time. "I'm not sure I do myself. In some ways, I'm much happier than I used to be when all I ever thought about was pleasing everyone else. I came dead last."
Their divorce was finalized three years later. Farrah had already moved on and was dating actor Ryan O'Neal at the time.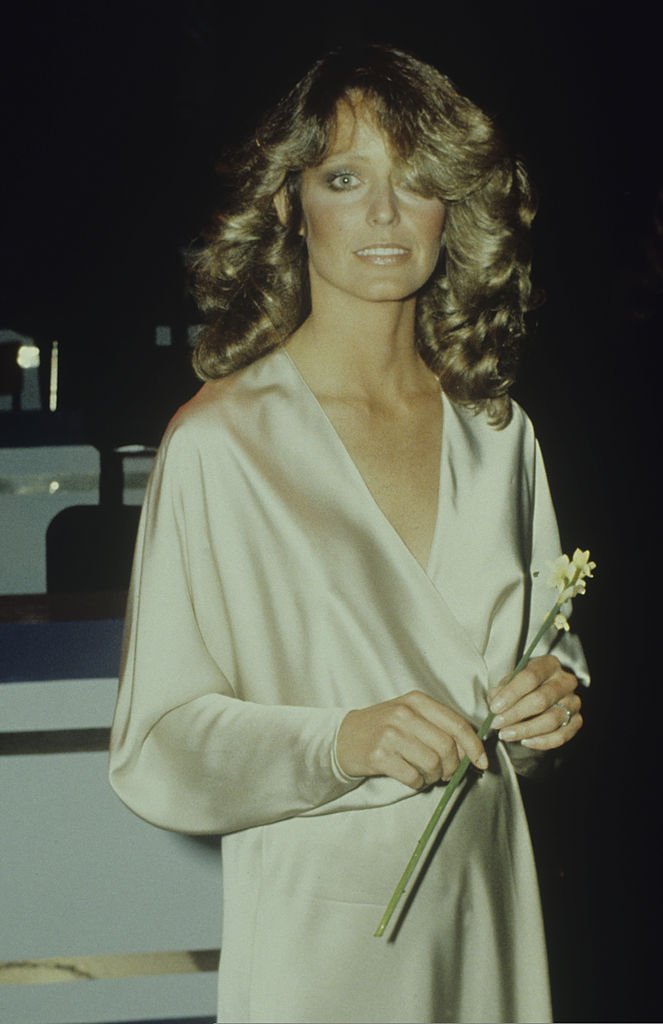 A FINAL REUNION
After their separation, Farrah and Lee followed different paths and lost contact.
She never married again, but spend most of her life in an on-again-off-again relationship with O'Neal, with whom she shared son Redmond James Fawcett-O'Neal.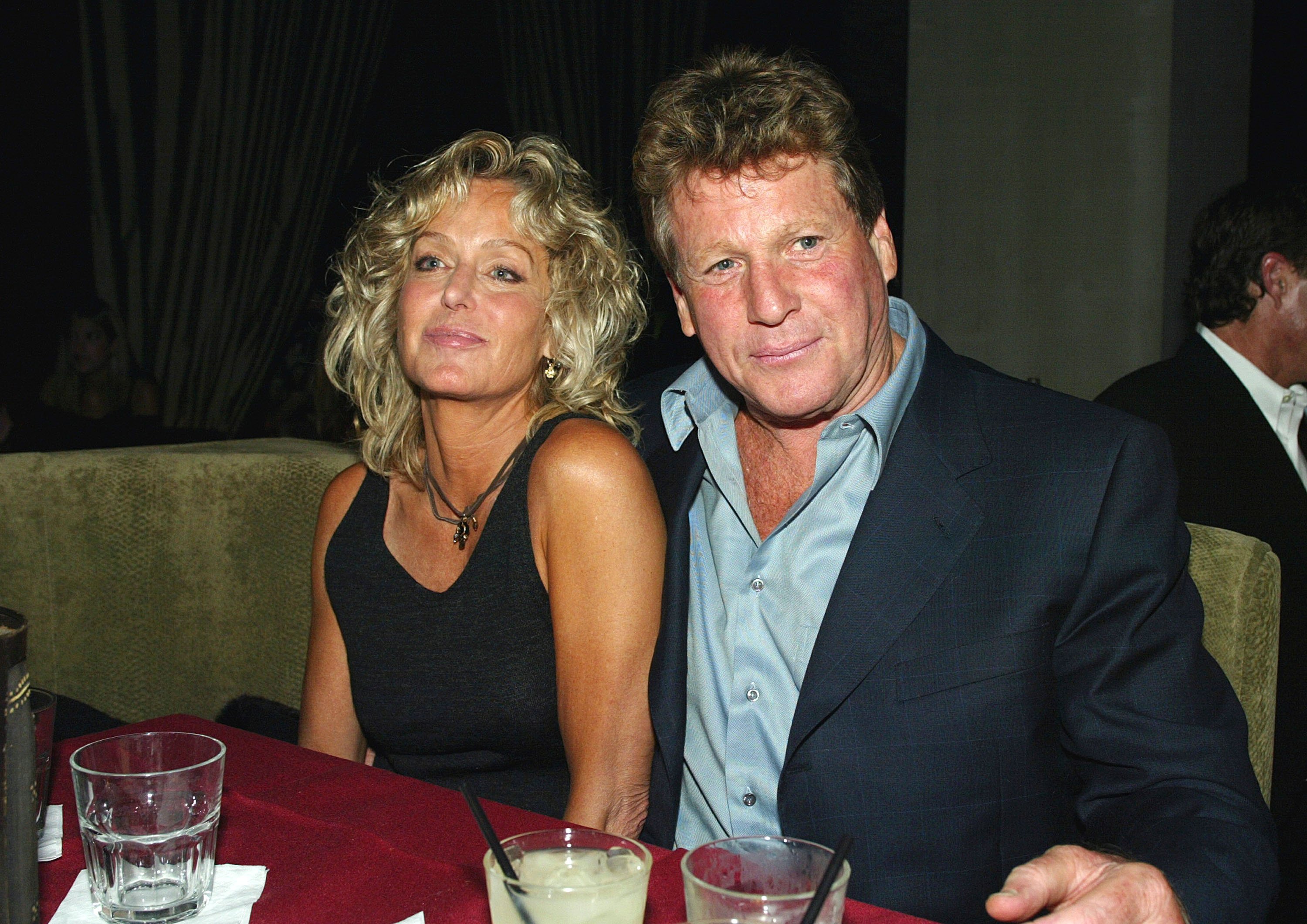 Majors, on the other hand, married two more times: first to Karen Velez from 1988 to 1994; and then to actress and model Faith Cross in 2002. They're still together to this day.
When Fawcett was diagnosed with cancer in 2006, Majors reportedly tried to contact her through some friends.
Then, in 2009, Lee called Farrah to wish her a happy birthday.
"They had a 40 -minute conversation about her life and cancer," said an insider. "They joked, and they got a little bit emotional."
Farrah passed away four months later.
"She was "one of a kind," Majors said. "I was always 110 percent behind her and proud of her."