Inside Kit Harington's Real-Life Love Story with 'Game of Thrones' Co-Star Rose Leslie
Kit Harington and Rose Leslie played an onscreen couple for three seasons of "Game of Thrones." However, you might not have realized that they have a real-life romance too.
In 2012, Harington and Leslie started a relationship. They initially met on set when their characters — Jon Snow and Ygritte, respectively — were onscreen sweethearts.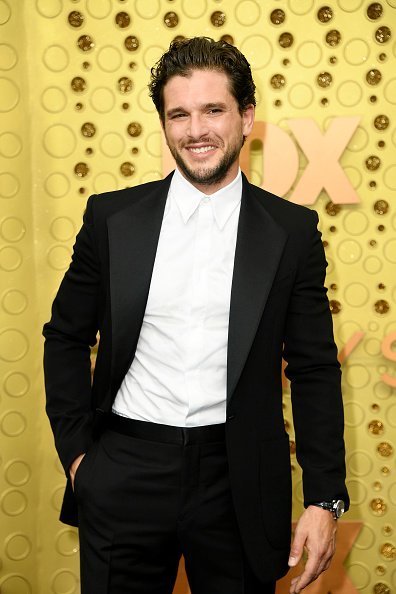 In a 2016 interview with Vogue, Harington opened up about their romance, revealing that he fell in love with the actress when they were filming in Iceland. 
At the point when asked about his best memory of the hit drama series, he said:
"The three weeks in Iceland when we were shooting the second season because the country is beautiful, because the Northern Lights are magical, and because it was there that I fell in love."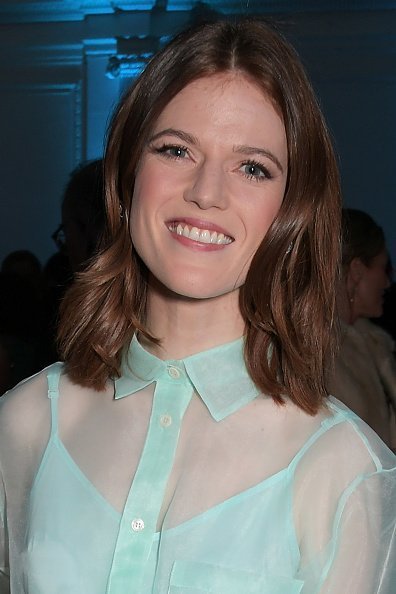 The actor added, "If 'you're already attracted to someone, and then they play your love interest in the show, it becomes very easy to fall in love…"
The rumors about Harington and Leslie's relationship started when TMZ published images of the two holding hands. They were spotted on a date in a restaurant.
However, while promoting the third season of the hit show, Harington said that his onscreen chemistry with Leslie was mostly because of their genuine friendship.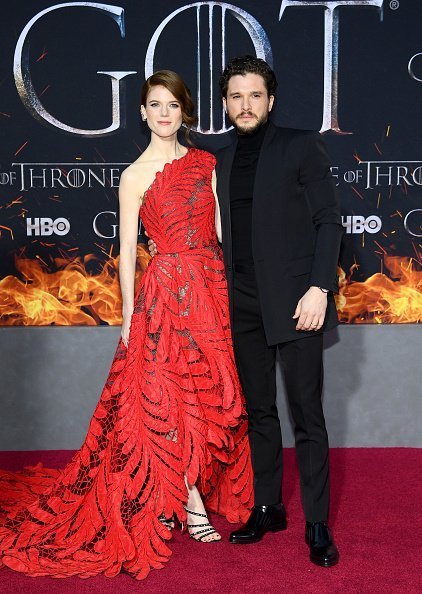 "We really get on as friends and we hit it off very quickly when we first met and I think that reflects on screen, because we've got a good dialogue going on off screen," he explained.
In 2014, Harington and Leslie were seen arriving in the Los Angeles International Airport together. They attended the San Diego Comic-Con for a "Game of Thrones" panel at the time.
In a 2015 interview with GQ, the actor said that he was single.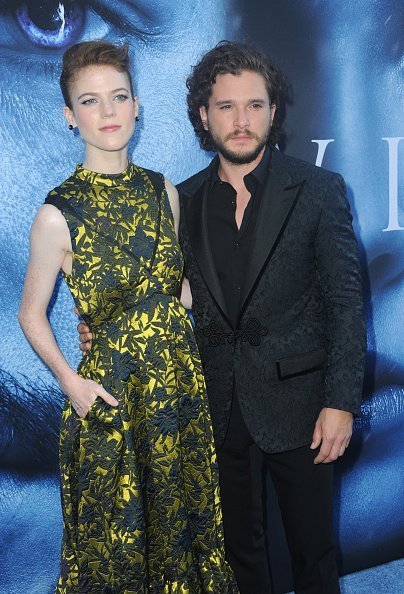 "I'll never talk about any particular relationship I've been in. But I will say I'm single at the moment," said Harington.
In 2016, Harington and Leslie finally went public with their relationship during the Olivier Awards.
A year later, Harington discussed their plan to move together in an interview with Esquire.
Rumors fly that they're engaged when the couple attended the "Game of Thrones" season seven premiere together.
On September 27, 2017, the couple finally announced their engagement through the "Forthcoming Marriages" section of The Times.
On June 23, 2018, Harington and Leslie tied the knot at Rayne Parish Church in Aberdeenshire, Scotland.