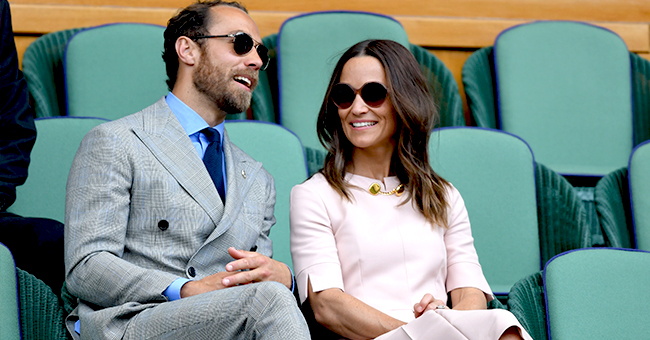 Getty Images
Here's What We Know about James Matthews, Kate Middleton's Brother-In-Law Who Was a Racing Driver
Pippa Middleton, the sister, of the Duchess of Cambridge, got married back to James Matthews in 2017 and welcomed their first child, a baby boy, in 2018. Here's a dive into the Royal sibling's life with her spouse.
Matthews and Middleton tied the knot in 2017 after almost a year of dating one another. The ceremony was held in St Mark's church in the village of Englefield, near Reading, in Berkshire.
The ceremony played host to similar celebrity faces from Kate Middleton's marriage to Prince William six years ago.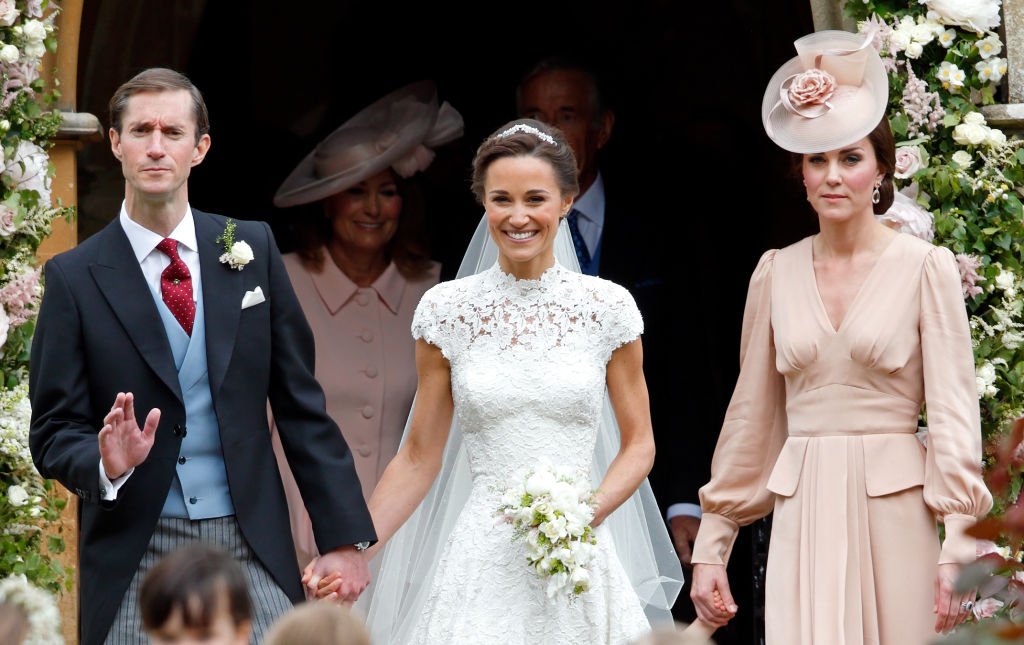 James Matthews and Pippa Middleton leave St Mark's Church along with Catherine, Duchess of Cambridge after their wedding | Source: Getty Images
MATTHEWS AND MIDDLETON'S SHARED HOBBIES
Though his work in finance confines him to office chairs and financial charts, Matthews shares a lot of adventurous, athletic events with his wife, Middleton.
The two have participated in Norway's Birkebeiner, the world's largest ski race, to Otilo, Sweden's 47-mile swim/run competition. The couple also appears at the stands of Wimbledon.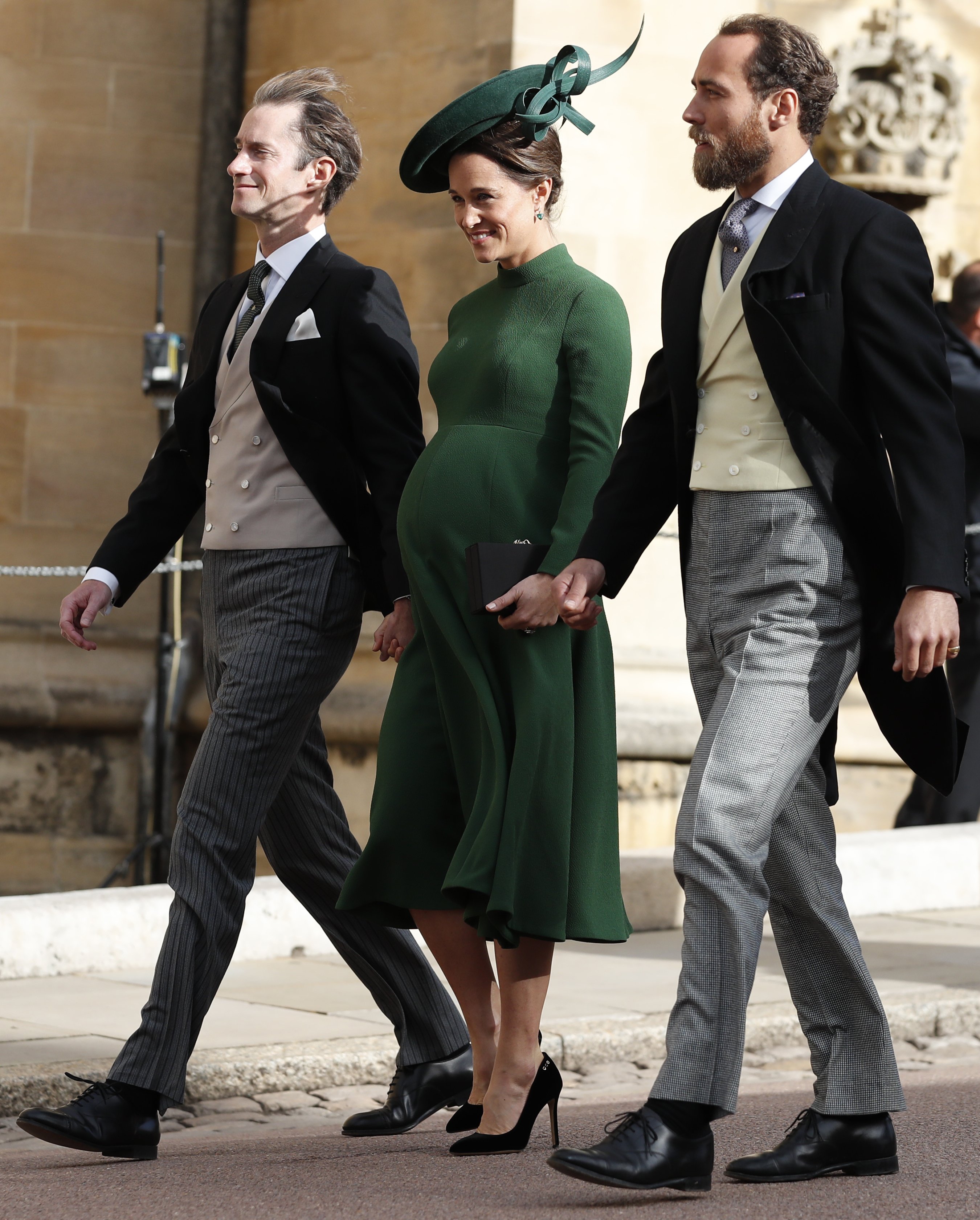 James Middleton, Pippa Middleton and James Matthews arrive for the wedding of Princess Eugenie of York | Source: Getty Images
A HIATUS ON ATHLETICS
The pair undoubtedly has a lot of fun during those exhaustive sporting events, but there was a break in their sporting schedule.
Following her pregnancy, Middleton curtailed her activities and planned to remain fit with a regular workout regimen. She talked to Waitrose.com about the regimen and how it helped her during the final stages of the pregnancy.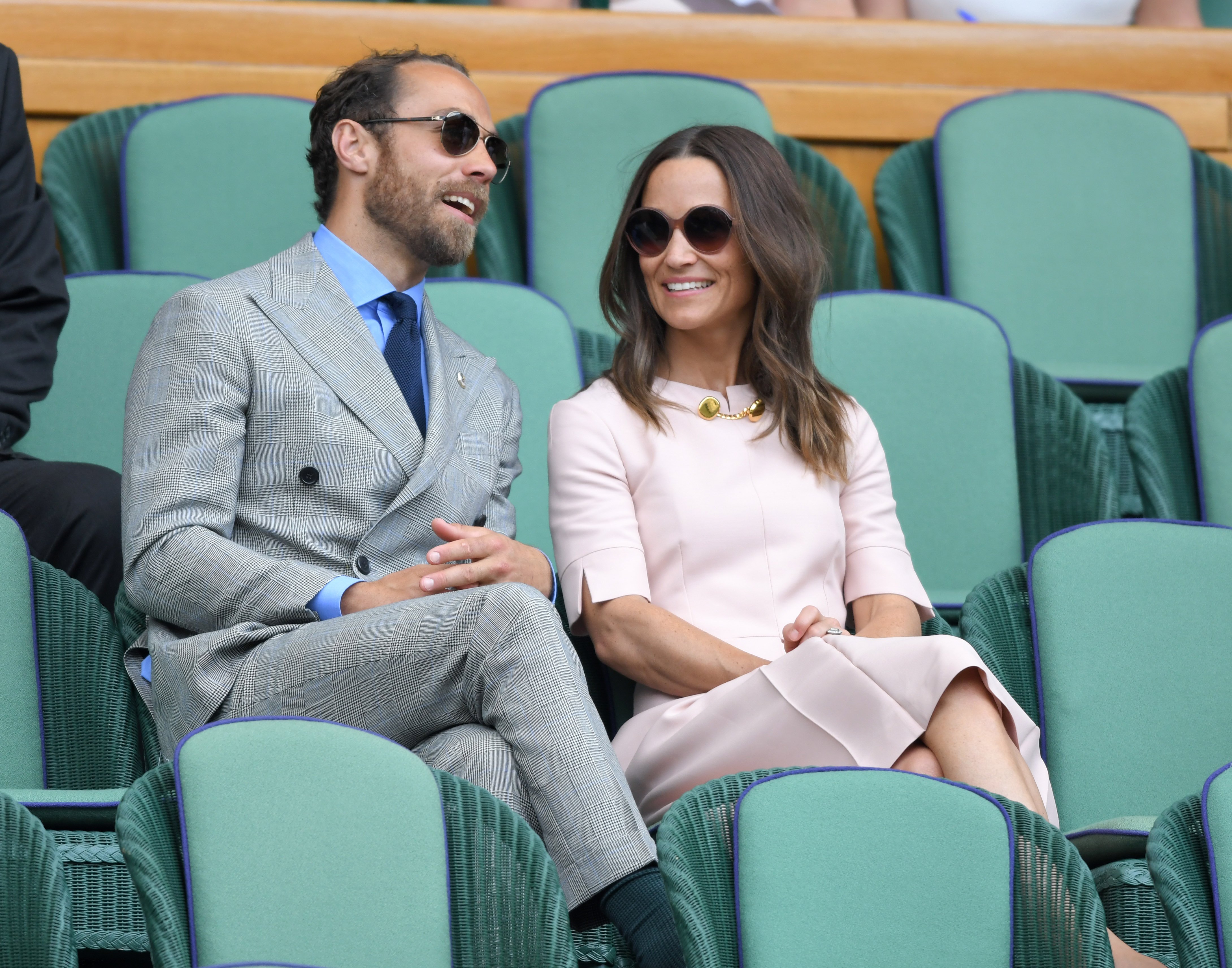 ames Middleton and Pippa Middleton attend day seven of the Wimbledon Tennis Championships | Source: Getty Images
MATTHEWS' LIFE UNDER A MICROSCOPE
Matthews has a brother, Spencer, who is a reality star and they both share an obsession with fitness. Middleton, on the other hand, has the sturdy shoulder of her brother, James William Middleton when she is in need.
The brothers both made their fortune working in finance. James succeeded as a hedge fund manager, and Spencer was involved in trading.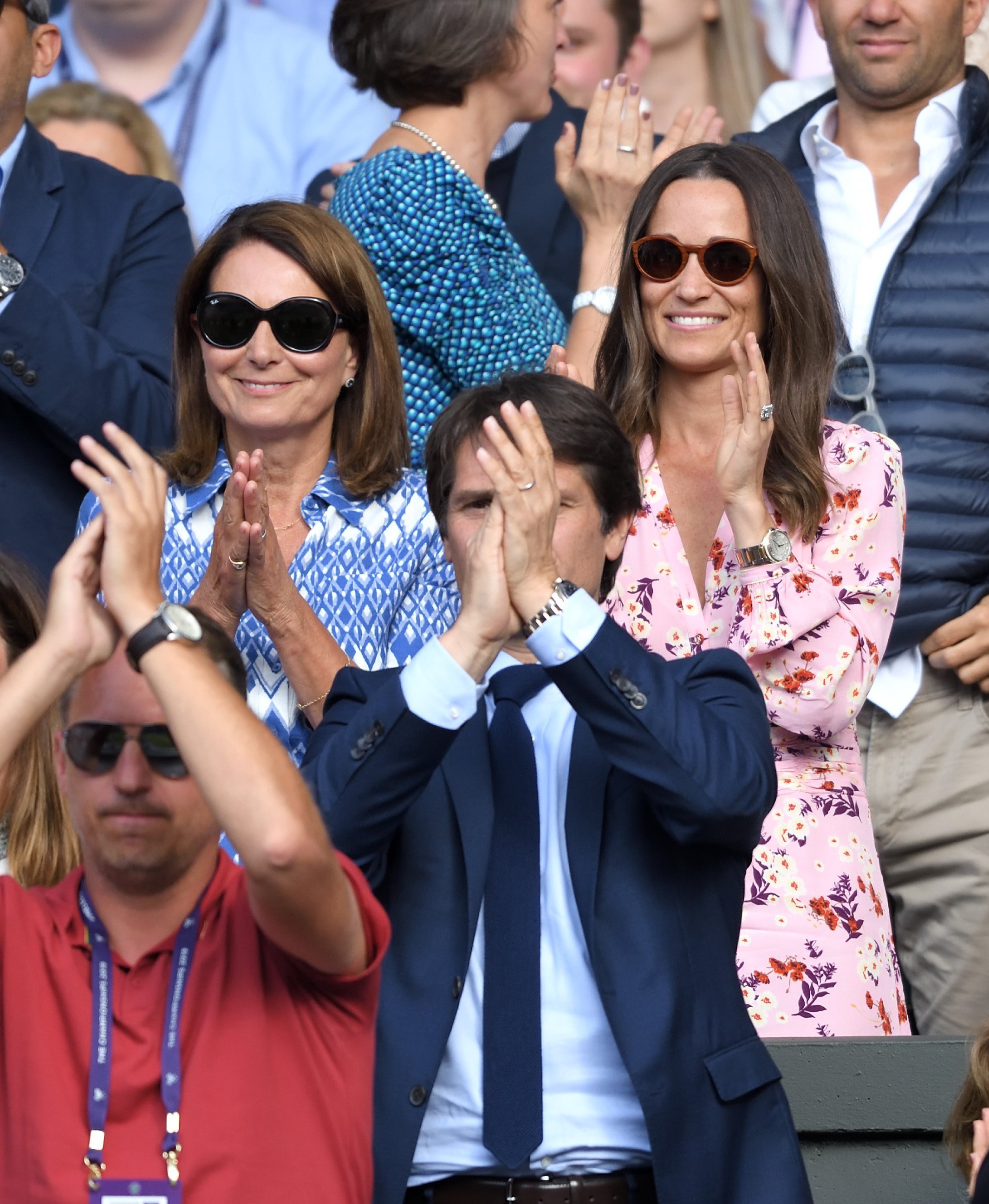 Carole Middleton and Pippa Middleton attend day thirteen of the Wimbledon Tennis Championships | Source: Getty Images
MATTHEW'S EDUCATION AND CURRENT STATUS
When it comes to the taste in men, the Middleton sisters have a common ground. Both Prince William and Matthews attended the famous British Boys' boarding school.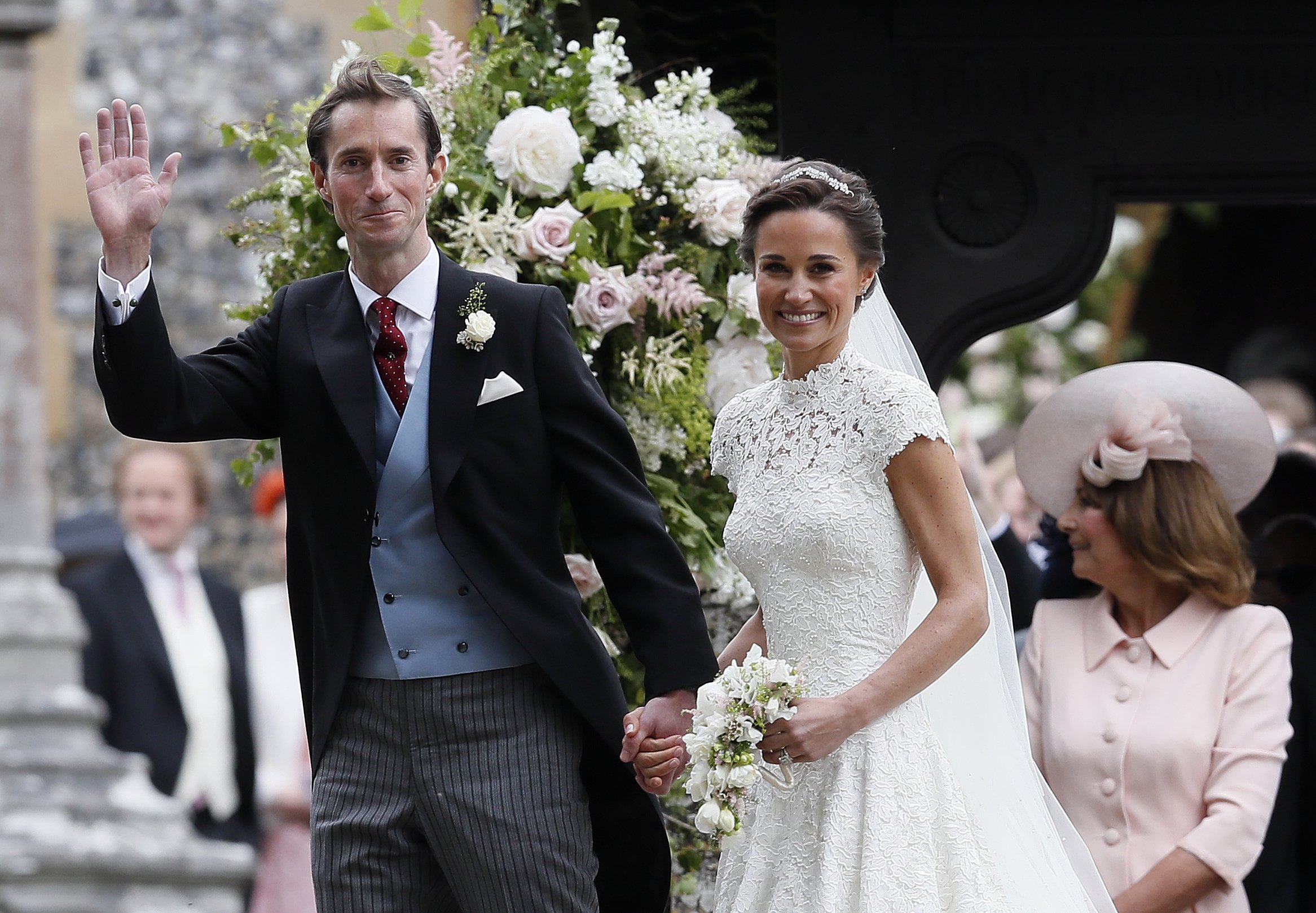 Pippa Middleton and James Matthews smile for the cameras after their wedding at St Mark's Church | Source: Getty Images
Matthews refrained from higher studies to receive training at Spear Leeds & Kellogg. He is approximated to be worth over 2 billion pounds, but an official confirmation is yet to be made public.
Please fill in your e-mail so we can share with you our top stories!