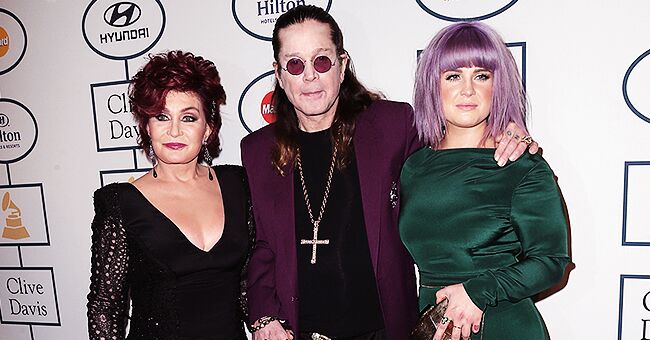 Getty Images
Sharon Osbourne's Daughter Kelly Didn't Think She Was Ready to Host Emmys Pre-Show after Getting Sober
For this year's Emmy Awards pre-show, Kelly Osbourne was chosen to host the event. However, she admitted in an interview that the open door gave her many thoughts to process, particularly since she has recently gotten sober.
The daughter of rocker Ozzy Osbourne and Sharon Osbourne hosted the FOX's Emmy Awards pre-show on September 22. Prior to making that big appearance, she first spoke to HollywoodLife about the star-studded event.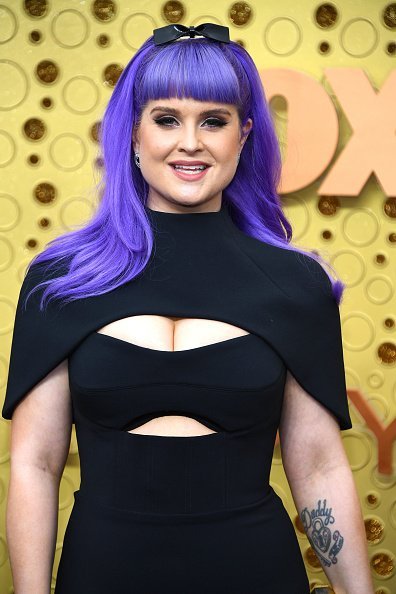 Kelly Osbourne at the 71st Emmy Awards at Microsoft Theater on September 22, 2019 in Los Angeles, California | Photo: Getty Images
"So this is a real test for me as there has been a lot of talk about me coming back and hosting red carpets again," Kelly told the outlet.
She added, "I didn't think I was ready, I wasn't last year and then this year I said that I would try it because I am in a better place and it is something that I want to keep doing and there has been a lot of offers for me to keep doing."
Kelly, who has been battling drug and alcohol addiction since her teens, hosted this year's pre-Emmy Awards red carpet coverage with Jenny McCarthy and Shannon Sharpe.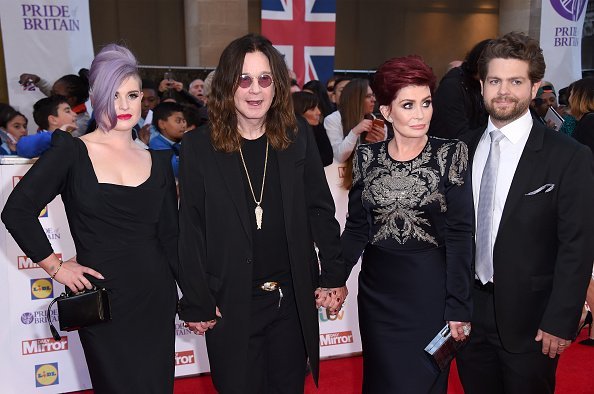 Kelly Osbourne, Ozzy Osbourne, Sharon Osbourne and Jack Osbourne at The Grosvenor House Hotel on September 28, 2015 in London, England | Photo: Getty Images
"I think it is not about reinventing the wheel with this kind of stuff, it is about having fun and celebrating the achievements of incredibly talented actors and actresses, everyone is dressed up and everyone is feeling good and it is about everyone having a great time," she said.
"And that is what I love about these shows because you can be silly and you can see the sense of humor and see the person behind who they play on TV and it is an award show where people like to have a little more fun.
"I think it's not as strict as the Oscars or something like that and it is because all the work has already been done and we can all celebrate it."
In August 2018, Kelly, who is known for her appearances on "The Osbournes" with her family, celebrated one year of sobriety, as reported by Market Watch.
"It's been one of the most incredible years of my life, but I won't lie and say that it wasn't really difficult, because it was," she said.
"You learn a lot about yourself in that first year. Everything is different," she added. "Everything seems scary, but it takes you a good nine months to even get out of the fog and start to figure out what it is you like and you don't like."
Now Kelly is keen to help other people deal with themselves. She collaborated with Loosid, a free sober social app that enables individuals to access sober events, dating, meetups, and support.
Please fill in your e-mail so we can share with you our top stories!