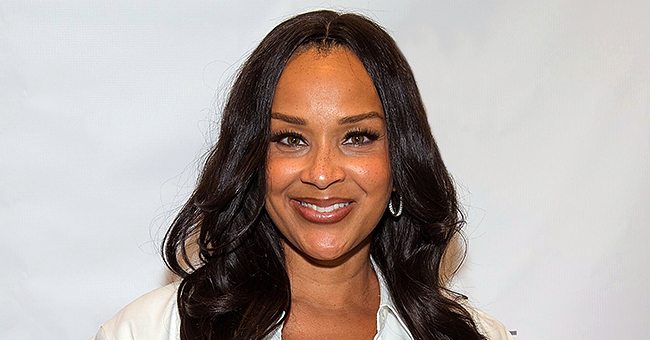 Getty Images
'Single Ladies' Actress LisaRaye McCoy Crowned 'Queen Mother' in Ghana for Her Humanitarian Work

LisaRaye McCoy was crowned Queen Mother of Ghana in recognition of her humanitarian efforts in the African country.
Just a day before her birthday, LisaRaye was crowned Queen Mother of Ghana at the Cicada Restaurant & Club in Downtown Los Angeles. The coronation was an enstoolment ceremony, which is one of the last great African tribal traditions.
LisaRaye's Coronation
The process of enstoolment, or installation, began in the 17th century with the Ashanti people of Ghana. Now that she's been crowned Queen Mother, she will reign over Ghana's Central Region.
The Chicago native earned her title thanks to her humanitarian effort in the land through the years. She was handpicked by the Paramount Chief of Agona Kwanyako, the chiefs, and the entire Kyidom Traditional Divisional Councisl back in the country.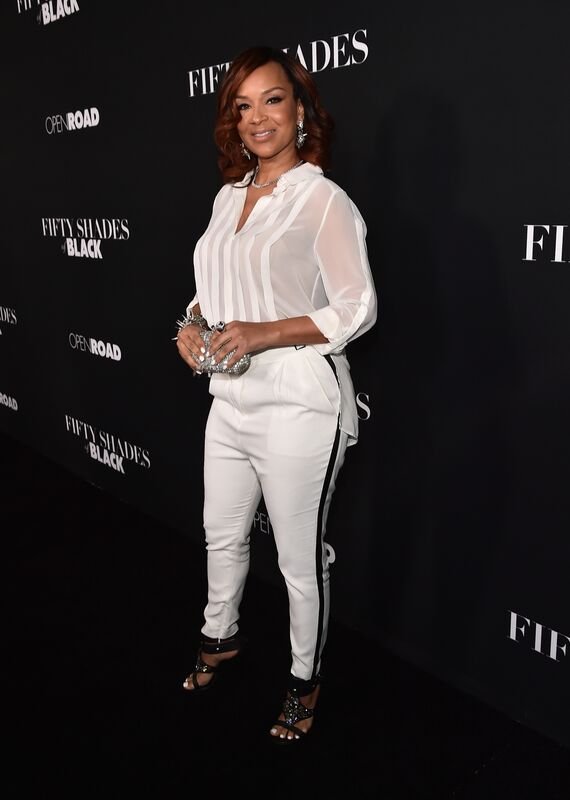 LisaRaye attending a Fifty Shades of Black event | Source: Getty Images/GlobalImagesUkraine
LisaRaye on Her New Title
Talking about her new title, McCoy shares she never would have imagined that this day would come. Now that she's been reigned queen, however, she ensures everyone that she will use it as a platform to bring more attention to Ghana, whom she will serve humbly.
"This honor is beyond my wildest imagination. I plan to do all that I can by using my platform to bring positive attention to this region. I will serve humbly."
Humbly Accepting the Honor
While the people of Ghana chose her to become their Queen Mother, the actress acknowledges that she did not do all the work alone. However, she claims that the fact that she was given such an honor by the African people is a testament to her character.
"I've had lots of accomplishments in my life, personally and professionally, but I didn't get to this point alone. It's taken a great team of people along the way. To have such an honor bestowed upon me by my own African people is a testament to my hard work and character. It's like a dream coming true before my very eyes."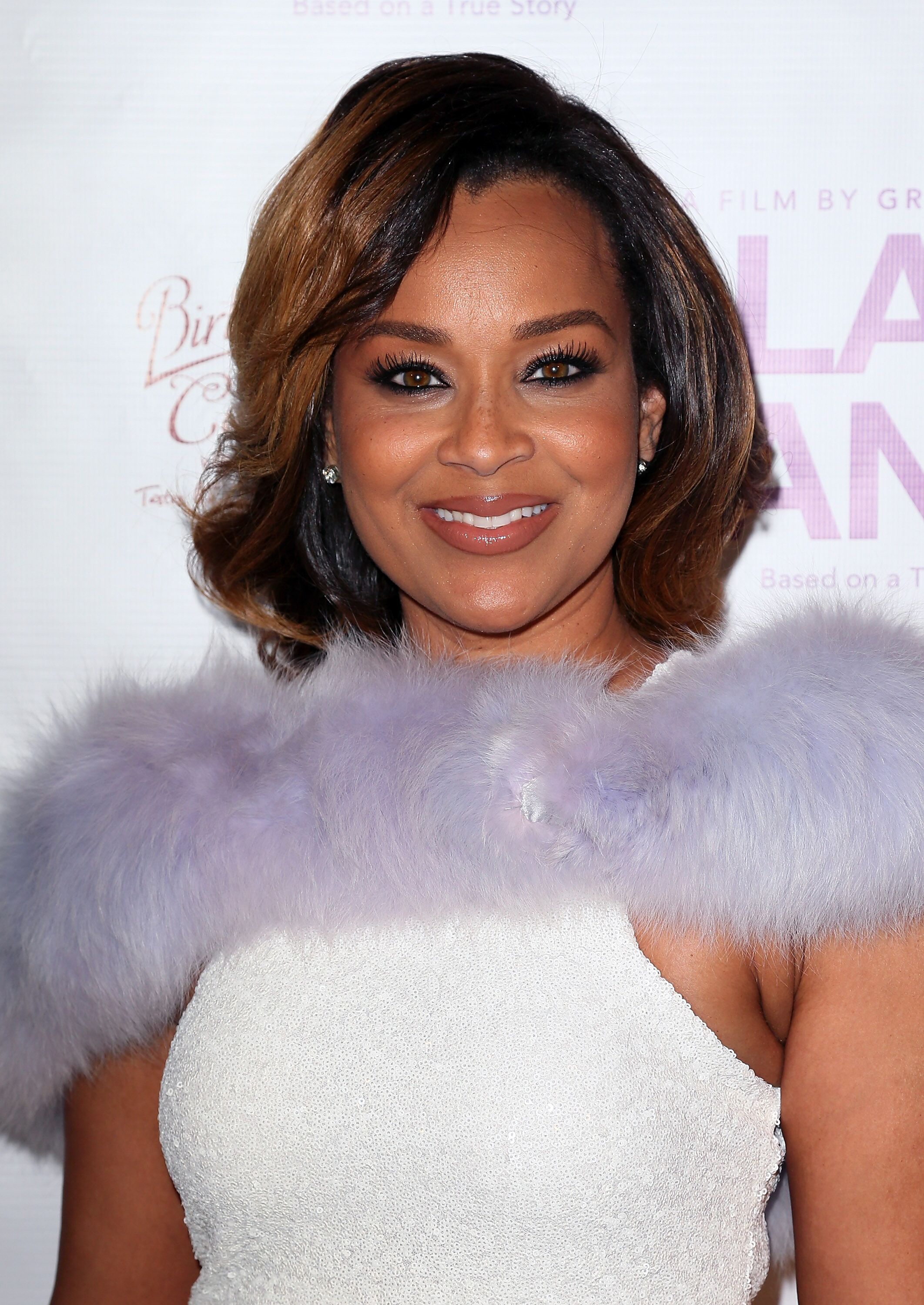 LisaRaye McCoy attending a Hollywood movie premiere | Source: Getty Images/GlobalImagesUkraine
LisaRaye and Positions of Power
In Ghanan culture, the Queen Mother has a lot of influence and social power over the local government.
Rest assured, such responsibility is nothing new to McCoy, who was once the First Lady of Turks and Caicos due to her marriage to Michael Misick, former Premier of the Turks and Caicos Islands from 2003 to 2008.
Please fill in your e-mail so we can share with you our top stories!