Wendy Williams Has Message for Tristan Thompson after Flirty Comment on Khloé Kardashian's Photo
Wendy Williams is not here for Tristian Thompson trying to flirt his way back into Khloe Kardashian's life.
Wendy Williams was speaking from experience when she called Khloe Kardashian's ex Tristan Thompson out during Tuesday's episode of "Hot Topics" on "The Wendy Show." The almost divorced TV personality shared a video via her Instagram, tackling Tristian as Hollywood Life reports.
The Canadian basketball player, who cheated with Kylie Jenner's former BFF Jordyn Woods, couldn't help calling her sexy picture 'Perfection.'  He accompanied the compliment with a heart-eyed emoji face.
Unfortunately, Tristan's flirty comment didn't stay very long as he has since deleted it.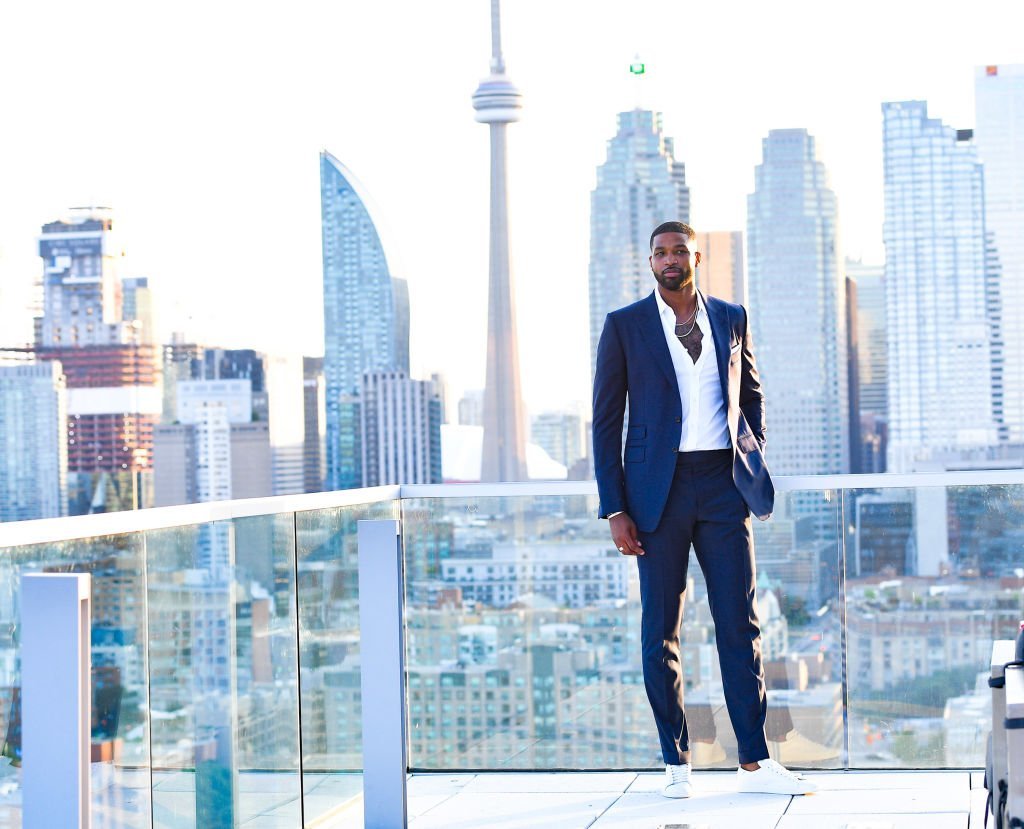 The picture which Khloe shared via her Instagram was very reminiscent of Anna Nicole.
Rocking a plunging denim bustier top, the 28-year-old business mogul stated that she was channeling Anna Nicole from her Guess campaign. 
Speaking on the incident, Wendy started by saying that Tristan is still bothering Khloe as she
stated
:
"My thought is that Tristan and Khloe will always have to be involved with each other in some way because they have that baby."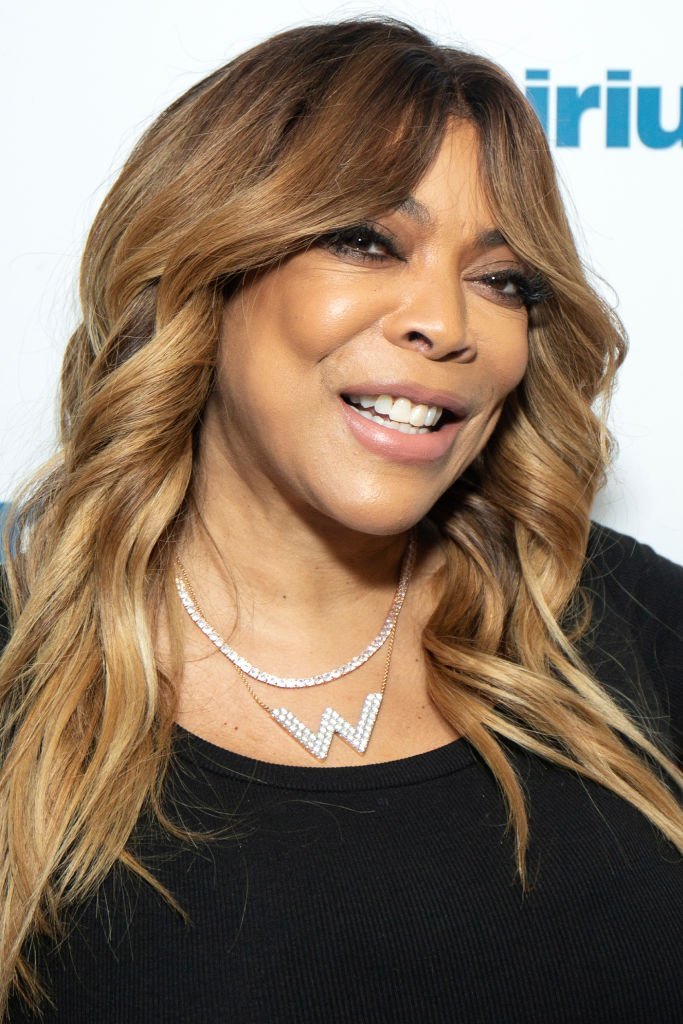 The 55-year-old adviced Tristan to leave Khloe alone as she was not interested in getting back together with him. But that wasn't all that Wendy had to say as she 
added
:
"I just think that there's some people when the relationship is over, whether it's a man or a woman, there's always someone who's trying to get into someone's head to see exactly who they are. Are they going to take the bait? Are they going to bite? Will you ever be back in their bed, or kiss them again? Will you ever be on a romantic dinner with them, or will it always be family business?"
This Tristan incident is coming right after news that he tried to blame Khloé for his cheating scandal, becoming a "huge media thing," surfaced.
Cosmopolitan reports that the revelation occurred during Sunday's episode of "Keeping Up With The Kardashians."
During a conversation with her sister Kim, Khloé said she was in therapy with Tristan when he said:
"I know you and your family made this a big media thing."
Kim, who appeared taken aback by the statement, rose to her sister's
defense
:
"Not in a million years would you have wanted this public, that's what people perceive. At the end of the day, it's already out there. If Tristan was gonna cheat, he was gonna cheat; it was gonna be public at some point. I'm so offended it had to be with her."