Michael Landon's Granddaughter Rachel Films Her Parents' Reaction After Landing Role in 'Frozen 2'
One of the biggest Disney releases of the 2000s was the princess film "Frozen." It took the world by storm and now the creators are gearing up for a sequel.
"
Frozen 2
," which recently
premiered a trailer on "Good Morning America,
" will also tell the story of the kingdom of Arendelle. In the second installment of the smash hit, a mystical force threatens Arendelle.
The film will tell the story of Elsa the Snow Queen and her sister Anna once again embarking on an adventure to save Arendelle. Their friends Kristoff, Olaf, and Sven will be right there with them.
The cast of the show will see the return of Idina Menzel, Kristen Bell, Jonathan Groff, Josh Gad, and Santino Fontana. It will also feature a plethora of new voices including Sterling K. Brown, Evan Rachel Wood, and Jason Ritter.
Amongst the new voices set to be in the movie is none other than Michael Landon's granddaughter Rachel Matthews. The stunning actress took to social media to share her parents' reaction to the news. 
"I wanted to surprise my parents at the same time about booking the role of Honeymaren. So, I convinced them I was taking pictures of them opening gifts for a friends new line," explained Rachel in the caption.
She went on to reveal that her father was completely confused but that in the end he finally realized what was going on. She called the moment "pure magic."
"Thank you both for your endless love and support. I love you guys!!! This video will always bring me so much joy," concluded Rachel.
Her parents immediately burst into adorable shouts of exuberance when they finally realized what she was trying to tell them. The adorable video earned over one hundred and fifty likes.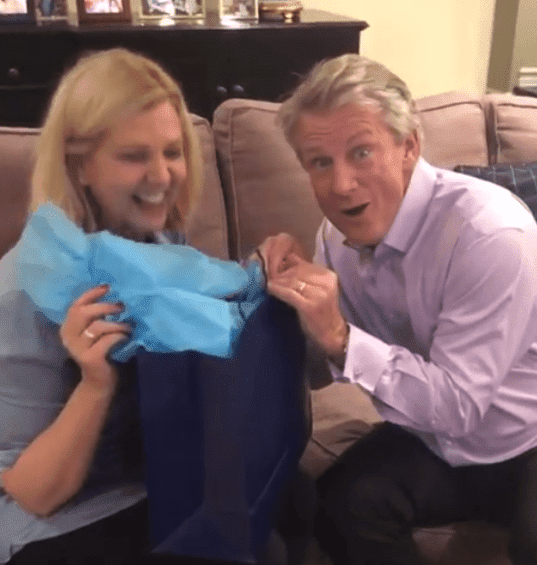 Fans flooded the comments section with as much energy and enthusiasm as Rachel's parents. One fan took to the comments section to say: 
"This is hilarious!! Funny- I was just thinking they'll make a doll!! Sooo GREAT!! CONGRATULATIONS!!!"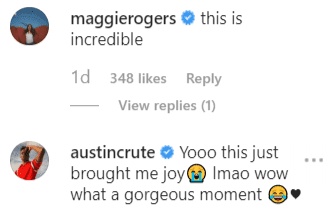 Another fan added, "You are super talented so you deserve this and so much more. Congratulations."
The Walt Disney production is set to be released on November 22, 2019, and promises to be filled with memorable songs.