Former RHOA Star Peter Thomas Reportedly Shuts down NC Sports Bar Due to $237K in Unpaid Taxes
Peter Thomas, who was previously arrested for a bounced check owes $237k in taxes. His Sports One Bar in North Carolina has ceased operations until the debt is settled. 
Peter Thomas' bar in Charlotte is forced to close due to unpaid taxes.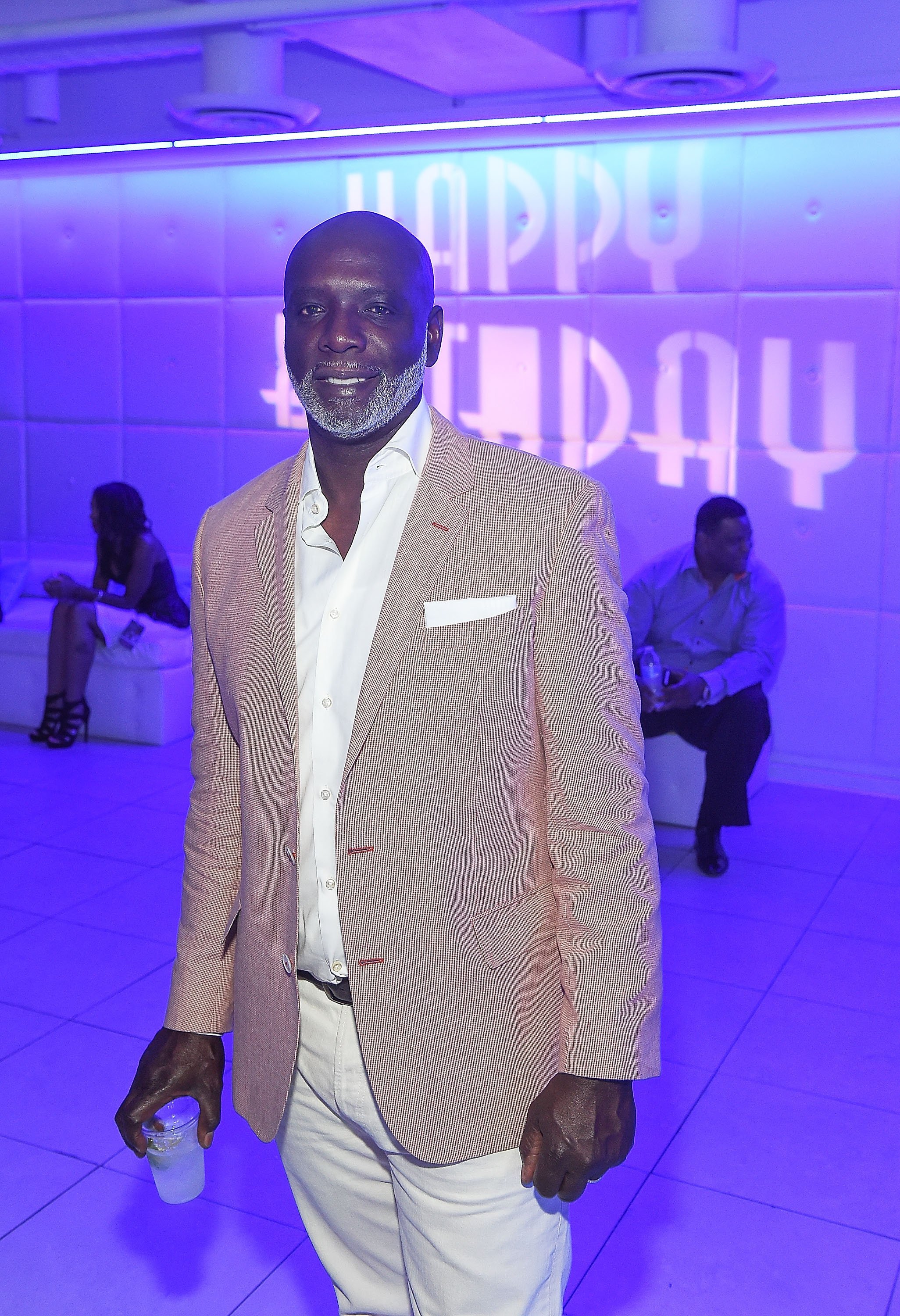 Months after Thomas was arrested for a bounced check, the former husband of Cynthia Bailey is facing a new round of financial issues stemming from a tax debt amounting to $237k.
According to TMZ, Thomas' Sports One Bar and Lounge will cease to operate for three to six months until the debt has been settled. His incapacity to pay was reportedly due to previous projects he funded.
In March, the 58-year-old was arrested for a $4,000 check that bounced. The "Real Housewives of Atlanta" alum who admitted to being claustrophobic stayed for six days in jail before his release. He has since paid off the debt. 
With the help of his lawyers, he also intends to settle his unpaid tax obligations in order to resume operations of his bar. 
Sports One was already closed since August but clients were informed it was due to renovation. In an Instagram post, it was announced that after 5 years, they've decided come up with "something new and fresh." 
The establishment pegged September 12 as its reopening date and even showed a glimpse of the renovations. But as of September 23, the bar remained closed.
In an Instagram post shortly after news of his tax debt spread, Thomas seemed to respond by writing,
"Hard work never stop over here, got to get these people their money. The shuffle hustle is real."
That post is no longer in his feed. 
In 2016, Thomas was sued for $225k for an alleged assault in Sports One. His accuser, Brandon Link filed a criminal case which was eventually dismissed. He sued for damages after.  
Thomas, who's also the owner of Club One in Charlotte and Bar One in Miami was married to Bailey from 2010 to 2016. Their divorce was finalized in 2017. Bailey is now engaged to Fox Sports correspondent Mike Hill. They intend to wed in 2020.