'Brown Skin Girl' Singer Beyoncé Honors Mom Tina Lawson by Rocking a Lapel Pin with Her Photo
Tina Knowles-Lawson shared a picture of Beyonce wearing a lapel pin with her picture in it, touched by her daughter's sweet gesture. 
It's no secret that Tina Knowles-Lawson and Beyonce have quite the mother-and-daughter relationship, and it seems Beyonce wanted to step it up a notch by wearing a lapel pin with her mom's photo in it.
Dressed in all white, Beyonce wore a lapel pin of a sepia-toned picture of her mom when she was much younger, to add a bit of color to her outfit.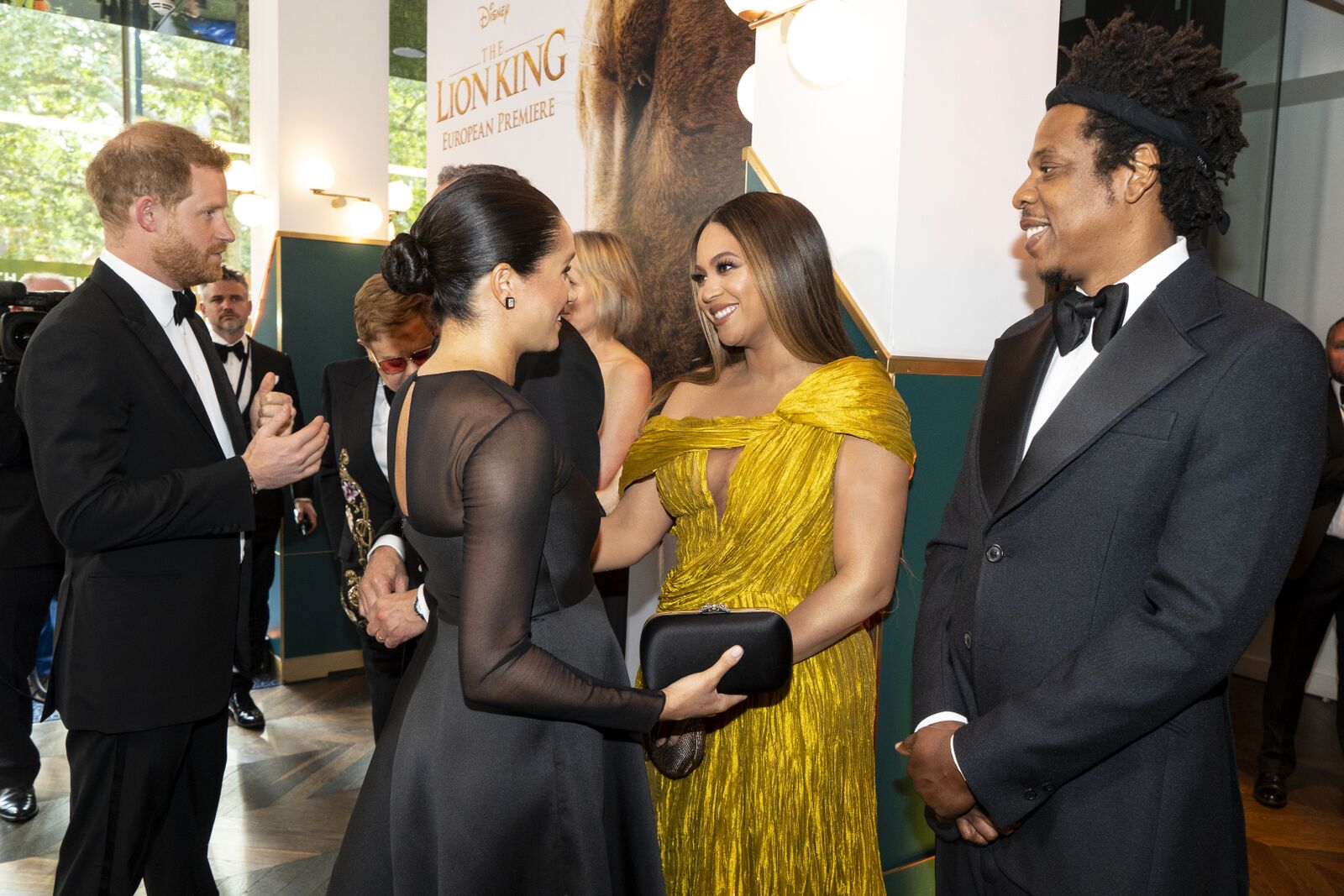 Showing Off Beyonce's Work
Delighted of her daughter's gesture, Tina shared a collage of it on Instagram, showing the original photo, Beyonce's entire outfit, and a closeup photo of Beyonce showing the pin clearly. 
On her caption, Lawson expressed her happiness after finding out her daughter made a lapel pin out of her photo. 
"This is soo sweet!! Beyonce made a lapel pin of me of one of her and Solange's favorite photos of me as a young lady! She said the lyric from one of her songs "my mama my lawyer my shield" i loved this because we as [moms] become our kids (LAWYER), (defend them) their (protectors) (SHIELD) it was such a lovely gesture last year, that i just saw for the first time yesterday!" 
Drawing Inspiration from Her Icons
Beyonce always draws inspiration from various icons in her life when it comes to her outfits, and aside from her mom, she's also channeled her inner Lisa Bonet last year. 
For Halloween 2018, Beyonce imitated one of Lisa Bonet's iconic looks, making her twins, Rumi and Sir, dress up like baby Zoe Kravitz as well. 
The "Halo" singer posted a throwback photo of herself dressed as the phenomenal 80s icon, and even Zoe Kravitz herself couldn't get enough of the look. 
Showing Off the Details
Just like how Tina Lawson decided to put photos side-by-side, Zoe did the same, showing the original photo that Beyonce was trying to pay homage to. The "X-men" actress went so far as to ask if Beyonce was also her mom now that she tried to imitate the photo. 
"I can't... is @beyonce also my mom now or?"
With Halloween drawing nearer, fans can't wait to see what Beyonce will be dressed as this year and if her kids will join in on the fun, too. For now, members of the "Bey Hive" can enjoy the photo posted by Tina, which proves just how sweet, thoughtful, and creative their idol is.