Antoine Fuqua's Wife of 20 Years Lela Rochon Hangs out with Friends after Nicole Murphy Drama
Antoine Fuqua's wife is living her best life, despite the drama surrounding her husband and Nicole Murphy.
Antoine Fuqua's wife – Lela Rochon Fuqua – is out here living her best life and she doesn't care who knows it. The director's wife recently became big news after photos of her husband kissing Nicole Murphy went viral. The images showed Nicole rocking a bikini as she leaned into Antoine for the smooch.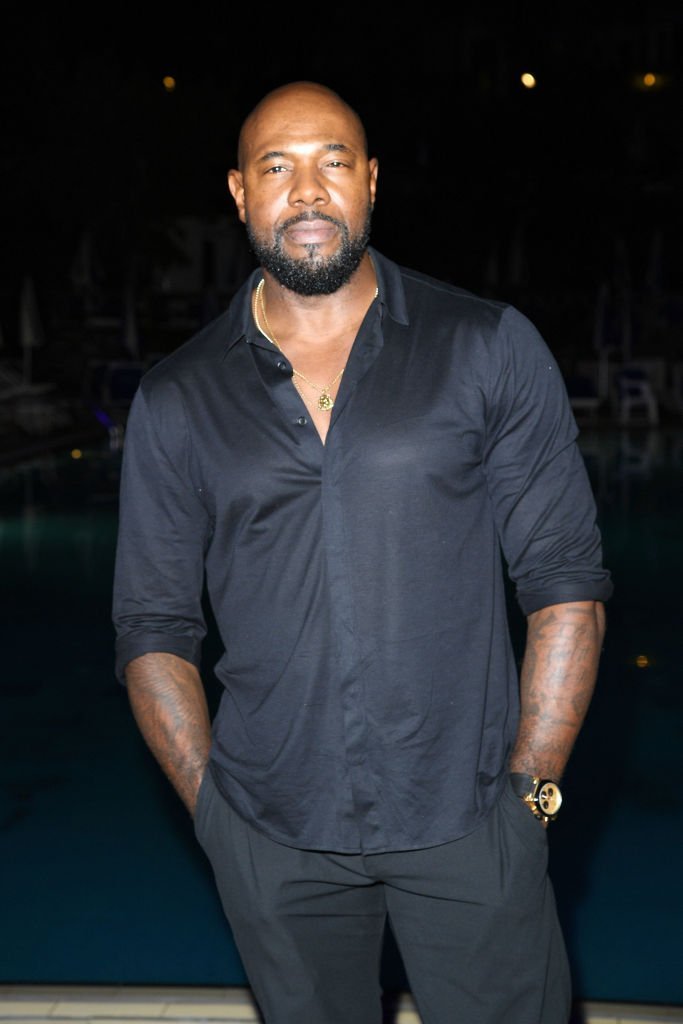 Weeks later, The Blast claims that Lela is showing off her disinterest by posting a photo of her and a few friends having a good time.
In the post, which she captioned "WCW," Lela is surrounded by Angela Bassett, Erika Liles, Simone I. Smith, and Bernadette Leonard. Lela has on a glittery silver dress which looks gorgeous on her.
It seems that 55-year-old Lela has moved on from the scandal between her husband and Nicole, especially after the latter "publicly apologized" to her.
Nicole has since claimed that the kiss between her and Antoine was utterly innocent. However, TV host Wendy Williams isn't buying it. Nicole recently appeared on "The Wendy Show" to speak on the issue but Wendy was unimpressed by her demeanor.
The TV host referred to Nicole "kissing a married man" as a hot topic.
Although Nicole claimed it was more of a perk than a kiss but Wendy didn't like it and quickly shut her down by saying, "no, Nicole."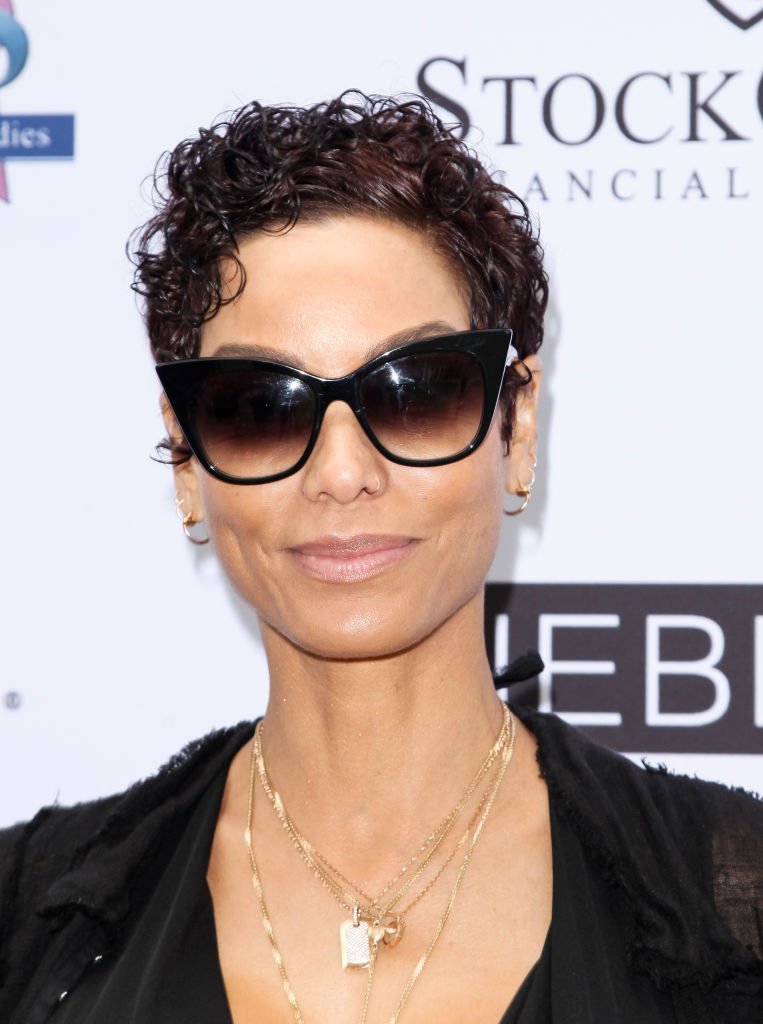 Sensing the disapproval from Wendy, Nicole immediately stated
that
:
"I wish it didn't happen. I think it's a moment where I should have thought more through the situation, make better judgments, it's something I apologize for."
Fans of Wendy also do not believe that Nicole is sorry. Taking the comments, one person said:

"Caught trying to secure a bag but she doesn't look remorseful. She knew what she was doing."

"She's only apologizing because she got caught! Who knows how long they been creeping out the country for secret rendezvous!"
another person added.
However, there were a few supportive people who were on Nicole's side with one of them stating:
"I'm not defending her, but y'all don't know what he told her. & It must've been lies since she said it wasn't what she was told. Don't ever hold these [expletive] accountable."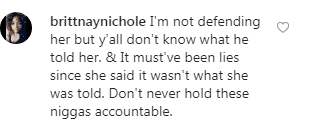 Lela and Antoine have been married for 20 years and share two children – Asia Rochon Fuqua, Brando Fuqua.