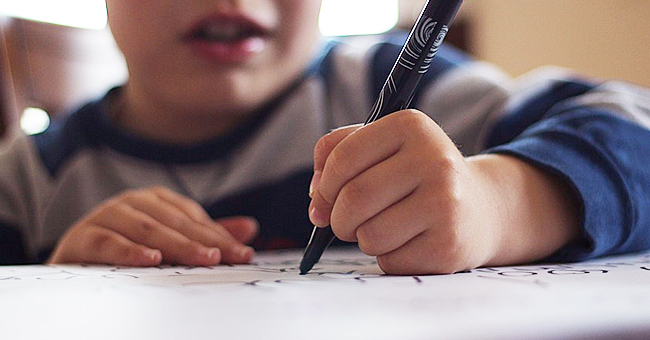 pixabay.com
Daily Joke: Teacher Sends Boy with Note for His Mom Saying He's Bright but Focused on Other Things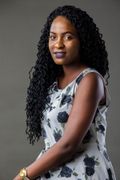 Today's #jokeoftheday shares some light on father-son relationships. A teacher had gotten fed up with a student's behavior and decided to send a note to his mother. It turns out his mom was having a similar problem.
Most time, the apple doesn't fall far from the tree when it comes to father-son relationships. More often than not, sons take after their dads and sometimes inherit their bad behaviors.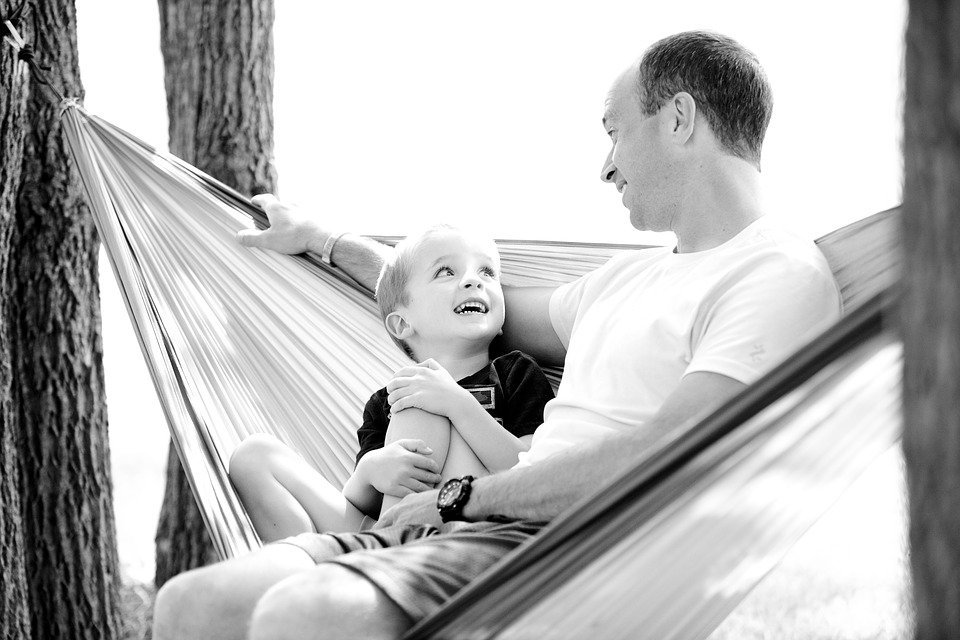 Father and son hanging out. | Source: Getty Images
Joey's unruly behavior was becoming excessive at school, and his teacher decided to let his parents in on it.
She sent a note home to his mother through Joey, which read:
"Joey seems to be a very bright boy, but spends too much of his time thinking about sex and girls."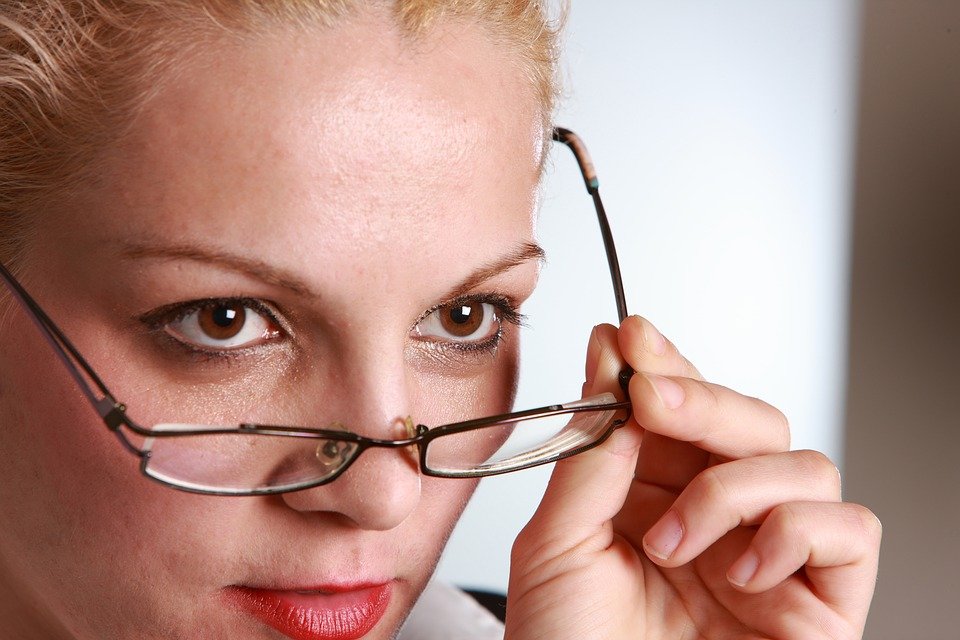 A teacher watching her students. | Source: Pixabay
The mother read the note and wrote back the next day. To the teacher's surprise, Joey's mother wrote:
"If you find a solution, please advise. I have the same problem with his father."
The teacher was sure not expecting that kind of response from a mother who was just informed that her son was obsessed with thinking about sex!
Another case of a hilarious father and son joke was when this dad tried to discourage his son from ever taking alcohol.
To demonstrate the evils of alcohol, the father put a worm in a cup of water and another worm in a glass of whiskey.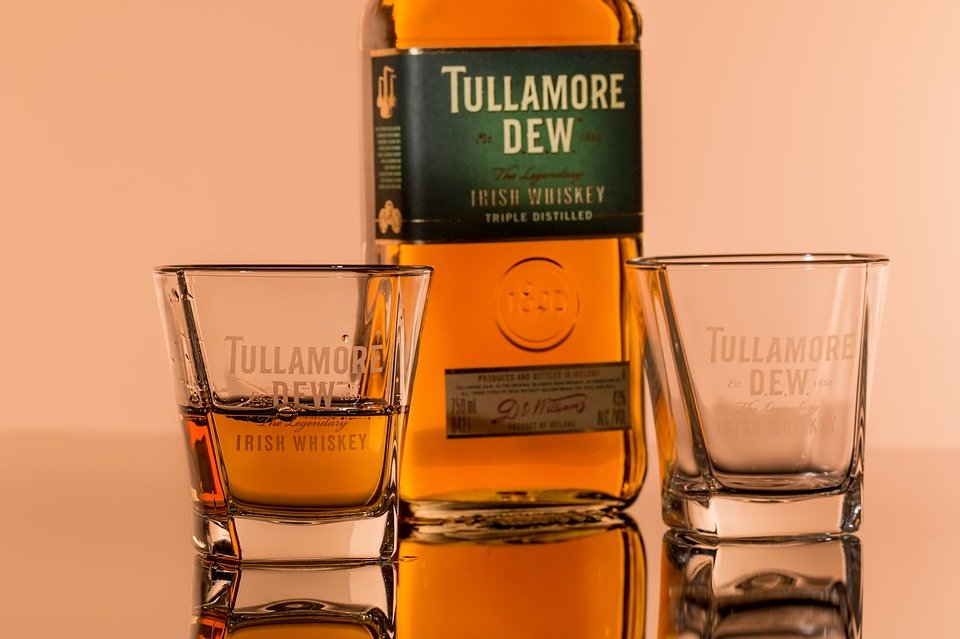 Two glasses and a bottle of alcohol. | Source: Pixabay
In no time, the worm in the glass of whiskey died, but the one in the glass of water lived. Pointing to both cups, the father asked:
"All right, son. what does that show you?"
To his surprise, his son replied, saying:
"Well, Dad, it shows that if you drink alcohol, you will not have worms."
If you are hungry for some more father-son jokes, check out this story of a disappointed father who shared with his colleagues how he hilariously discipline his son by not sending him to his room.
Laughter is truly the best medicine. We hope these jokes brightened up your day.
Please fill in your e-mail so we can share with you our top stories!