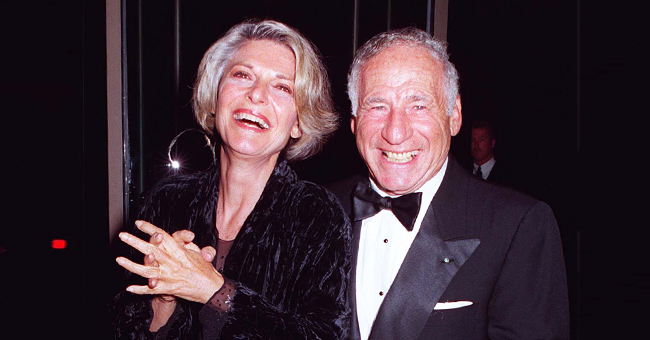 Getty Images
Inspiring Story behind Actors Mel Brooks and Anne Bancroft's 4 Decades of Marriage
Mel Brooks and Anne Bancroft achieved a feat with four decades of marriage, and it was a testament that opposites attracts and thrive.
Anne Bancroft once recounted how she met the man she was married to for four decades, Mel Brooks. It was in 1961, and the actress who had won an Oscar at the age of 30 was rehearsing for the play, "The Perry Como Show."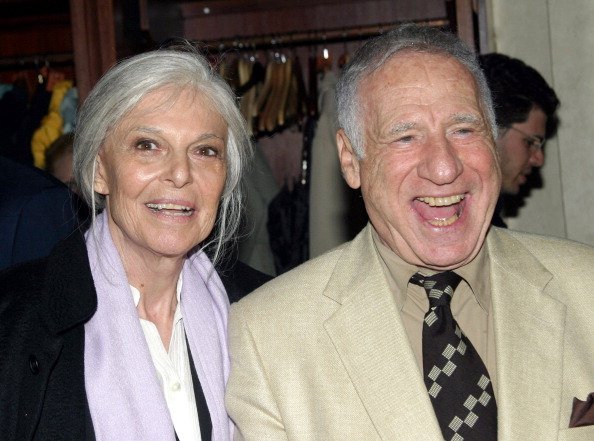 Anne Bancroft and Mel Brooks at the Off-Broadway Play "Squeeze Box" at The West Bank Cafe | Photo: Getty Images
Brooks saw her from across the stage, and shouted:
"Hello Anne Bancroft, I'm Mel Brooks."
The actress, whose success at the time intimidated men noted the braveness of the words endeared her to the filmmaker. In her words:
"In two years, no man has ever approached me with that kind of aggression, because I had [two Broadway shows] 'Two for the Seesaw,' and 'The Miracle Worker,' and people were scared of me, especially men. "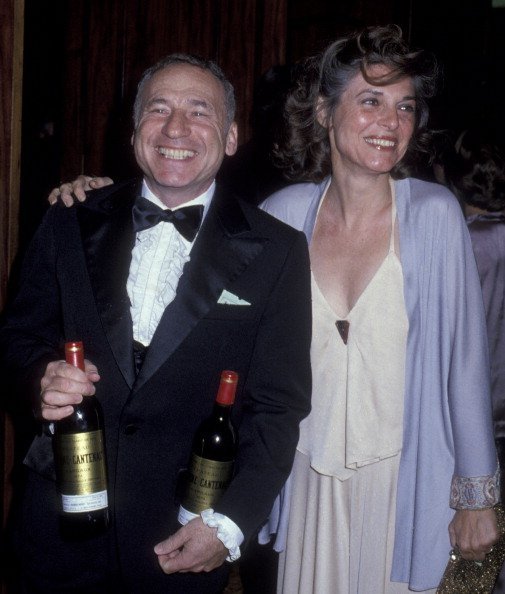 Mel Brooks and Anne Bancroft attend Academy of Television Arts & Sciences Honors Sid Caeser at the Century Plaza Hotel | Photo: Getty Images
After Brooks ended his marriage with Florence Baun, the two started dating and by '64, they got married in a New York town hall.
Throughout their marriage, the actress and the filmmaker lived happily and worked together on movies like, "Dracula: Dead and Loving It," and "To Be or Not to Be."
In a 2013 interview on Sirius XM radio, Brooks said working on the latter gave him so much joy because he got to hang out with his wife for 24 hours.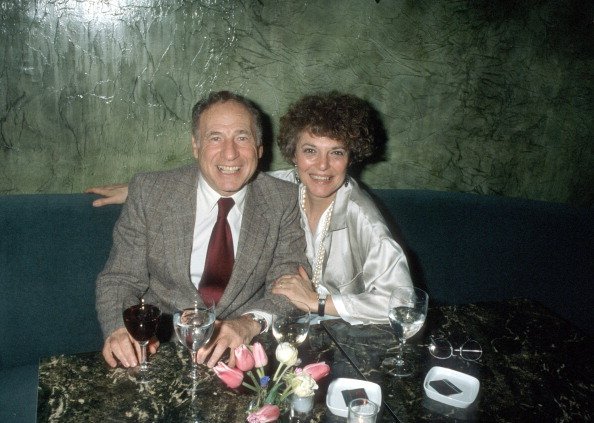 Mel Brooks and Anne Bancroft during Wrap Party at Maxim's Restaurant | Photo: Getty Images
The "Get Smart" creator said:
"How many people could stand their wives for 24 hours."
He added:
"She was easy, she was fun. I liked her very much; I couldn't get enough of her."
Bancroft shared the same sentiment and she once likened hearing his key in the keyhole to "A party starting."
The couple, whom most people described as opposites equally, "Bicker and disagree, but they always ended things with a laugh."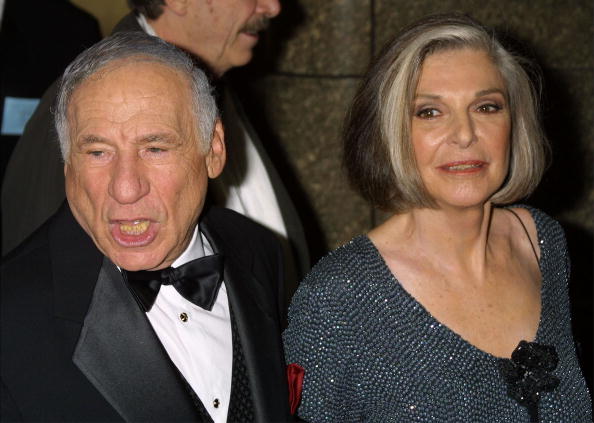 Mel Brooks and his wife actress Anne Bancroft arrive at the 55th annual Tony Awards | Photo: Getty Images
Not even distance came between the two and in the end, it was Uterine cancer that took the "The Graduate" star away from the man who created "Get Smart," in 2005.
He made sure to stay by his beloved's side while she battled cancer. Brooks, whose parents were Jewish immigrants mourned the loss of Bancroft.
The filmmaker who is now in his 90s came into the world as Melvin James Kaminsky in 1926. He fell in love with theater and comedy after watching "Anything Goes."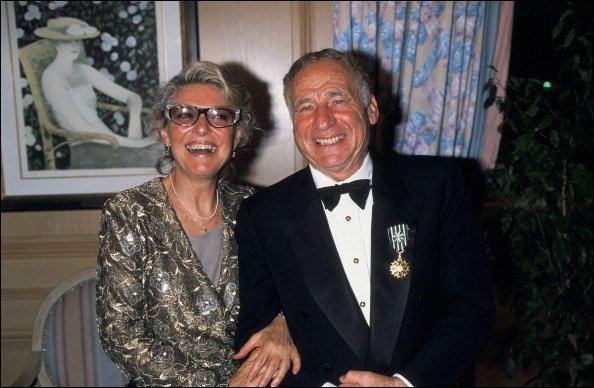 Mel Brooks and his wife Ann Bancroft during the Cannes Film Festival | Photo: Getty Images
The EGOT winner has directed several award-winning films, Broadway musicals, and in 2010 he got a Presidential Medal of Freedom. He is a father of four children, including Max whom he shared with Bancroft.
The best years of Brook's life remains the ones he spent with the woman who taught him what love meant.
Please fill in your e-mail so we can share with you our top stories!