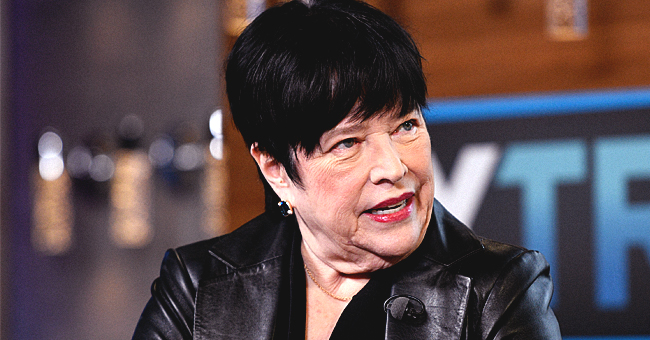 Getty images
Sweet Kathy Bates Stories That Remind Us Why We Love Her

We have seen her playing a wide variety of characters with great skill for decades, and yet she is loved for her charming and empathic personality in real life.
71-year-old Kathy Bates is well known because of her work on films like "Misery," for which she earned an Academy Award, "Flying Green Tomatoes," and "Titanic," and a younger audience has seen her in "American Horror Story."
But beyond her ability to portray any kind of character and her undeniable legacy in Hollywood, Bates is beloved by the public because of the way she is beyond the set. These are some of our favorite stories about this great star.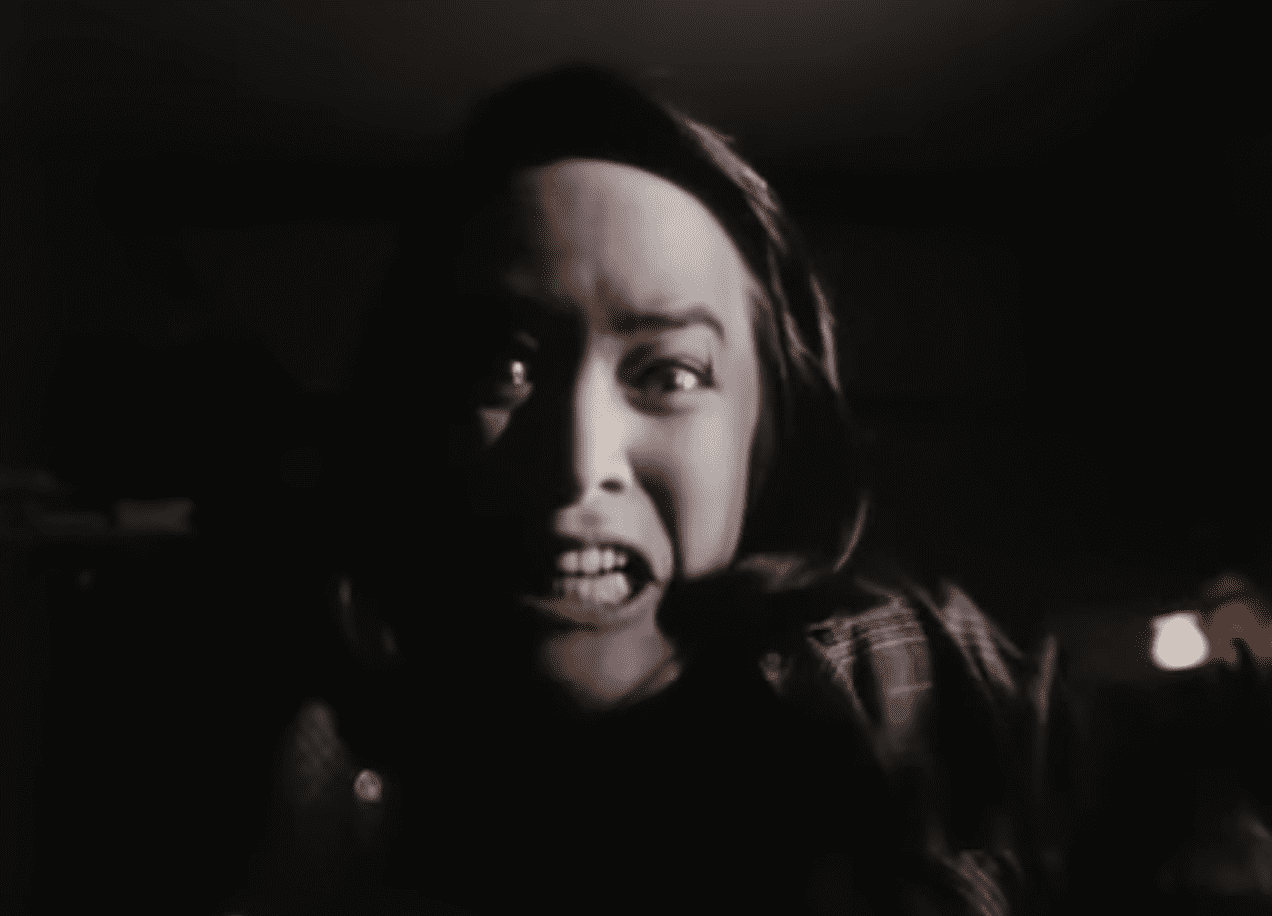 Kathy Bates on "Misery." I Image: YouTube/ Movieclips Classic Trailers.
SHE CRIED WHILE FILMING THE FIGHT SCENE ON "MISERY"
While Bates appears to be quite a sweet person in real life, she rose to prominence as a character actress when she starred on "Misery" in 1990, winning both an Academy Award and a Golden Globe as a consequence.
She played the part of psychotic fan Annie Wilkes impeccably, but it was a highly emotionally demanding role, and during one particular scene in which she had to fight co-star James Caan's character, the actress burst into tears.
"I was crying. … I mean, to have that much violence coming at you…" the actress told "Today" 25 years after the film was released.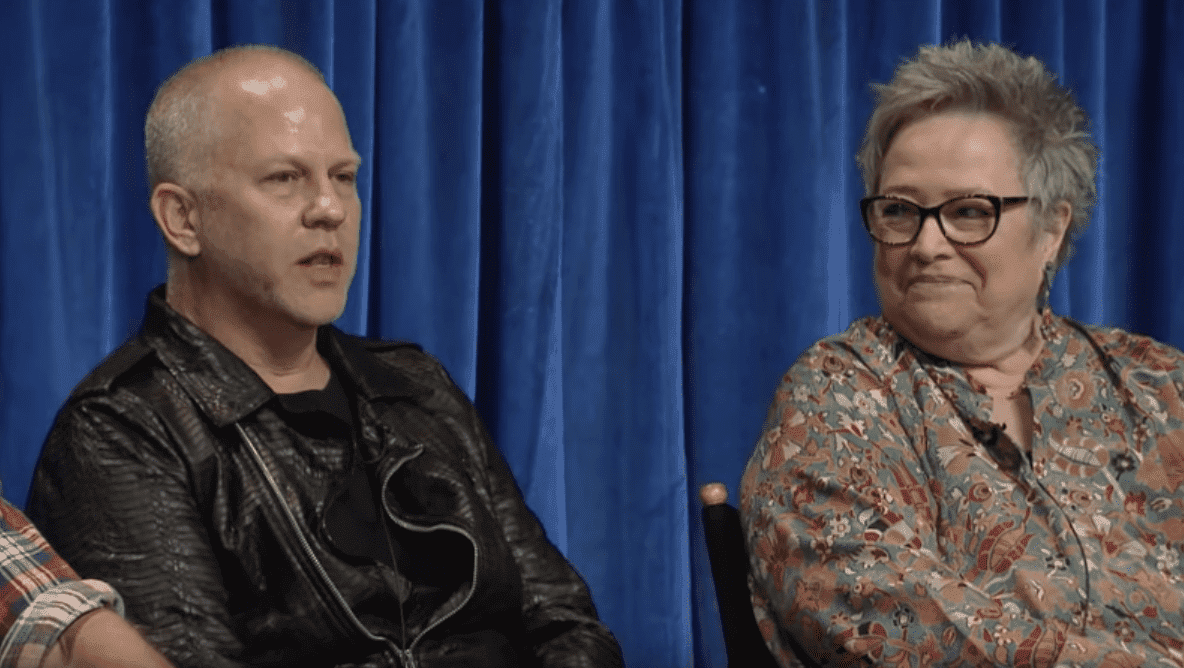 Ryan Murphy and Kathy Bates. I Image: YouTube/ The Paley Center for Media.
HER GRATITUDE TO RYAN MURPHY
Bates has lead a successful career for decades, but like everybody else, she has had her ups and downs through it, and in 2012 she felt she was hitting bottom, both in her personal life and in her work.
Not only her show "Harry's Law" was canceled by NBC at its second season, but she was also diagnosed with breast cancer. It was during this difficult time when Bates was introduced to "American Horror Story" creator Ryan Murphy.
"It was spring's awakening. This little kid inside me that loves to dress up and pretend, that I thought was done for, just came to life again. It gave me confidence. And I owe that to Ryan," she later said about being cast in "AHS."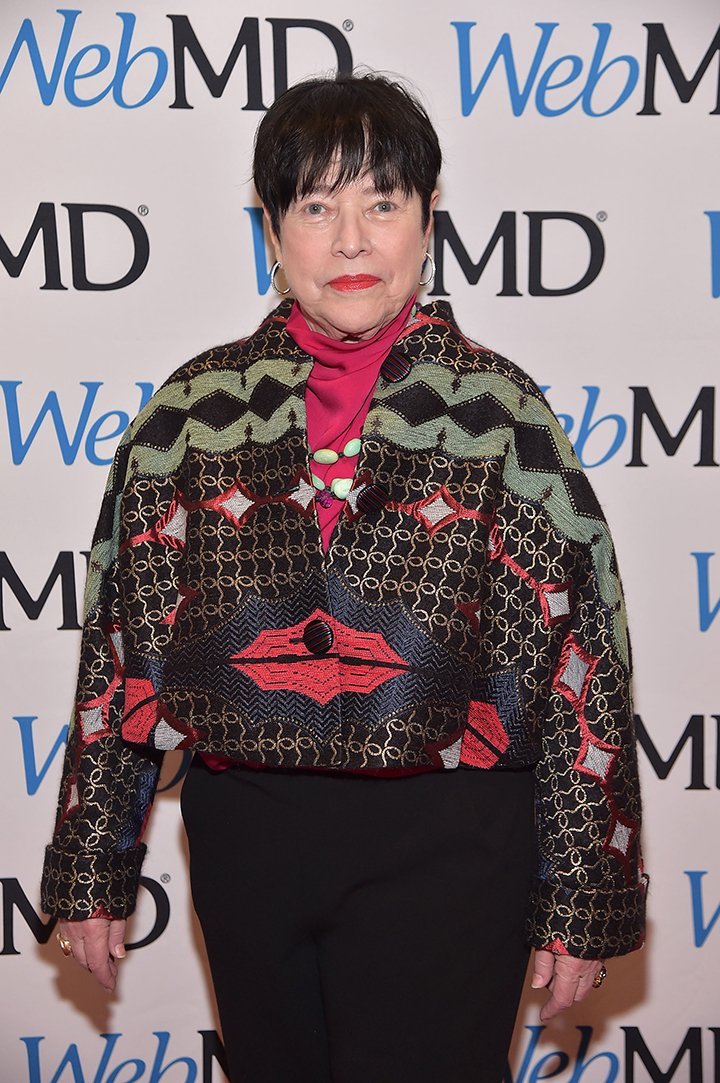 Kathy Bates. I Image: Getty Images.
FOCUSING ON THE POSITIVE SIDE
When Bates was battling breast cancer she was required to undergo a mastectomy, and she opted to have both her breasts removed, showing both great courage and sense of humor by finding a positive aspect to it.
"I've had very, very heavy breasts all my life, so quite frankly it was nice not to have much of that. There is a silver lining: I can lie on my stomach when I'm getting a massage," she told the Independent.
Apart from beating the illness twice, the star has suffered from lymphedema, common among breast cancer survivors, but instead of feeling sorry for herself, she has turned to advocacy to raise awareness about this little-known condition.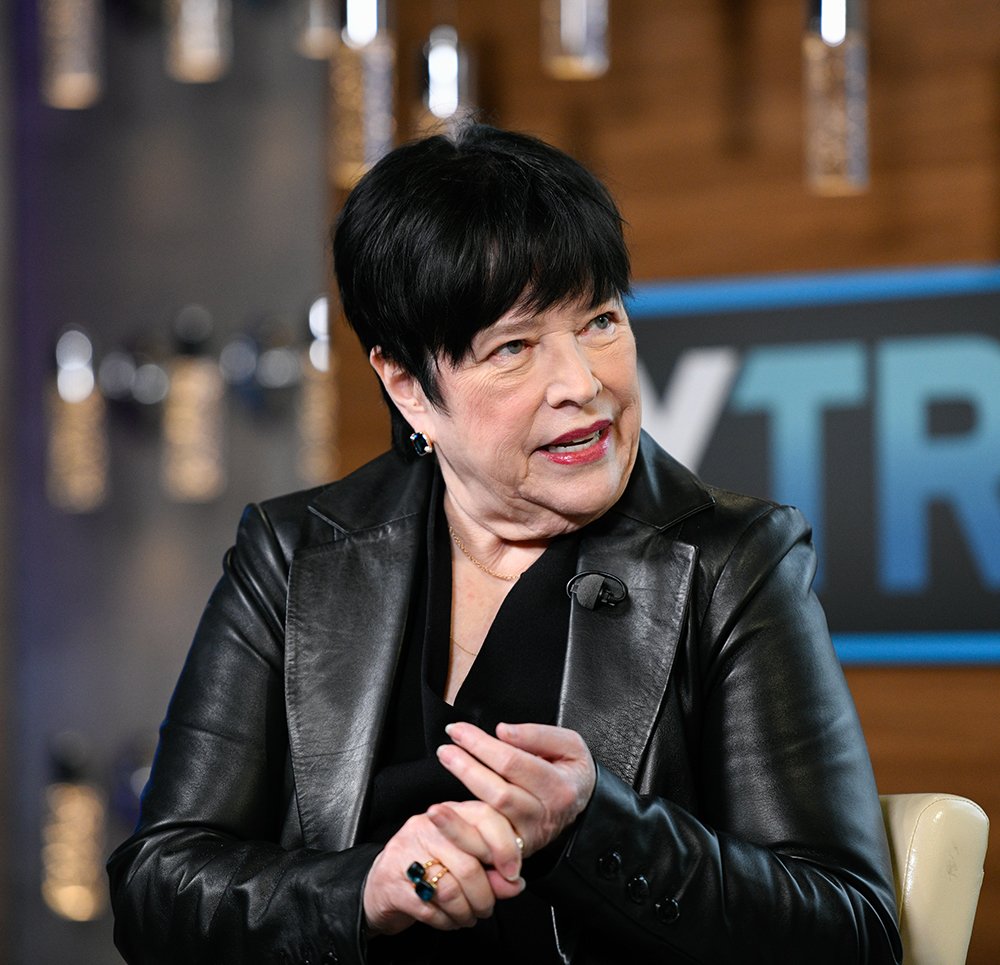 Kathy Bates. I Image: Getty Images.
NOT TAKING THINGS PERSONAL
It took Bates nearly 20 years to cement her reputation as a movie star, and before conquering Hollywood she lived in New York City for 11 years, during which she worked as a stage actress on Broadway.
Despite experiencing a big disappointment when the role she played for 11 months on Broadway's "' night, Mother" was given to Sissy Spacek for the film version of the play, she didn't hesitate to admit that the fellow actress was the right one for the part.
"That was a tough one, after Anne Pitoniak and I had worked so hard. But the producers didn't owe us anything. And certainly, Sissy Spacek was much more qualified as a film actor than myself," she told the New York Times in 1991.
BONDING WITH HER CO-STARS
Bates is known to develop good friendships with her co-stars while sharing the set. She had a good connection to actor Cody Fern after meeting for the first time at the set of "AHS," exchanging gifts with him and opening up to each other."We had been talking a lot about acting and training and preparing. We really talk a lot about feelings of the craft and developed a kind of understanding as artists," Bates told Variety.
In 2014, while shooting "Tammy," Bates had great chemistry with actress Sandra Oh, who played her on-screen wife, and to make it all feel a little more authentic, the two actually exchanged "wedding rings."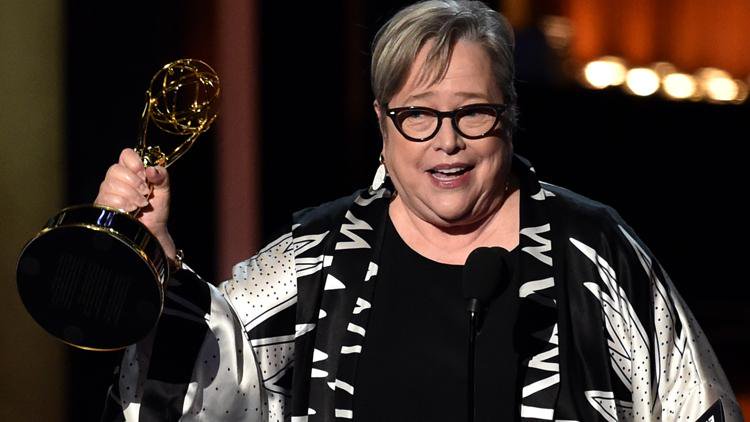 Kathy Bates winning her second Emmy in 2014. I Image: Twitter/ Screener.
SHE DEDICATED HER EMMY TO ROBIN WILLIAMS
When Bates won her second Emmy award in 2014 for her role as "Madame Delphine LaLaurie" on "AHS" (she has been nominated for 14 times as of 2019), she took a moment to pay tribute to late Robin Williams backstage.
Despite having actually met Williams briefly in a couple of occasions, Bates was very fond of him because of his kindness to her, especially when he sympathized with her after she lost an Oscar to Judi Dench.
"He was just so kind to me. I didn't know him well, but he was so kind. So this is a special night for that reason. I almost wanted to say 'look, I won this time, and this is for you,'" Bates shared.
Please fill in your e-mail so we can share with you our top stories!