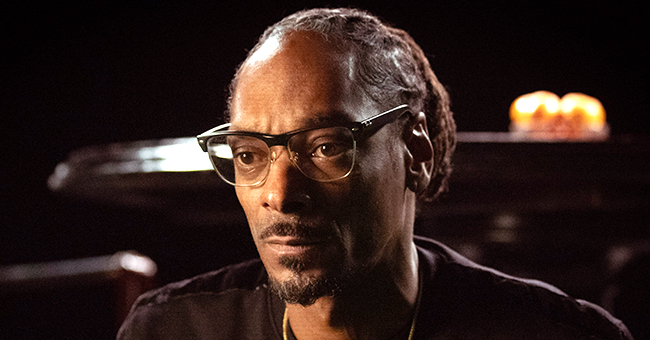 Getty Images
Snoop Dogg's Son Corde Shares Photo of Daughter Elleven after His Son Kai Love Dies at 10 Days Old

Snoop Dogg's son, Corde Broadus, shares a photo of his daughter after his
It's never easy for a parent to let go of one of their children, especially at such a young age. After welcoming their newborn son Kai Love on September 15, the Broadus family needed to say goodbye to him so quickly, just ten days after his birth.
However, hoping to move on peacefully from the heartbreaking situation, Corde shares a photo of his daughter just a couple of days after the death of Kai.
Announcing the Tragic News
While Corde did not reveal the cause of his death, he made sure to fill in their fans about the news, regardless of how painful it is for them. Of course, as they mourned, they celebrated the special days that they had with Kai, who is now their little angel.
"Kai Love 9/15/19 - 9/25/19 ||||| My Son Kai brought so much love and positivity into this world. His energy will live on and these 10 days of love will always be special to us."
In the post, his 13-month-daughter Elleven Love can be seen giving her baby brother a kiss while in the hospital, and a sign that says his name and death date, which also said "Love + Light" with a smiley face.
Cherishing Life and Love
Although the family continues to mourn the loss of a loved one, they made sure to remind all their fans and followers to cherish life and all those around them.
"Let's all cherish life and those we love while we are here. Thank you."
Snoop Dogg did not speak up about his grandson's death specifically, but considering the love he has for his grandchildren, it is most definitely not easy for him as well.
One Proud Grandfather
Time and time again, Snoop shares his happiness about being a grandfather on social media, always sharing photos of them while praising God for the wonderful blessings he's been receiving in life.
On grandparents' day, the proud grandpa shared a photo of his two sons carrying his two granddaughters, content with what he has with him.
"My 2 sons and my 2 granddaughters," he captioned.
Life as a Grandpa
When asked what kind of grandfather he'd be just a few months after welcoming his first grandchild, Zion, he said:
"A gullible, get-away-with-everything kind of grandpa. It's just a spark of joy just to look in his eyes and be able to hold him. I thank my oldest son for making me a grandfather."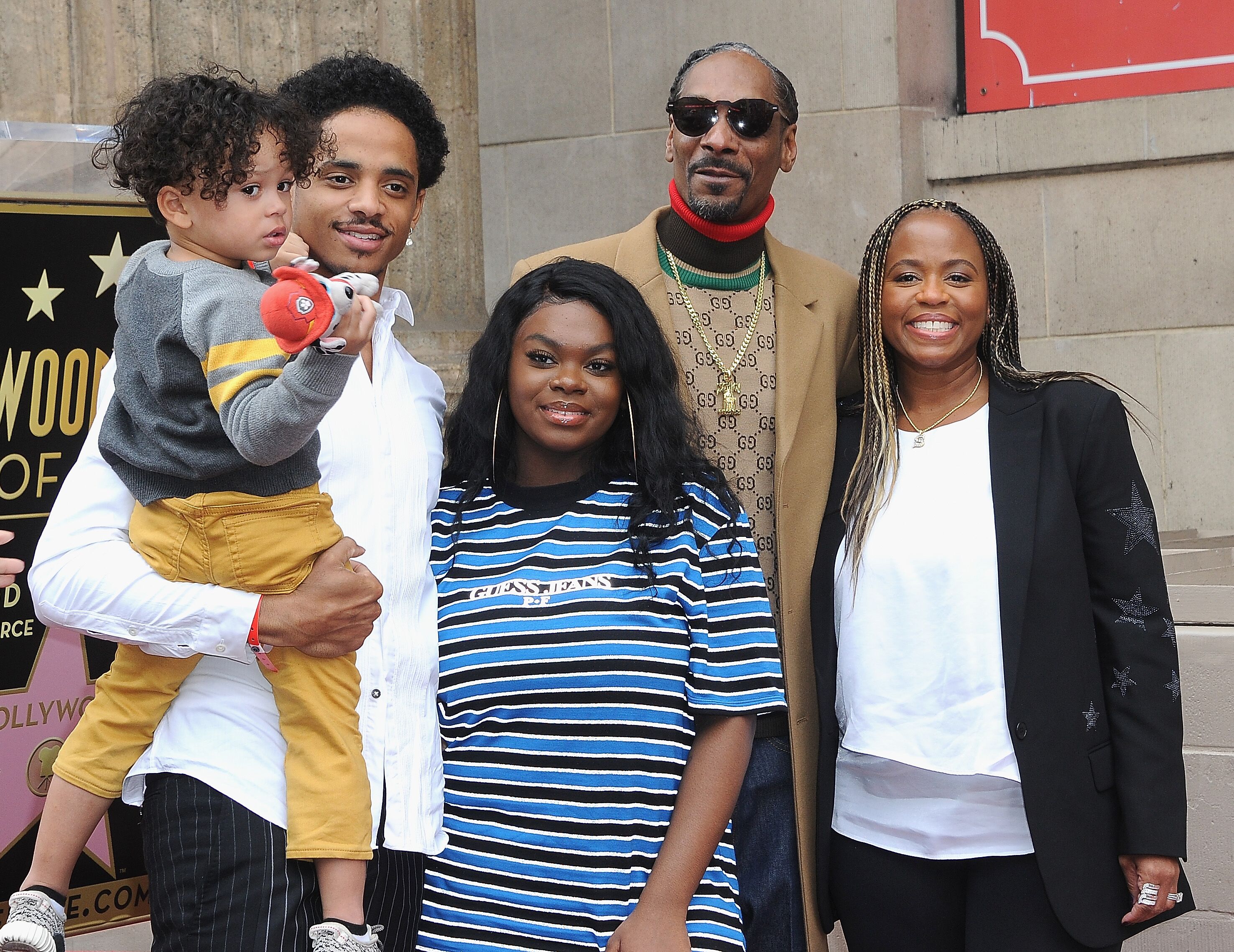 The Broadus family celebrating Snoops' Hollywood Walk of Fame star | Source: Getty Images/GlobalImagesUkraine
Since then, his family only started getting bigger, and now, they unite as they deal with the difficult loss of their angel, Kai.
Rest In Peace, Kai Love.
Please fill in your e-mail so we can share with you our top stories!