Life Struggles of 'Bond' Star Pierce Brosnan — from First Wife's Untimely Death to Son's Addiction
The "James Bond" actor, Pierce Brosnan, has gone through a fair share of tragedies in life. He lost his wife and daughter to cancer and spiraled into depression. 
Brosnan's life was struck with twin tragedies 22 years apart. The actor lost his wife, Cassandra, and Daughter, Charlotte to Ovarian Cancer. 
If losing two of his family member's was not enough, Brosnan's son, Sean, was abusing alcohol and drugs.
BRONSON'S FIRST LOSS
The Irish born actor met his wife Cassandra, whom he calls "Cassie," in the late '70s. The two hit it off and got married in December 1980. Cassandra had two children from her previous marriage, and Brosnan adopted them when their biological father, Dermot Harris, died in 1986.
Cassandra played a tremendous role in Brosnan's life in making him a better person and a better actor. Sadly, the couple's relationship was severed when an aggressive form of ovarian cancer claimed her life in 1991.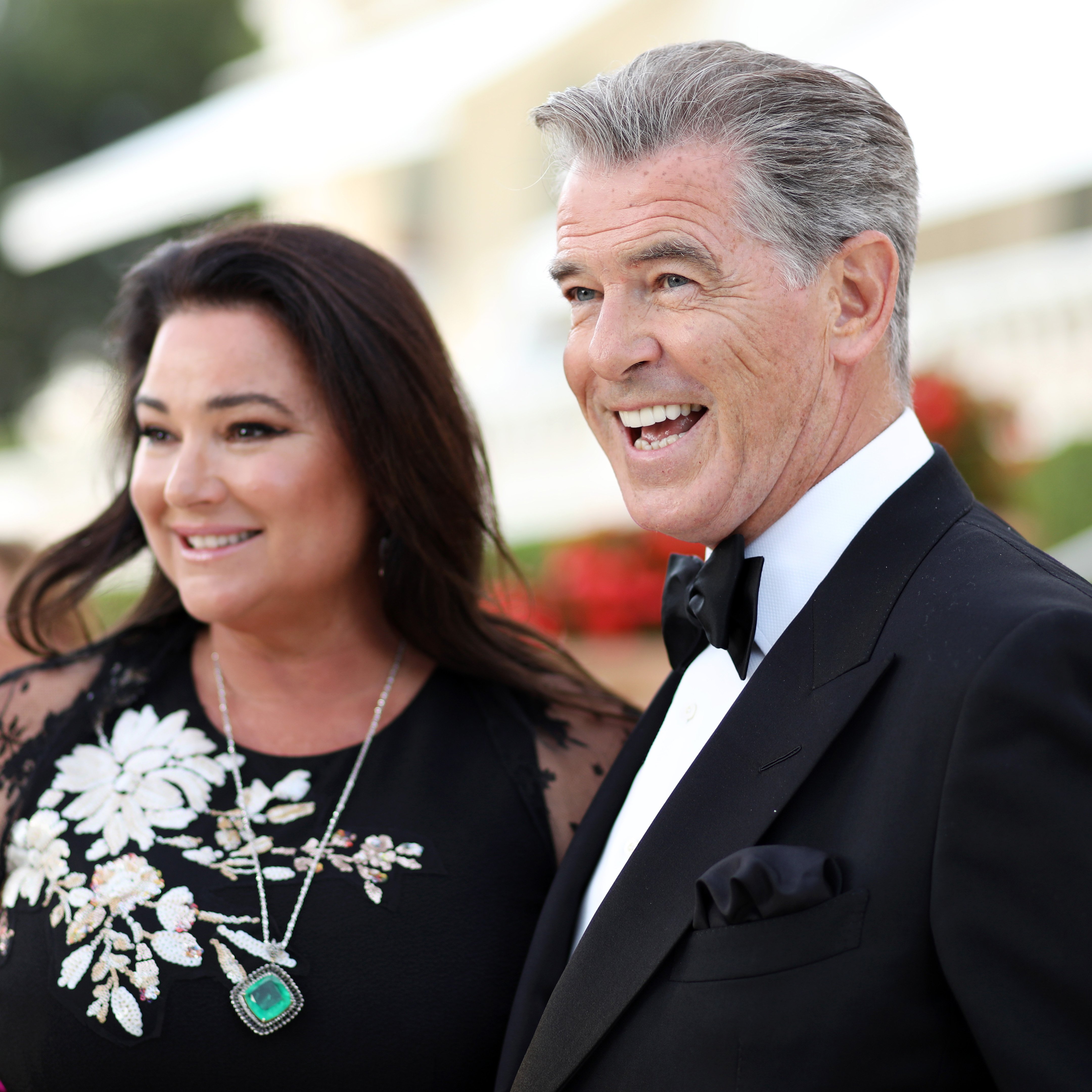 CHARLOTTE FACED WITH THE SAME DISEASE
After 22 years of losing Cassandra to the cancer, Brosnan came face to face with yet another loss in his life. His daughter, Charlotte lost the battle with the same disease and passed away in 2013.
She had gotten married to her long-time love, Alex, weeks before the horrible tragedy happened. The couple shared 14-year-old Isabella, and 8-year-old, Lucas at the time. 
BROSNAN'S SON BATTLES ADDICTION
Brosnan's son, Sean Brosnan, was just 8 when his mother died. In an interview with "Inner Space with Dr. Barbara Van Dahlen" podcast, Sean revealed that he didn't shed tears even when his father burst out. 
What Sean didn't know is that the pent up sorrow would creep up to him later in life. His sadness transitioned into anger, and that made all the negative changes in his life.
Sean went on a hedonistic spree and experimented with drugs. He mentioned that he almost used his sister's death as an excuse. He said:
"I almost used it as an excuse. I was like, 'Oh good.' Which sounds terrible to say but that is my addict in me saying 'Yes, I can drink, and no one can blame me.'"
Only in 2014 did he turn his life around after he found love in actress and producer Sanja Banic.