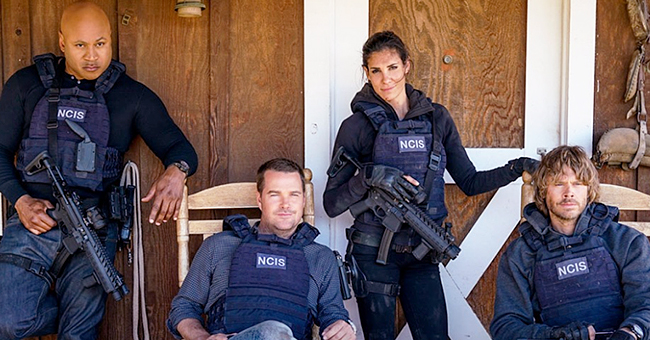 facebook.com/NCISLA
NCIS: LA Fans Celebrate as JAG Characters Harm and Mac Reunite on the Show after 14 Years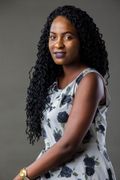 "NCIS: Los Angeles" fans are so excited to see J.A.G. characters Mac and Harm back on the show's season 11 premiere on Sunday.
After the premiere of NCIS: L.A. on September 29, J.A.G. fans could not keep the excitement to themselves.
They finally got to see co-stars Catherine Bell and David James Elliott back together after fourteen years of playing their love roles, Mac and Harm.
As reported by PopCulture, the debut episode saw Hanna (L.L. Cool J) and Callen (Chris O'Donnell) continue their investigation of the spies that may have infiltrated Captain Harmon "Harm" Rabb Jr's ship, the U.S.S. Allegiance.
Hetty (Linda Hunt) and Lt. Colonel Sarah "Mac" Mackenzie, on the other hand, worked together back at home to help stop the missile.
During the episode, Mac disclosed she and Harms were engaged at some point. However, the relationship got dissolved because life "got complicated," and they were both on top in their fields.
She also revealed that the pair had not seen themselves in nine years. Unfortunately, when they finally saw themselves, all they did was share awkward glances.
After they had all saved the world, Harm and Mac finally got time to talk on why their relationship didn't work. Harm suggested they were too 'scared' to try things out as a couple, and they both agreed.
Harm and Mac's reunion was no doubt a dream come true for fans of the show as seen in their various Twitter comments.
This excited fan wrote:
"Ok I absolutely love #NCISLA but can I tell you how much more I do because they reunited #Mac&Harm!!! Omg, y'all are the best!!! #NCISLA #Jag #bestever."
Another wrote:
"So so glad #NCISLA is back. The addition of Harm and Mac makes it even better!"
This grateful fan wrote:
"Thank you @NCISLA for bringing Harm & Mac back together !!! #NCISLA #JAG."
It seems it wasn't only fans that were thrilled about the return of Harm and Mac. In an interview with Entertainment Tonight, Bell recounted the experience of reprising her J.A.G. character as "surreal." In her words:
"Yeah, definitely a bit surreal. I was Mac for nine years, so it was a huge part of my life, but at the same time, it's been close to 14 years that I had been her. I went back and watched a bunch of episodes to remind myself, 'What was she like? I remember shooting that that time!'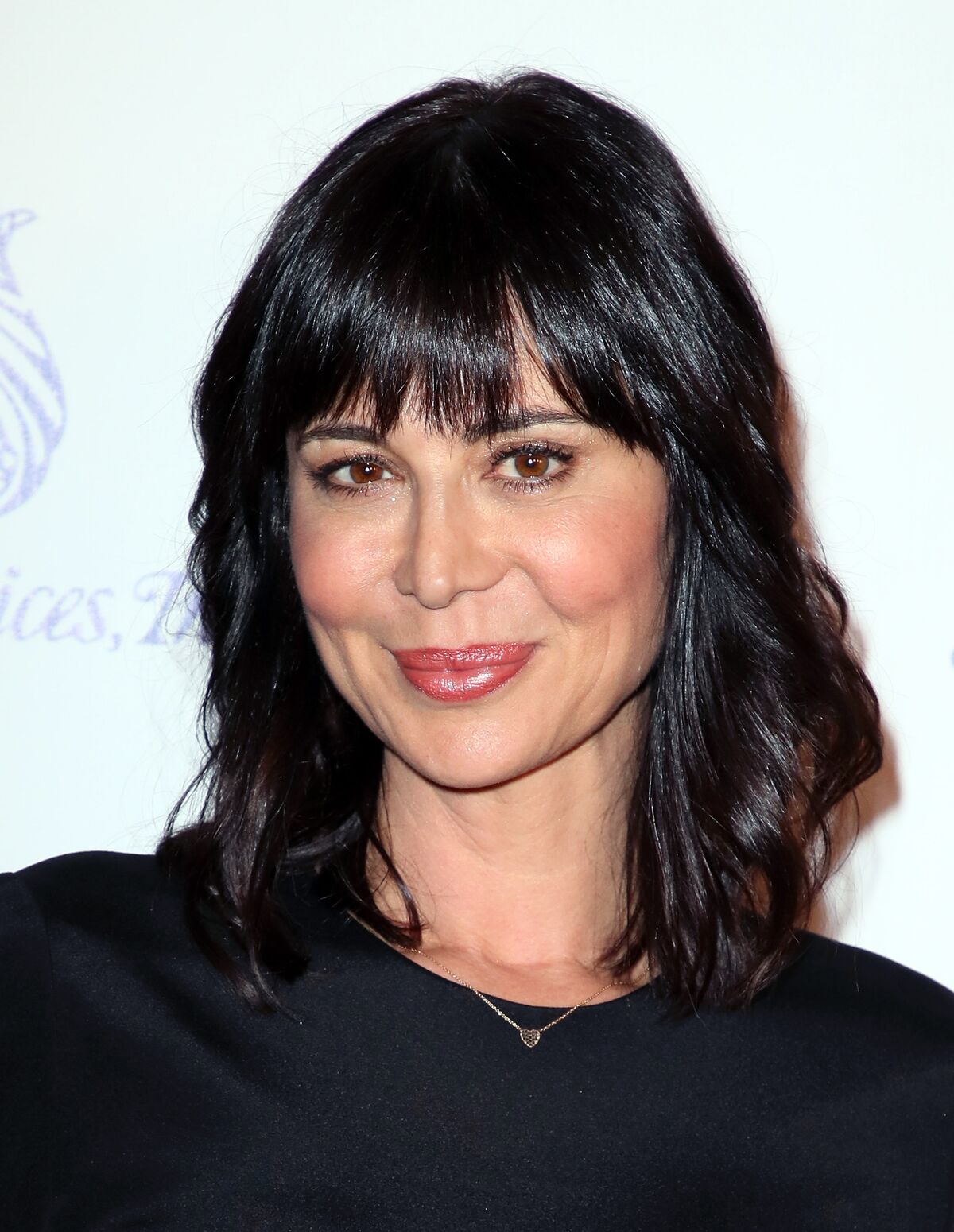 Catherine Bell attends the 34th Annual L. Ron Hubbard Achievement Awards Gala. | Source: Getty Images
When asked how about the scenes she shared with David, she said:
"It was the same kind of experience. It's like putting the character back on. Being with David in the scene, it just took a minute, and we were both like, "Oh yeah, I remember that we do this."
With a thrilling start like this, there is no doubt that season 11 of "NCIS: LA" will leave fans in awe.
Please fill in your e-mail so we can share with you our top stories!