Meet Alex Martin, 'View' Co-Host Whoopi Goldberg's Daughter Who Is Already a Grandmother
Alex Martin, the only child of "The View" co-host Whoopi Goldberg, is a loving daughter and a doting mother of her three children. 
Before Whoopi made a name for herself in the entertainment industry, she worked odd jobs to raise her one and only child. She and her daughter, Alex Martin, are as close as they can be.
Alex was born to Whoopi and her former drug counselor and ex-husband, Alvin Martin, in 1973. Back then, the talk show host was an 18-year-old girl struggling with heroin addiction. Sadly, she and Martin parted ways in 1979.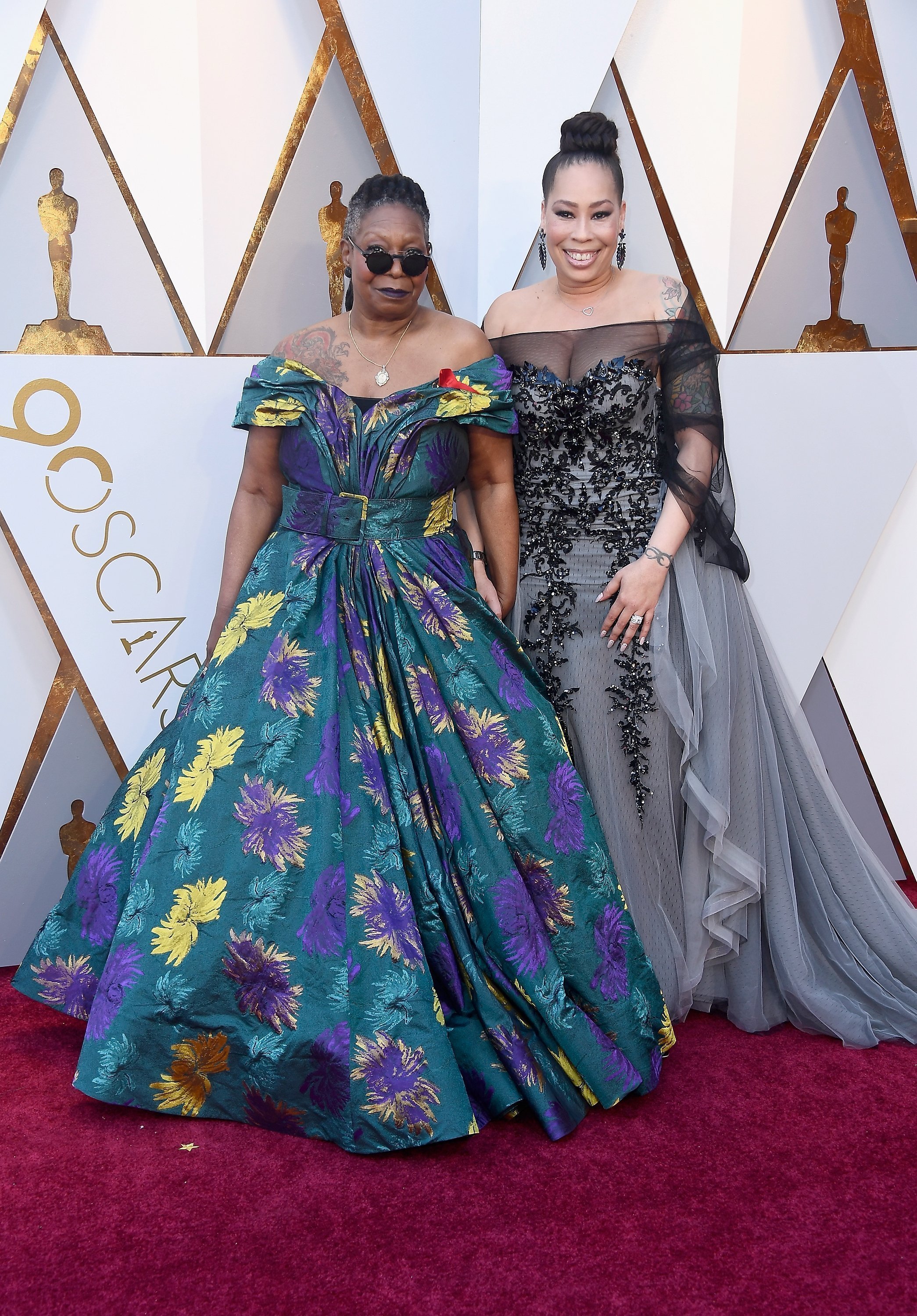 A TUMULTUOUS PAST
Whoopi raised her daughter on her own after she Alvin split up in 1979. Soon after the divorce, the mother-daughter duo moved to California in the mid-70s with a dream to make a career in acting and stand-up comedy.
Back then, Whoopi worked every job she could to pay the bills and raise her precious daughter. At one point, she even worked as a mortuary cosmetologist and a bricklayer.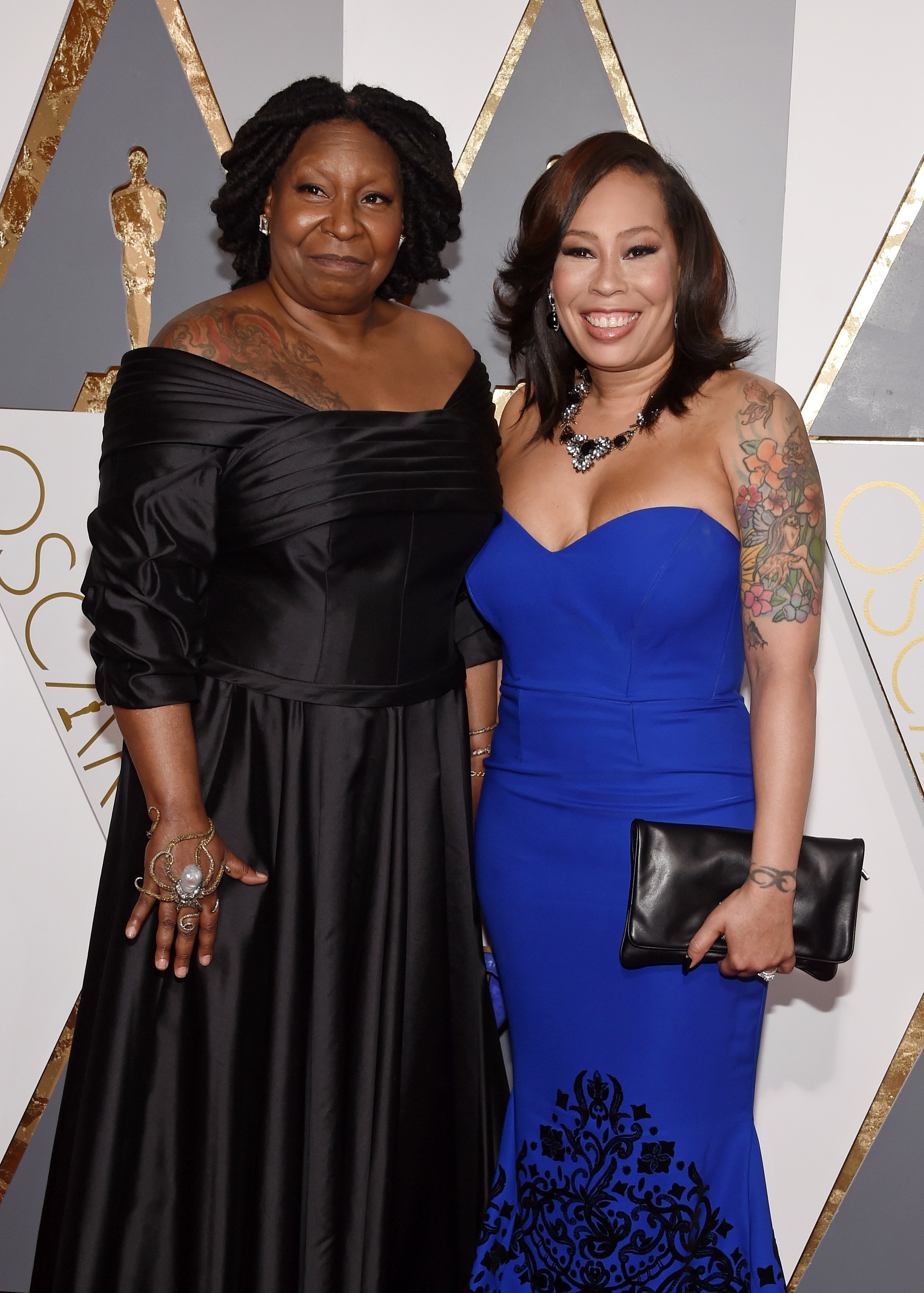 In an interview with TheGrio.com, Alex recalled how she and her mom struggled to make ends meet.
"I remember we had the one-room space and we slept in the bed together. I remember when we wanted to travel we would drive across the country in broke down bugs. We didn't have the money to go to movies."
But all their troubles would come to an end after Whoopi got noticed by Steven Spielberg, an American filmmaker. Impressed by her talent and hard work, Spielberg gave Whoopi a big break in the 1985 movie "The Color Purple."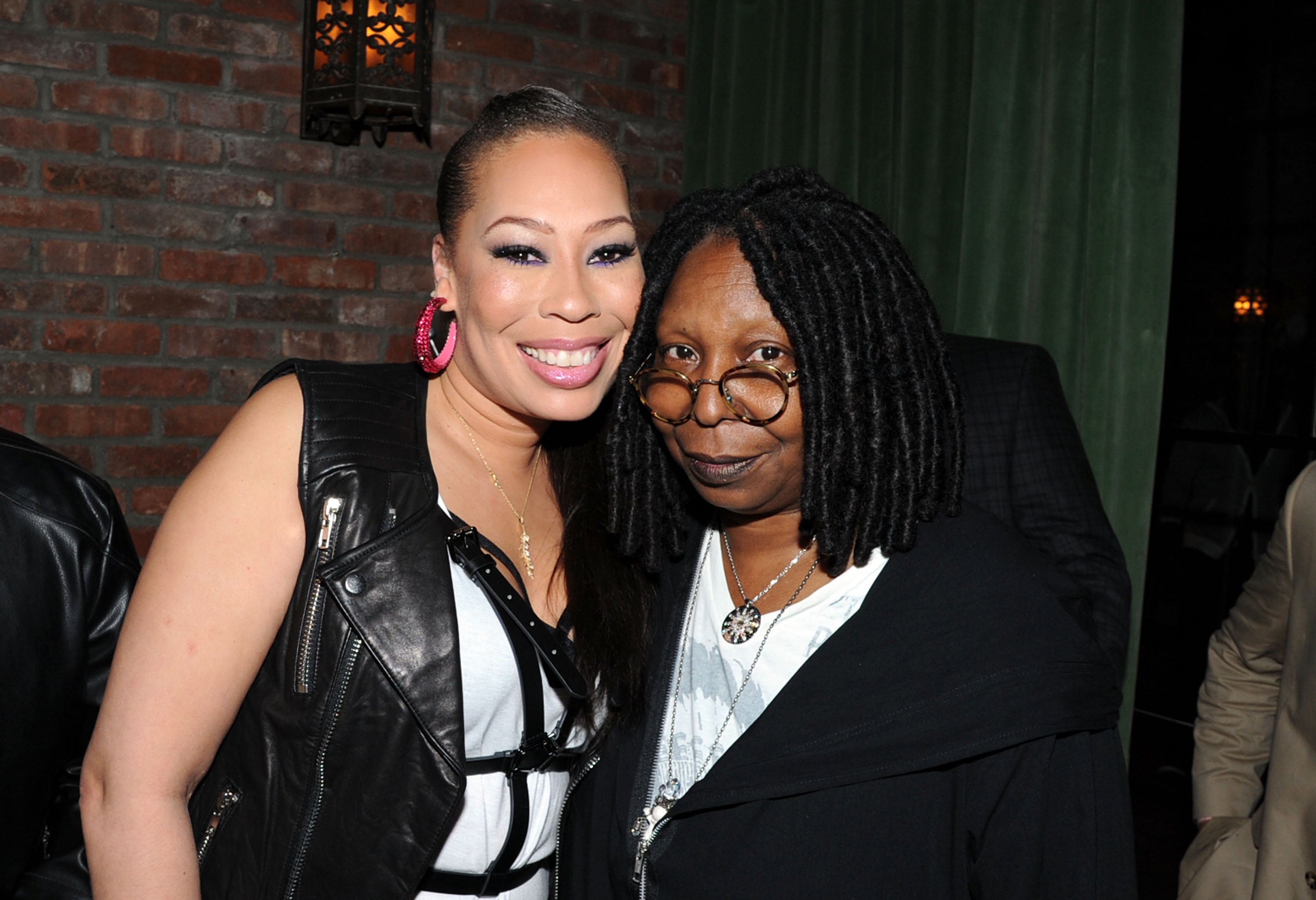 ALEX IS A "BETTER MOTHER" THAN WHOOPI
Reminiscing how hard life was for herself and her daughter back then, Whoopi shared with Page Six that her daughter is a better mother to her three kids than Whoopi was to her.
"Alex is a better mother to her three kids than I ever was," the star allegedly said during Alex's birthday party at the Bowery Ballroom. Alex regards her mother as a hero nevertheless.  
According to Whoopi, she and her daughter are pretty close and there are "no boundaries" to what they talk about. 
Besides her daughter, Whoopi has a whole lot of love for her adorable great-granddaughter, Charli Rose. Her granddaughter Amarah Dean gave birth to Charli back in March 2014, and Whoopi could not be any happier.