Daily Joke: A Father Buys His Son a Box of Animal-Shaped Crackers
When it comes to obeying rules, some people tend to take things too far. Have a good laugh as you read about this story of a boy and his dilemma with a box of animal-shaped biscuits.
Kids would do anything to have their biscuits, even if it means trying to find the impossible.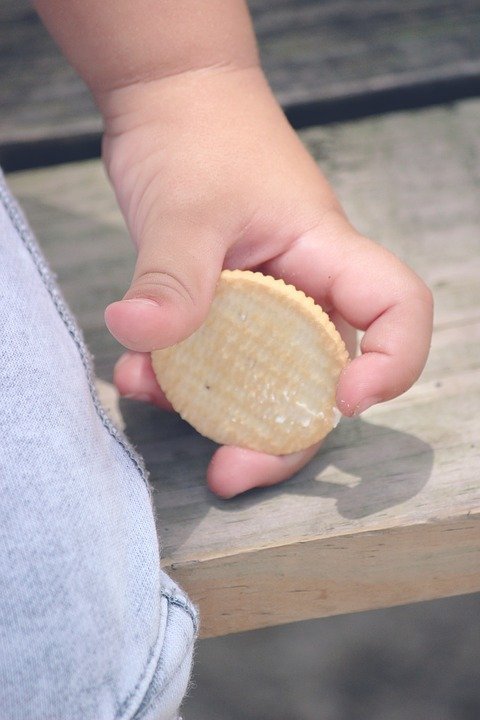 When it comes to choosing the right snacks for your kids, animal-shaped crackers top the list as they are not only delicious but informative. However, kids can take gaining knowledge too far.
A father went to the grocery store and got his son a box of animal-shaped biscuits.  
When he returned home, his young son immediately rushed to pull the box of animal-shaped biscuits he had long been waiting for.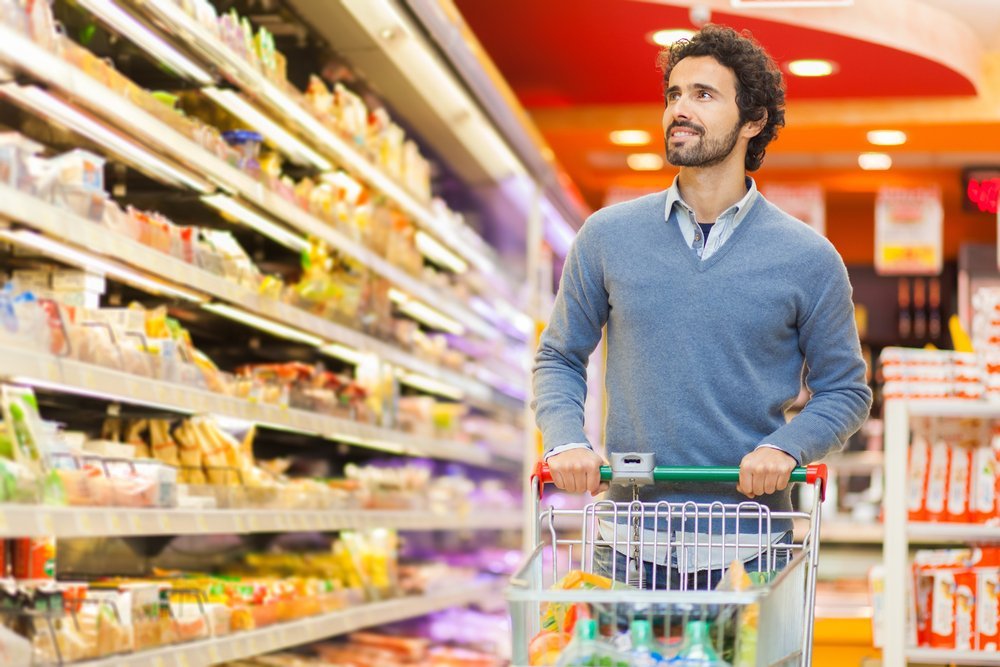 Afterward, he opened the box and spread the crackers all over the kitchen counter.
Stumbling on the mess his son was making, the dad asked:
"What are you doing?"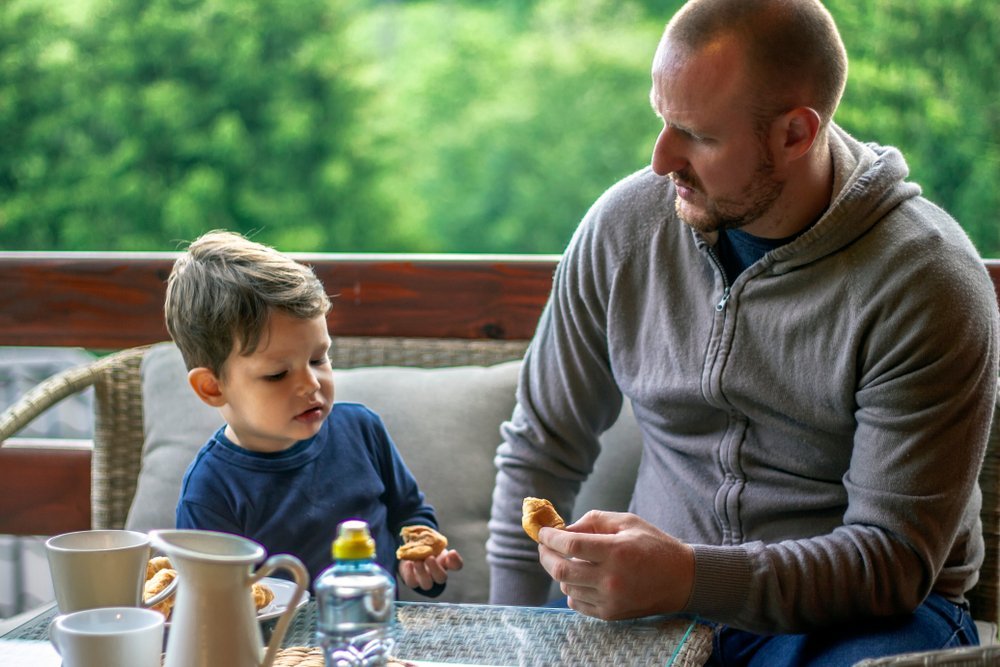 The little boy answered, saying:
"The box says you can't eat them if the seal is broken. I'm looking for the seal."
The little boy had his mind stuck on finding a seal-shaped cracker and didn't know that it was a reference to the protective cover.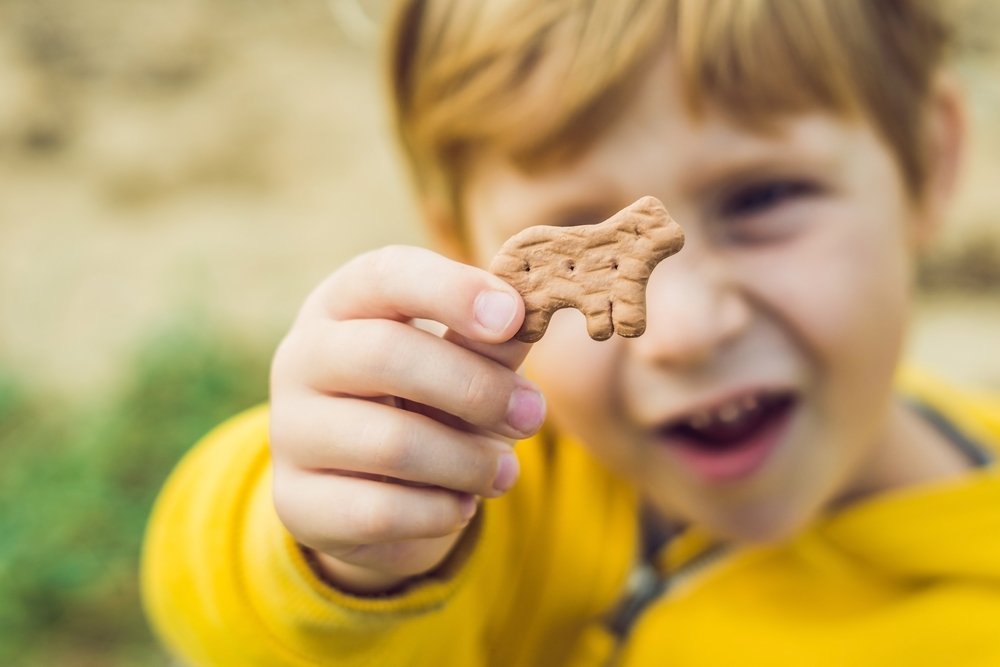 In another vein of jokes about biscuits, an admiral was visiting one of his ships and was having tea.
While having his tea, he observed that every biscuit he ate had the ship's emblem engraved on it.
Impressed by what he saw, the admiral called one of the cooks and asked him how he does it.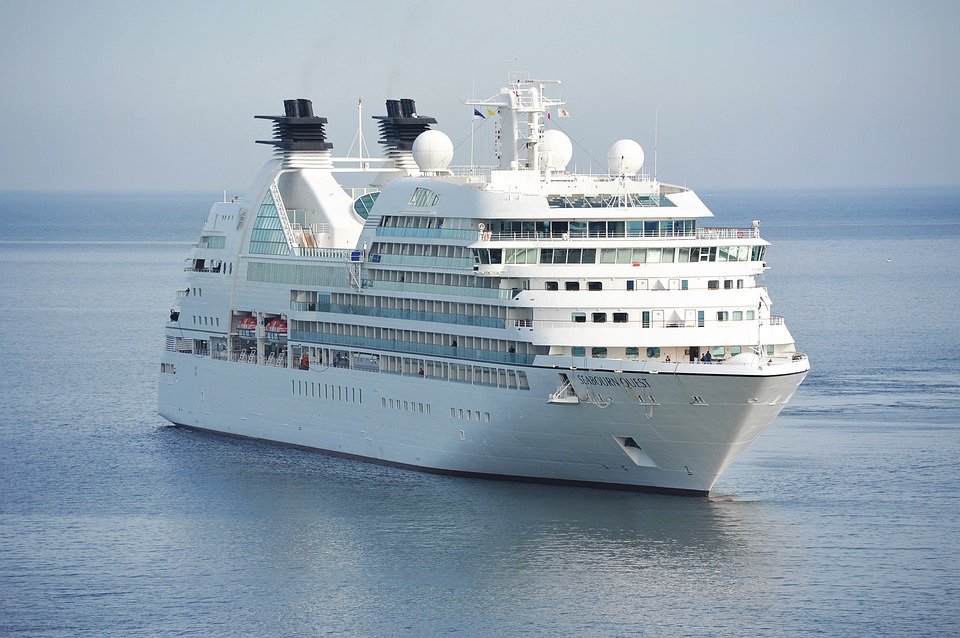 The cook replied:
"When rolling the biscuits, I slap each one onto my belt buckle before putting them in the oven."
The admiral disgusted by the answer pointed out how unhygienic the procedure was to the unbothered cook.
The cook then advised the admiral saying:
"In that case sir, I'd suggest you skip the doughnuts."
You can also check out this story of a father who shared how he disciplines his son with some colleagues at work.