'Major Crimes' Star Kearran Giovanni Is a Doting Wife and Mother of Two — Meet Her Family
The "Major Crimes" star, Kearran Giovanni, is more than the tough girl she plays on the series. She sets aside her celebrity routine and reveals the person who loves spending time with her family. 
Giovanni is most famous for playing Amy Skyes in the crime series "Major Crimes." She plays an ex-military police officer assigned to the major crimes division. 
Her personal life, on the other hand, is entirely normal. Her Instagram is riddled with sweet photographs of her family on vacations and outings. Here's a look into Giovanni's life.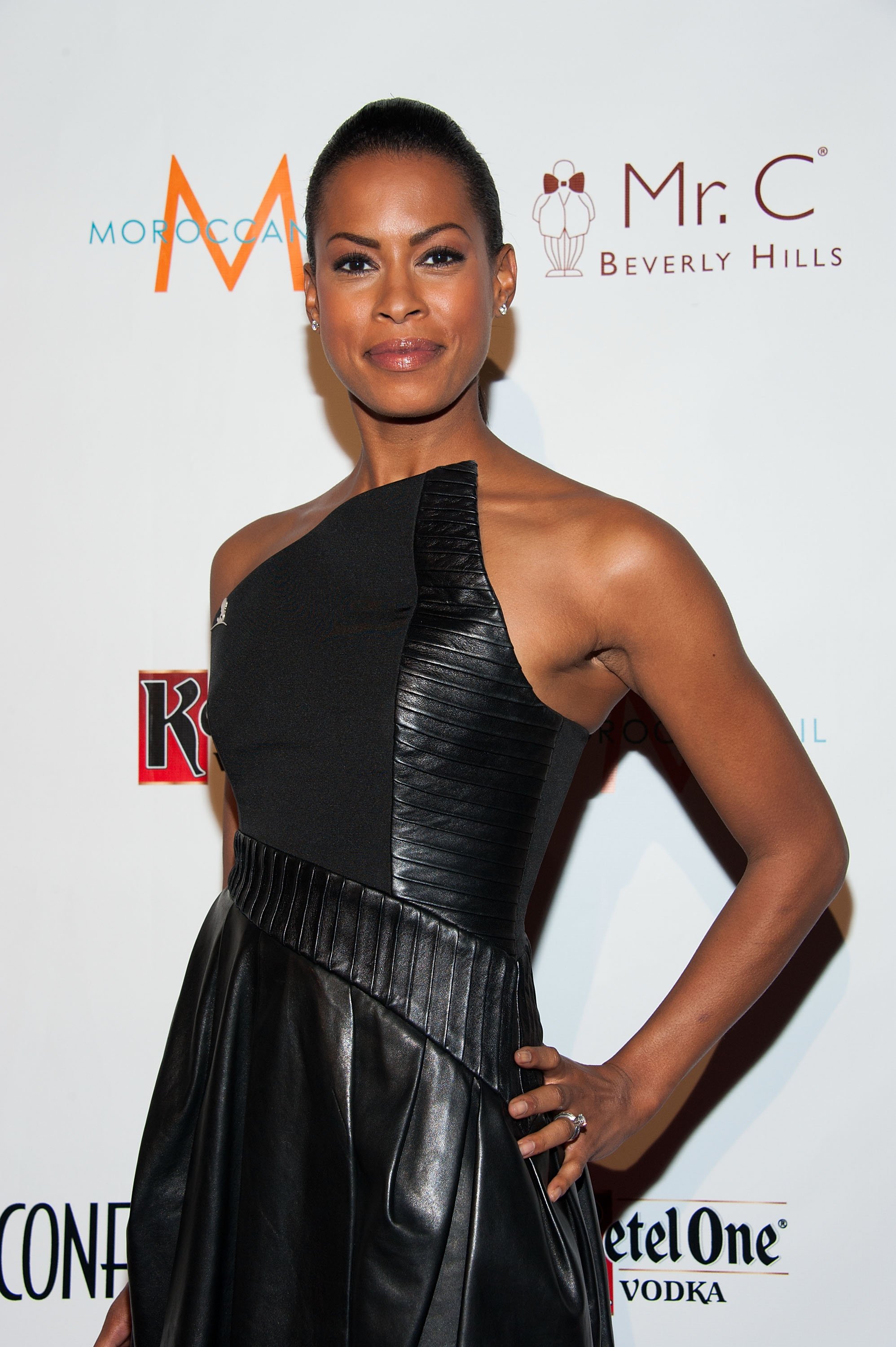 GIOVANNI'SGIOVANNI'S FAMILY OF FOUR
The actress is married to Philip Ambrosino, a business person, in 2006. The couple has two wonderful baby girls Jordan, and Peyton together.
After relocating to Los Angeles for her role in "Major Crimes," she talked to "Katy Magazine" and mentioned that she loves to spend time with her family. 
"Balancing everything can be tricky, of course. I keep a calendar everywhere and try to stay on top of who goes where and who has what," Giovanni said of her busy schedule.
GIOVANNI AND HER FAMILY LOVES BEING OUTDOORS
During the same interview, Giovanni mentioned that she loves being outdoors with her family. Whether its a barbecue, concerts, parks or just a stroll. She added that having one date night a week is a must for her. 
The star said that her career did not affect her daughter's lives. "They have only seen me on TV once, and it was me on the soap opera getting a pie thrown in my face. They think that's all I do now - like a clown," she joked. 
According to Giovanni, becoming a mother has made her appreciate her mother even more and taught her to not sweat over the small things. "It humbles you. No matter what is going on at work, you'll still be ''mother'' when you get back home."
GIOVANNI LANDS THE LEAD IN AN NBC DRAMA PILOT "SUSPICION"
Giovanni landed the lead role opposite Derek Luke, Jeri Ryan, and Paula Newsome in NBC's drama pilot, "Suspicion." The drama, based on a book by Joseph Finder.
The story revolves around the unsuspecting Danny Goldman (Luke) who takes a handshake loan from his neighbor only to be paid a visit by the FBI. He has to work as an informant to get his freedom. 
Giovanni is playing Lucy Fletcher, a psychotherapist, married to Luke's character and they go through the ordeal together.