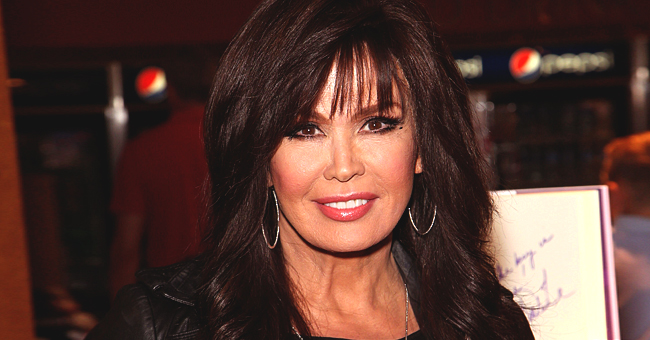 Getty Images.
'Talk' Co-Host Marie Osmond Reveals Her Late Son Michael 'Was Bullied Very Heavily'

Marie Osmond revealed new details on the possible cause of her late 18-year-old son's death on "The Talk," saying he "was bullied very heavily."
On Tuesday's episode of "The Talk," Marie Osmond sheds new light on what could have led to the suicide of her son, Michael.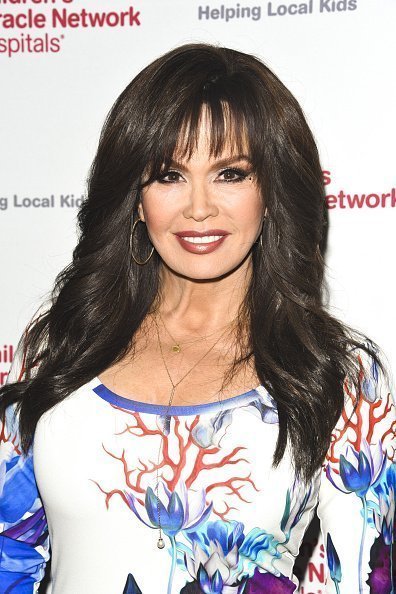 Marie Osmond at Marie Osmond hosts The Storybook Suite to Benefit Children's Miracle Network Hospitals in Hollywood, California.| Photo: Getty Images.
She started the discussion by saying,
"I have never spoken about this before, so my son who died, he was bullied."
Osmond noted that Michael got bullied up until the time of his death. She explained that it was because of his sobriety, and revealed that she still had the text messages the bullies sent to the deceased.
She knows the three children who bullied her son endlessly
The singer turned TV host described the texts as "horrendous," and added that she didn't take any action, legal or otherwise. She said,
"I can tell you honestly [that] I believe that was a big component of him just feeling overwhelmed, and that he didn't fit in."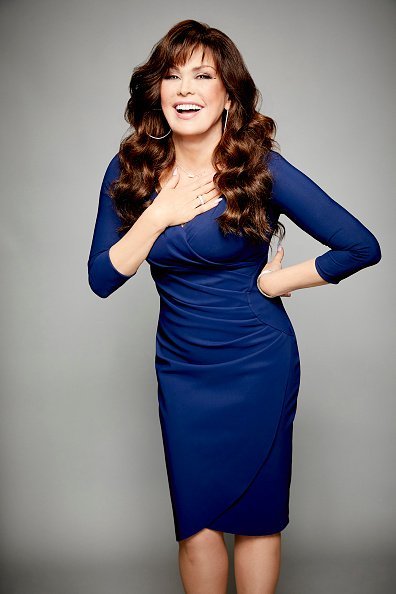 Marie Osmond, host of the CBS series THE TALK on the CBS Television Network.| Photo: Getty Images.
Osmond equally shared that she knows the three children who bullied her son endlessly, but preferred not to mention names. The TV host acknowledged that she is speaking about it now because bullying has gotten worse since her son died.
She described it as "Getting out of hand" and believes that there should be consequences for such actions.
I got bullied very, very badly in school when I was younger
Michael was one of the children adopted by the TV personality and her second husband, Brian Blossil. He was 18 when he died in 2010, and his mother is yet to overcome his death fully.
Although the deceased had undisclosed issues that led to him going into rehab in 2007, and 2009 respectively, Osmond believed he was doing better before he died. The TV host said recently that the loss still impacts her significantly, but is thankful for the respite that God gives.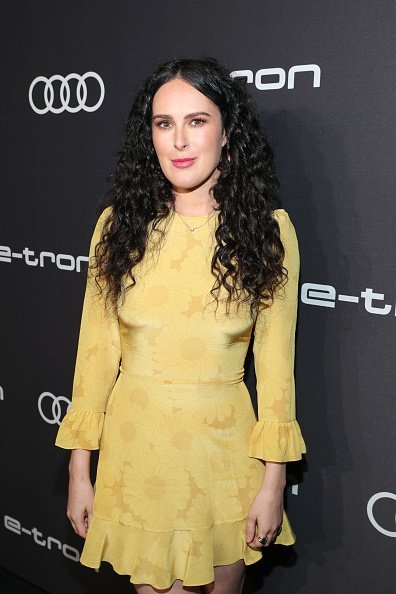 Rumer Willis at the Audi pre-Emmy celebration at Sunset Tower in Hollywood.| Photo: Getty Images.
Osmond's story inspired the guest co-host on "The Talk," Rumer Willis to also share her story. Willis, the daughter of Demi Moore and Bruce Willis said she was a victim of bullying.
"I got bullied very, very badly in school when I was younger," she said, adding, "I don't know what would have happened to me if I grew up right now."
Willis pointed out that the issue is systemic bullying, and it's worse on social media. Bullying cuts across different social strata, and those affected by it should speak out and seek help.
Please fill in your e-mail so we can share with you our top stories!