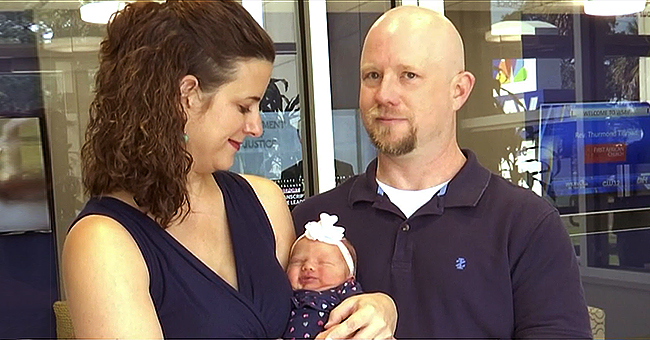 twitter.com/people
Georgia Baby Katherine Brower Born on 9/19/19 at 9:19 Was 19 Inches Long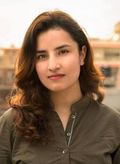 In an extraordinary case, a baby girl was born on September 19, 2019, and she was 19 inches long, too.
The day you welcome a child into this world is already a special day in itself, but for Georgia parents Kristina Brower and her husband Henry, it was as surreal as it could be.
Originally, Kristina was supposed to go on labor on September 25, but according to her, she goes into labor early.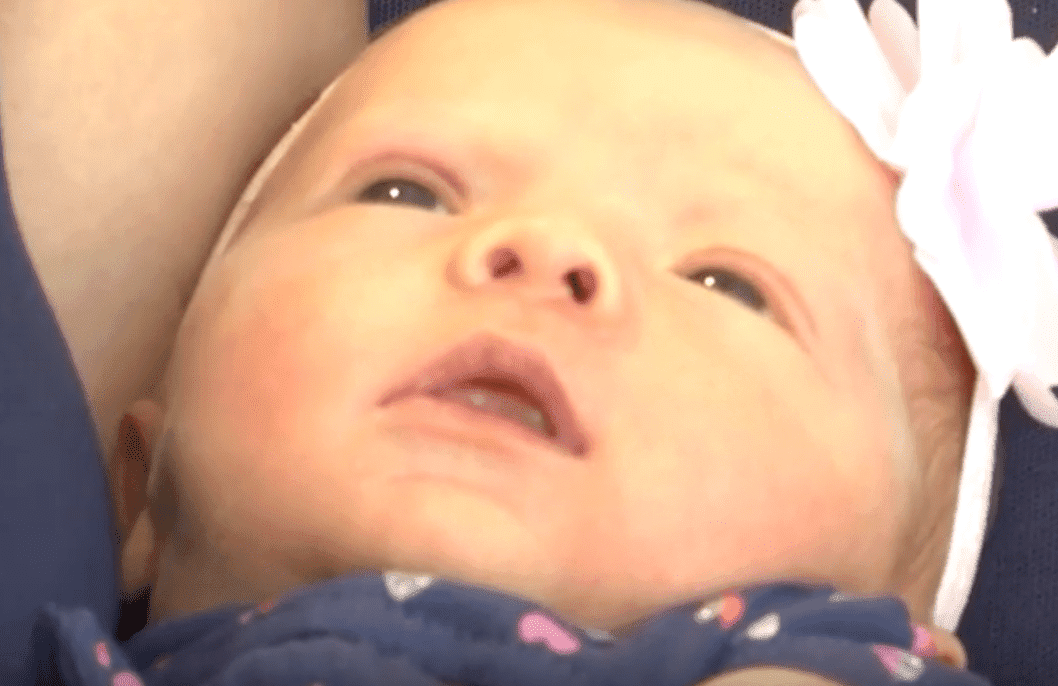 Katherine Bower who was born on born on 9/19/19 at 9:19 p.m. | Source: YouTube/WSAV3
A MIRACLE BIRTHDATE
During their check-up session the day their daughter was born, the parents-of-three got a confirmation from their doctor that they were going to going to have a baby prior to their due date.
"I had a doctor's appointment that day, so I went in and I told my doctor what was going on, and she said, 'You're going to have a baby today!'"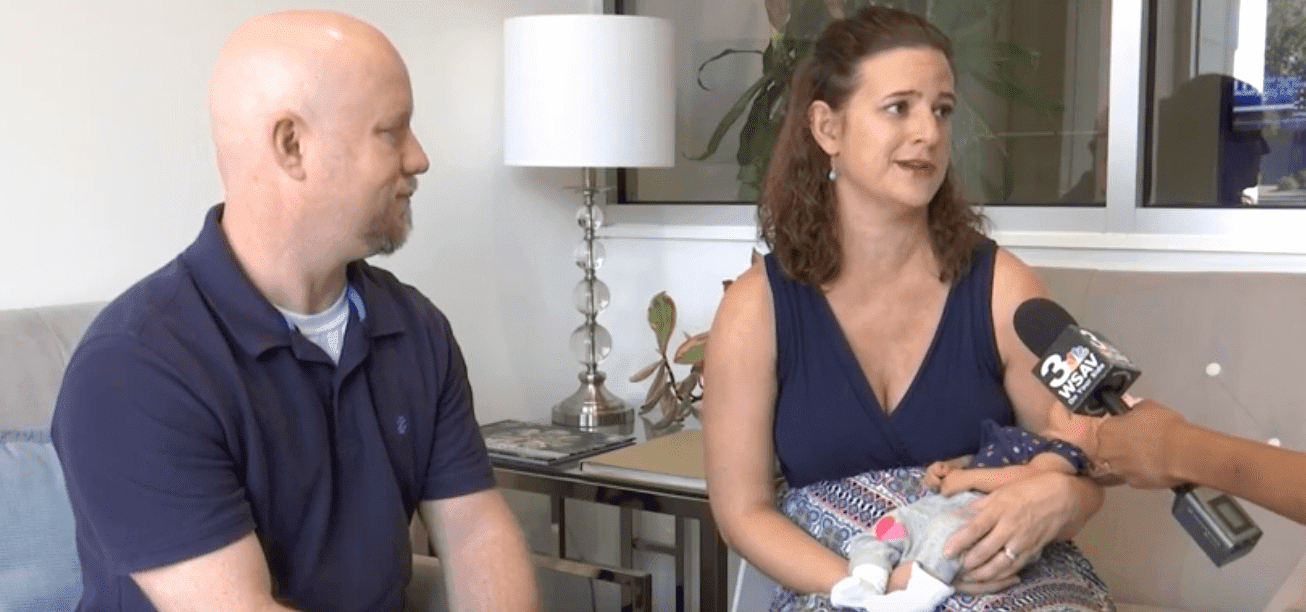 Henry and Kristina Bower talk to WSAV3 about their daughter's special birthday. | Source: YouTube/WSAV3
Kristina went into labor that very day and at exactly 9:19 p.m. on September 19, she gave birth to a healthy baby girl, who they named Katherine. What was more surprising was the fact that she measured 19 inches as well!
"It's just going to be a story I tell her when she gets older and if she plays the lottery or anything, her number is 19," Kristina told "Good Morning America."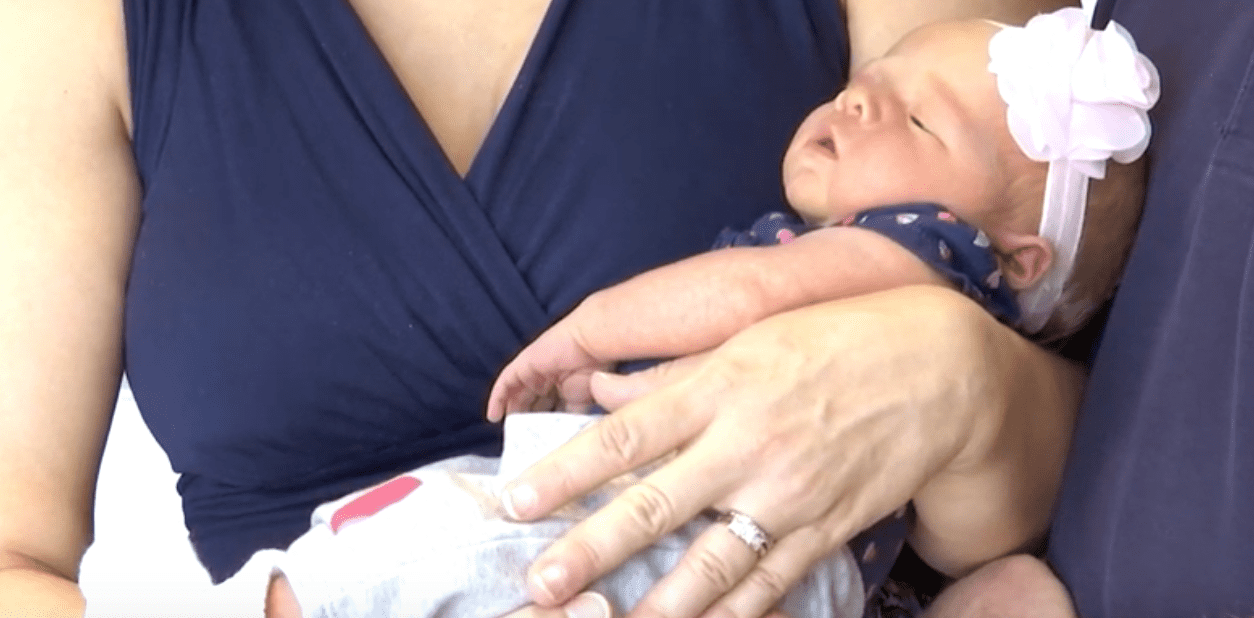 Kristina holding her baby girl. | Source: YouTube/WSAV3
THE COUPLE SORT OF "PREDICTED" THE TIME
Earlier that day, the couple was joking around about the possibilities of their child being born at 9:19. Kristina thought that the idea was "too crazy" and it could never happen.
"We had joked about it earlier with the nurse we'd had before, and we were like, 'Yeah, that could never happen, that would be too crazy'. And, lo and behold, it happened!"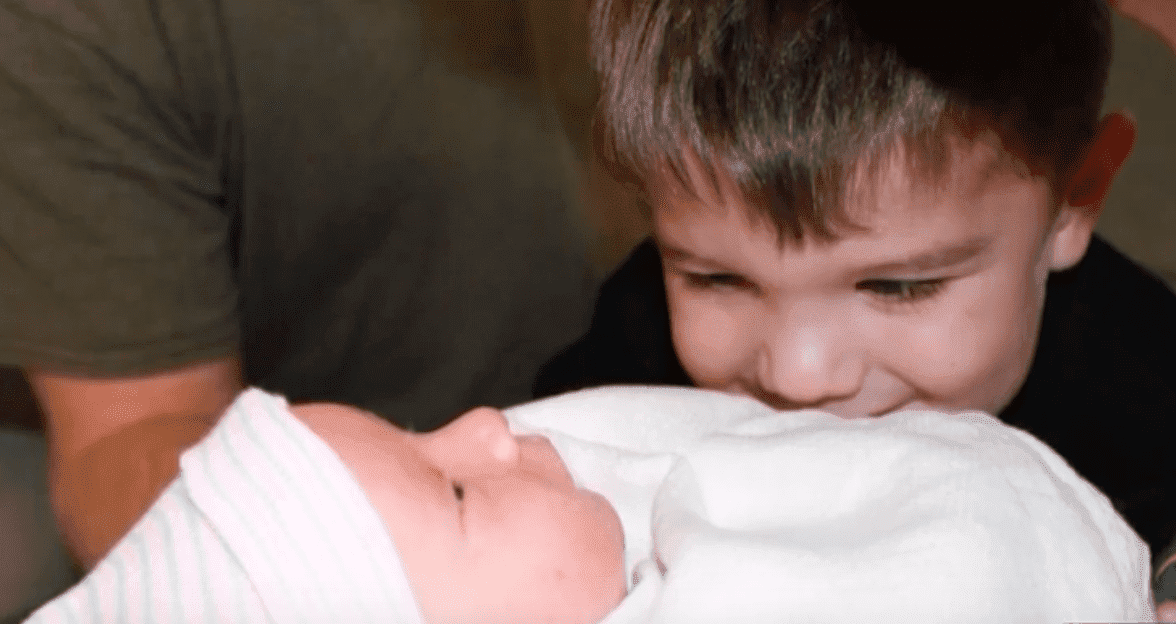 Katherine's sibling looks at her adorably. | Source: YouTube/WSAV3
THE STARS DID ALIGN
Kristina and her husband Henry are also the proud parents to their two other kids, Jackson and Tristan. Having birthed two children before her daughter, Kristina knew that the birth process would not take long.
Kirstina's doctor OB/GYN Melanie Helmken, explained how the birthing process dragged out that day.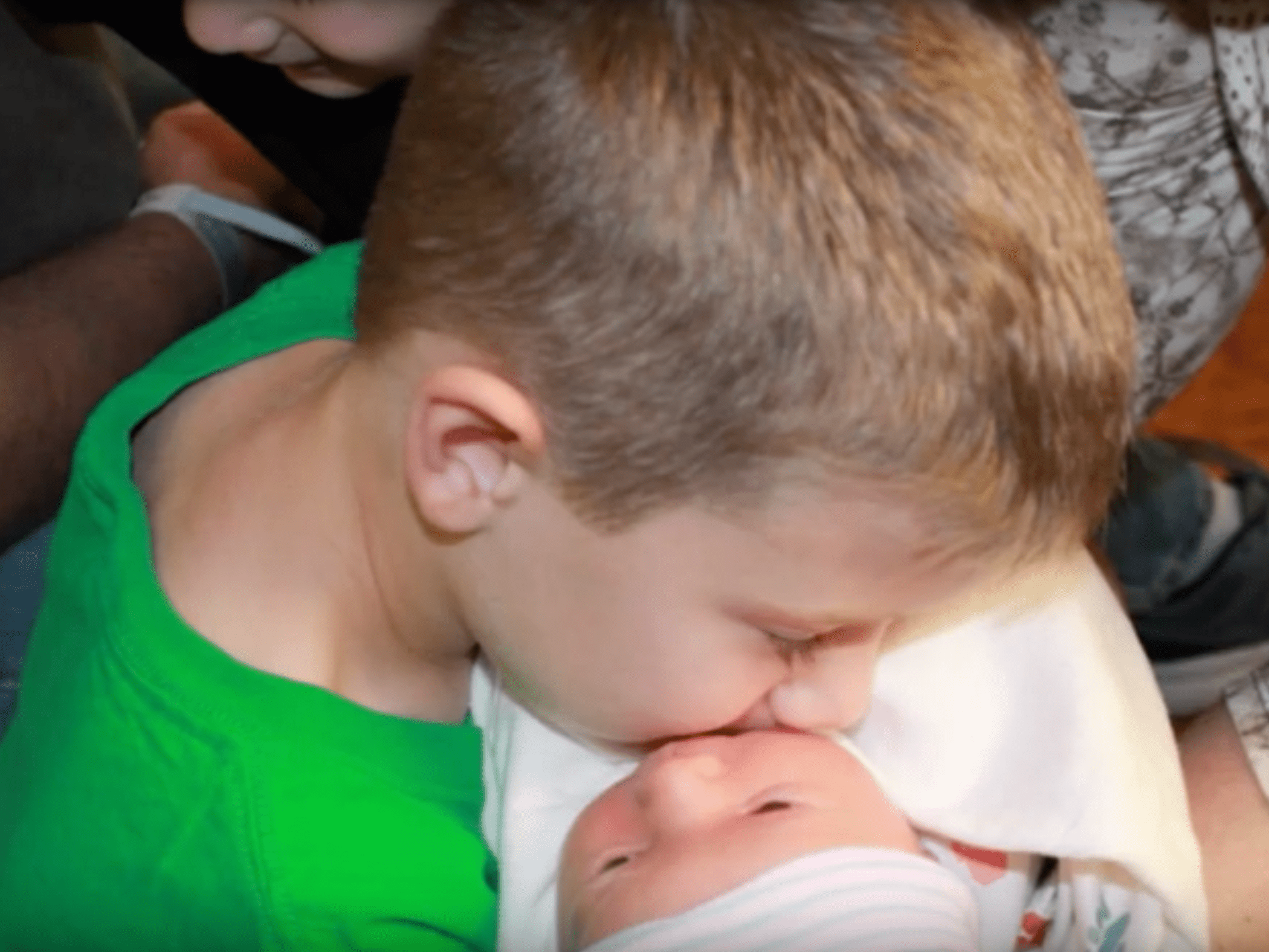 Katherine's sibling kissed her tenderly. | Source: YouTube/WSAV3
"We tried to get things going, and nothing happened until then, and I didn't even realize that it was the time until after delivery happened."
Kristina's daughter is not the only one with a special birthday in the family. According to the mother-of-three, her father and two older brothers were all born on March 10.
Please fill in your e-mail so we can share with you our top stories!