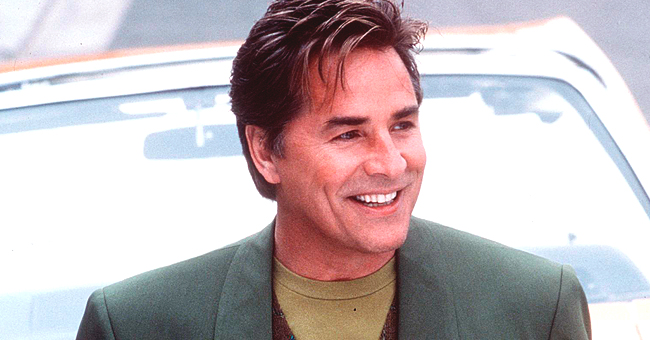 Getty Images
'Nash Bridges' Star Don Johnson's Wife Kelly Shares Photo of Their Son Jasper Going for His Homecoming
The "Nash Bridges" star, Don Johnson's son is all grown up and is heading to his high-school homecoming. Johnson's wife, Kelley, posted a sweet picture of the young man on Instagram.
Johnson's son, Jasper, is all grown up and he resembles his father. The young man is seen ready for his high-school homecoming in an Instagram post by his mother, Kelley Johnson.
The snap features Jasper with his date for the homecoming smiling for the camera on the lawn.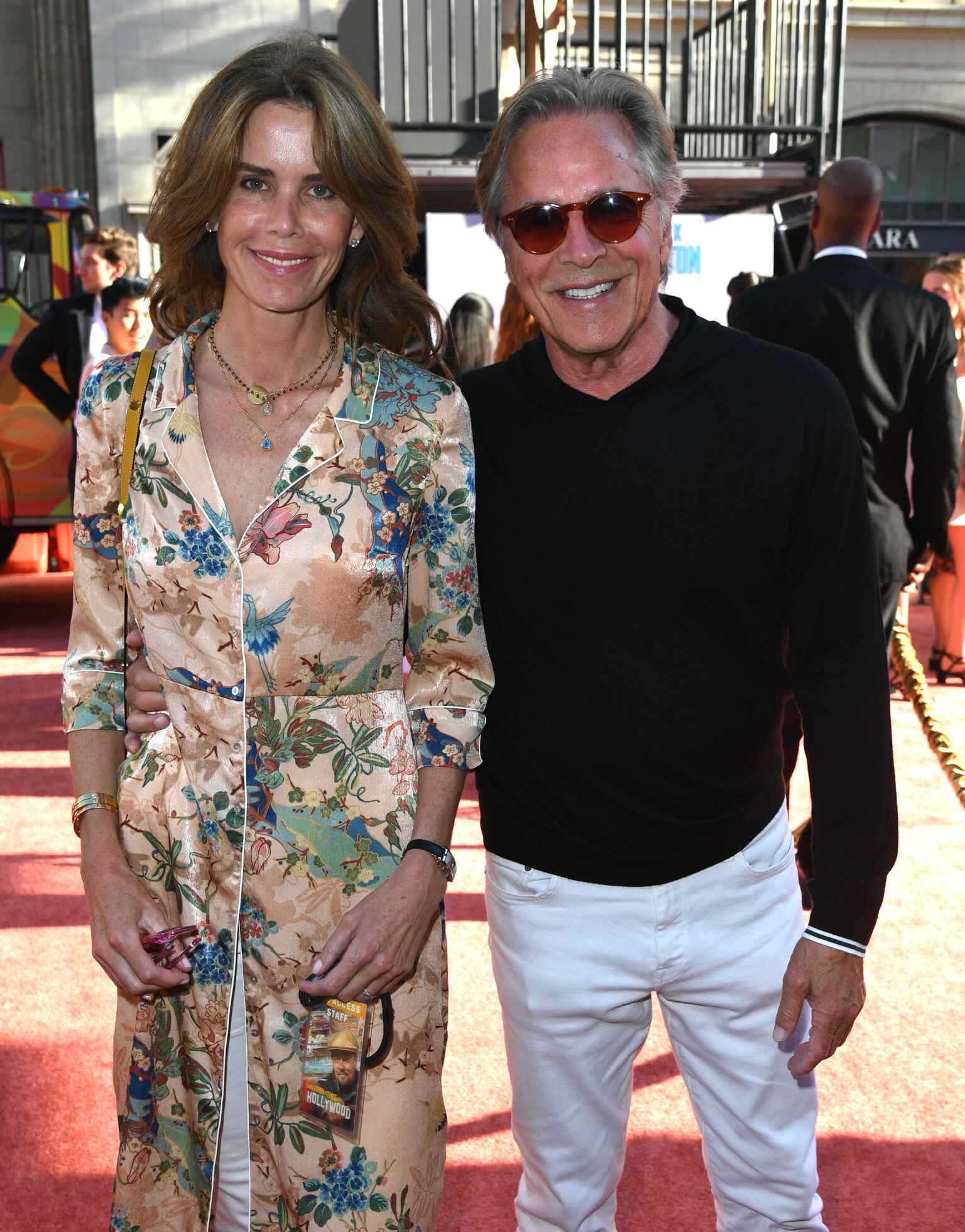 Don Johnson and Kelley Phleger attend the Sony Pictures' "Once Upon A Time...In Hollywood" Los Angeles Premiere | Source: Getty Images
JASPER'S HOMECOMING POST
In the picture, the young pair was standing on a lush lawn. The picturesque moment became better when the golden rays of the sun fell on their bodies and highlighted their facial features.
The doting mother, Kelley, captioned the picture, "San Marcos High School Home Coming 2019 !" with two heart emojis on either end.
FANS TAKE TO THE COMMENTS ON THE POST
Kelley wasn't the only one proud of Jasper growing up, many fans saw the snap and took to the comments to show their love for him.

A fan's comment on Kelley's Instagram post | Source: instagram/kelley.johnson

A fan's comment on Kelley's Instagram post | Source: instagram/kelley.johnson
All of the fans agreed that Jasper grew up to be a "fine-looking young man," and it's undeniable that he inherited his looks from his father.
DON JOHNSON'S CAREER
Jasper's father, Don Johnson, played one of the most iconic roles in the '80s including "Miami Vice" and "Nash Bridges." The star had all the fame and fortune he desired.
Johnson was on a hedonistic spree during his career. He wasn't one to settle for a nice night in front of the TV. He mentioned during an interview with "Independent" that he used to have five models from agencies and some of his male friends around most nights.
He paused to find the right words for the delicate subject and said, "We had a lot of fun!"However, he was unsatisfied with his life and gave it all up to be with his mother, Kelley, who is a teacher.
He sold his 20 cars, the ranch in Colorado and the things that once defined Don Johnson and now leads a peaceful life with a strong career going on. He is going to reprise his role in San Francisco's Special Investigation Unit in what sources say is a two-hour TV special.
Please fill in your e-mail so we can share with you our top stories!