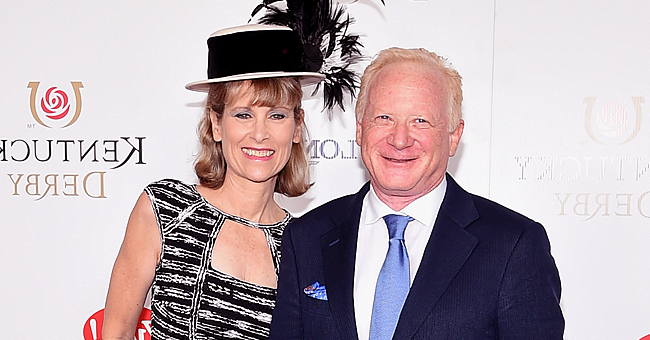 Getty Images
Meet 'Happy Days' Actor Don Most's Wife of 37 Years, Morgan Hart

"Happy Days" actor Don Most has been married for nearly four decades to actress Morgan Hart.
The couple met when Hart was cast in a guest role on "Happy Days" during Most's last season the show where he played the memorable character Ralph Malph, as reported by Huff Post.
Most recalled falling in love at first sight. "I was smitten with her right away," he said. "Evidently, she shared some of that sentiment, as we talked a lot during the days she was on the set. We went out to dinner prior to the filming of the show. We continued dating, and got married about two years later."
Don Most at CBS Studios - Radford on June 01, 2019 in Studio City, California. | Photo: Getty Images
THEY ARE "SOULMATES"
Asked what their secret is for their lasting marriage, the actor said:
"I think that I am very lucky, and that in some way we were meant for each other. Not to sound corny, but maybe we're really 'soul mates.'"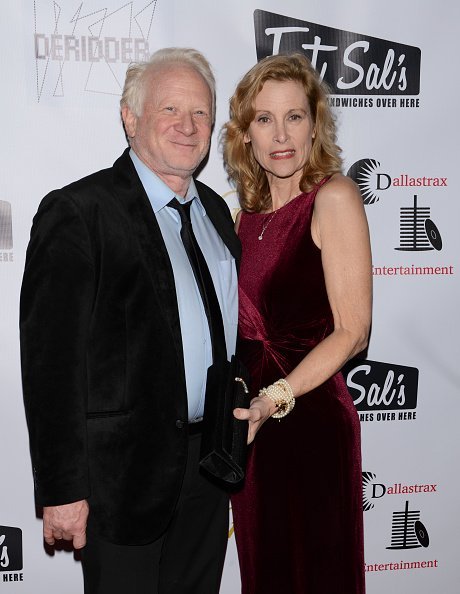 Don Most and Morgan Hart at The Artists Project & Boo2Bullying Toy Drive on December 14, 2017 in Los Angeles, California. | Photo: Getty Images
He added, "When I think of how a kid from Brooklyn (me) wound up with Morgan — who grew up in Bel Air and Beverly Hills... all the circumstances that led to that — it really makes me think that it was fate.
Most and Hart, who tied the knot on February 21, 1982, share two children. Hart is known for "The Man Who Wasn't There" (1983), "Chihuahua Too!" (2013) and "The Incredible Hulk" (1978), according to IMDB.
She is the daughter of the well-known burlesque queen, Margaret Hart Ferraro, who became a real estate tycoon and a socialite after retiring from dancing.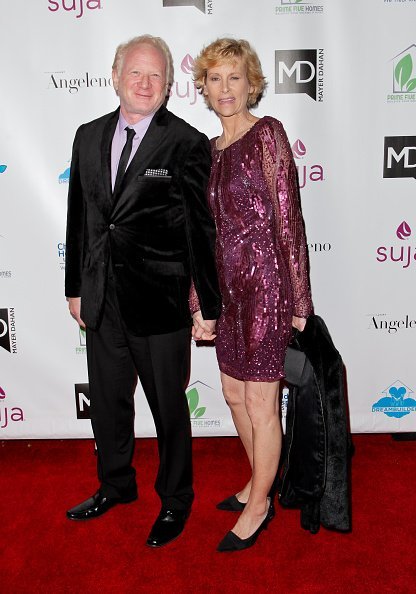 Don Most and Morgan Hart at Taglyan Cultural Complex on March 3, 2016 in Hollywood, California. | Photo: Getty Images
A MULTI-TALENTED MAN
Most who ventured into directing after years of working in front of the camera. In 1999, he directed his first feature, "The Last Best Sunday," which premiered at the Seattle International Film Festival and won Best Feature at the Telluride Indie Fest, Hollywood Sentinel reported.
"Moola," his second film received the Outstanding Achievement in Directing Award at The Newport Beach Film Festival in 2017. His first family film, "Harley's Hill," came out in 2011.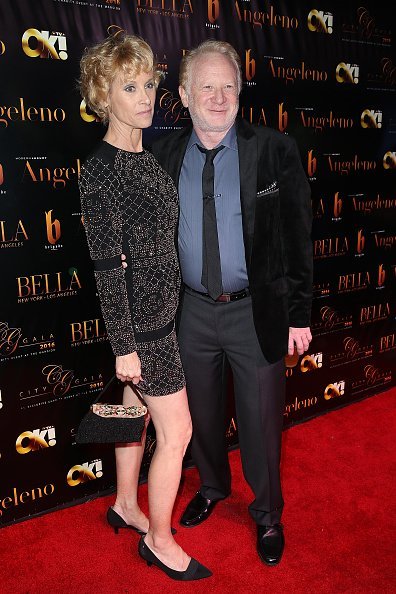 Don Most and Morgan Hart at The Playboy Mansion on February 15, 2016 in Los Angeles, California. | Photo: Getty Images
Most is also a talented singer, with influences from Hoagy Carmichael and Sammy Davis, Jr, among others, Everything Zoomer reported.
"That's the path I was on when I was young," he said. "I was intent on the singing side of things, more so than the acting.
"It was only after the summer [of 1967] when I sang professionally in nightclubs [as a 15-year-old] up in the Catskill Mountains that I switched gears. My focus then became acting, but singing is my first love."
The actor is set to star in the new film, "Lost Heart," where he plays the role of a pastor trying to help the lead character Hannah Sweet, a burn-out famous musician, on her journey through life.
Directed by Jesse Lowe, the film is set to hit theaters in 2020.
Please fill in your e-mail so we can share with you our top stories!