Makeup Mogul Kylie Jenner Reportedly Visited Ex Tyga's Recording Studio after 'Taking a Break' from Travis Scott
Kylie seems unfazed by the recent separation from baby daddy, Travis, as she has been seen partying with her friends in the company of ex-boyfriend Tyga.
Barely a week after news of Kylie's split from, the makeup mogul was seen frolicking with her ex, Tyga.
As reported by the Daily Mail the young reality star was seen heading to Sunset Marquis, the hotel where Tyga was working in the recording studio.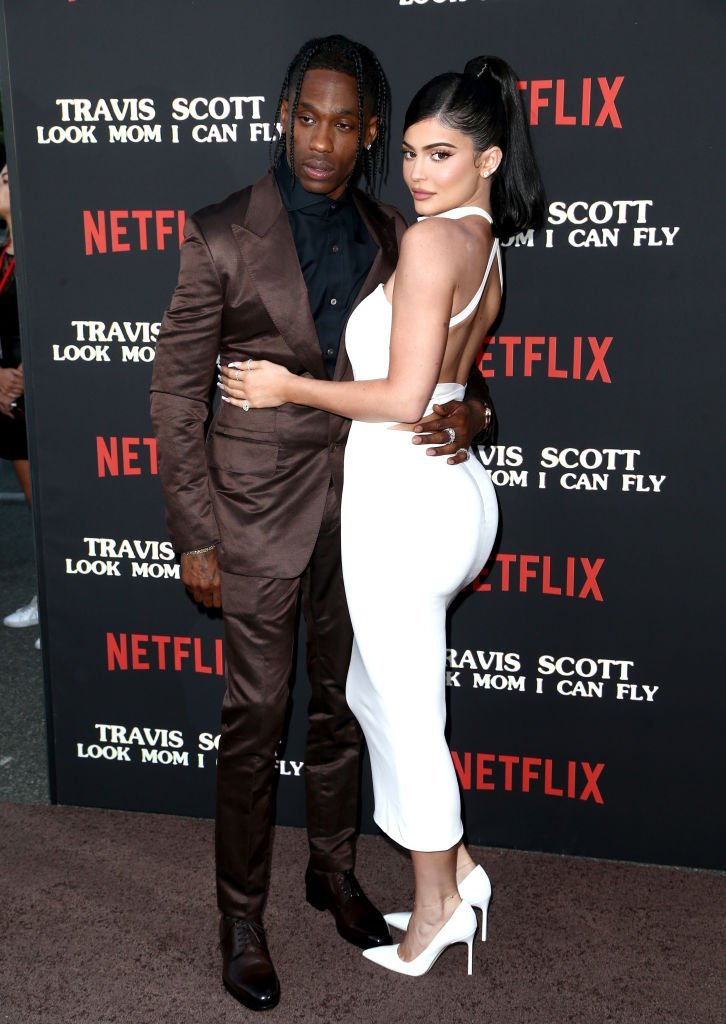 Her visit to the hotel was said to be right after she had partied with her friends, Anastasia Karanikolaou and Kelsey Calamine, at Delilah's in West Hollywood. The trio had been seen exiting at 2 am.
The Forbes billionaire was described as looking "downcast" as she boarded her blue Rolls Royce with her friends and headed to Sunset Marquis, where Tyga was.
However, Kylie's friends were later seen leaving the hotel with Tyga, but the "KUWTK" star was not in view.
They entered a black SUV, and Kylie was reported to have left via a different route.
It hasn't been the only time Kylie has been linked with her rapper Ex in recent weeks.
According to TMZ, the 22-year old model was spotted last weekend at a party with Tyga. 
The mother-of-one was said to have attended Sofia Richie's 21st birthday bash at Sapphire club in Las Vegas in the company of her friends, where the "Faded" crooner and his crew were also spotted.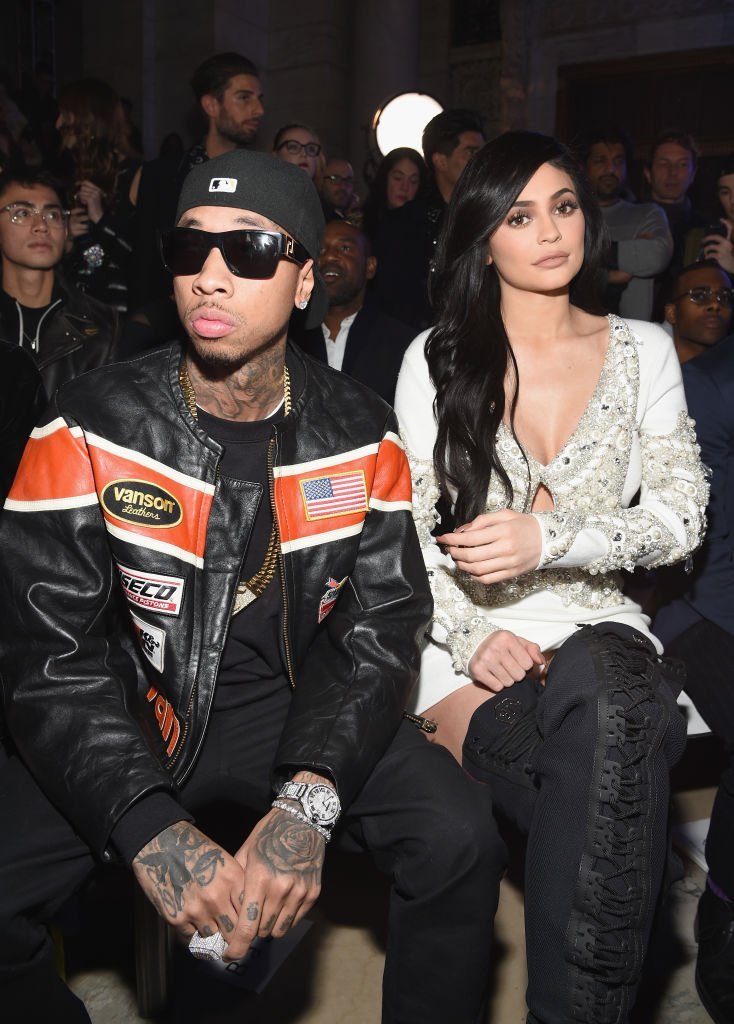 They mingled simply by coincidence as they didn't seek each other out; they just knew the same set of people and made brief "chit-chat," the publication reported.
The "Life of Kylie" star and her baby daddy Travis Scott have reportedly split after two years together, according to TMZ. 
However, Us Magazine revealed the separation hasn't been confirmed permanent but just a "break." This break has been said to be one of many the couple has taken since they started dating.
The 2-year relationship was said to have taken a rough turn because the couple had grown apart because of their different lifestyles.
A source revealed that things are complicated right now, but their focus remains co-parenting their 20-month-old daughter.